Evolution of our society has been right before our eyes this entire time, but we never even noticed it. To think of these things takes us back to childhood, and now that we are older, it's insane how our everyday tasks include so many things we never even imaged having back then.

And by "back then," I mean in the 90s... gosh, we're getting so old. If this doesn't help you see that you've aged, I'm not sure what will…
1. Blockbuster has turned into Netflix and Chill.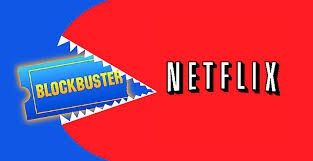 Those nights you'd take your whole clique to Blockbuster to pick out a movie for your sleepover have now turned into one seat on the couch and a click of a button.
2. Small pencils turned into laptops.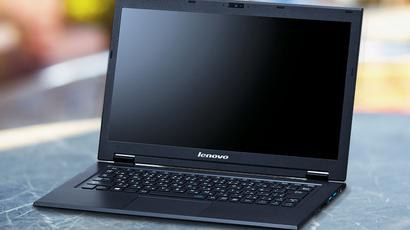 Those small pencils that made you a BA in elementary school are laptops now. Whose is cooler? The Mac or the Dell?
3. Tamagotchis turned into a representation of your life.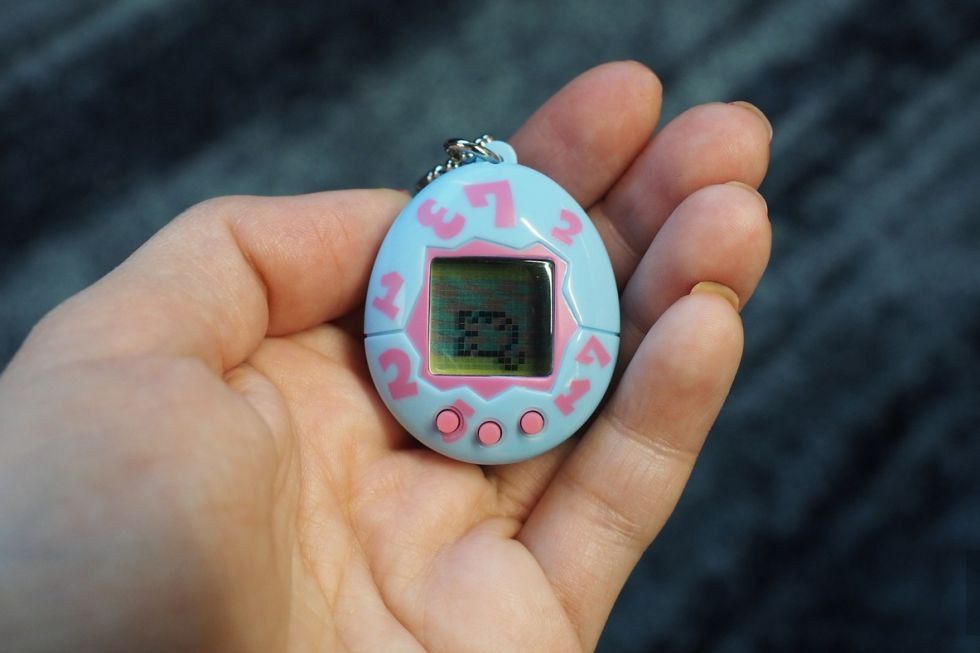 You're just trying survive day by day, and the importance of food is highly prevalent that is for fact.
4. Gauchos turned into leggings.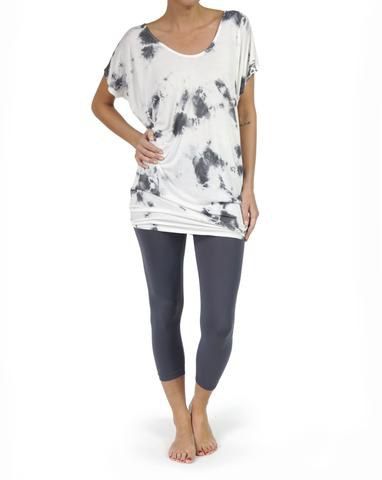 Not sure about you, but my gauchos were the best because they were comfy and cute... just like my leggings. I can dress them up or I can dress them down.
5. Ponchos turned into those cute fall cardigans.

Pair them with any shirt… literally any shirt.
6. Birkenstocks to Birks.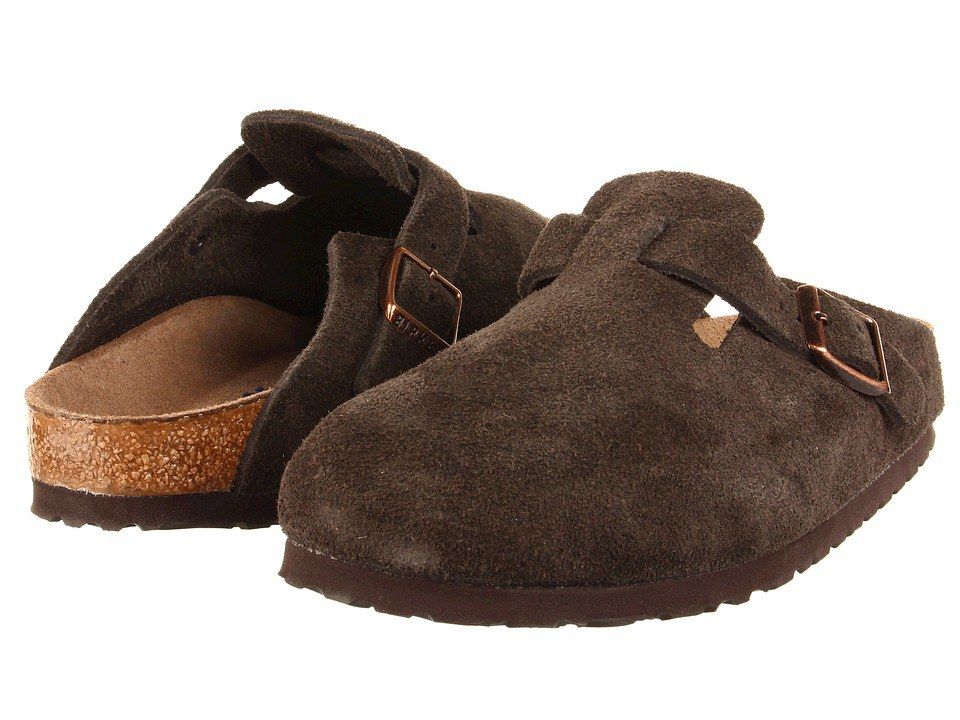 Formerly the clogs and now, because Birks are still poppin, they've become more of a sandal style.
7. N*SYNC became One Direction.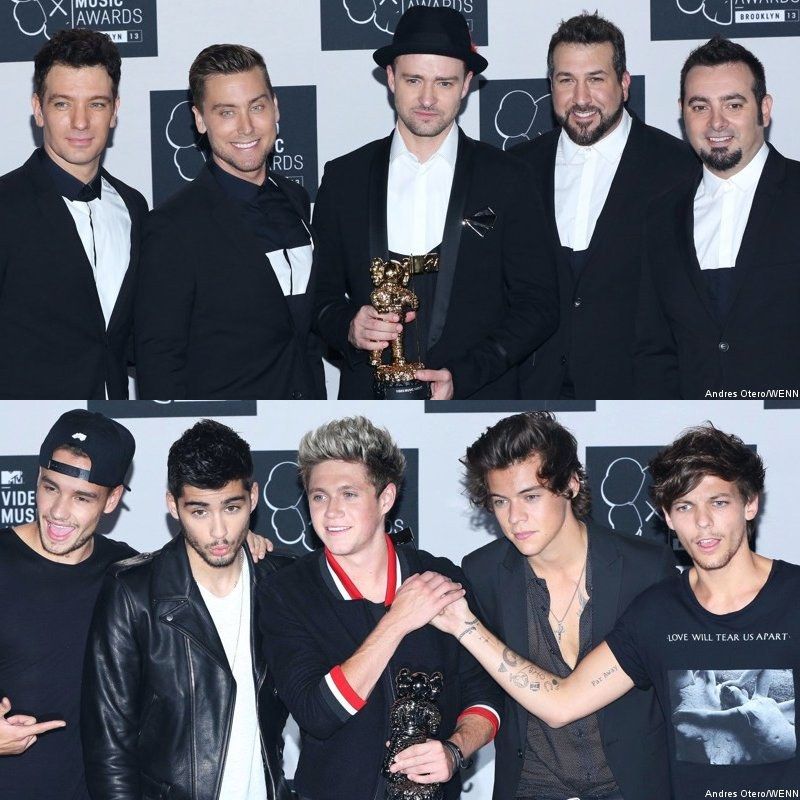 Oh, the boy bands that stole our hearts... then broke up.
8. Razor Scooters have become our first hand-me-down car.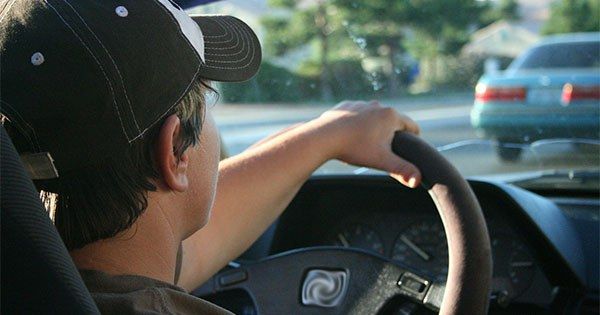 Those days in gym class got you so hype, but now owning your very own vehicle is something that you get to take your joy ride in now.
9. Waterbeds turned into that cheap futon in your college dorm. #poorcollegestudent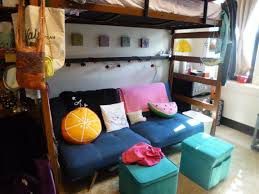 Just like the good ole waterbeds, futons are now the "in" thing to have because they can be a couch one second and an entire bed the next.
10. Crimped hair is now beach waves.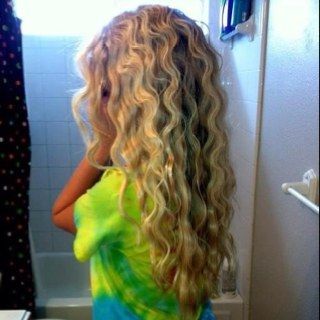 Curling wands are your best friend. #effort
11. Britney Spears has turned into one whirlwind of a crisis breakdown.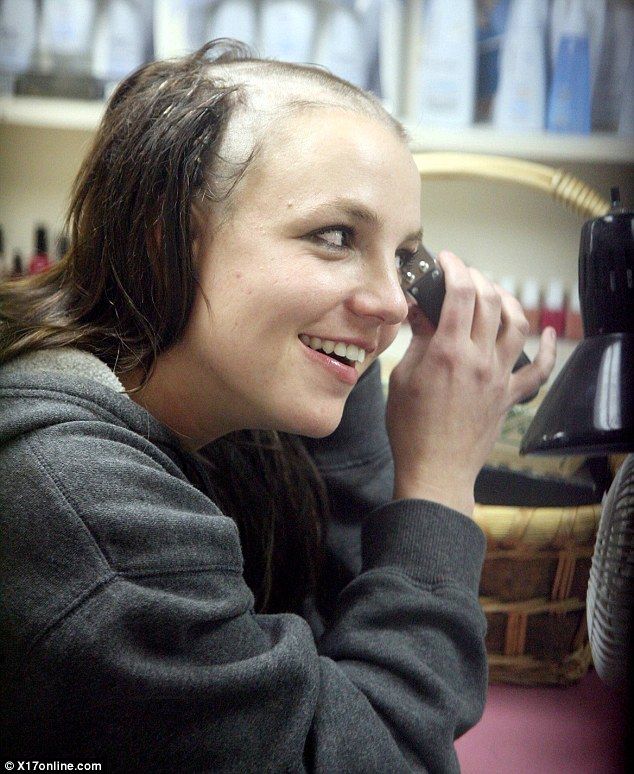 Nothing against Britney though, for real. She's still a huge part of my childhood that I will never be ashamed of.
12. MASH has turned into our college course check off lists.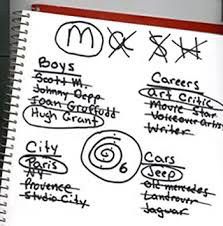 Just like back then, our MASH games never turned out how we wanted... Now we are contemplating our college major decisions even though we graduate in a year.
13. Shania Twain has disappeared but is recently making a comeback.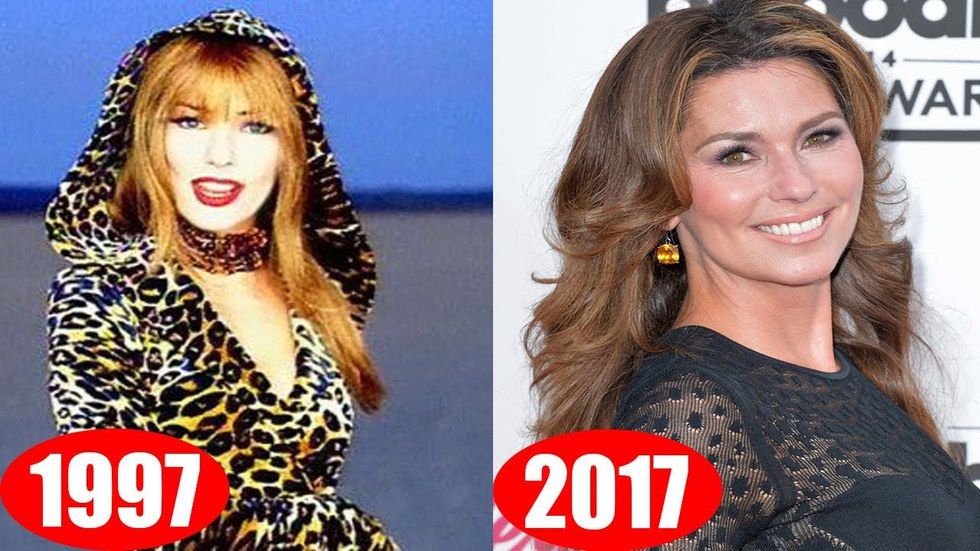 Gotta love her.
14. Portable CD Players have become Bluetooth Headphones.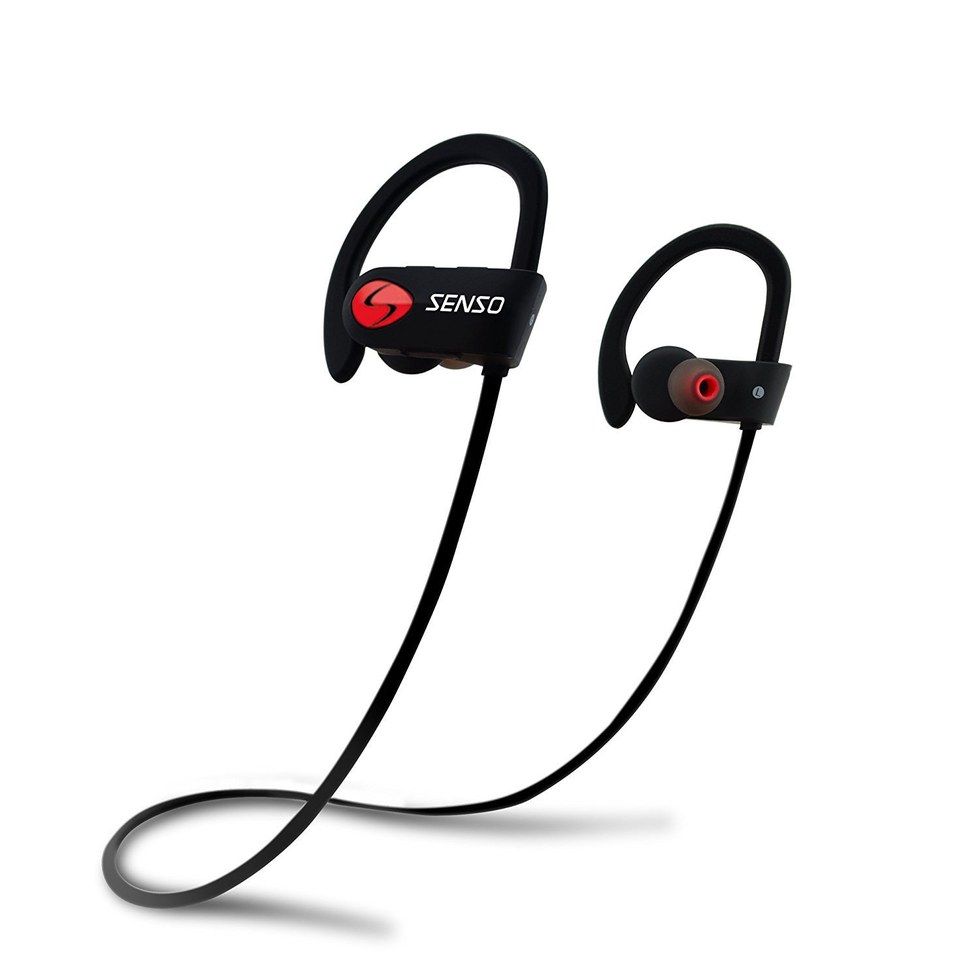 No more carrying around the whole set... you literally just need the headphones without being attached to anything!
15. Bill Nye the Science Guy turned into Big Bang Theory.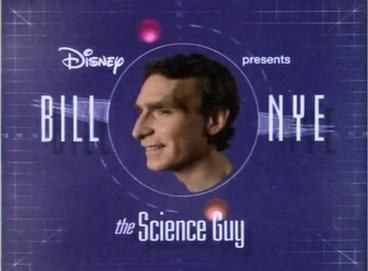 Oh the evolution of science... no pun intended.
16. Flintstones vitamins have turned into itWorks!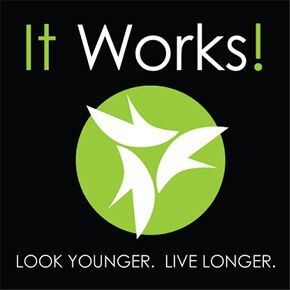 From becoming a healthy child to becoming a healthy weight adult.
17. VHS Tapes have turned into Hulu.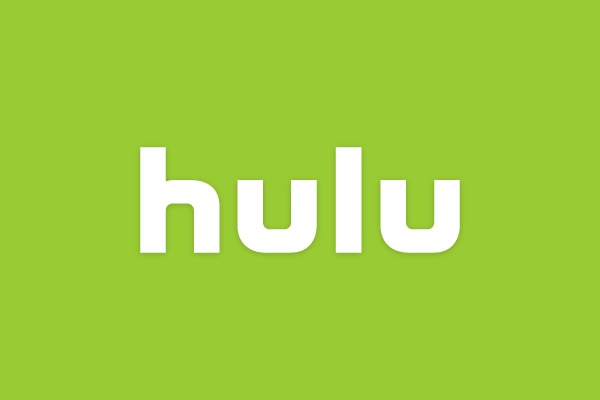 No need to pop in that tape (or rewind it... holy cow, that took forever) because everything you need is right at your fingertips.
20. Walkie Talkies have turned into iPhones. (not bias or anything...) #teamapple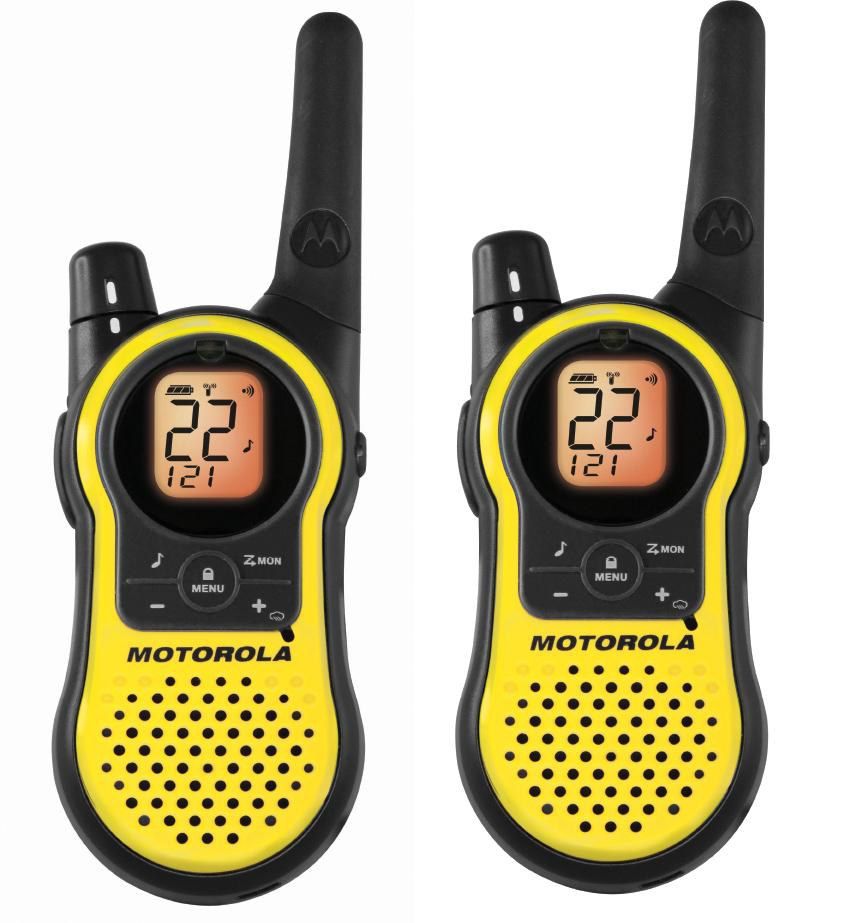 Roger that.
21. Mailing a letter has turned into email or Facebook messenger.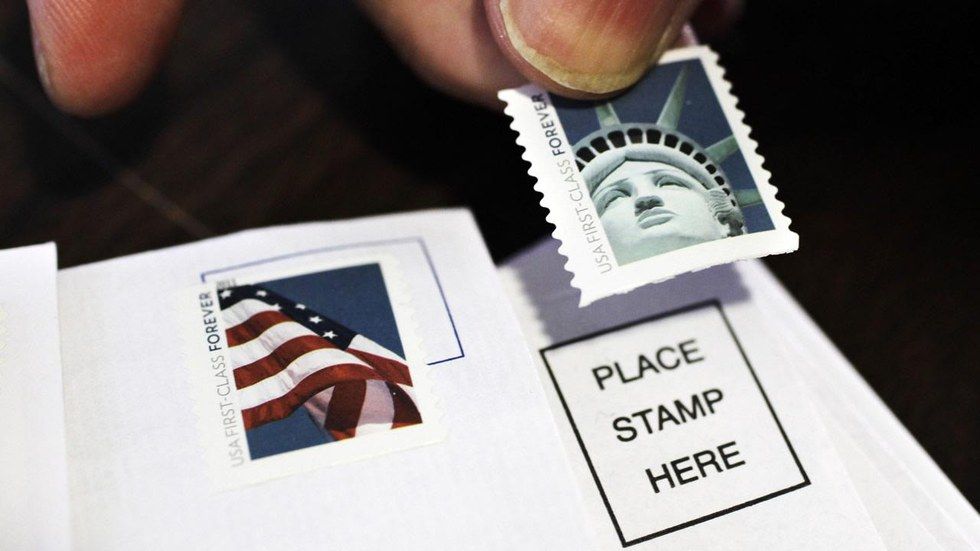 Ok, but do you remember when the price of stamps changed and you had to worry about whether or not your stamp was the right price to use?
22. Cassette tapes have turned into passing the aux.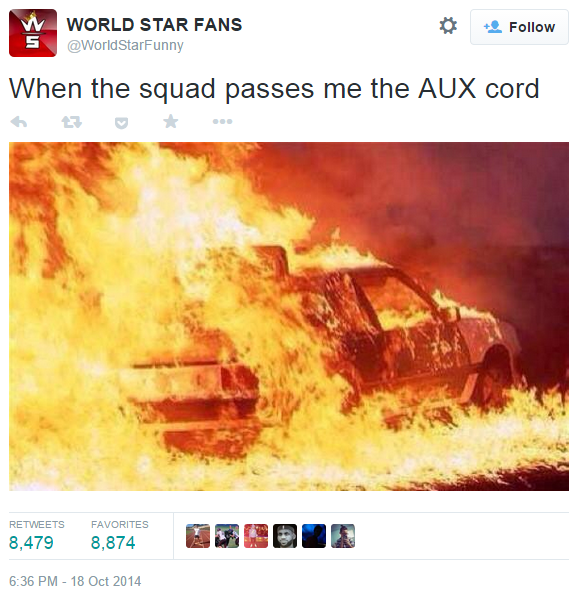 "This song is fire!" ... and I don't have to rewind a tape!
23. Jean skirts have made a comeback.


You're incredibly thankful you've saved it for all these years because yep, that baby is coming back out!
24. ...and so have ruffled skirts.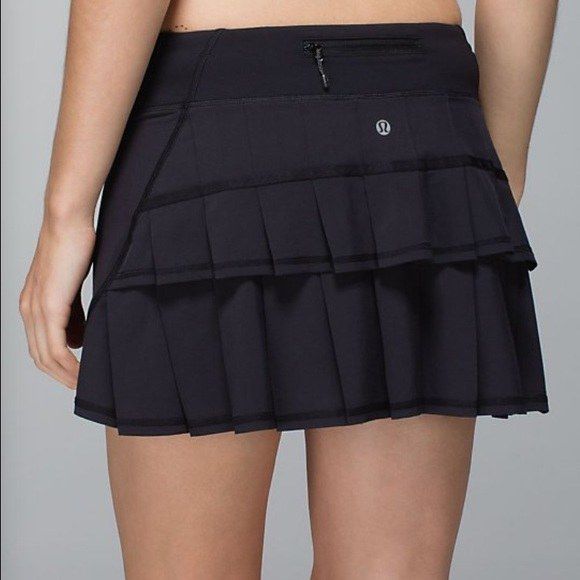 Thank you, Lululemon.
25. The Superman "S" doodle has turned into motivational messages.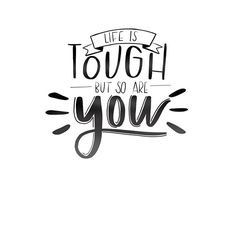 We all know your doodles have to be more influential and encouraging than anything nowadays. #collegesurvival
26. Friends has turned into New Girl.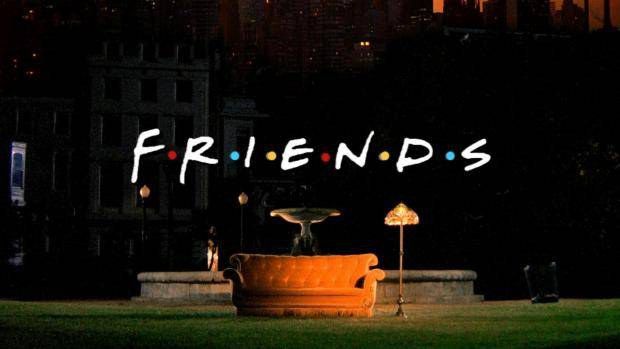 But don't worry, we are still accepting that you've watched all seasons of Friends at least 7 times... and you're probably on your eighth right now.