Now, call me biased, but I think the 90's babies were born in the best century. We were the last children to have home phones with wall cords, chunky white computers with monitors that took ages to turn on, and, of course, all of the following:
1. The old Disney Channel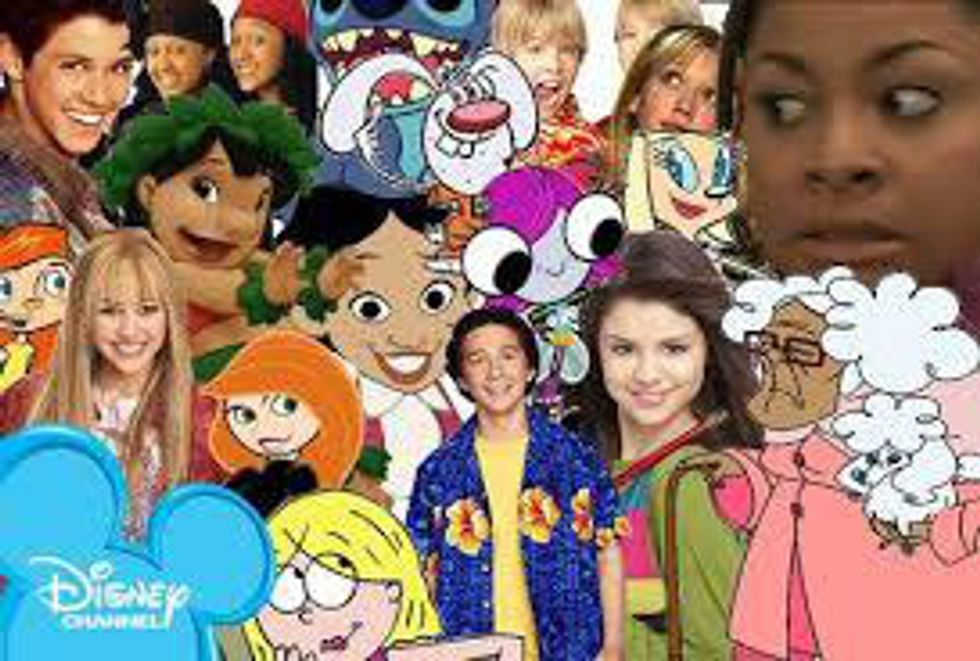 Thats So Raven, Kim Possible, Hannah Montana. Enough said.
2. The folded notes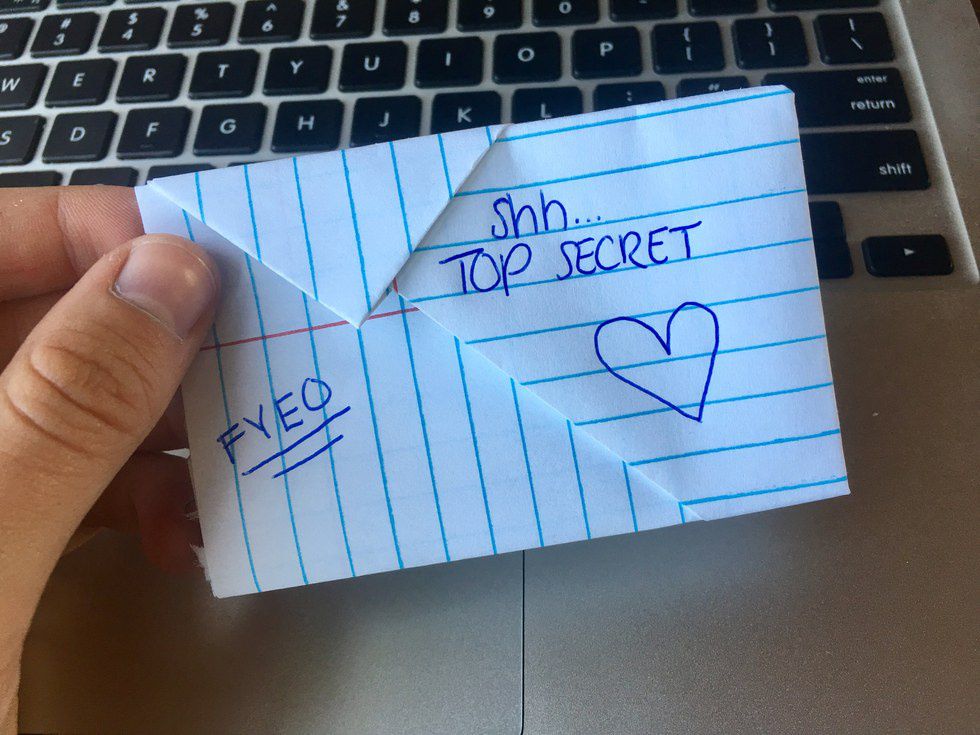 This was the 90's version of texting in class. But don't assume it was any easier to pass these babies around and not get caught. You'd pray the teacher didn't see you because they most likely say something like "What is so interesting on that piece of paper? How about I read it aloud?" And then the whole 5th grade class would know about your secret crush on Josh and it wouldn't quite be a secret anymore.
3. Gummy Pizzas and Crabby Patties.

I actually thought these were absolutely disgusting but I still ate them for some reason...
4. The famous multi-colored pens.

This is what we used to write to our bestie about our secret crush on Josh.
5. Paper fortune cookies.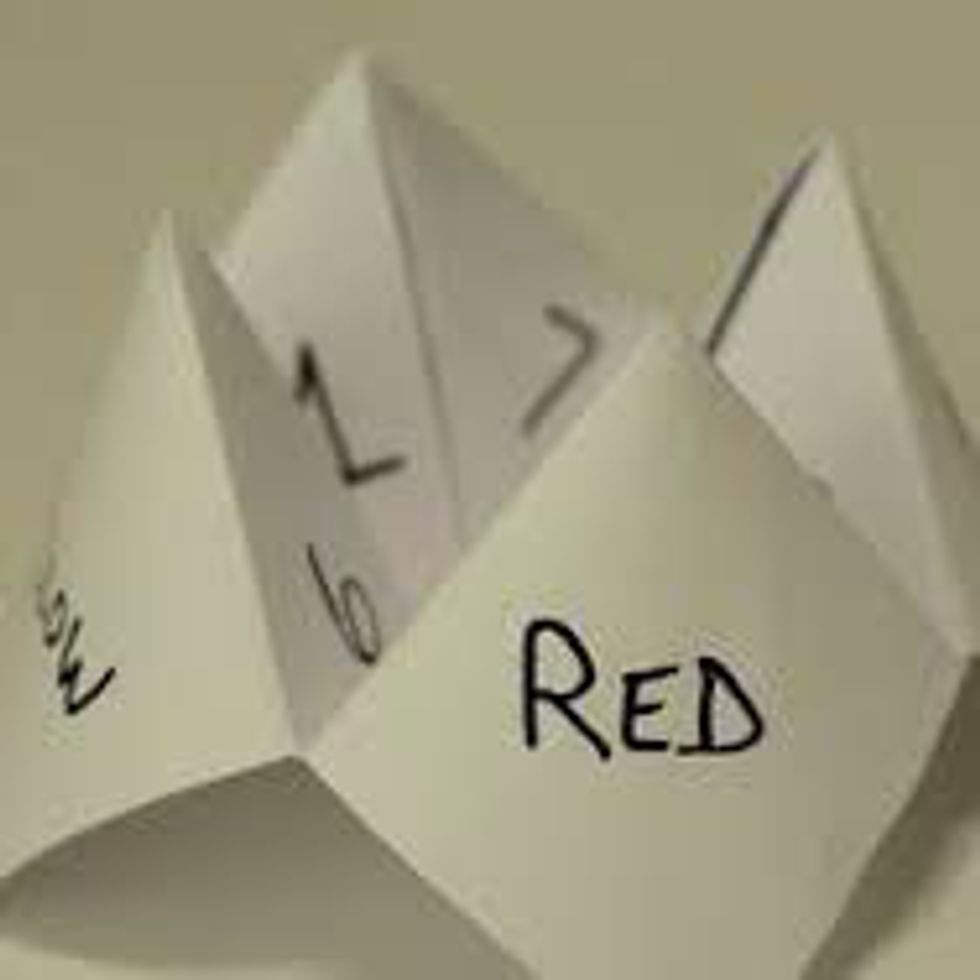 Just admit it... you've made over 400 of these in your lifetime. I get it, trust me.
6. The book-fair days were the happiest days of elementary school.

7. Rainbow Fish.


This was every 90's kids bedtime story.
8. Goofus and Gallant.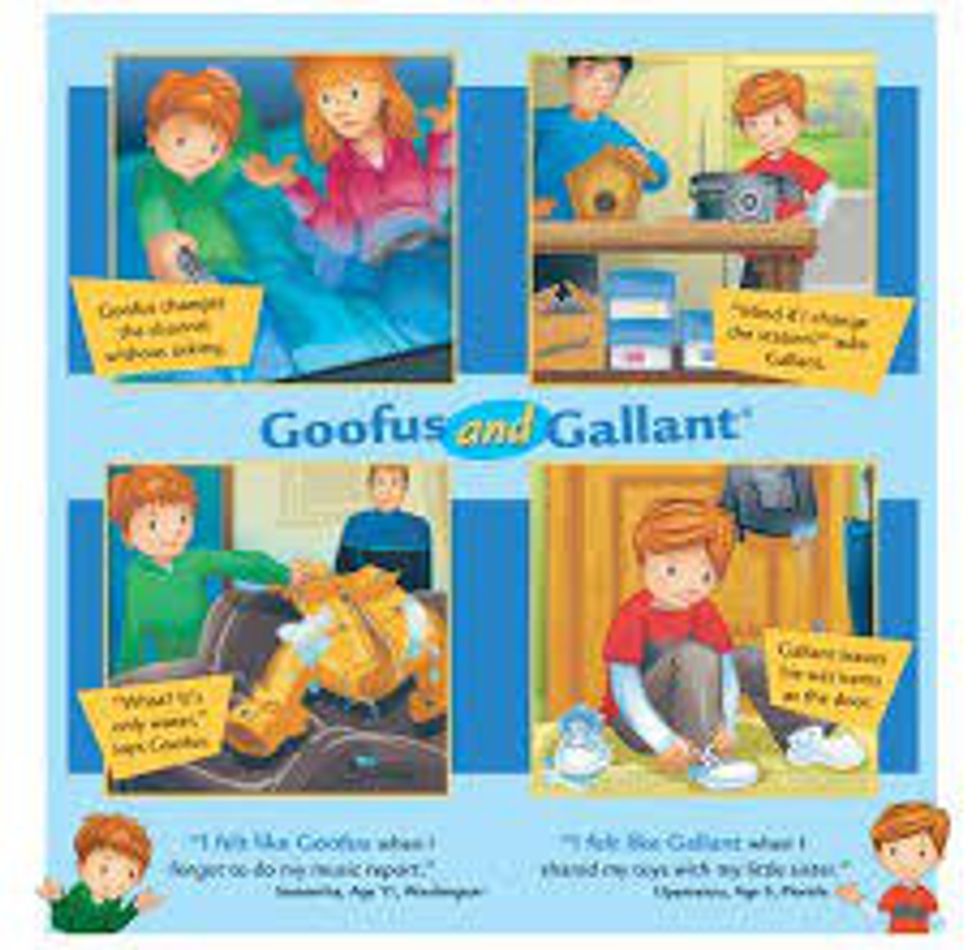 The Goofus and Gallant stories were the first thing you went to when you got your Highlights magazine for the month...just admit it.
9. Matilda movie day.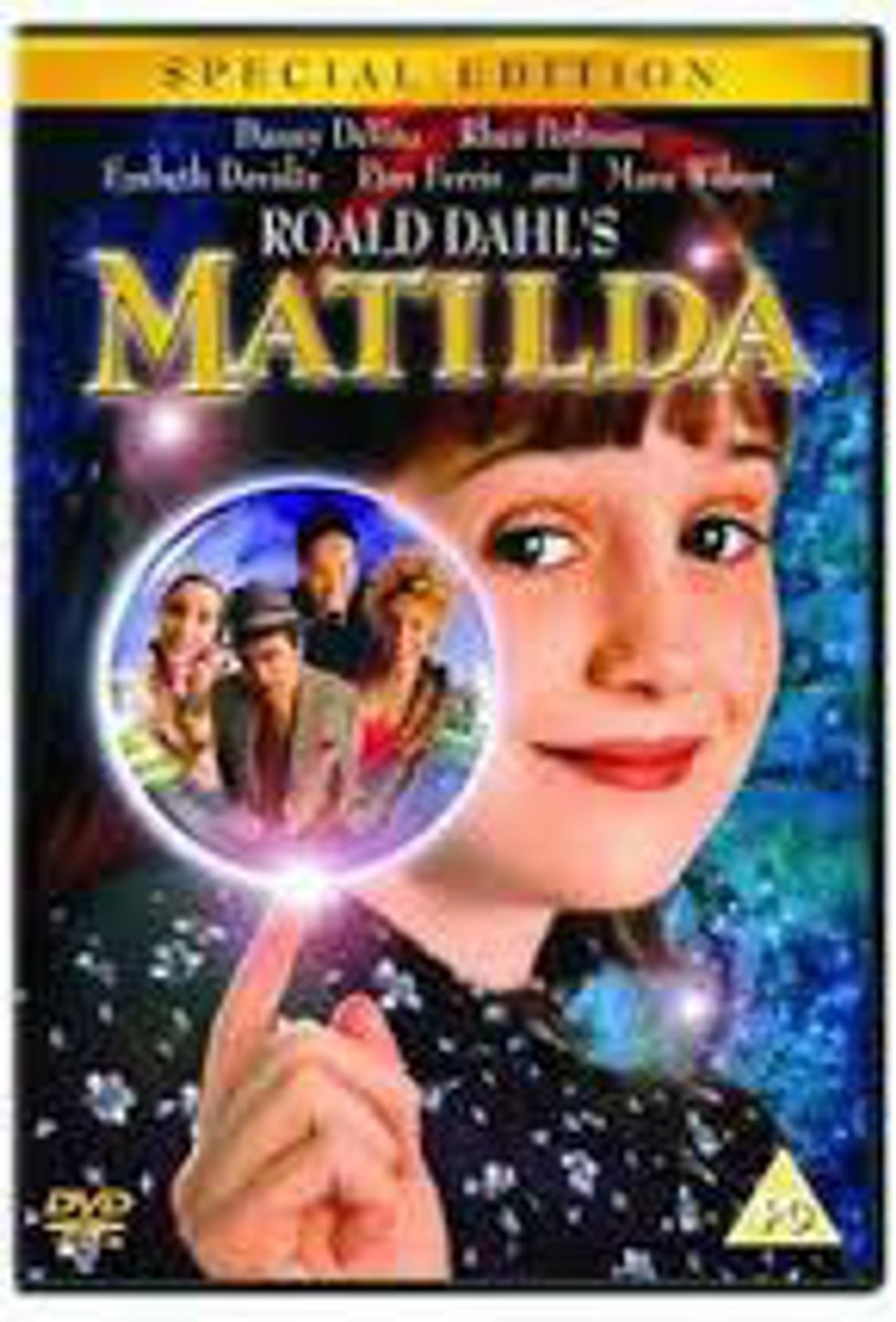 That day in middle school when you had popcorn and juice and got to spend the class watching Matilda after reading the book.
10. Tamagotchis.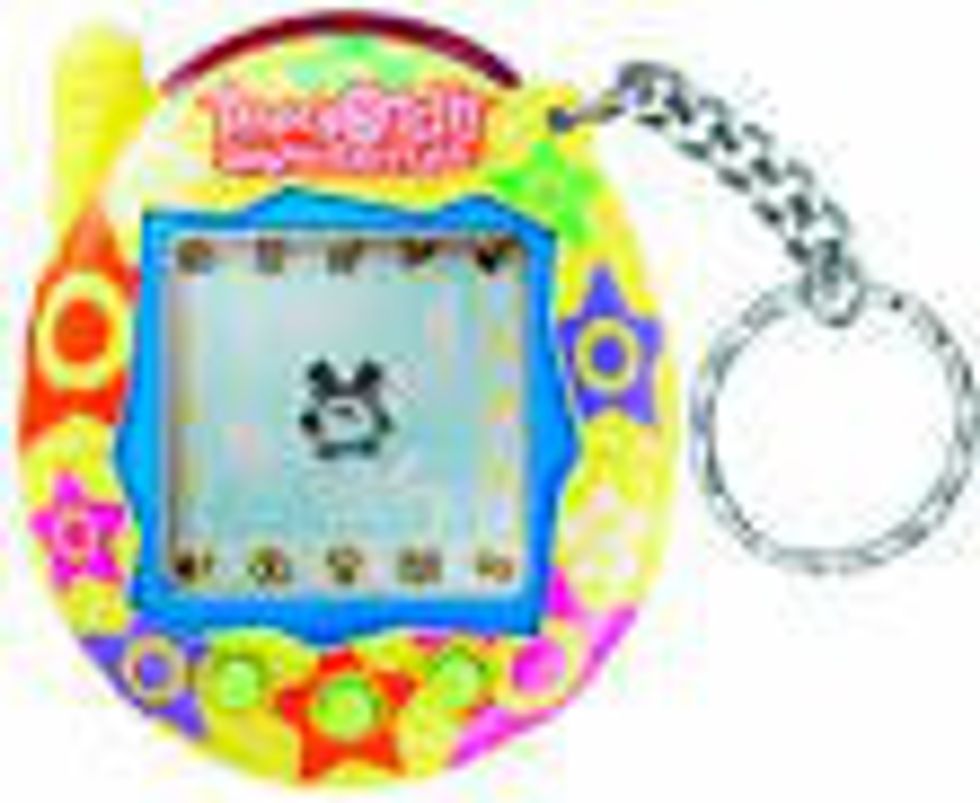 You were the coolest kid if you had the V5.

11. Fruit Stripes.

Lasts a good 55.6 seconds before you need a new piece, but its still pretty awesome.

12. Ouch Bubble Gum.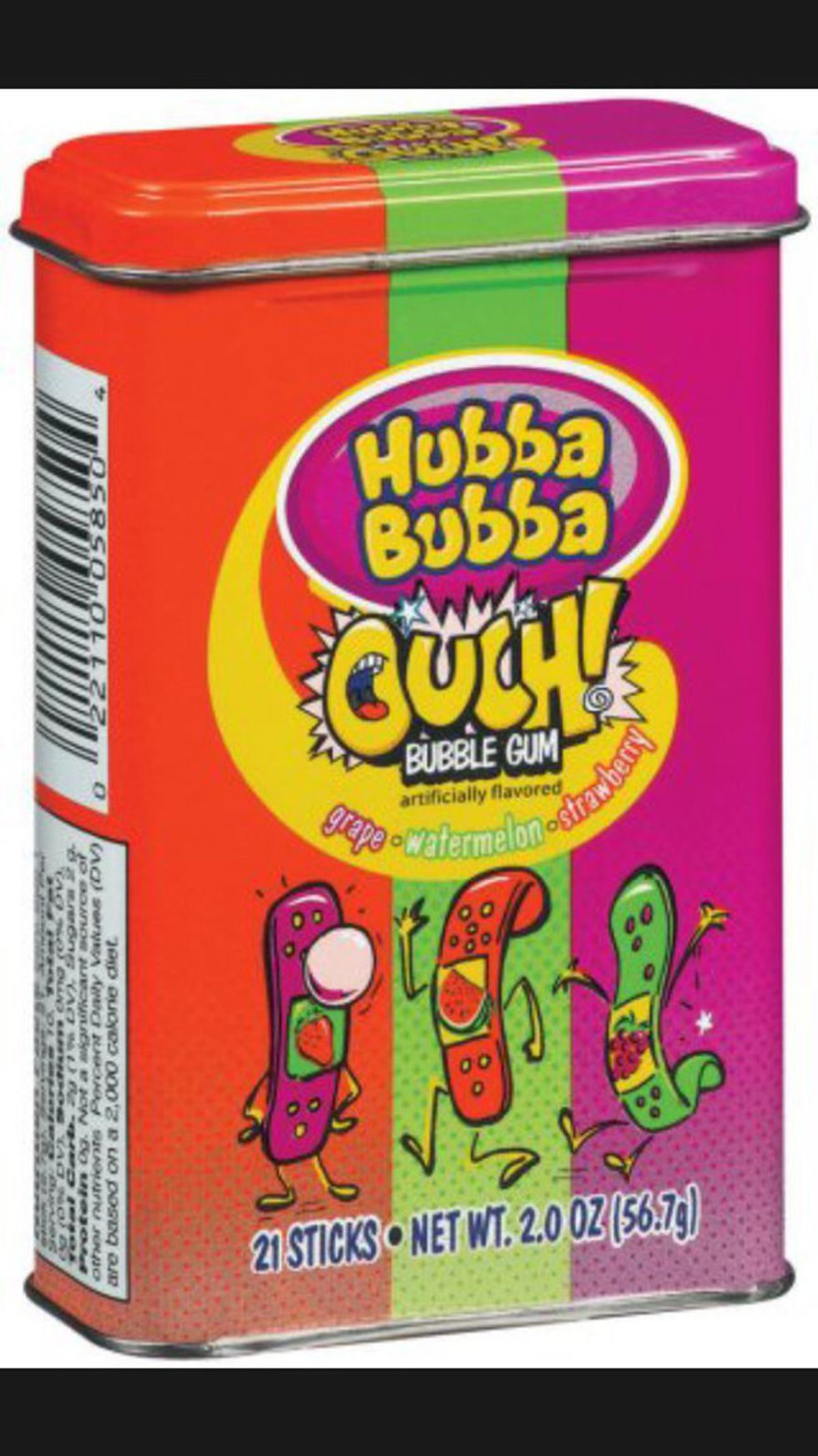 The best gum ever invented. (Besides Fruit Stripes of course)
13. These water thingys.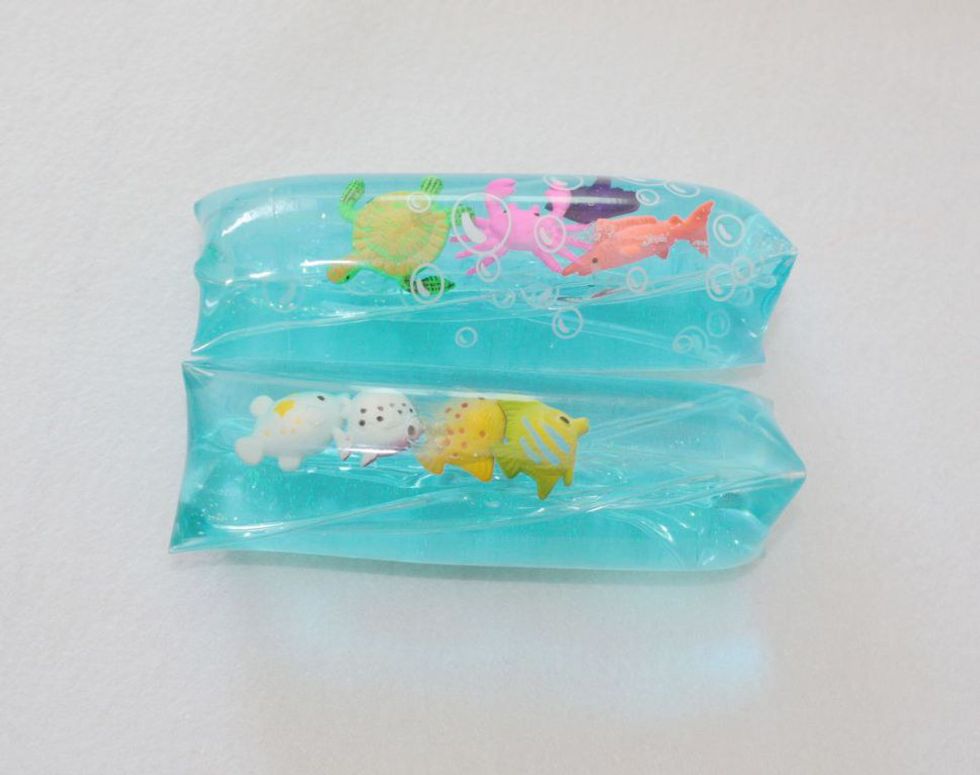 Do these have an actual name?
14. Flintstone vitamins.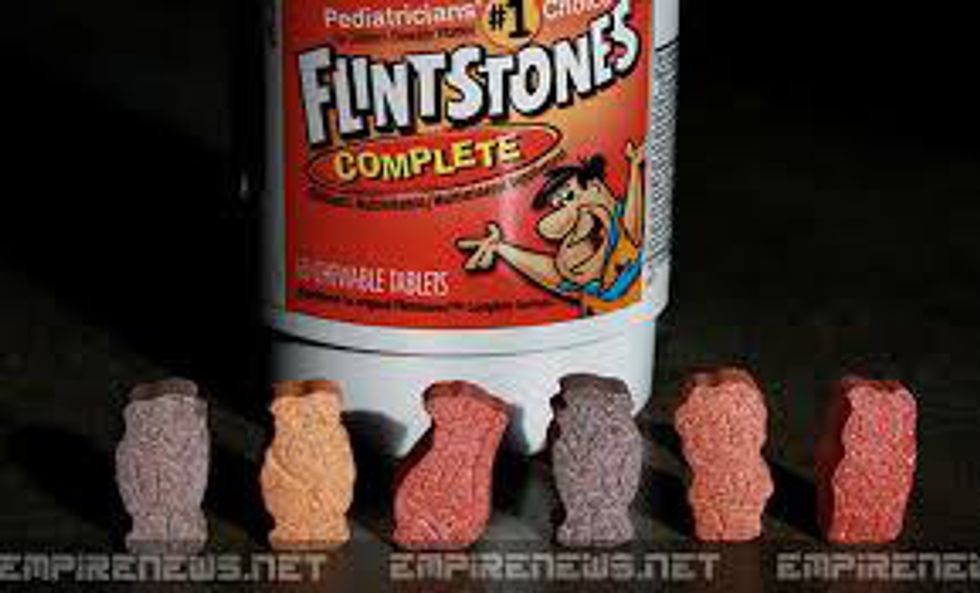 The most disgusting thing ever invented besides gummy pizza and Crabby Patties.

15. Either the best day in gym or a pinched finger.

I was always the pinched finger, sadly.
16. Kids Bop.

We all know how annoying these were but we still listened to them on repeat anyways.
17. Your favorite after-school snacks were Dunkaroos, Gushers, and Cosmic Brownies.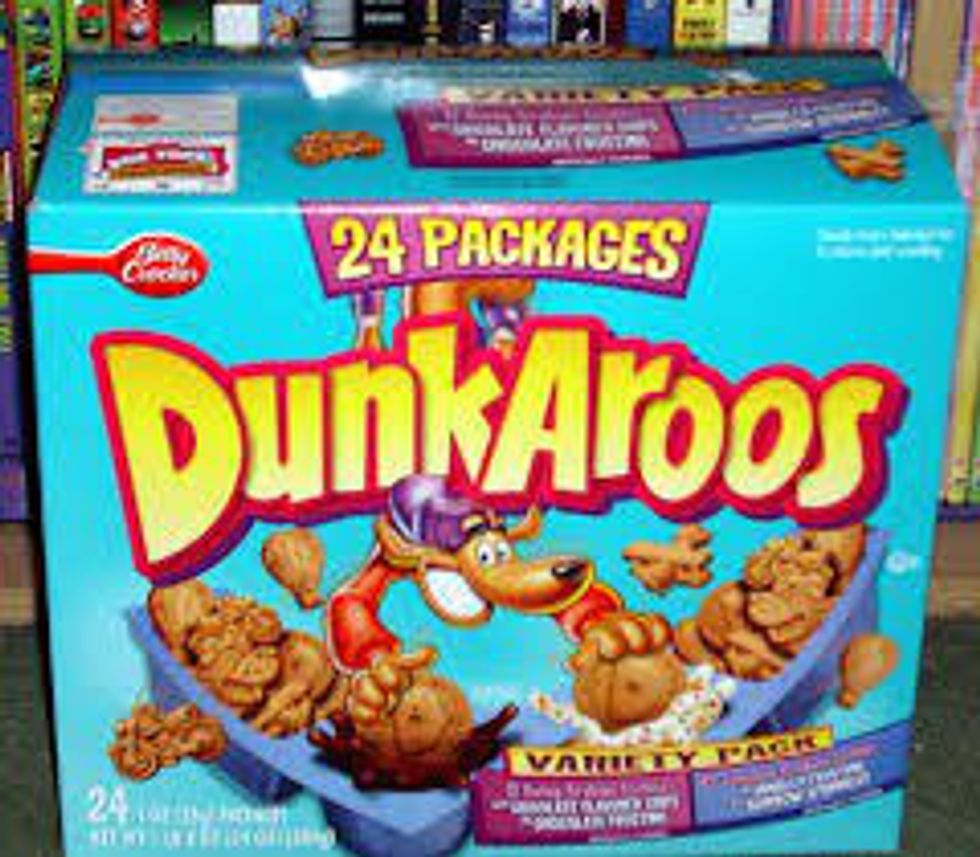 And last but certainly not least......
18. Potato Smiles.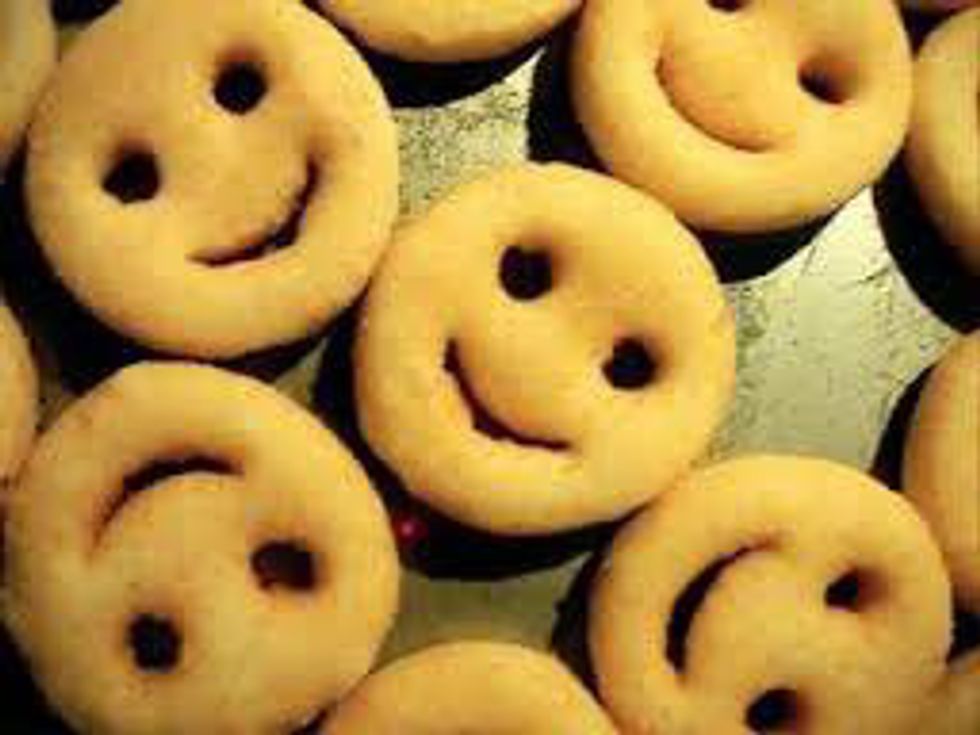 Only the cutest food ever invented...