The year 2017 promises to be big for Hollywood film and even bigger for kids who were raised in the 90's and early 2000's. Here are the top ten movies that will bring back your childhood.
1. Yu-gi-oh The Darkside of The Dimension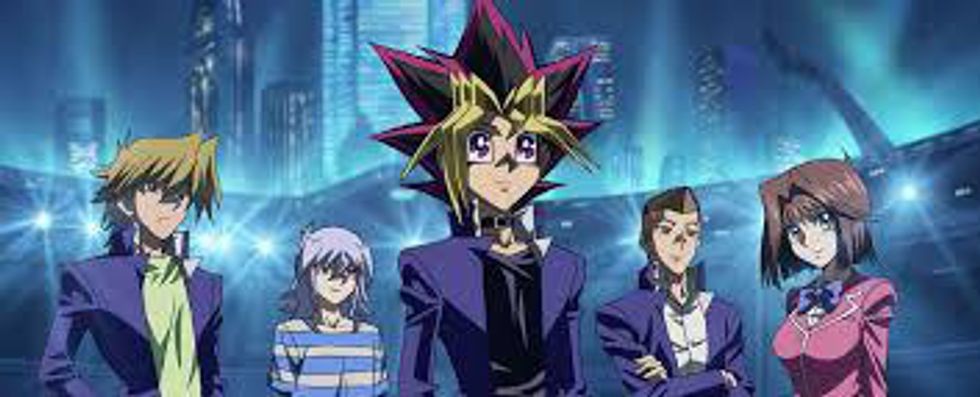 Kazuki Takahashi brings back Yugi and the gang for one final showdown. Though this movie was already released in Japan in 2016, the United States will be thrown back into the world of the Shadow Games and Duel Monsters in February 2017.
2. Beauty and The Beast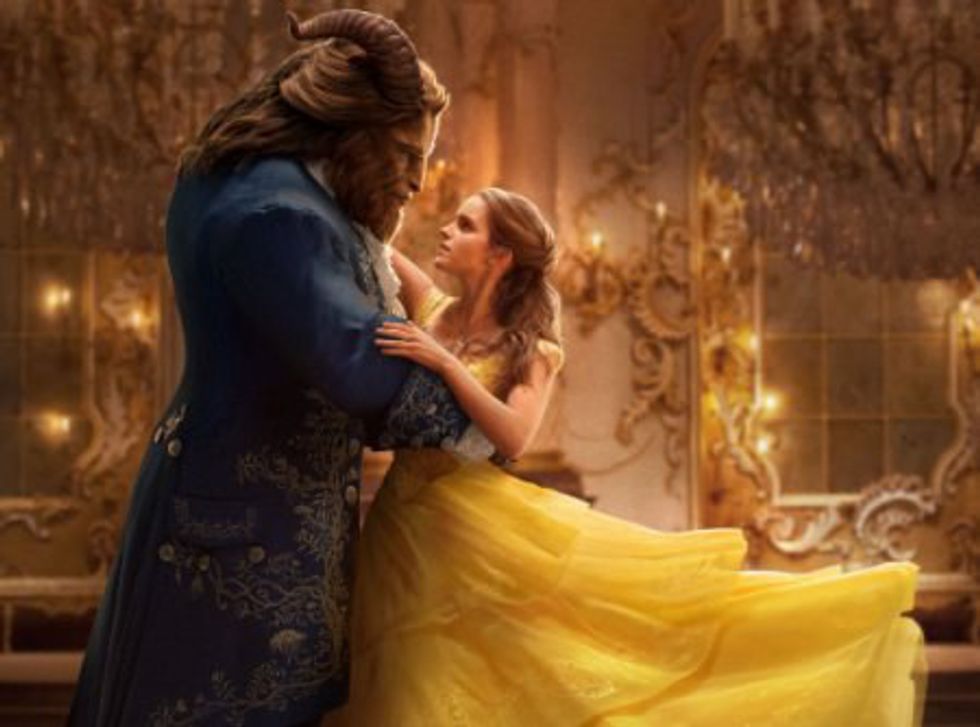 Following the trend of making animated films into live actions, Disney has decided to give one of its beloved classics a new spin. Beauty and the Beast will be waltzing across the big screen in March 2017.
3. Pirates of the Caribbean: Dead Men Tell No Tales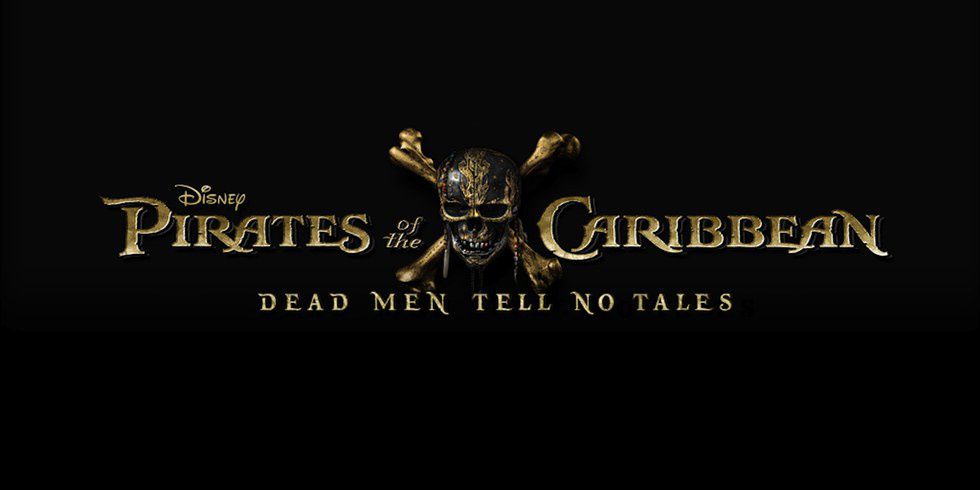 Set sale on the seven seas all once again with your favorite pirates as Disney brings this beloved tale of a swashbuckling crew in May 2017.
4. Captain Underpants
Dreamworks animation studios are bringing this classic children's comic book to the big screen in June of 2017.
5. IT
Thought Stephen King's famous clown was terrifying the first time around? Well coming in September of 2017, this creepy clown is coming back terrorize his fans all over again, and this time, he is going to have a face lift.
Well, those are top five movies that will be just a huge heaping of Nostalgia for the 90's and early 2000's kids. Think I missed one? Well, let me know in the comments below or share this list with your friends to get the talk going so you can show off your movie knowledge.