One Tree Hill originally aired nearly 13 years ago but it is still just as relevant today as it was then. I became very obsessed with OTH in high school. I've watched all nine seasons so many times that I've lost track. One Tree Hill has impacted my life in an incredibly positive way. Nearly everyone I know loves the show, mostly because it's so relatable. All the ups and downs associated with growing up can be felt through the characters on One Tree Hill. Our lives may not be as dramatic as Lucas, Peyton, Brooke, Nathan, or Haley's; but we've learned a lot over the past 13 years.
1. Over Coming Labels Placed Upon You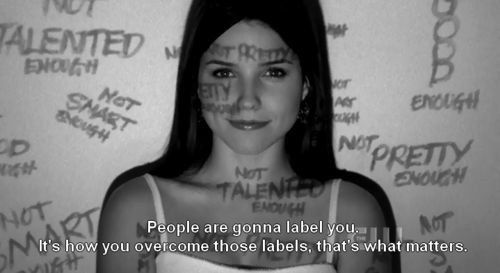 2. Friendship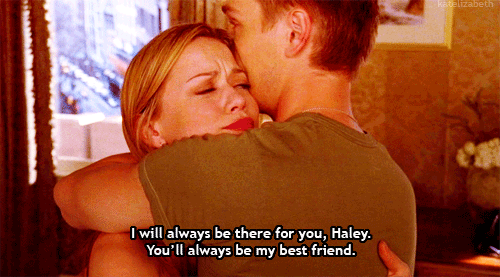 3. Take the Risk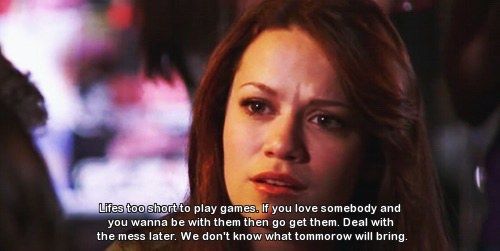 4. There Will Always Be Pressures to Fit In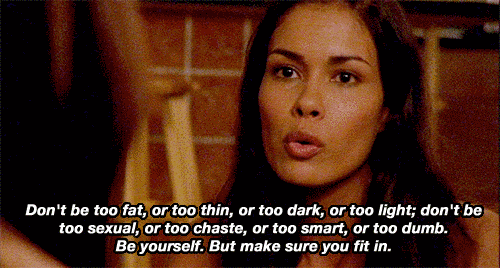 5. Learning to Give Second and Even Third Chances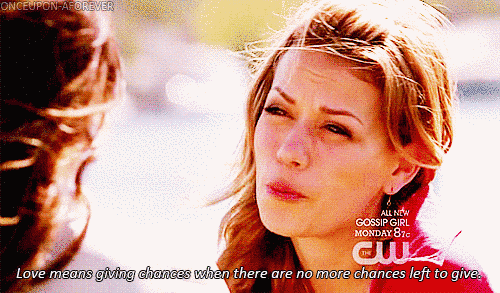 6. Learning to Love Yourself (Thanks, Gavin DeGraw)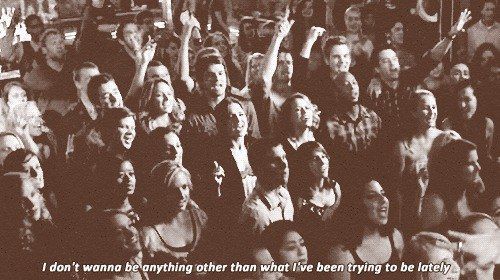 7. Accepting That Loss is Inevitable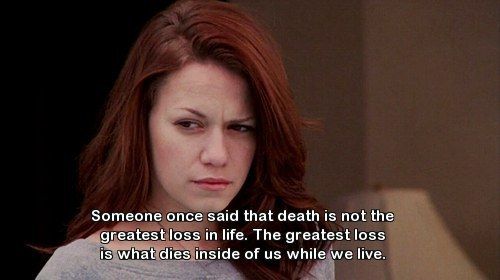 8. We're All A Little Crazy (and that's ok)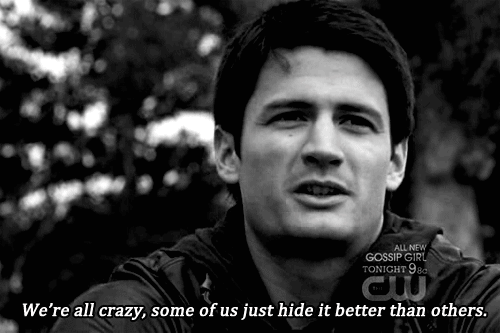 9. Heartbreak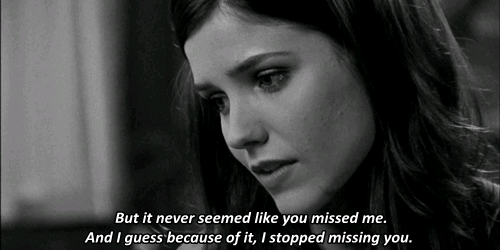 10. Enjoy the Little Things in Life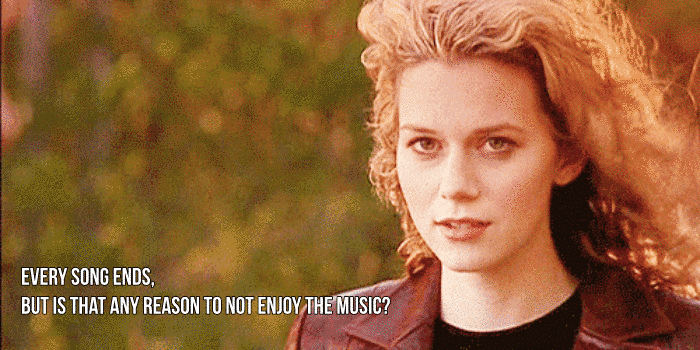 11. Sometimes You Won't Feel Good Enough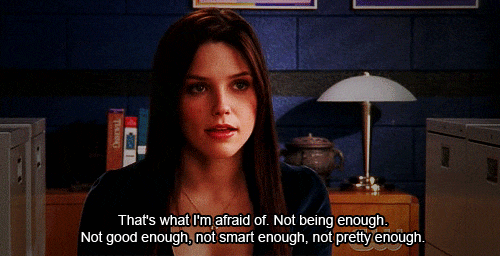 12. Choose Happiness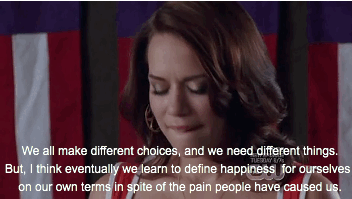 13. Feeling Lost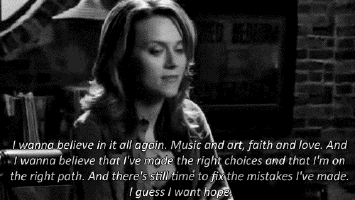 14. Love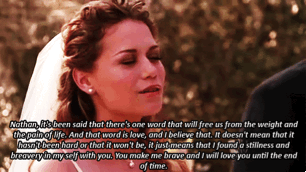 15. Growing Up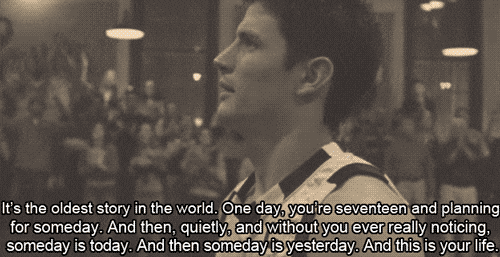 One Tree Hill will always hold a special place in my heart. After all, there is only one Tree Hill and it's our home. So, if you need me I'll be re-watching all nine seasons again.