I have always felt that any kind of theme/costume party in college is way more exciting than your typical Friday night frat house bash. Rather than slip into the same old crop top and skinny jean combo for the 10th weekend in a row, themes give college students the chance to take a break from the seriousness of young adult life and feel like a kid at a birthday party again. So whether it's a 70s disco, fancy masquerade ball, or Risky Business mixer, adding a theme to your night is always the way to go!
People Are Way More Likely to Go

Spending each weekend the same way you did the week before can get old super fast, and if you're constantly inviting people over to dance to a mix the same 10 songs in the same gross basement, chances are a lot of people will eventually get bored with going out. Having a planned theme gives the night an instant boost of unique energy. It also makes your party way more memorable because guests actually have to get creative in planning out what they're gonna wear/bring in advance.
Pre-Outfit Planning Bonding Sessions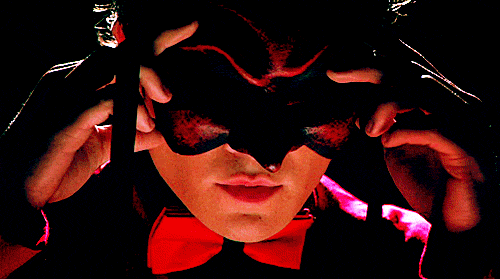 "Can I borrow your cat ears tonight? "
"Sure, can I use your tie-dye pajama shirt for the 60s mixer next week? "
Getting ready with your girls for a theme party is way more fun than dressing up for a regular night on the town. In between swapping and telling stories about all your weird accessories from Halloween's past, you'll laugh at each other's crazy makeup and have a blast coming up with a ton of group looks that'll be sure to have all eyes on your squad!
Tons More Cute Pic Opportunities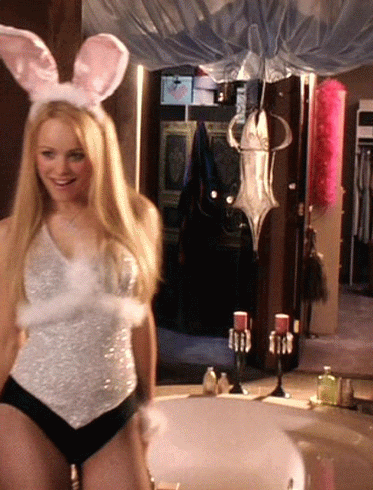 Once your group is all dressed up, it's time to show off your amazing creativity and sense of humor by taking a thousand photos with theatrical characters poses. Bonus points for reenacting the actual movie posters with your BFFs. Plus we all know you're going to post them all on Instagram the next morning with the perfectly thought out caption punning your outfit.
Go-To Small Talk Options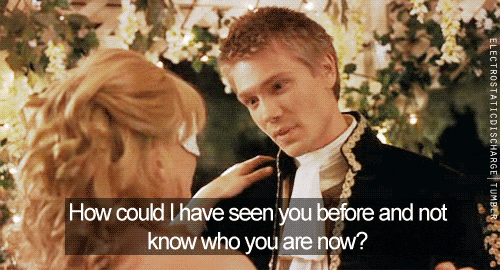 Trying to keep the convo going with a cute boy but already exhausted the typical "what's your major "chit-chat? If you're at a loss for words, you can always fall back on the theme for a cute flirtation strategy. Ask him to explain why he chose that particular outfit. Even better make a memorable first impression by introducing yourself in character aka whip out the Valley Girl slang for an 80s bash or curtsey like a princess would at a real ball.
Nicer Snacks and Decorations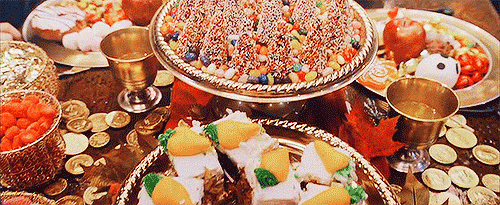 Chances are if the host went to the trouble of picking out a theme for the night that extra effort won't just apply to the outfits. The best theme parties always have atmospheric decorations and adorable matching treats (usually taken from party planning Pintrest boards)
The Chance To Feel Like A Kid Again

Any opportunity to dress up is really an opportunity to become someone else for a night. It's a fun occasion to forget about your own worries about midterms/work/friends and step into someone else's shoes for a few hours. That's why I always chose to go full out at any themed event. It's not about looking hot or impressing anyone else. It's about embracing that fairytale magic I felt during childhood.