syllabus week mood

"the professor actually started lecturing on the first day of class..."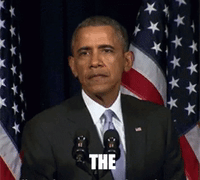 Some professors have the audacity to begin lecturing during syllabus week. This is annoying because of the fact that most college students have gotten adjusted to the concept of having the first week of classes be a glorified read through of the syllabus.
"is section mandatory?"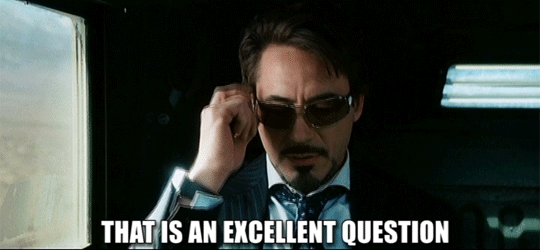 The big question that one hero always asks. This question helps one decide whether they can have a part time job this quarter/semester, join that intramural team, just decide to be lazy, or have a little bit of free time.
"Quad vibes"
Walking through the main quad/quarry areas of your school can go either one of two ways. If you are interested in joining a new club or organization then you will feel like an absolute celebrity because of the amount of people that will be coming up to you.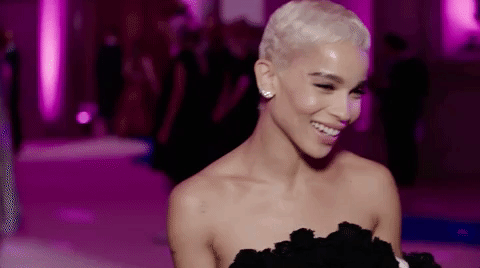 On the other hand, if you are settled into the organizations and friend groups you have already, you will be quite annoyed by it all.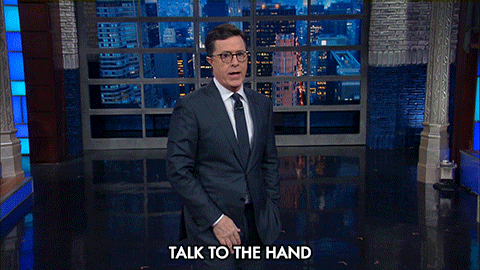 middle of the quarter/semester mood
This is the time of the year when people start skipping classes, sleeping in, people drop/withdraw because they missed too many classes, and you begin to figure out who really cares.
"can you sign me in?"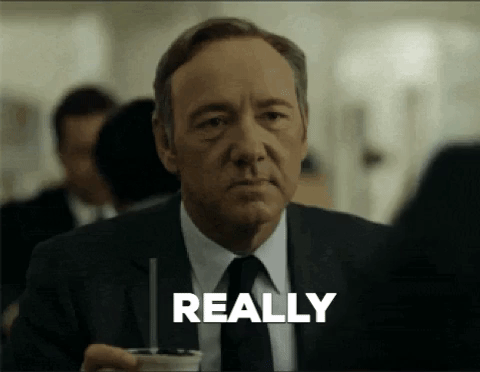 You're either going to be the person signing people in, or texting people you know in the class to sign you into lecture because you slept through your 16th alarm. Most students know the feeling of dread when leaving their bed, so 9 times out of10 your friend will pull through for you. This will come with the classic "did i miss anything important?" and the iconic "did we have a quiz?"
"f$#k i'm late to class" vibes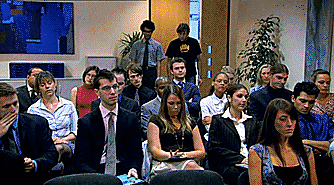 If you come late to class and did not have a friend save you a seat, you will experience embarrassing feelings of the entire class staring at you, judging you, and it will be awkward. This is distracting for the lecture, and please refrain from doing this. If this is a big lecture hall, then you will either have to sit on the floor or go through the annoying experience of weaseling your way into a row after about a million "excuse me" 's and "sorry" 's. However, if it is a smaller classroom setting, like a seminar, your professor will be able to look you in the eyes with disappointment, through which you will be able to feel their rage even if it is only for a moment.
"i went home after my first class and i took a nap. i slept thru my 2nd class"
sad reax only :(

This happens to the best of us. Sometimes that bed feels way too comfortable and that 15 minute power nap turns into a 2 hour one. You feel amazing when you wake up, but quickly begin to lose your sh!% when you realize you missed lecture.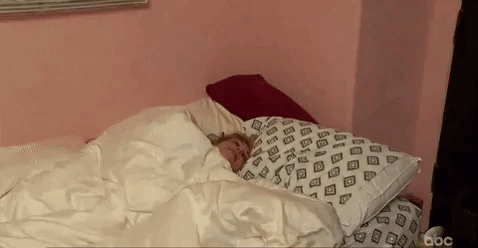 End of the Quarter/Finals Week Mood
"don't expect to come to office hours at the end of the semester/quarter and have me save you now"

If you've been slacking off all quarter, and decide in the last 2 weeks of instruction that you want to be best friends with your professor, they will most likely give you looks like these.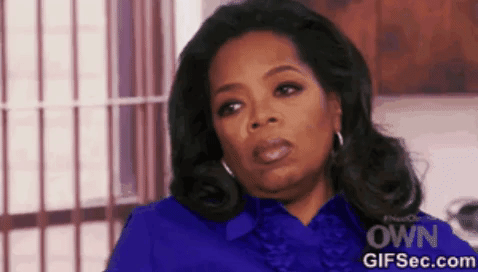 However, do not fret. most of them will be annoyed at first, but will still help you because professors WANT you to succeed!
"hey lets start a study group or google doc!"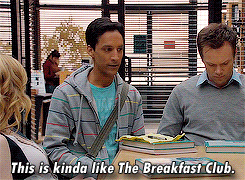 This sounds like a very fun and democratic way of studying the class material, but from what I have experienced, it generally becomes the smarter people of the class/group doing a majority of the work. The rest of the class/group moreover become free riders and study off of their hard work.
"i'll just pull an all nighter"

At one point in your college career, you will try to become a hero, try to go full super saiyan (if you don't get this reference I hate you, but Google is free), and attempt to learn a full semester/quarter's worth of material in a night.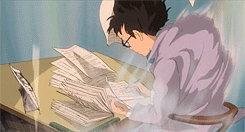 Sometimes this works, but most of the time it turns into this.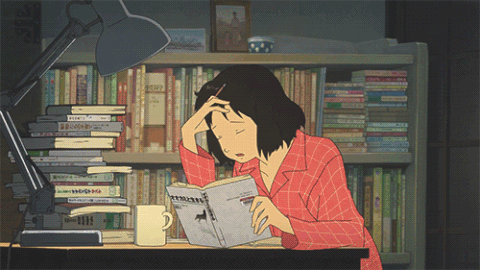 Which turns into this.



Finals Week
At this point, you will either know the material or not. Just try your best, and don't panic!
The final will either go one of two ways: Like this.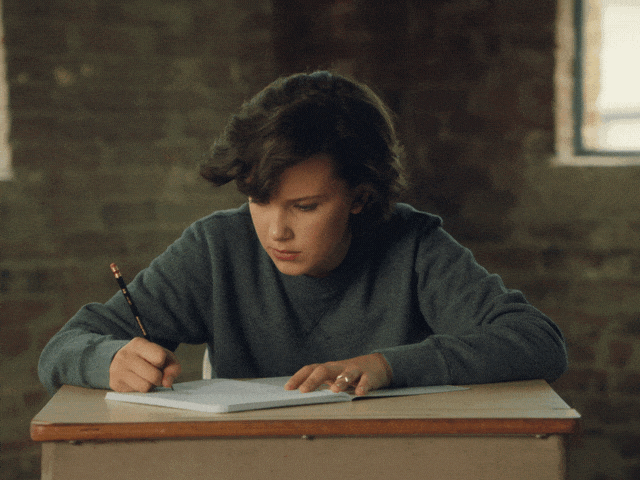 ...Or like this.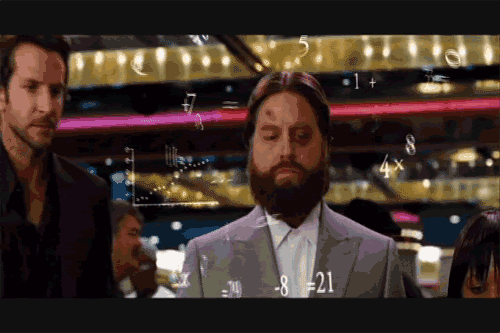 ...And then you will (most likely) have more finals to deal with, and the cycle will continue.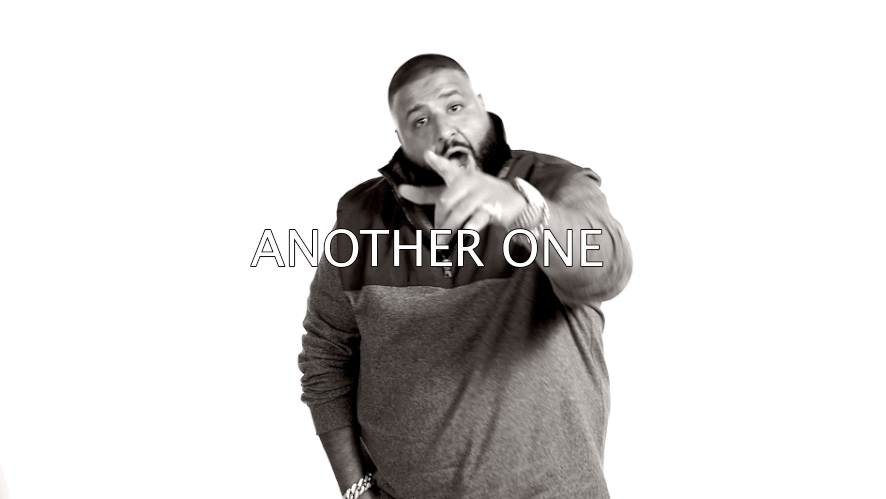 Once all is said and done, you will be done with another grueling semester/quarter of college. After which, you will be given a break. That break will be very necessary, as your brain is probably fried.
...And then you get to do it all over again.