Disney has become a household name ever since Walt Disney co-founded the company on October 16, 1923. Since then, the company's animation studio has created 56 feature films, starting with "Snow White and the Seven Dwarfs." Additionally, Pixar partnered with Disney to release an all 17 their films, providing the Walt Disney Company with many successful movies releases from past years. With classics from "Beauty and the Beast" to "Lion King" and now "Zootopia," Disney is one of the leading providers of entertainment to children. So it goes without saying that their films must feature characters that can be a role model to the kids who are watching these movies. After all, children are like little sponges and tend to emulate those who they admire. Even though Disney creates solid leading male characters, they have been criticized in the past for having static, one-dimensional female characters like Sleeping Beauty. However, over the years they have definitely expanded on the personalities of their female leads, making them more diverse and complex. As a result, we now have Disney heroines who are tenacious, brave, and independent. Here are the top 11 best female heroines (in no particular order) featured in Disney and Disney•Pixar films!
1. Mulan from "Mulan"
After taking her father's place in the Chinese army, Mulan proved that she was just as capable as all of the men in her battalion when she singlehandedly saved all of China from the Huns.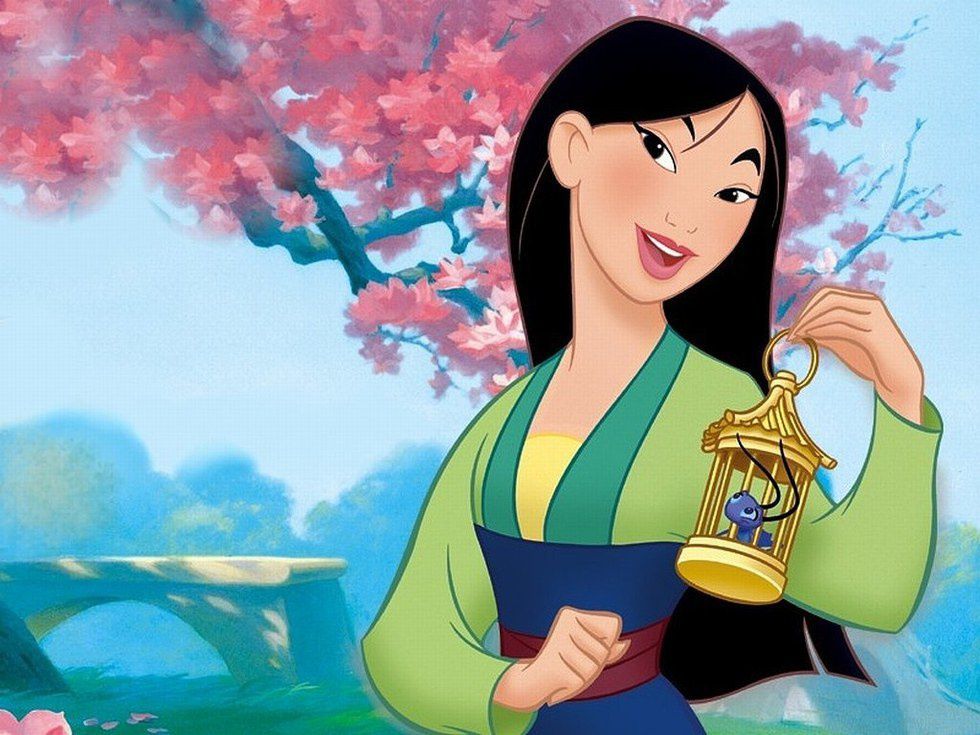 2. Pocahontas from "Pocahontas"
Not only does she save John Smith from being executed, but she also established peace between her tribe and the English settlers. Definitely a diplomatic princess!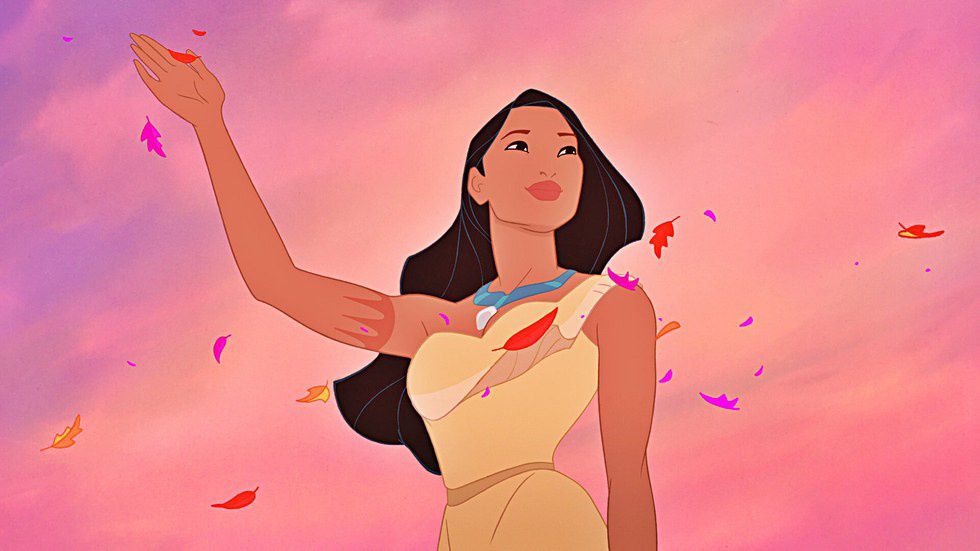 3. Elsa from "Frozen"
Elsa proves that she is able to rule a kingdom with only her sister by her side. She can fend for herself when she is in danger and also ends up saving her sister from her evil suitor, Hans. To top it all off, the sisterly bond she shares with Anna is absolutely adorable!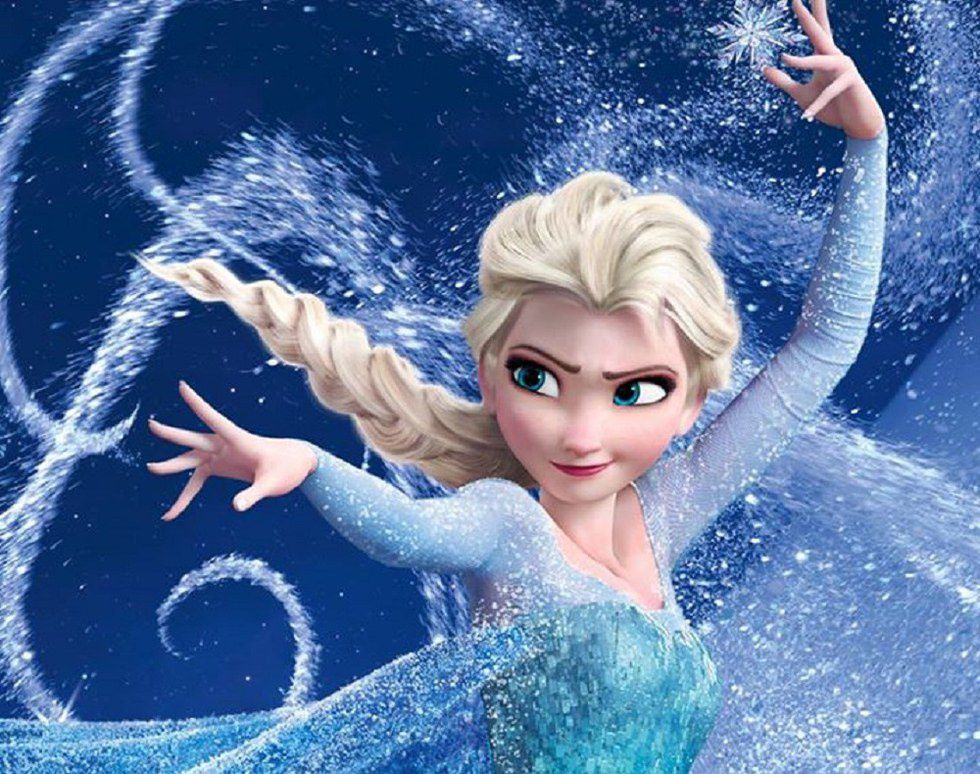 4. Merida from "Brave"
Merida is a princess who doesn't need a prince to make her happy and instead, goes on a quest to right the mistake of cursing her mother. Her strong-will and determination make her a true feministic heroine!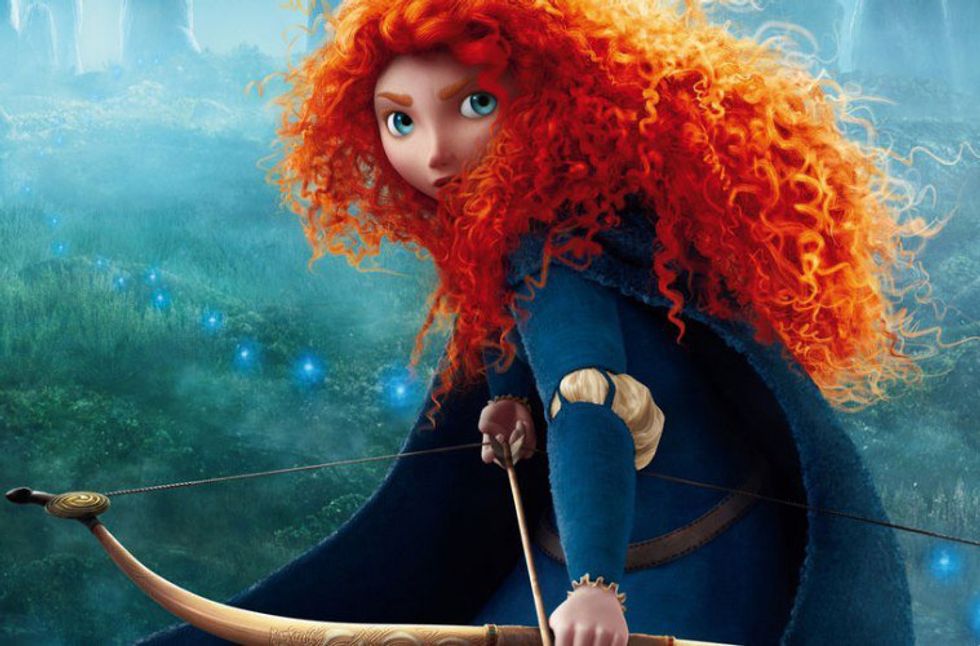 5. Tiana from "The Princess and the Frog"
Tiana is the first business-savvy Disney princess and made her debut in 2009. She perseveres through her two waitressing jobs in hopes of owning a restaurant and succeeds in doing just that! Furthermore, it is Tiana who saves her prince and herself from the evil Facilier.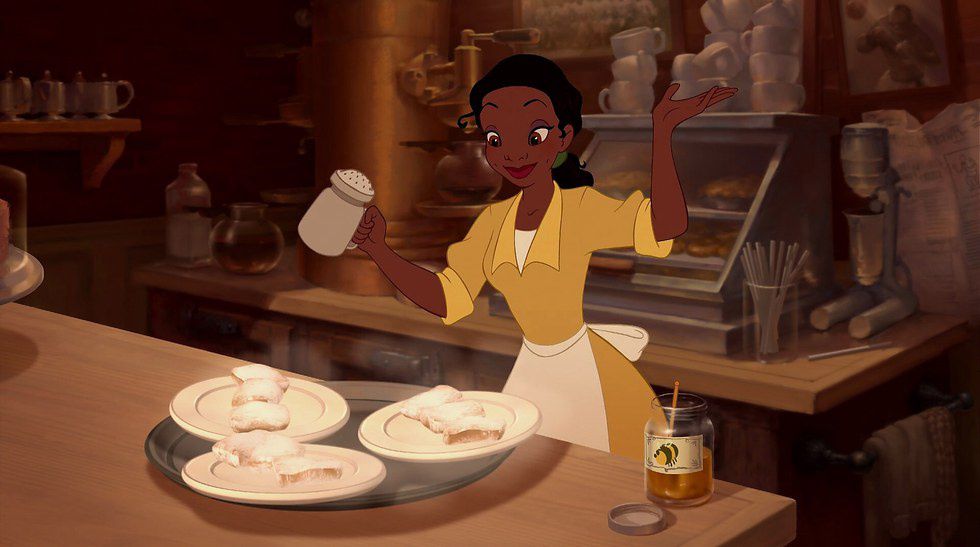 6. Colette from "Ratatouille"
Colette is the only female chef among a sea of men at Gusteau's restaurant but proves that she has the most skills in the kitchen. She is self-assured in her abilities as a chef and doesn't allow any man (or rat!) to stand in her way of making a delicious dish. Ultimately, she plays a pivotal role in bringing down the corrupt Skinner and becomes a co-founder of "La Ratatouille" along with Alfredo Linguini and Remy.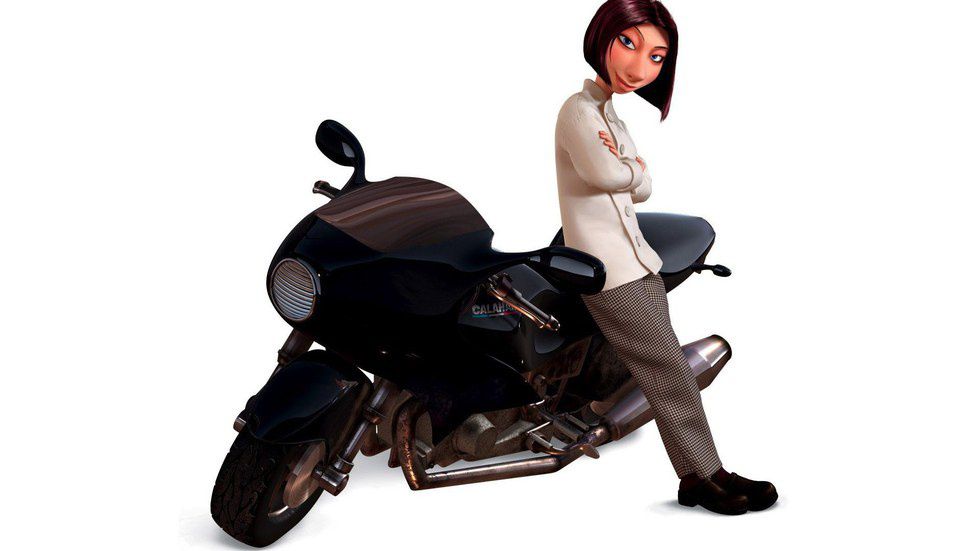 7. Elastigirl from "The Incredibles"
Not only is she a devoted wife and loving mother, Helen Parr (aka Elastigirl) proves to be an unstoppable force whenever she dons her super suit to fight crime with her husband and kids.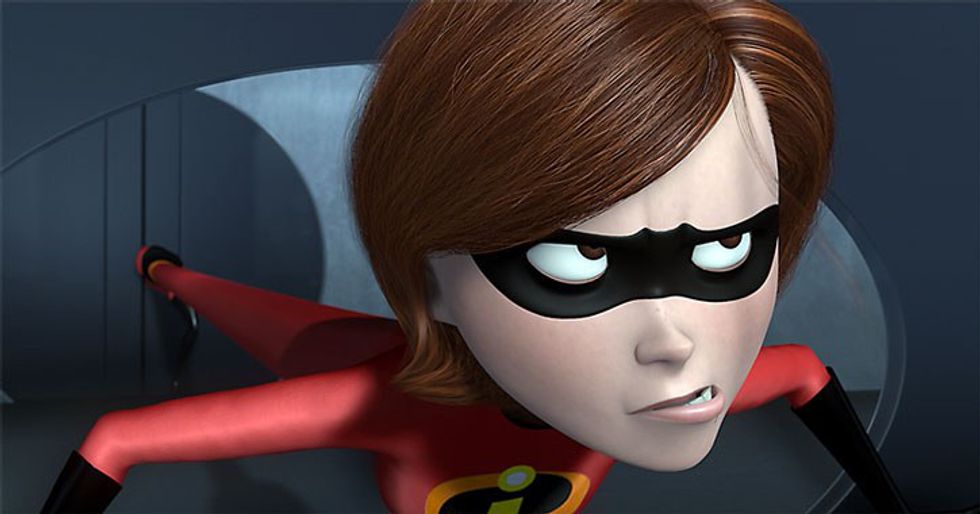 8. Moana from "Moana"
Described as "indomitable, passionate, and a dreamer," Disney's new Polynesian princess shows that she is capable of defending herself when she sets sail with the demigod, Maui, to save her island from ruin.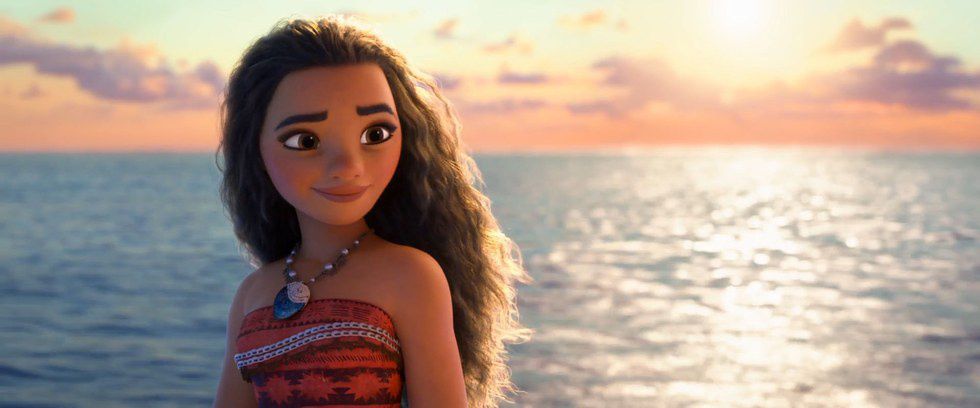 9. Nani from "Lilo and Stitch"
Nani was one of the first Disney female characters to be drawn with realistic body proportions representative of the average female. Not only that, but she is a great role model to her younger sister, Lilo, and fights hard to keep Lilo from being taken away from her. Furthermore, she inspires Lilo to be creative while also fostering her imagination.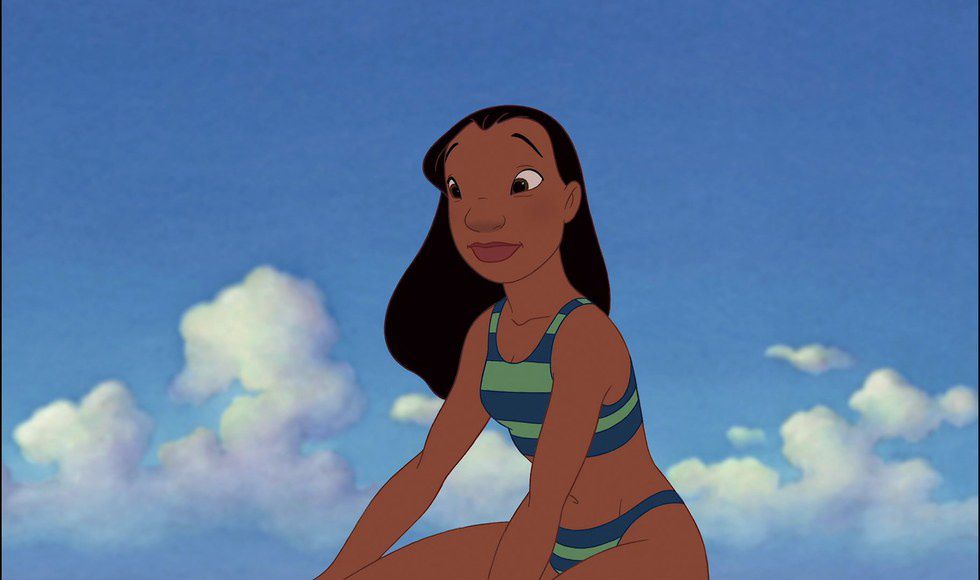 10. Rapunzel from "Tangled"
Rapunzel is able to fend for herself (with only a frying pan, no less) and saves her love, Flynn Rider, from the clutches of her evil adopted mother, Mother Gothel. In the end, she is able to escape from her unstable living situation and is successfully reunited with her real parents, who allow her to go on limitless amounts of adventures!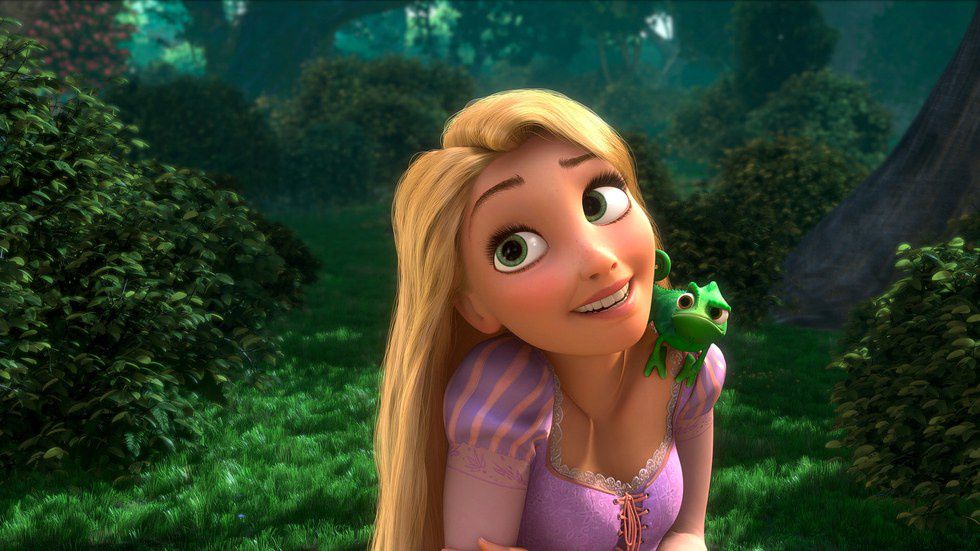 11. Judy Hopps from "Zootopia"
Even though she is a bunny rabbit, Judy becomes the first police officer of her kind. Not only is she resolute and hard-working, but she proves to be a super sleuth after she solves the mystery on why many of the predatory animals of Zootopia were reverting back to their feral state.
These are the 11 most noteworthy Disney heroines, in my opinion. Do you have any more? What would your list look like? Comment down below!