Spring Break is a much-awaited time for all college students. After slaving away in our academics for two months, this particular long holiday comes to us as a much-needed break to catch up on sleep, relaxation, and all our the TV shows we have been missing thus far. However, like every other holiday, spring break consists of a series of stages akin to a strange, relaxing, and anxiety-inducing roller coaster ride. Without further ado, here is a condensed list of some stages of the wonderful potato we call spring break.
1. Excitement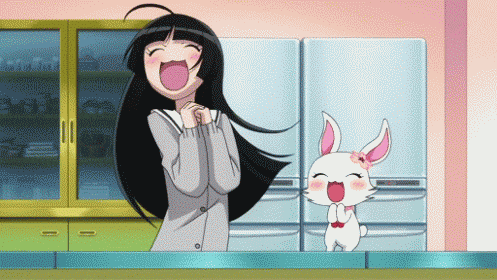 2. So. Much. Sleep.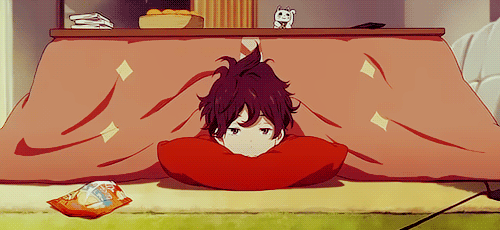 4. S--- there's an assignment due Monday...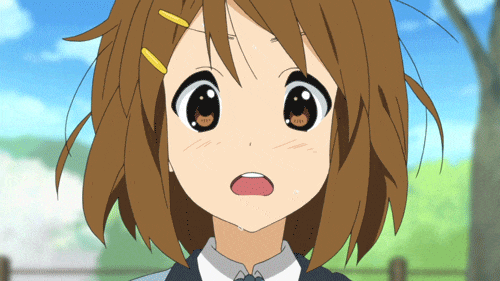 5. Binge-watch all the shows.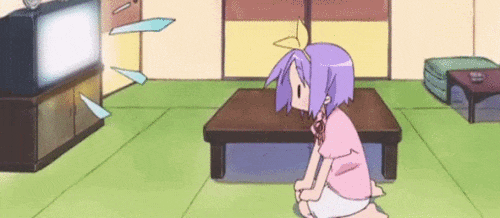 6. Harass all the friends left on campus.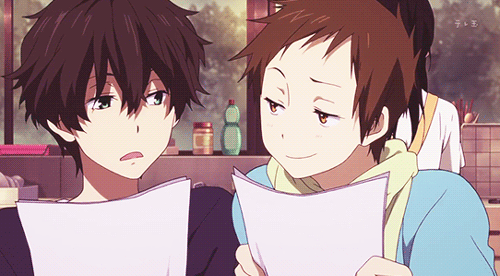 7. Boredom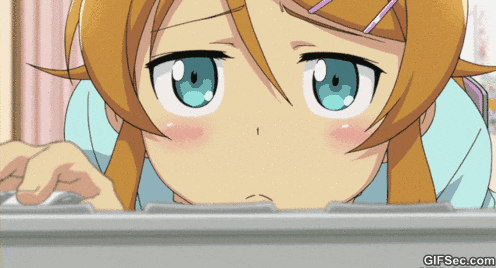 8. Maybe this break is too long...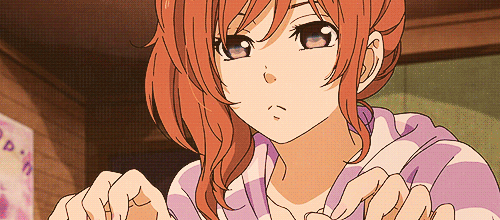 9. Oh s--- I have homework.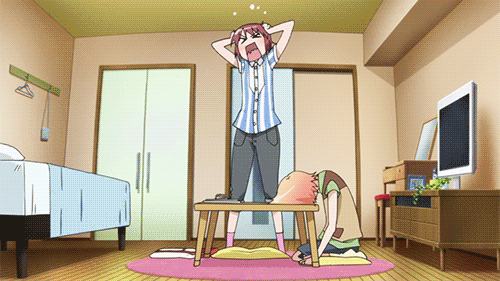 10. Do all the homework...or not.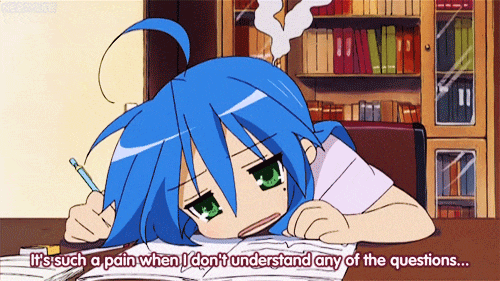 11. Where'd my spring break go???