We're home for the summer, or at least most of us are, and our lives are a combination of work and catching up with old friends. As I was driving home from work after nine hours of being on my feet I started thinking about summer when I was younger.
Summer after Kindergarten
Most of us weren't really too excited to leave school because kindergarten consisted of games, snacks, naps, and recess. But summer nonetheless was fun because you either had a super fun babysitter or one of your parents was home with you all day. And our days consisted of games, snack, naps, and playdates with Sally from down the street; so it wasn't really that different from school.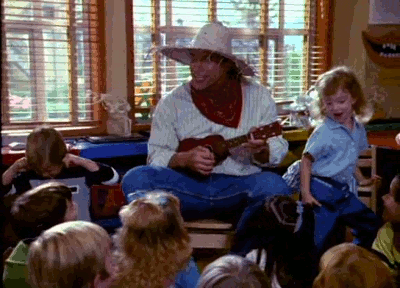 Elementary School Summers
School still isn't really too bad, but there is some real work and learning and homework so everyone is looking forward to summer. Most of us still had babysitters or a stay-at-home parent so the days were full of summer-themed crafts, fun trips to the park or zoo, or walking to the neighborhood pool with Sally from down the street.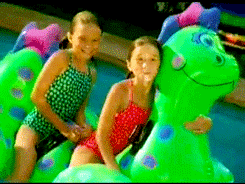 Middle School Summers
Now that we're older and wiser school is still sort of fun, but there was a lot of homework and real tests that were hard. So we're all pumped for summer, especially since for a lot of us this is the first summer without a babysitter so we feel old and mature. But we have to worry about what we wear because Sally from down the street looks fit and tan.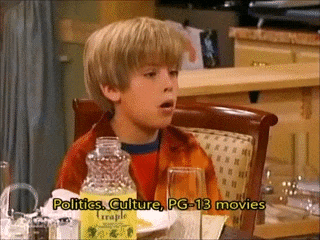 High School Summers
Why did we ever think middle school was hard? High school is so much harder and summer is a huge relief but we have summer homework? What is that? But for the most part we relax by the pool and go to our part time jobs. And there's still pressure to look good in swimsuits because now Sally from down the street has a boyfriend and it must be because she wears that darn pink bikini so well.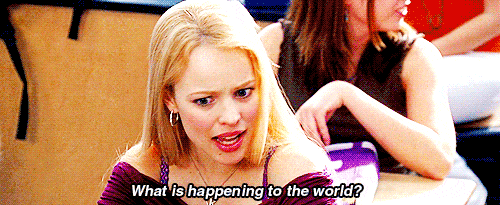 College Summers
We spend the first week or two recovering from the stress of finals and catching up on the hundreds of hours of sleep we missed. But as hard and stressful as college was…. Part of us doesn't even want to leave because we met our best friends there and it was so much fun and are we really going to spend three months living at home? Full-times jobs are so much different than the jobs we had in years past because now we're working five or six days a week and even though it might be the best job ever when we get home we're tired.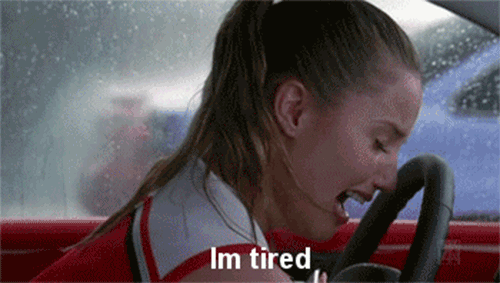 And then apparently after college when we enter what our parents call the "real world" summers are even more different because these things called "real jobs" take up so much of our time. But there will always be that anticipation that sets in at the beginning of May that is summer.