The NBA Playoffs is a time where every team begins with a clean slate. A time where teams compete against each other and advance to the next round in order to reach the championship finals match up. However in recent years things have become predictable. An example would be how Lebron and his Cavs team are laying in an easy Eastern playoff Conference or the Golden State Warriors and how they can easily win the companionship because of how they dominate the much tougher Western Conference. Now, this year, things are a bit different.
1. The East is stronger.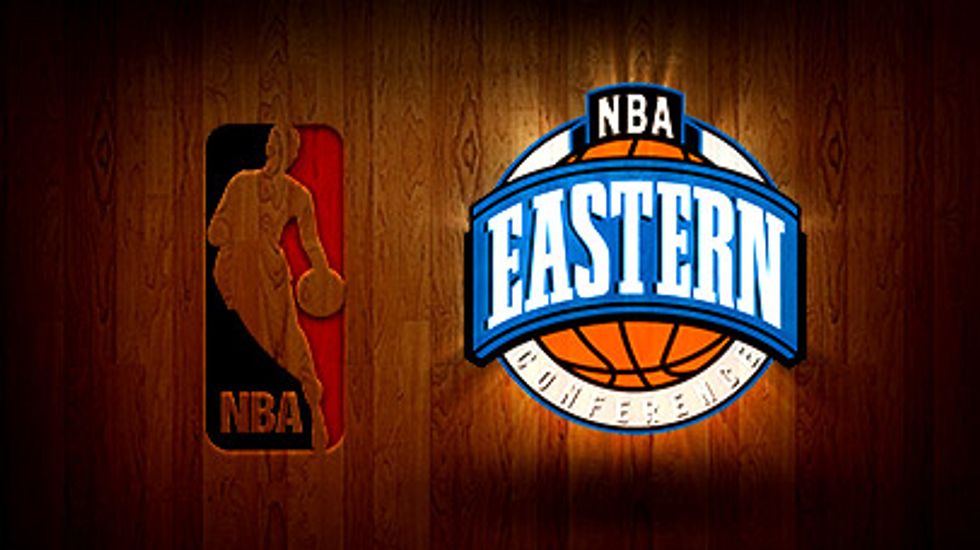 Throughout most of the 2000s era, the East side is relatively weak compared to the West. This is mostly due to the fact that during the time when Lebron joined Dwayne Wade and Chris Bosh in the Miami Heat there wasn't really much competition. Even after his tenure in Miami and coming back to Cleveland, Lebron hasn't really faced tough teams compared to the West. Now, this year, some unexpected teams are giving the Cavs some challenge.
2. The Champs are vulnerable.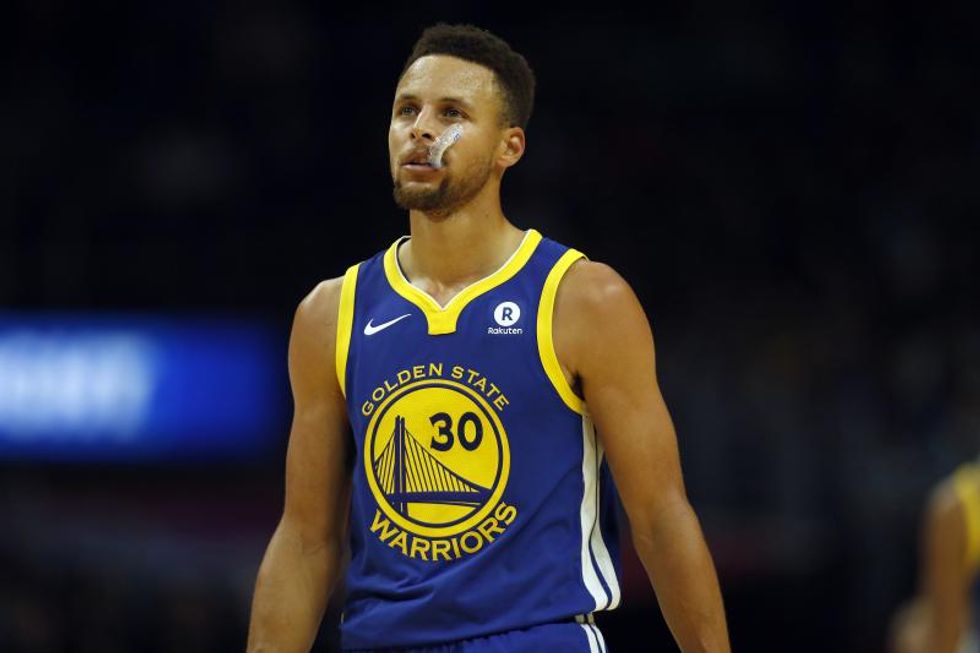 During this regular season, the Warriors were dealing with injuries to their key players and stars. There was a point that they lost their four stars due to injury. Now, entering the playoffs, they have three of them back. Unfortunately, Stephen Curry happens to be the most important one. The important thing now is sticking together and working as a team because right now, the West is looking stronger than ever.
3. Western Conference is more intense.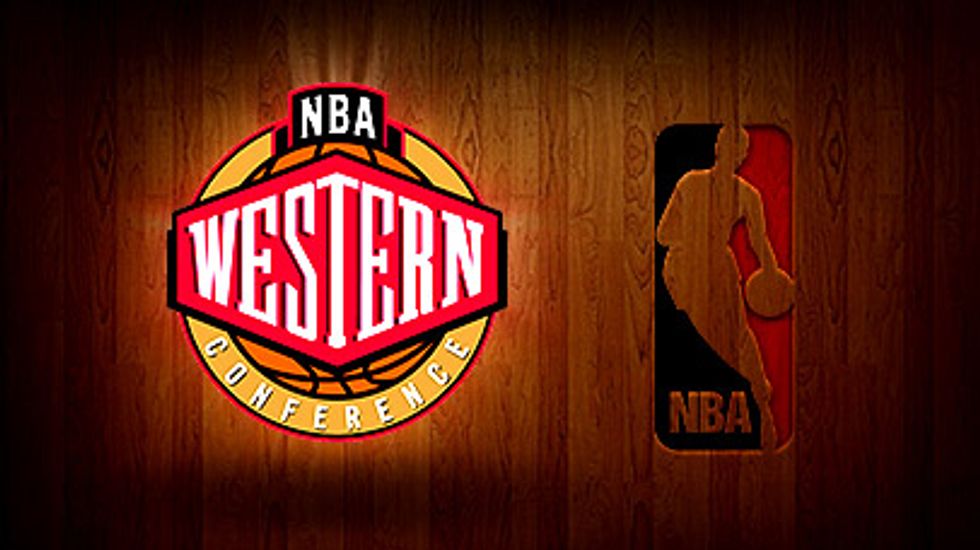 The Oklahoma City Thunder have assembled a super star trio: Warriors being the champs that they are, Portland Trail Blazers are looking to push deep in the playoffs, Houston Rockets are aiming to prove doubters wrong. There's so much more in the West people can talk about but one thing is for sure: the West is more jam packed than ever.
4. Star Players have something to prove.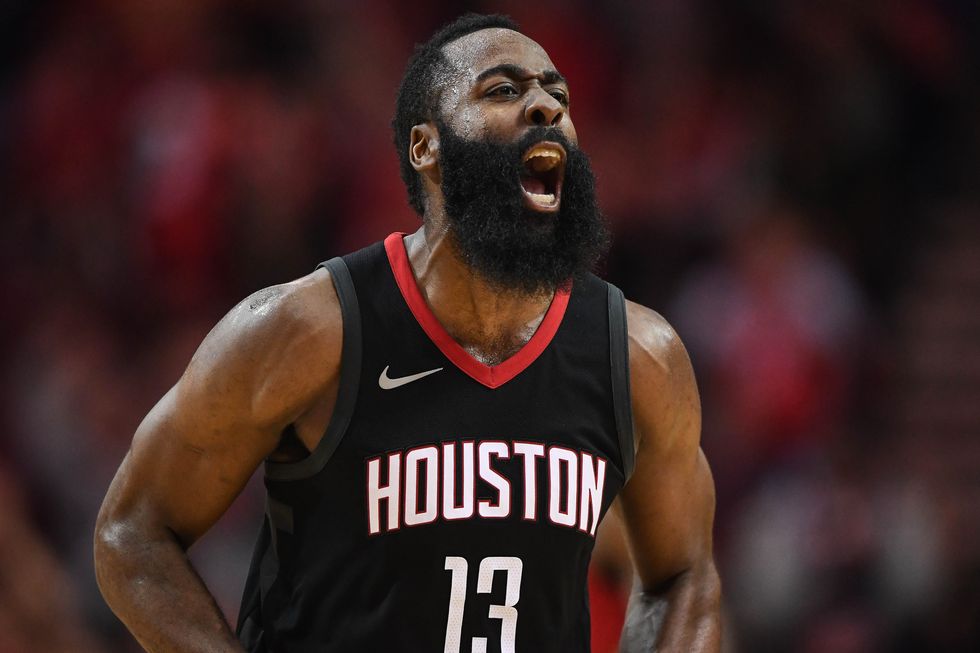 James Harden and Chris Paul of the Houston Rockets have been called chokers during the playoffs. The Toronto Raptors Kyle Lowry and DeMar DeRozan has also been called failures due to the teams horrible layoff record. Now, both teams sit on top of the West and East standings and are looking to prove all the haters wrong.

5. Young talents are rising and hungry.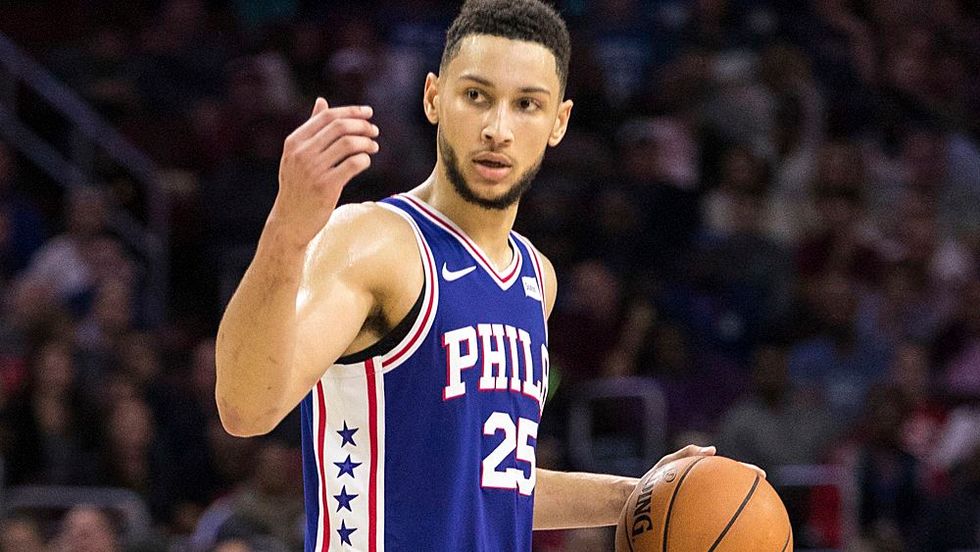 One reason why the East has gotten better are the young stars ascending. The Philadelphia Sixers have Ben Simmons who many people believe to be the heir apparent after Lebron James retires, the Milwaukee Bucks have a Greek Freak of nature in Giannis Antetokounmpo whose strong tall body is a nightmare match against anyone. The Raptors, although not young, they thirst for the chance of winning the East after disappointing seasons in the playoffs.

Fans should be excited for the future of the NBA in both conferences. As time goes on it seems any team will bbe competiivite in thier own way.