This long weekend is a wonderful opportunity to relax, but at the same time, we've all got important things to do. So consider this article a multitasking tool. Please enjoy the makeup inspiration, but more importantly think about donating to one of these five sources that can help the water protectors in North Dakota. Native Americans, veterans, and other citizens of the United States have risked their well-being to prevent disruptive, dangerous, and disrespectful construction. Now these people have been assailed with tear gas, rubber bullets, and water from pressurized cannons... The least we can do is financially support them.
1. Let it Glow, Let it Glow, Let it Glow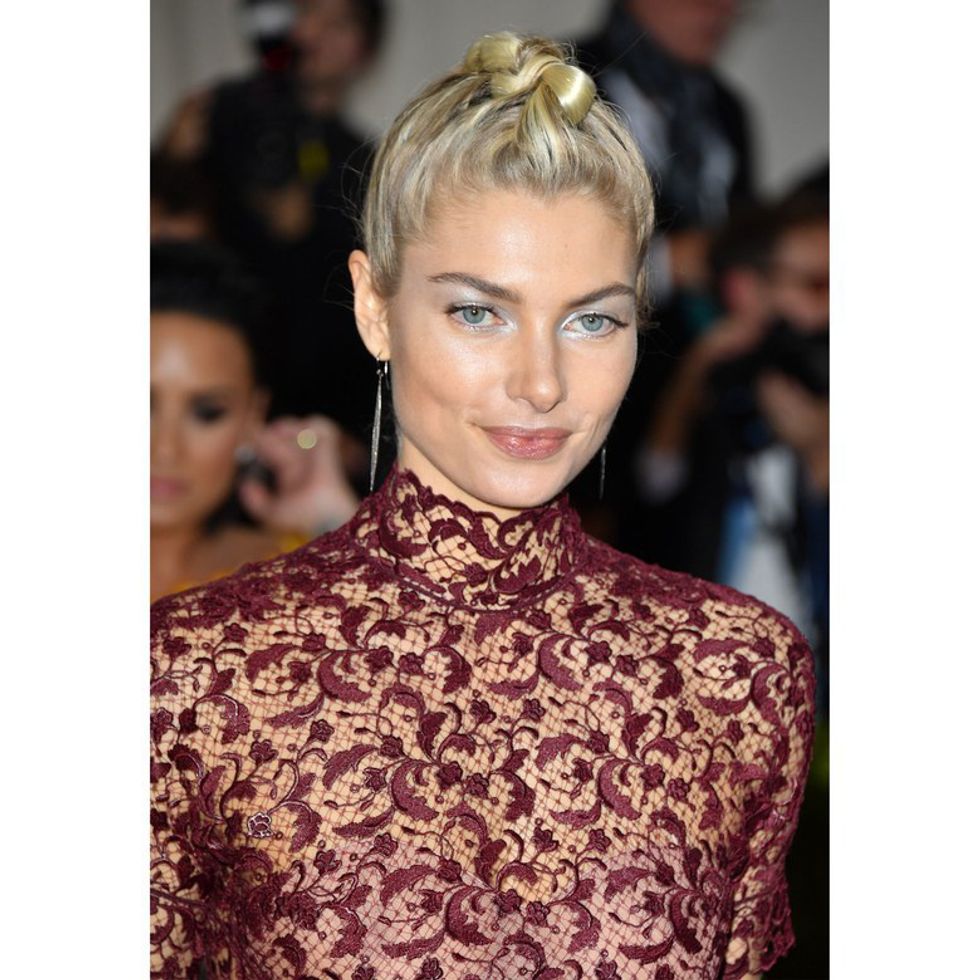 Jessica Hart looks elegant and refreshed as she sports this look. The silver shadow is applied intensely to her inner lid and then blended outwards. Click here for the official GoFundMe page for Sacred Stone Camp.
2. Naughty & Nice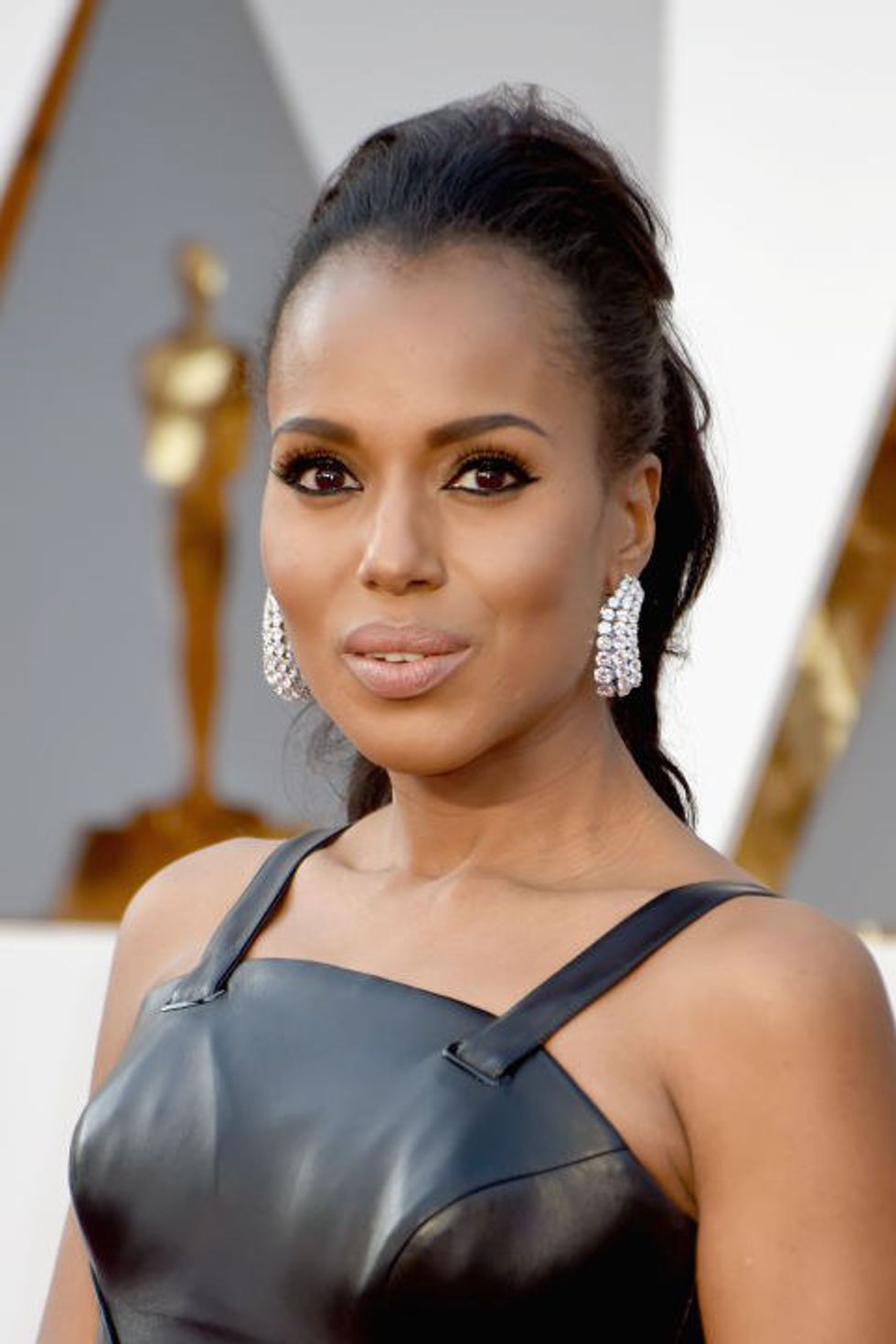 Kerry Washington's slick eyeliner and long lashes remind us that it's okay to go all out sometimes: line the lower lid and accentuate the warmth of your eye color. Click here to help the Sacred Stone Legal Defense Fund.
3. Hot Cocoa by the Fire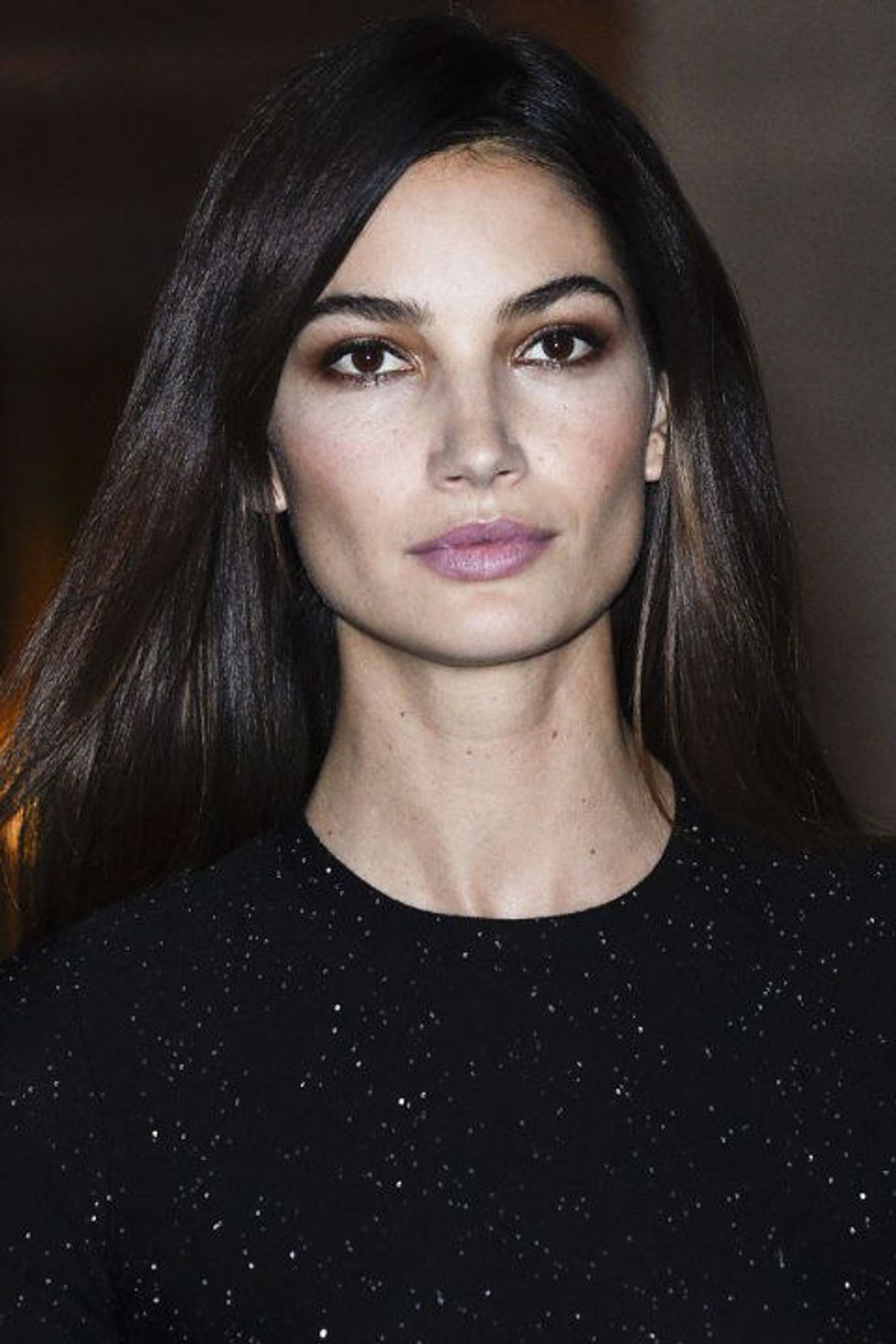 This model for Carolina Herrera might just be able to see into your soul with her deep, smokey eyes. Using chocolatey eyeshadow to deepen your own gaze would be sweet this season. Click here to see Sacred Stone camp's supply list.
4. (S)Elf Love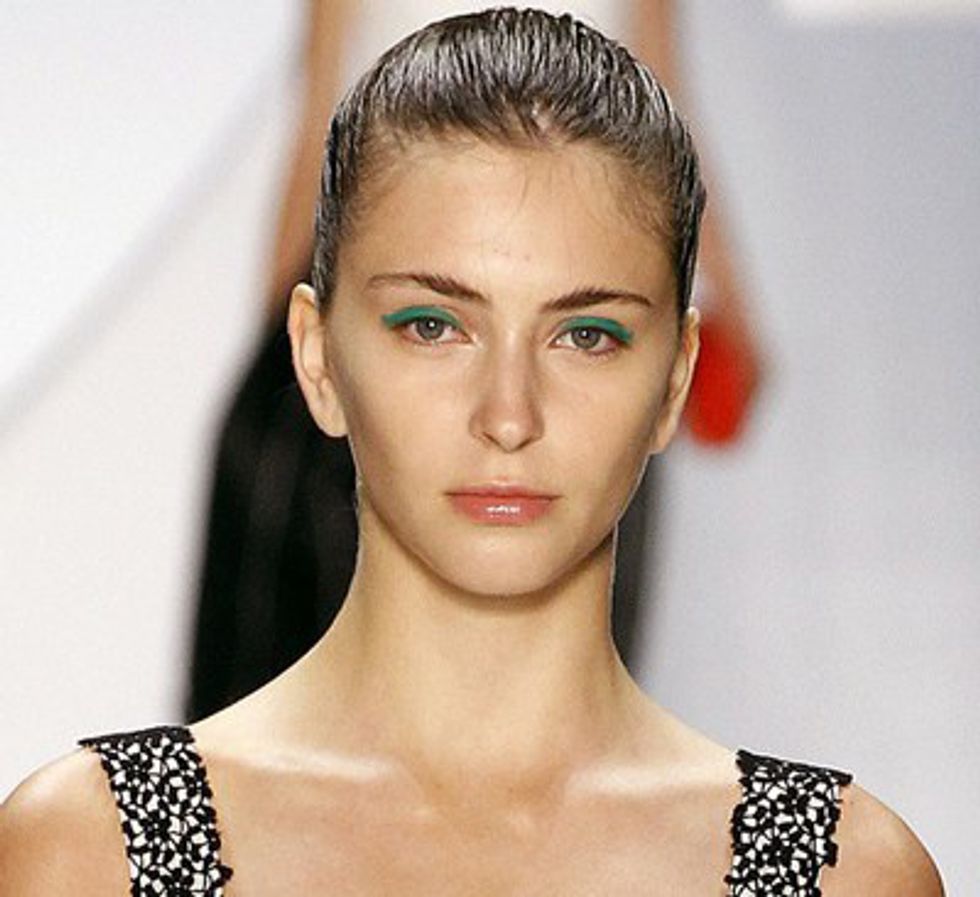 To emulate this model for Monique Lhuillier, make big sweeps with an evergreen-colored eye pencil and earn everybody's admiration at the holiday party. Click here to see Sacred Stone Camp's Amazon wishlist.
5. Christmas Lights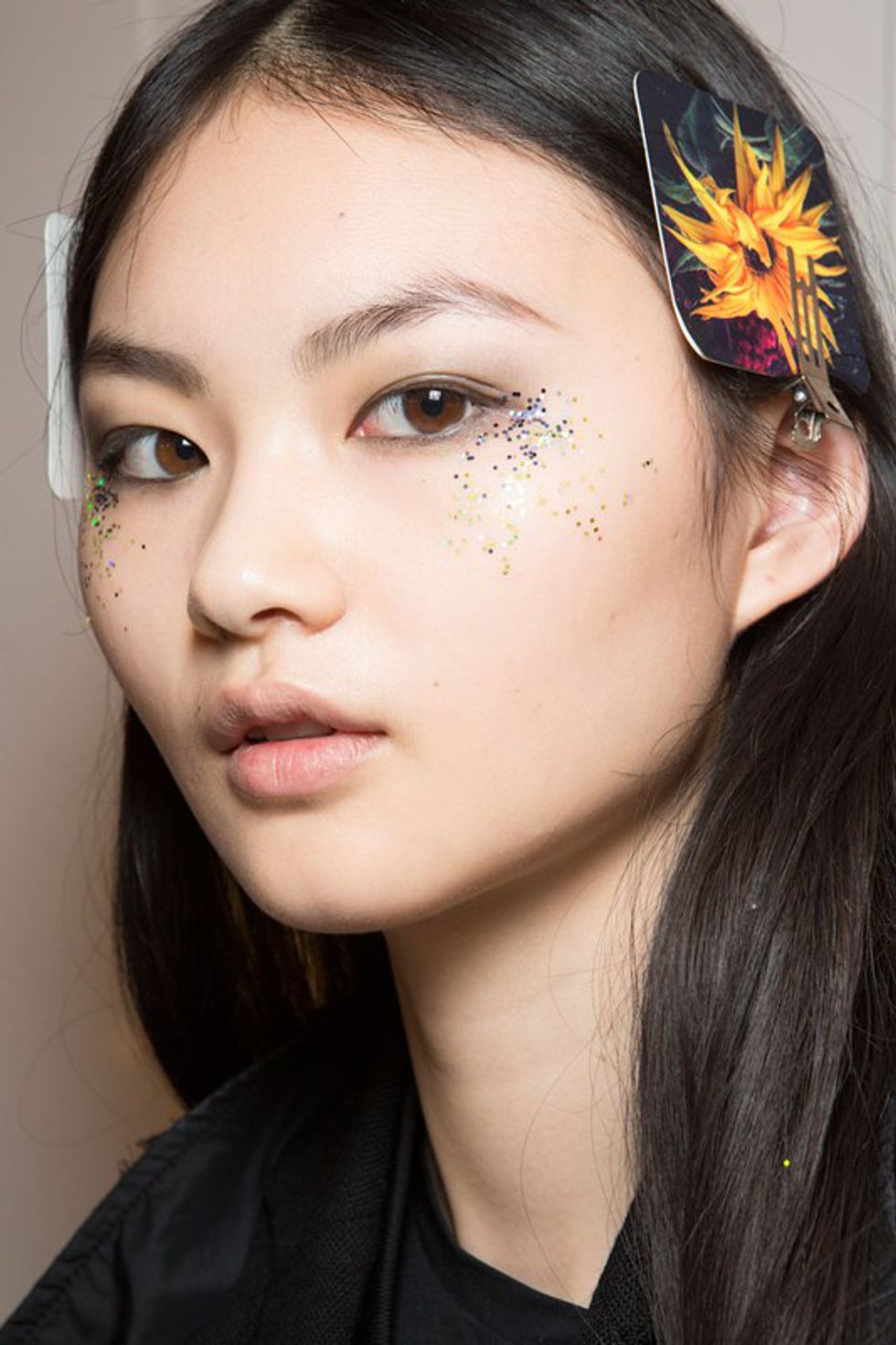 Burberry made a splash at their Fall/Winter 2016-2017 shows by spreading glitter from the most expressive part of the model's face to the cheekbone. Click here to help US Veterans mobilize and "defend the water protectors from assault and intimidation at the hands of the militarized police force and DAPL security."
Thanks so much for spending some time with me and these beautiful faces this holiday weekend! And thanks even more if you donated along the way. Happy holidays.