There's no subtle way to put this––the planet we're currently inhabiting is dying at an alarming rate; if we don't take some serious action soon, we're all in for a ruder awakening.
Carbon dioxide is a gas in our atmosphere that's one of the key components of the greenhouse effect, a process that warms up the Earth's surface. Typically, carbon dioxide is naturally found in the atmosphere through things like volcanic eruptions, plant respiration, and even the digestion of food from humans. What's unnatural is the increased levels of carbon dioxide contributed by humans through burning fossil fuels, deforestation, and transportation.
Carbon dioxide is measured by ppm (parts per million), and according to the National Oceanic and Atmosphere Administration, our carbon dioxide levels reached a point of no return, a point that's reached once the ppm has surpassed above 400, was achieved in 2016 when the ppm reached approximately 405 ppm. Since then, we've peaked to approximately 412 ppm, an increase in May of 2018––the highest it's been in 800,000 years.
The increase of carbon dioxide levels made by humans is leading to extreme weather conditions varying in location, an increase of sea levels, and it's affecting our agricultural system. To state that something as critical as our environment changing at a constant rate towards a disruption in living comfortably isn't a concern we need to address at this time is an ignorant comment to make. We need to make a drastic shift and start reducing our carbon footprint. If the planet as a whole contributed by doing these five things, our carbon emission levels would reduce immensely.
1. Eat Less Meat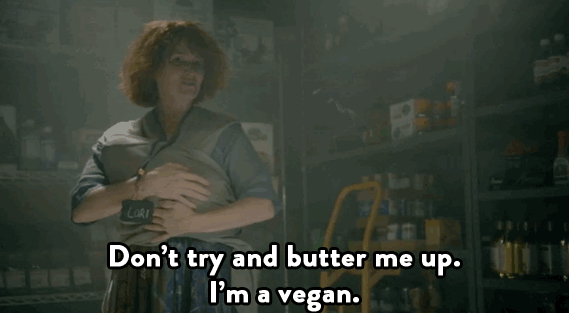 Being a vegetarian or vegan isn't for everyone, and that's okay. Although, eating more ethically by consuming less meat will help reduce emission by 5 times. Animal agriculture produces high-level greenhouse gas emissions, consumes a ton of water and causes a lot of pollution. You could also support your locally grown products, don't waste food, or grow your own!
2. Change Your Commute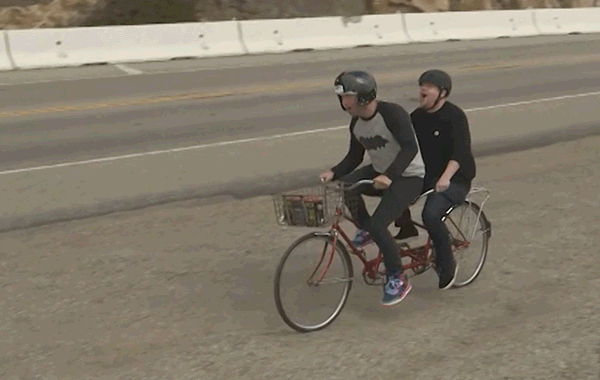 For every gallon of gas for a car, it emits about 24 pounds of carbon dioxide and other global-warming gases. Opting out to use public transportation saves about 37 million tons of carbon emission every year. Instead, try carpooling with a friend, riding a bicycle, or even switching to a hybrid or electric car.
3. Renewable Resources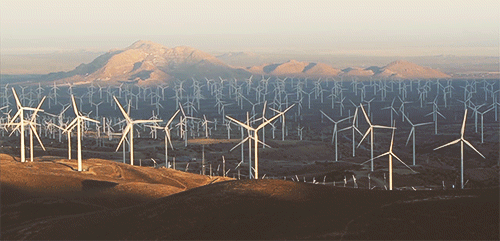 Burning fossil fuels creates atmospheric pollutants like carbon dioxide. Opting to use renewable resources not only contributes to saving you money, but it also helps to conserve oil and fuel since we're estimated to run out by 2053. You could simply change your light bulbs to energy efficient light bulbs, look for the Energy Star label when purchasing items, or installing solar panels.
4. Plant A Garden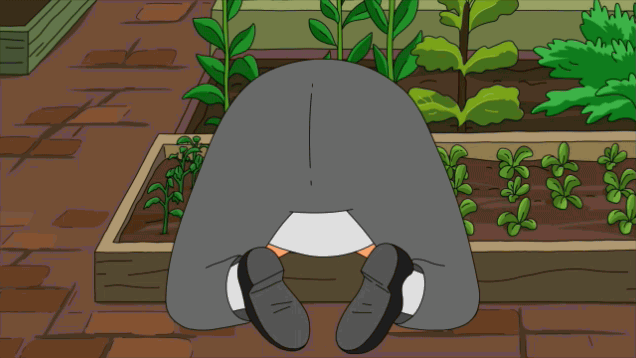 Planting a garden is one the easiest ways to reduce your carbon footprint because plants absorb carbon dioxide. Maybe an entire garden isn't your cup a tea, but even planting one is a step in the right direction. Some suggestions are bee-friendly plants, a vegetable garden, or if you live in a city, having a balcony garden can help reduce the urban heat island effect.
5. Always Speak Up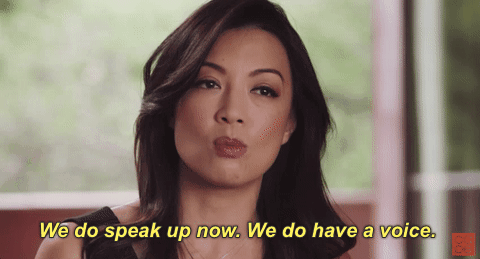 I don't think I can emphasize enough that this is our only planet that's inhabitable. When it comes to individuals who speak out against climate change, making false claims about how climate change isn't real--SPEAK UP! You cannot fight a fact. Let them know the catastrophes that are irreversible and the consequences we'll have to face if something doesn't drastically change in the near future. Let them know there are ways to reverse this horrible path we're on.