First off, this is not feminism. This is truth. Anyway. Oh, the women. Such a powerful entity, wouldn't you agree? To think of the evolution of the female is a mind-boggling experience but an exciting one at that. While we have made advancements in the legal fields of womens rights, the social life, and influence of a woman is just as impressive. So, you'd think that with all of the advancements in both women's rights and women's place in society, young girls would be able to understand what it means to be a woman. Unfortunately, this is not always true. Young women, millennials, seem to have missed the memo discussing the power of the woman.
To be a woman does not mean to bear your, basically, naked body on a night out with your friends. To be a woman does not mean to submit yourself to the needs and pleasure of a man, or anyone else. To be a woman does not mean that your looks are your everything. To be a woman means to embrace your power, to be strong, to hold yourself to the highest of standards, and to never settle.
WHEN IT COMES TO:
MEN. One of my favorite quotes is "A women's place is in the house. And the senate." So sarcastic yet so badass. It is a misconception, still, somehow, that a women was made to appease a man. Not true, obviously. Just as a woman needs a man, a man needs a woman. The woman was not made simply for the pleasures of the man. Women are responsible for all that men are responsible for. We are responsible for making a difference in our community. We are responsible for having a voice. We have not always had the rights we have now- it would be a shame to waste them.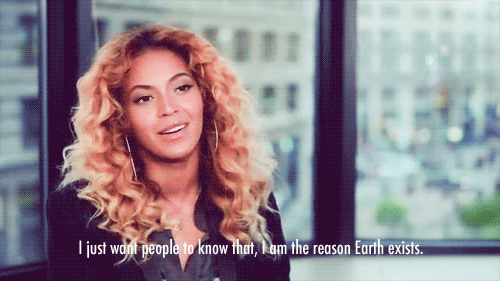 SELF-RESPECT. To the women who insist that they are not respected, the first thing to do is to check yourself- how can you expect anyone else, especially a man, to respect you if you don't respect yourself? Women are of the most beautiful creatures on this earth, without a doubt. We deserve to be respected, but we must first learn to respect ourselves. Prove to those around you that there is more to you than meets the eye. The most intriguing thing out there is mystery. Leave something for their imagination! The first step to recognizing your true worth is to learn that giving away everything that makes you special is not the move. Know yourself, know your worth. Make 'em work for it hunny.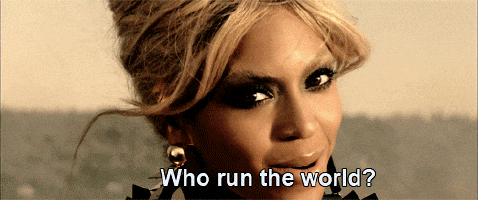 DREAMS. Though I'll admit this is a problem for people across the board, women have especially felt the pressures of the working force. Dreams are a funny thing. Most times you ask, someone's "dream job" is pretty unreasonable. But, it takes real balls to go after that dream job, like real lady-balls. It is true that hard-work can get you just about anything. If you're apprehensive when it comes to a dream or a job, remind yourself that anything is possible.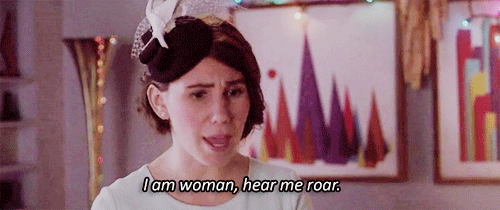 Stick to these ideals. There is nothing we can't do. Repeat after me: I am woman, hear me roar!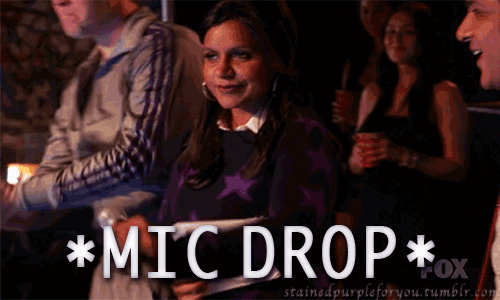 Cover Image Credit: http://www.attn.com/stories/5904/adeles-reveals-role-model-ginger-spice-in-vogue