The government shutdown seems to most college students a thing that has happened in our country, but still doesn't apply to us. We are on college campuses, not the outside world, right? We don't have to worry about mortgages or healthcare or the other very "adulty" issues that those who are superior are concerned with, right? Wrong. When the government shut down on December 22, 2018, the effects it produced impacts everyone, including us students.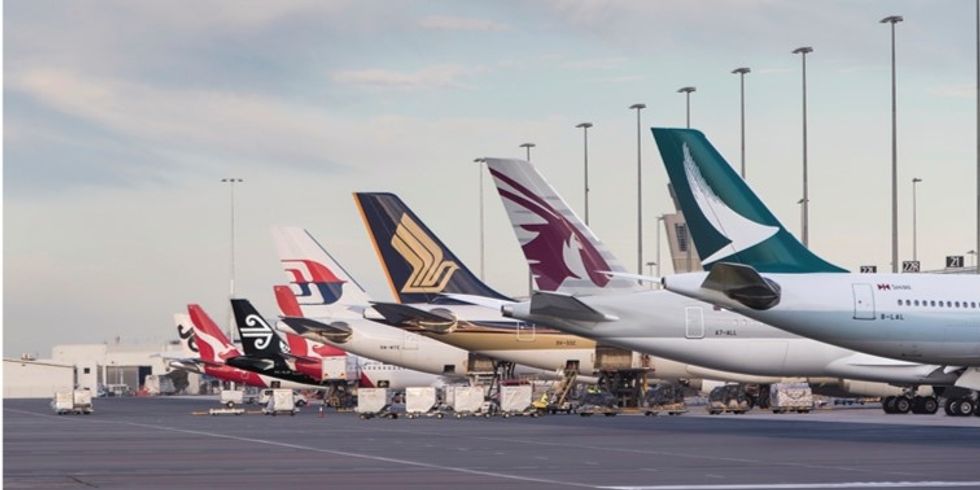 https://www.crushthestreet.com/articles/digital-cu...
Airports
With the recent holiday break coming to a close you may have had to fly somewhere in the US during the month of January and thought that the airport you flew out of seem uninhibited by the shutdown. Think again. The TSA workers who screened your bag and waved you through have been working without pay since December 22. That means around 47,000 people have been working without receiving a paycheck for over a month. This shutdown has caused many TSA employees to begin calling in sick for repeated days, as they are trying to find other jobs to support their families. In fact, many of these workers are considering quitting due to the financial hardship it is placing them in. So as you were on your way to an instal-worthy location for winter break, recognize that the person who scanned your bag was one of the many afflicted by this shutdown.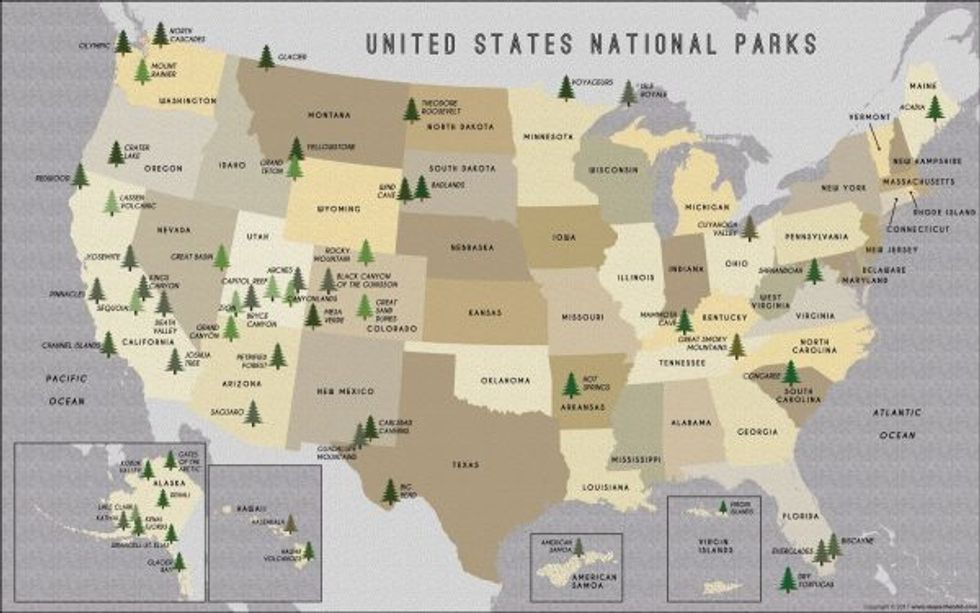 https://www.worldmapstore.com/product/wall-maps/us-national-parks-map-2/
National Parks
Another section of the US that has greatly been impacted by the shutdown are the national parks. If you were planning on visiting one in the near future, you may want to reconsider. The parks have been understaffed and many have closed for the foreseeable future. The Joshua Tree National Park has been closed since January 10th to address the sanitation issues that have arisen. Those that remain open are in disarray due to the trash buildup from visitors. Volunteer groups are stepping in to try and get a handle on the wastelands these national areas are turning into. These parks are sites of natural beauty, some of the only places left in the country in which nature is represented as it should be-open, clean, and full of life. Remember that we have a responsibility to the next generation of maintaining the natural world, not destroying it.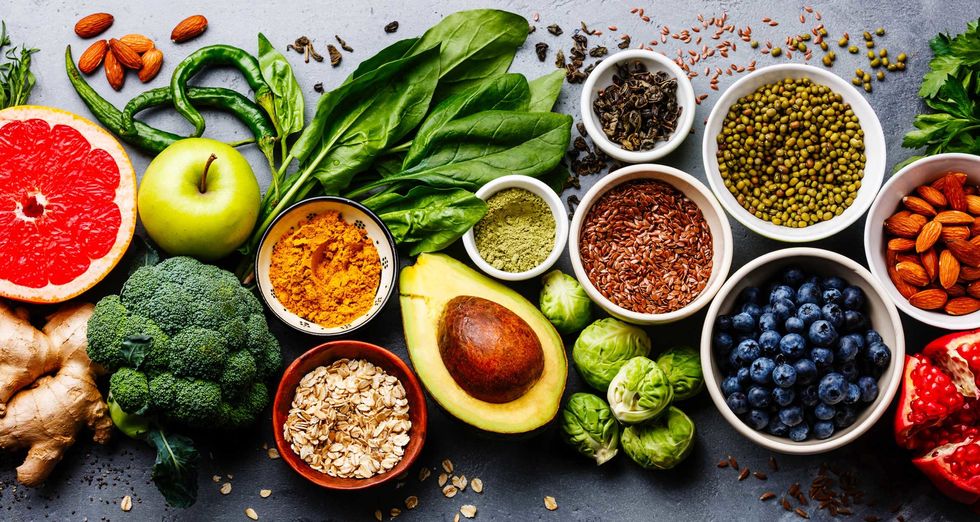 https://foodrevolution.org/blog/how-to-eat-to-prevent-diabetes/
Food
Finally, if the other two resultant afflictions from the shutdown haven't struck a cord with you, then this certainly will. If you're thinking about going outside the box and making shrimp tacos for dinner-don't. Maybe you want to make that new fruit smoothie that's gone viral because it has the ability to cure cancer-looks like you're going to have to skip it. The FDA has stopped it's routine inspection of fruit, vegetables, and seafood since the government shutdown on December 22. Meat and poultry are still being inspected, but those doing the inspection are working without pay. So what does this mean for you? Well, if you were thinking about how the government shutdown appears to only exist on the news channels and therefore can't have any impacts upon your daily life-think again. It's right under your nose, in those strawberries you just bought from the grocery store.
The nearly 800,000 workers that have been without work for the last month are not nearly a statistic to be glanced at. These are real people with families and lives who are struggling to make ends meet because of it. And even though the workers are the ones most impacted by the shutdown, no one is left unaffected, even those of us who think we may be.