Recently a good friend of mine, who is a tech head like myself, was up for a new phone and began contemplating making the switch over from an Android to an iPhone. I begged and pleaded with him. "Don't go to the dark side. You are a true technologist and you can't cave to a company that still, to this day, disables very basic features of its phones and tablets in order to force you to spend more money with them," I said.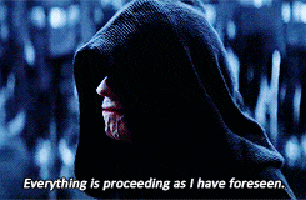 Don't get me wrong. In my house, there are many Apple devices, namely for my wife and kids: iPads, iPods, and iPhones. For them, they work. FaceTime, shared messaging (so my wife can keep tabs on my 10-year-old daughter), iCloud calendaring, and, most importantly, "find my iPhone" are key features for these devices which you cannot get on Android phones in an easy, unified way.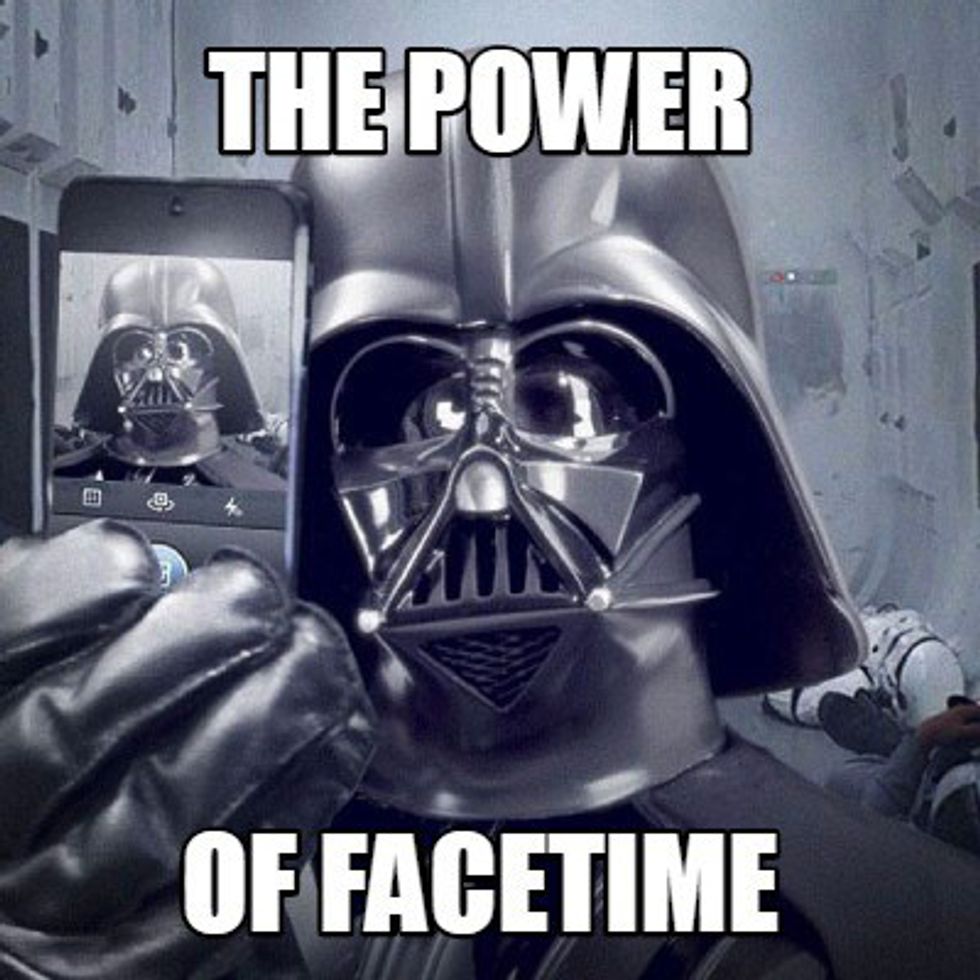 To be honest, these aren't the only perks Apple offers. For example, the hardware (design/specs) is always way above the competition and the user experience is also great. However, with all this marvel, the arrogance of Apple in not allowing people to do a few basic things with their products is unforgivable.
For example: file management.
What happens when you reach your storage limit on an Android device? If it's photos and videos (like it often is for my family), you connect the device to a computer, back everything up, and delete what you don't really need or just swap in a larger Micro SD card. At least this is the case with most phones. Manufacturers are beginning to remove this function, as they have somewhat succumbed to the dark side of Apple.
Apple could have easily created these functions within iTunes, but I believe the dark side wants you to buy into iCloud storage, convincing you that you need to spend more money on the next Apple device.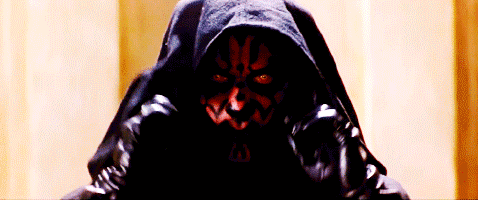 A second example: music.
How do you take a song on your Android phone and make it your ringtone? You simply select the song and choose "make this my phone ringtone." I can switch songs any time and can even have different songs for different people.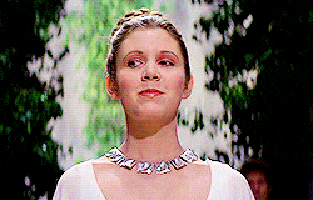 Apple, in contrast, forces you to buy the song or go through a process on iTunes to convert each and every song to a ringtone, then push these files back onto your iPhone. This is a waste of everyone's time and I believe is done solely to encourage you to take the easy route and spend even more money.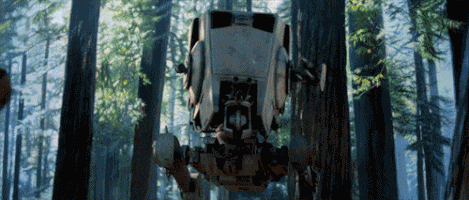 You would think that the world's leading technology company would allow you to do these simple tasks, right? Wrong. They want you to spend incremental money on devices and storage. Bottom line: it's all about the Benjamins here.
But have no fear: help is here!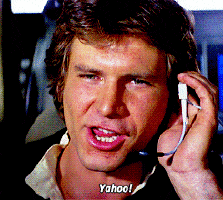 After many failed attempts of trying 3rd party software to help me pull stuff from my Apple devices, I came across some amazing software that makes this process painless. The software is called iMazing, and you can download it at www.imazing.com for either MAC or PC. iMazing allows you access all data on your Apple device, export it, and delete it easily. A "1 user license" is only $34 and well worth it!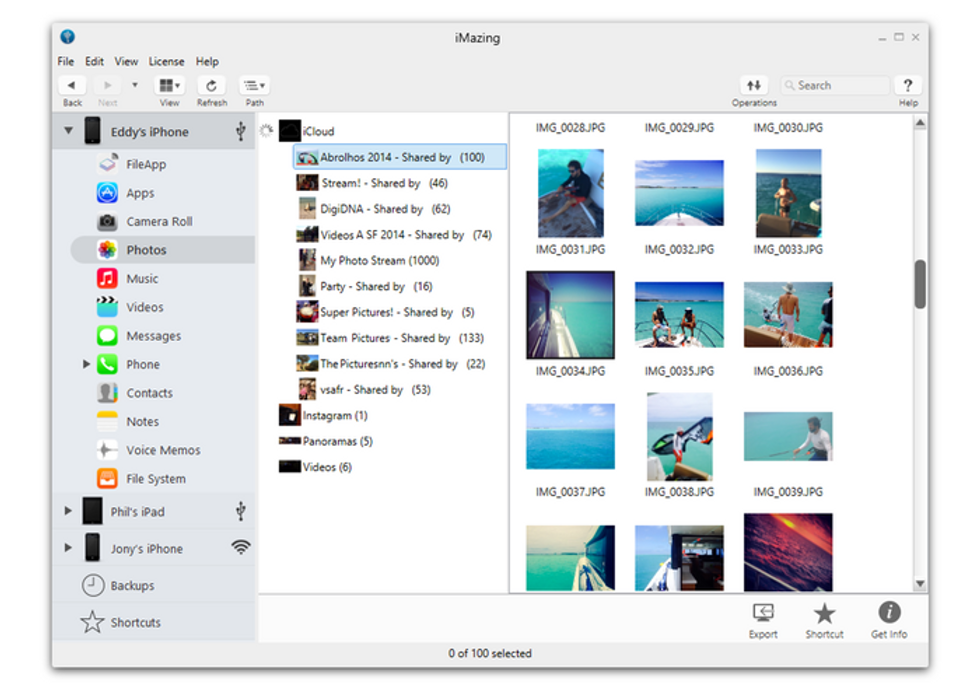 What's more, iMazing also allows you to go inside applications (ie: Video Star, Voice Recorder, Instagram, etc.) and pull out embedded data files. All things you can't do on iTunes. For example, projects on video star that typically take up a lot of space, are easily exported then deleted to free up space. You can even put the projects back any time using iMazing.
I recently spoke with Gregoio Zanon, Co-Owner of DigiDNA the company that produces the iMazing software. One of the more popular features of the program is extracting text message threads from the phone, for both legal and romantic reasons.
Zanon shared: "It's very popular for couples that get engaged to export their texts and make a book of them to look back on their courtship."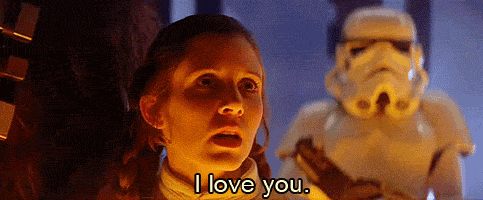 A new feature just released with iMazing is the ability to back up the "state of an application." Let me translate: You can backup a game you've spent weeks playing to free up space and copy it back onto the device and restore it to exactly where you were.
Lucky for us, Zanon offered all our readers a 20% coupon when purchasing an activation code. Just use ODYSSEY after your 15-day trial when purchasing an activation code at www.imazing.com.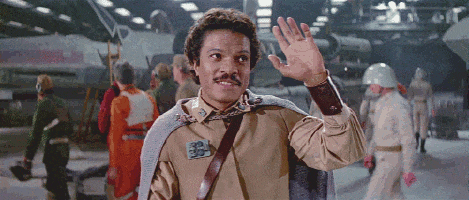 .
So, to my good friends and all of you who have succumbed to the dark side of Apple, the force is strong with iMazing. Be true to your techie heart and never, ever rely on the Dark Side to meet all your needs. Give iMazing a shot. You won't be sorry.