We can all agree 2018 was a year full of great albums and great songs. So which ones top the charts? I've made a list of my favorite R&B and Hip-Hop songs of 2018 in no specific order.
1. OTW (feat. 6LACK and Ty Dolla $ign) by Khalid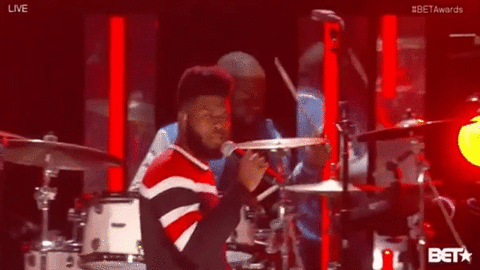 The perfect song to vibe to in the car.
2. Magic in the Hamptons (feat. Lil Yachty) by Social House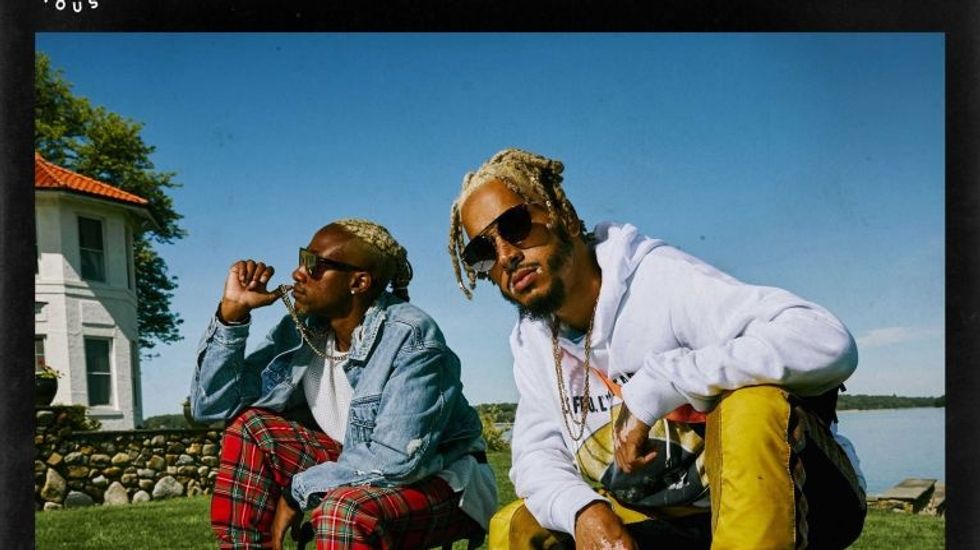 Nothing can get better than to jam out to this with your friends.
3. 92 Explorer by Post Malone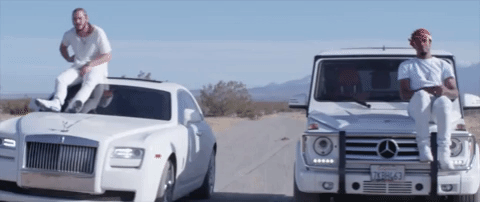 Giphy
A classic Post Malone tune.
4. Psycho (feat. Ty Dolla $ign) by Post Malone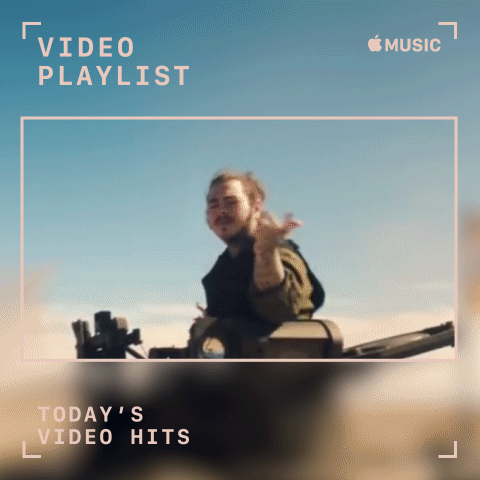 "Psycho" hit the top of the charts in 2018 and was my personal most played song of the year.
5. Taste (feat. Offset) by Tyga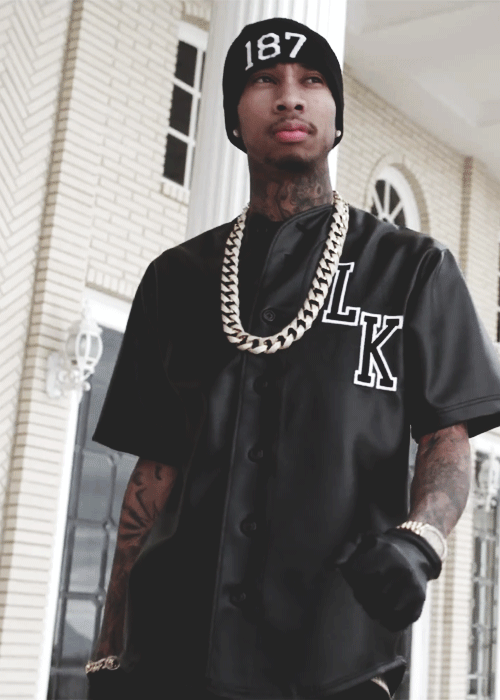 Recommended to blast this on full volume.
6. Normal Girl by Bryson Tiller (cover)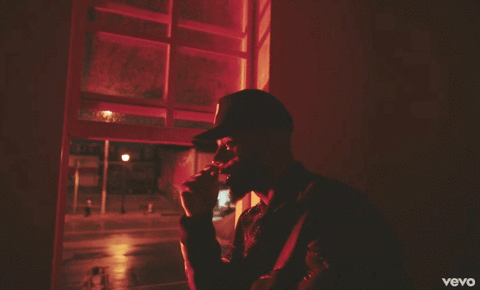 Bryson Tiller is an iconic R&B artist and this cover (in my opinion) is better than the original.
7. Ladders by Mac Miller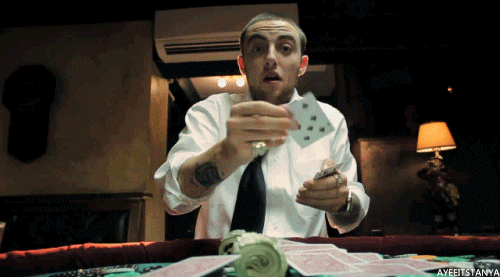 RIP.
8. Uproar (feat. Swizz Beatz) by Lil Wayne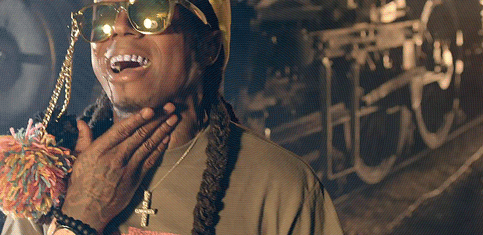 A great beat to play at any pre-game during tailgate season.
9. STARGAZING by Travis Scott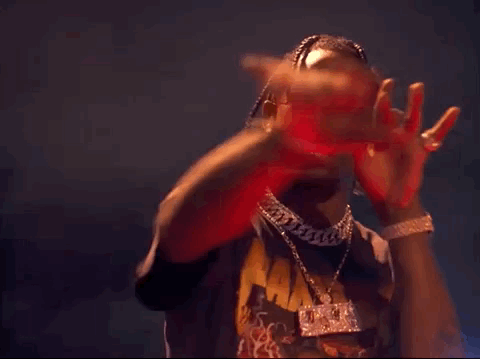 No. 1 on Billboard's 200 Albums Chart for weeks, ASTROWORLD contained creative mixes of Hip-Hop and R&B.
10. 3:15 by Bazzi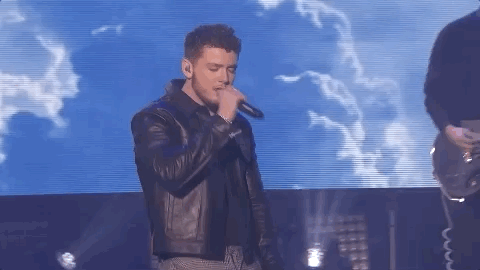 I mean...how can you not love a song that mentions East Lansing?
11. Saturday Nights by Khalid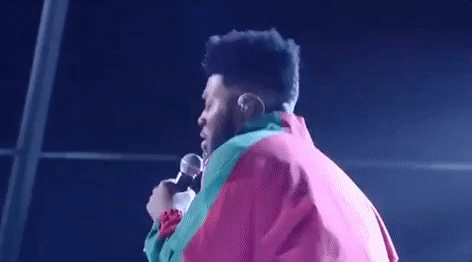 A chill Sunday morning tune.
12. Sunflower by Post Malone & Swae Lee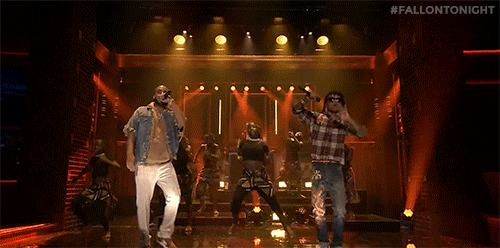 Giphy
A fun song by two well-known artists.
13. Pretty Little Fears (feat. J.Cole) by 6LACK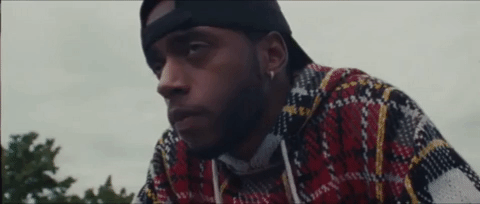 6LACK pairs with J.Cole and comes out with a great track.
14. Both Sides (feat. Vory) by Chantel Jeffries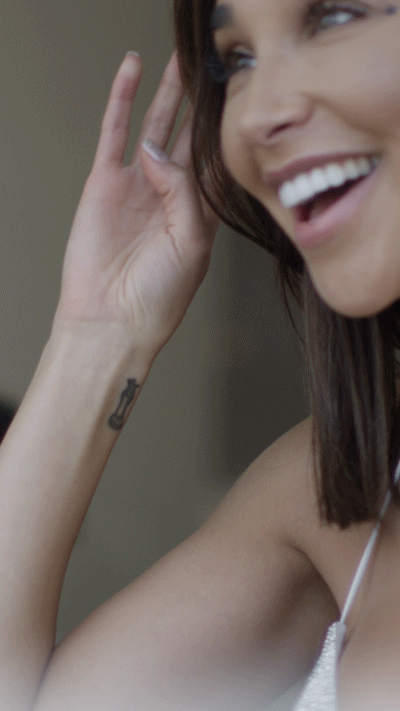 Giphy
Chantel is a new up-coming DJ and started off strong with her beat "Both Sides".
15. Nonstop by Drake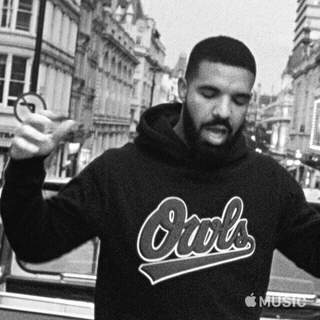 In my opinion, "Scorpion" wasn't Drake's best album but it still has some great songs.
16. Overdue (feat. Travis Scott) by Metro Boomin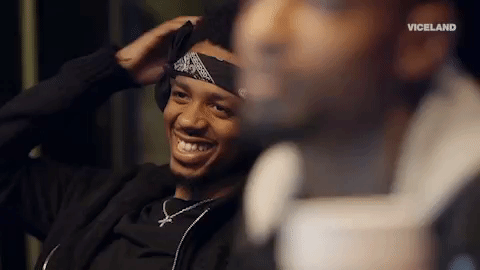 Metro Boomin is one of the most popular producer's in the Hip-Hop industry and continues to exceed every year.
17. Dangerous (feat. Jeremih and PnB Rock) by Meek Mill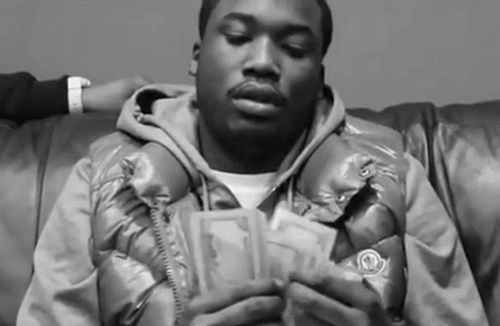 Giphy
A track with a great mix of artists.
18. Notice Me (feat. Post Malone) by Migos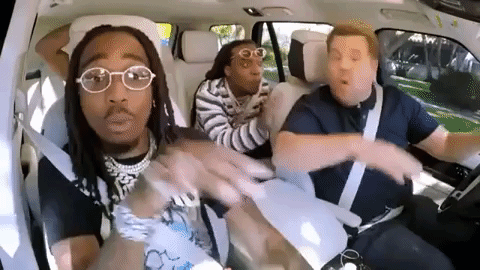 Culture II was one of my favorite albums released in 2018.
19. Babies (feat. Alessia Cara) by KYLE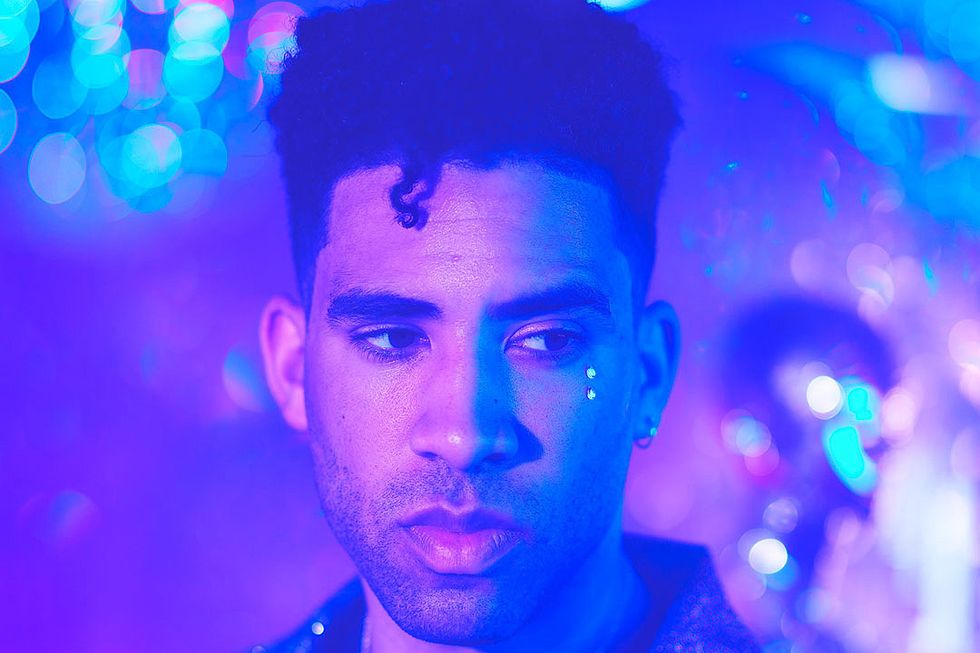 A song I always play on repeat.
20. Jackie Chan (feat. Preme & Post Malone) by Tiesto & Dzeko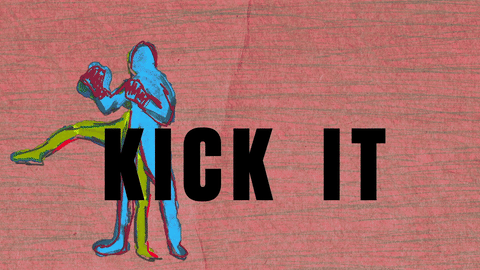 We all know this is everyone's favorite party song.
21. KeeP IN tOUcH (feat Bryson Tiller) by Tory Lanez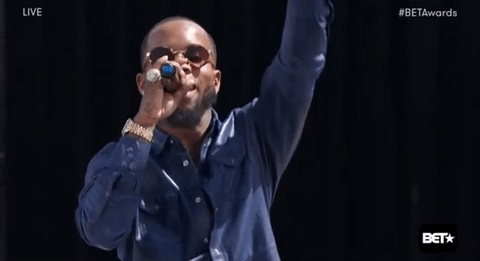 Bryson Tiller nailed his part in this song.
22. Two Shots (feat. gnash) by Goody Grace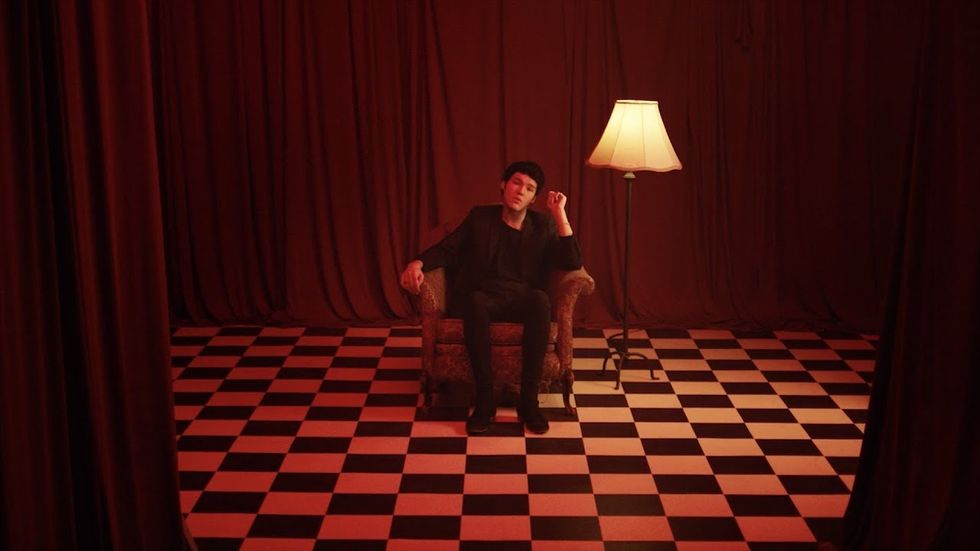 A mellow track that puts you in your feels.
23. Sky Walker (feat. Travis Scott) by Miguel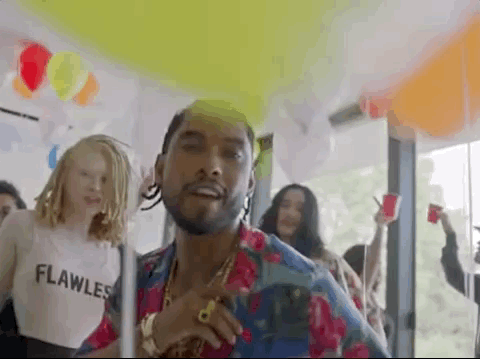 A classic.
24. Lemon (feat. Drake) by Rihanna & N.E.R.D (Drake Remix)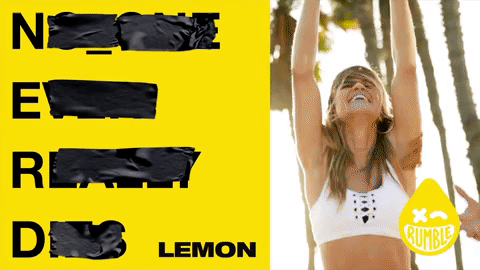 Did someone say dance party?
25. Heaven by Julia Michaels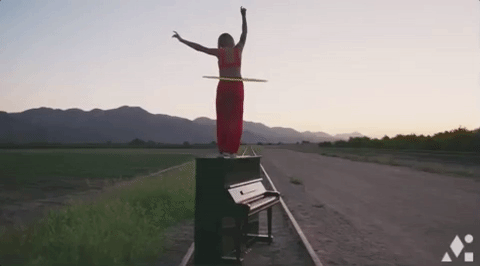 A song featured in Fifty Shades of Grey Freed.
26. All My Friends (feat. Post Malone) by 21 Savage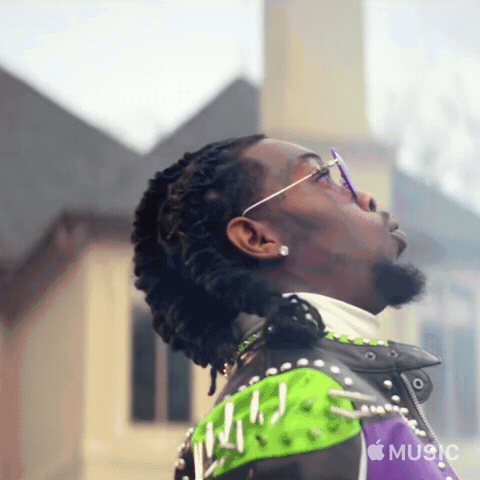 This song started off strong with Post Malone's vocals.
27. Champion (feat. Travis Scott) by NAV

The ultimate song to add to your workout playlist.
28. Wow. by Post Malone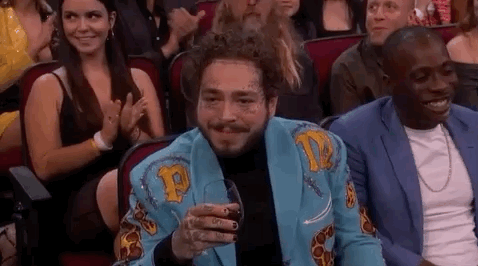 Giphy
A newer released song right at the end of 2018.
29. Been A While by 6LACK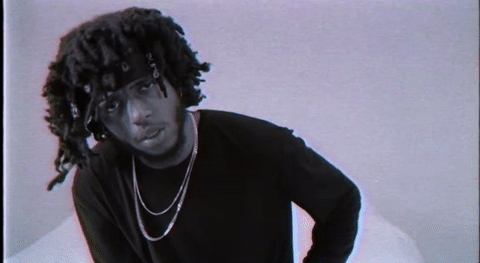 6LACK does it again with a soulful track.