For the most part, we all enjoy our time at college during the academic year. However, as the spring semester begins to come to an end, it's safe to say that we all get a little bit antsy to go home. Whether we're tired of all the school work, fed up with our roommates, or just ready to finally be able to sit down and take a breather, we just want summer to come. There's absolutely nothing better than coming home after a long year at school.
1. Sleeping in your own bed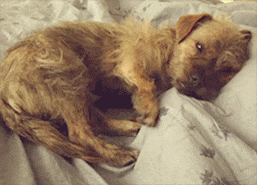 2. Seeing your pets for a whole three months straight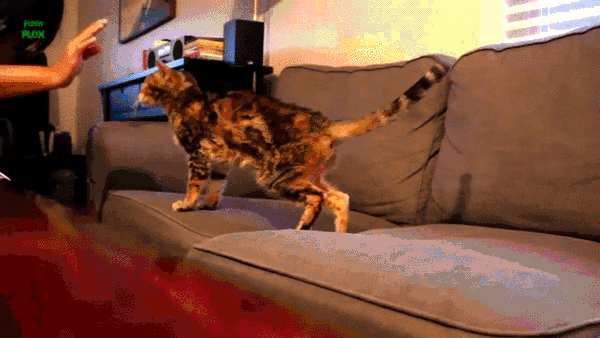 3. Eating home cooked meals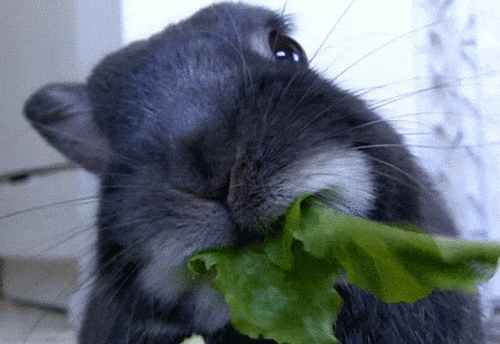 4. Spending time with old friends
5. Adventuring at your favorite places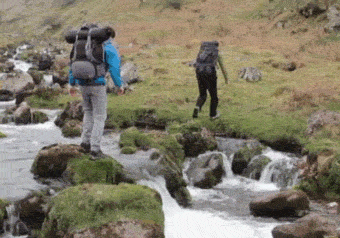 6. Getting ice-cream from your favorite spots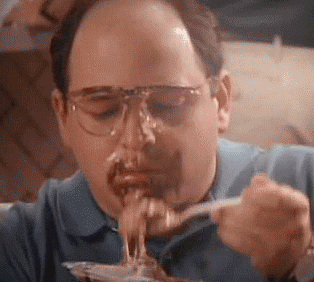 7. Making money after being dirt poor most of the year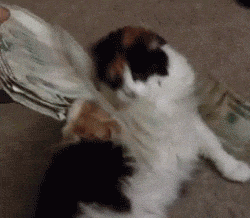 8. Going on vacation, even if it's just for the weekend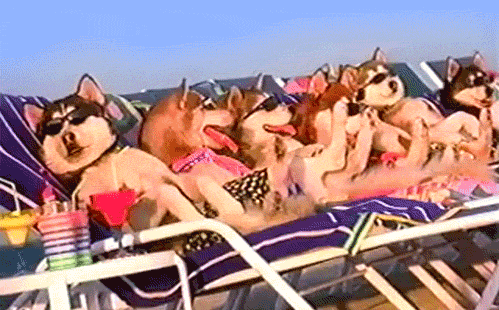 9. Absolutely no school work!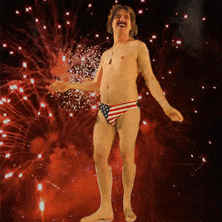 10. Spending time with your family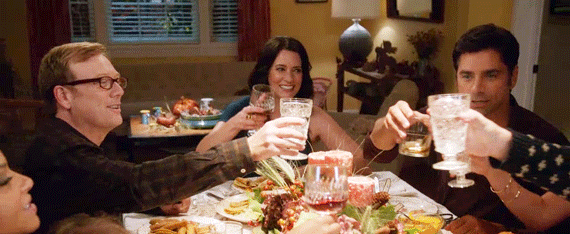 11. Having your own room once again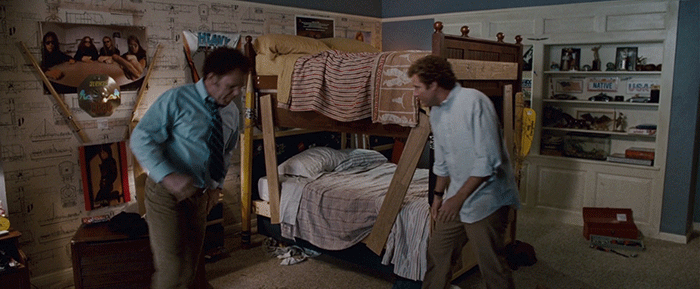 12. Not looking like Casper the Friendly Ghost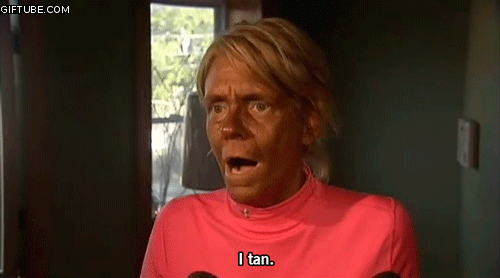 13. Late nights around the fire pit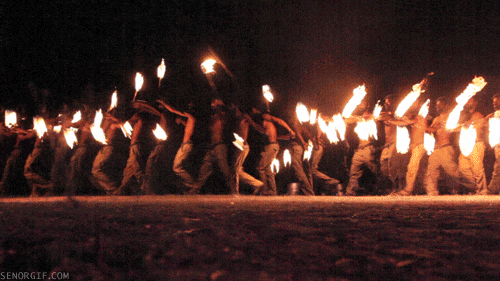 14. Relaxation upon relaxation upon relaxation