ABC, one, two, three, baby, New York State.
---
A is for Accents.
The New York accent is the best of them all. "Dawg," "Tawk" and "New Yawk" etc.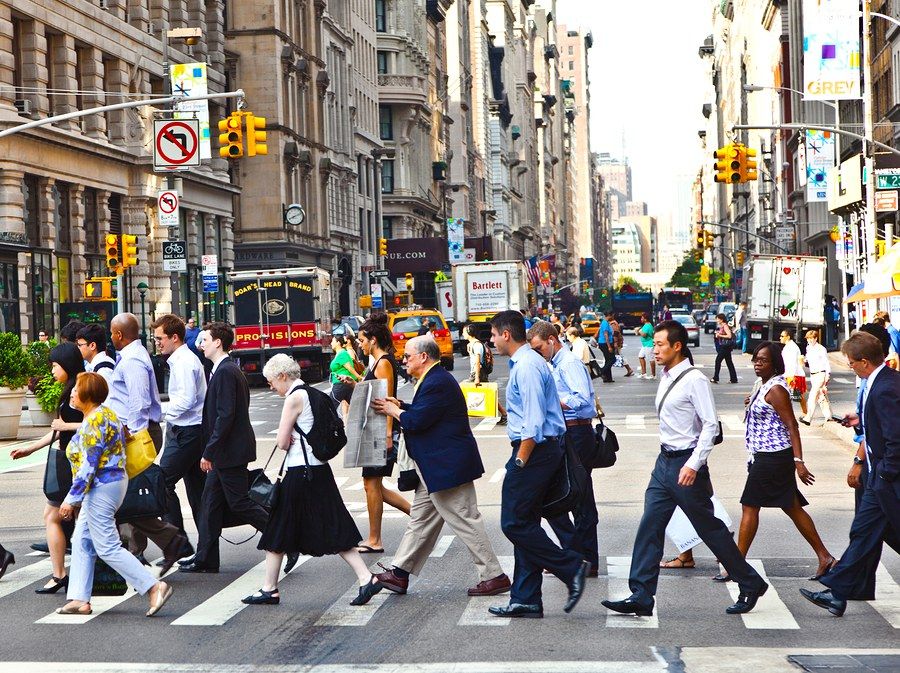 B is for Big Apple.
The nickname for the greatest city in the world, NYC.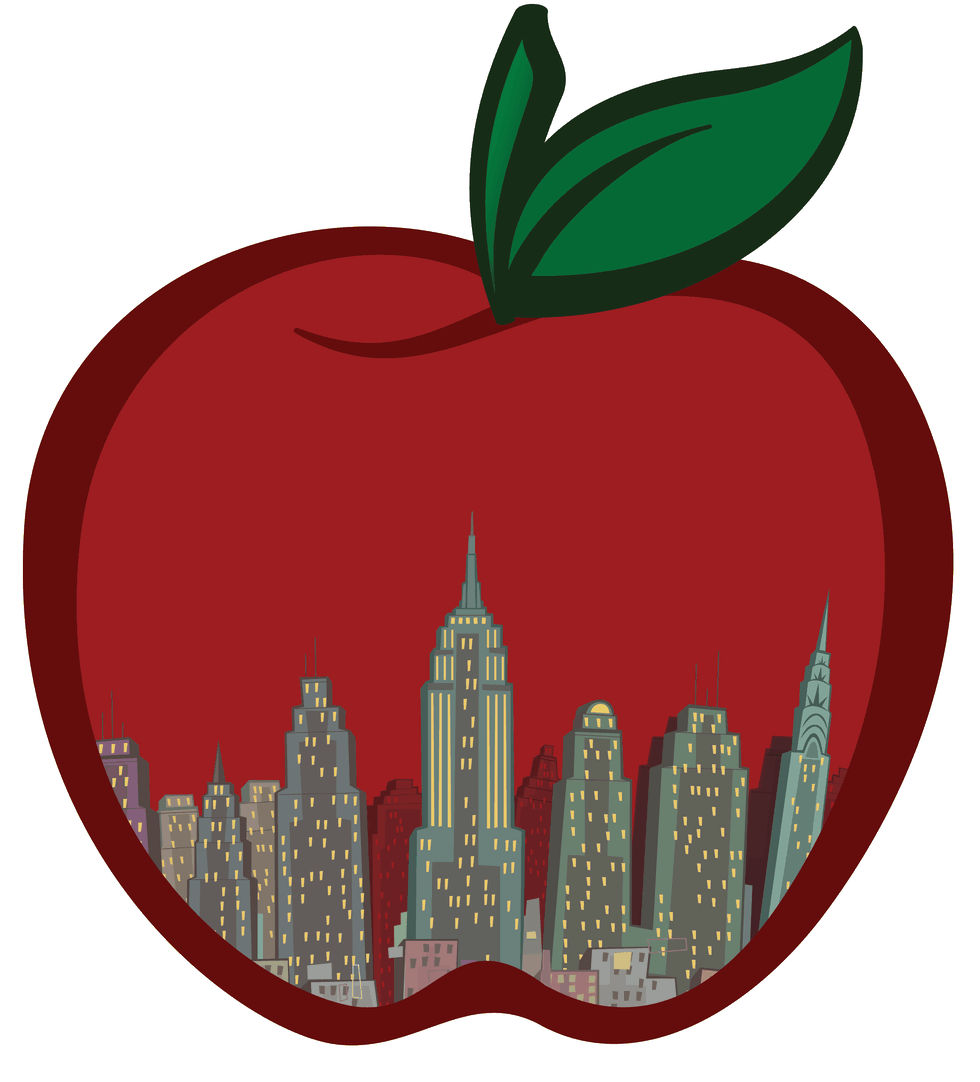 C is for Coney Island.
Located in Brooklyn, Coney Island, is a fantastic place to hit on your summer adventures. What is better than a carnival and the beach?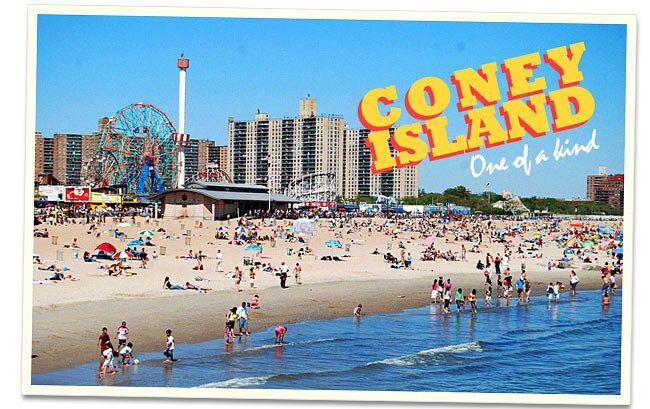 D is for Dutchess County.
What is considered not upstate New York, but not really downstate either? Dutchess County!

E is for The Empire State Building.
The building that is the tallest in all of the city and outshines the rest.

F is for Fredonia.
This upstate New York town has one of the SUNY liberal arts schools, SUNY Fredonia.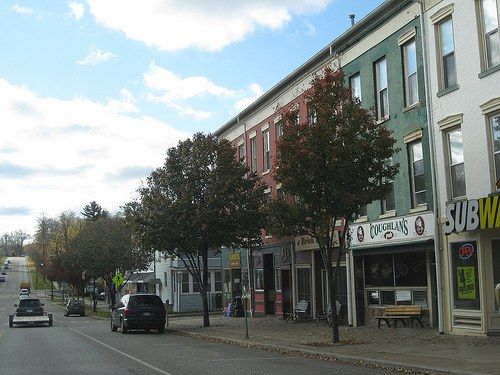 G is for Good Eats.
New York is home to some of the best food and restaurants in the entire world. New York certainly has good eats.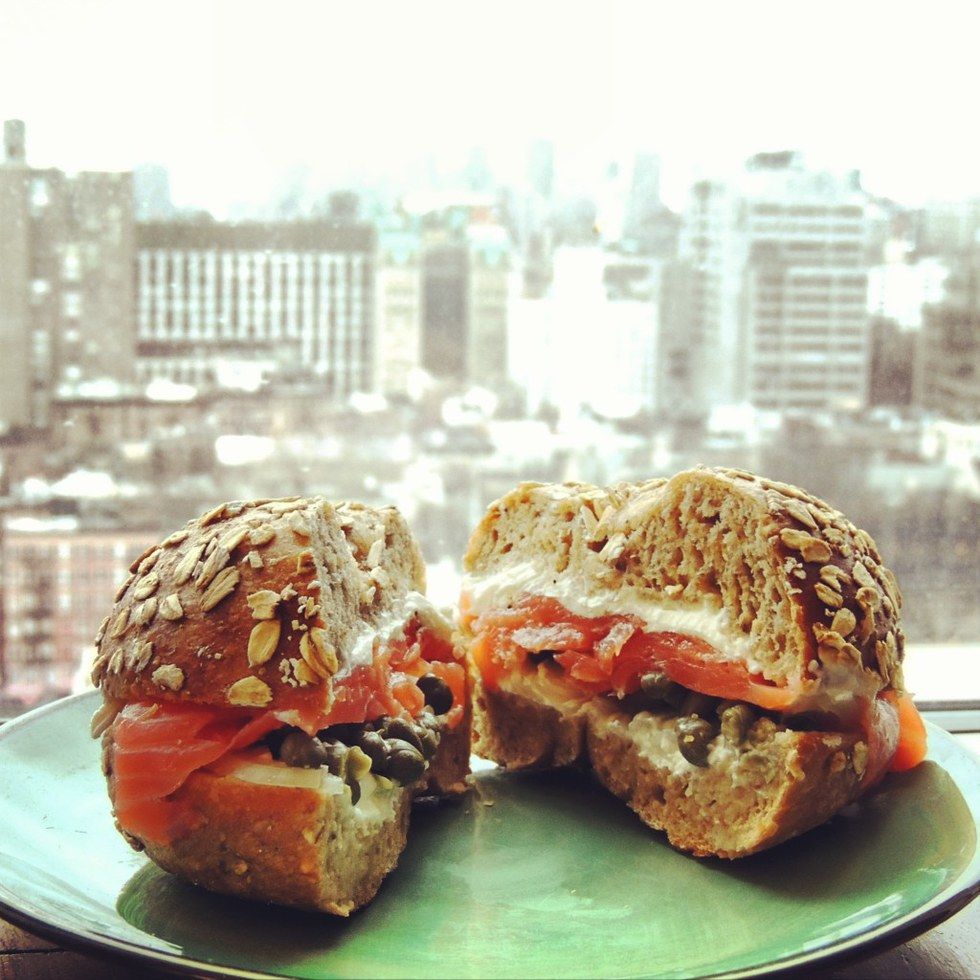 H is for The Hamptons.
This wealthy area has some of the most expensive and extravagant homes in the country.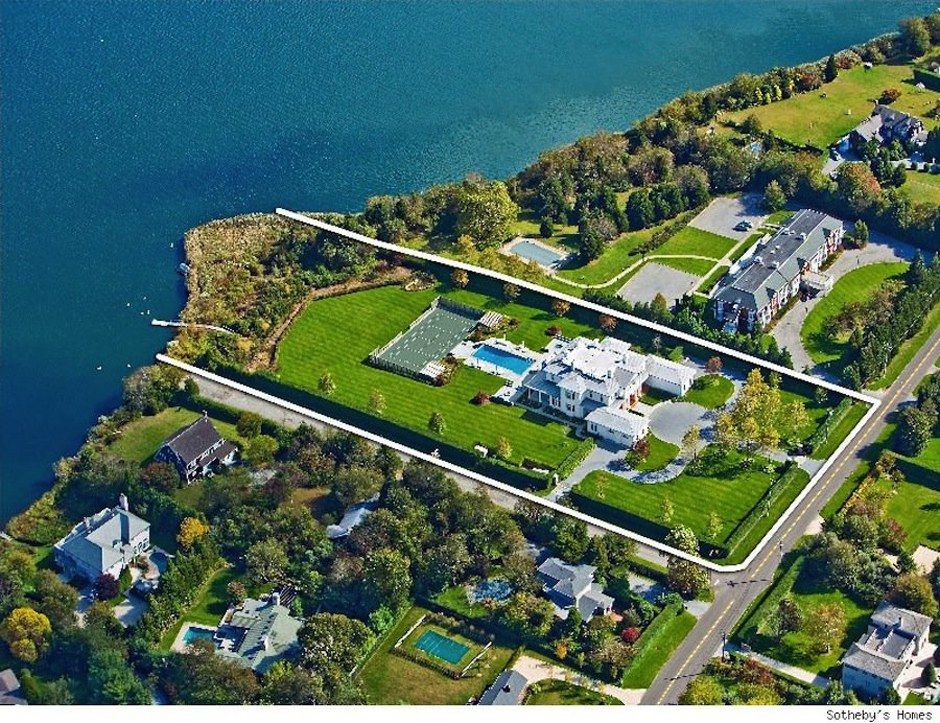 I is for Ithaca.
Home to the prestigious, Ivy League university, Cornell University.

J is for The New York Jets.
New York's favorite football team (besides the Giants).

K is for (Hell's) Kitchen.

Located in Midtown, the heart of Manhattan.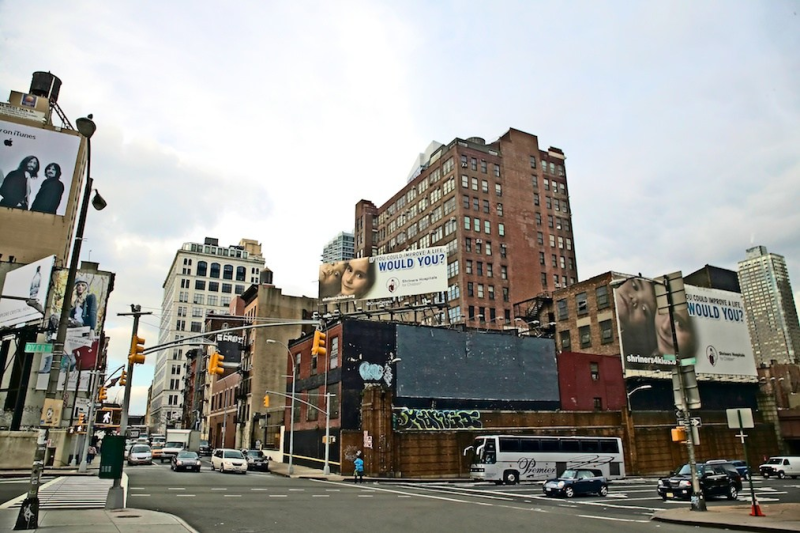 L is for Long Island.
You know you're from Long Island when you think Long Island should be its own state.

M is for Milk Bar.
Guaranteed you've seen this cake on Instagram at least five times. The ever-so-famous confetti filled delight is from the outstanding Milk Bar in NYC, along with other delicious desserts.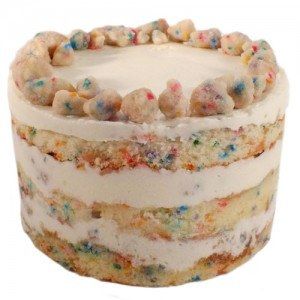 N is for New York City.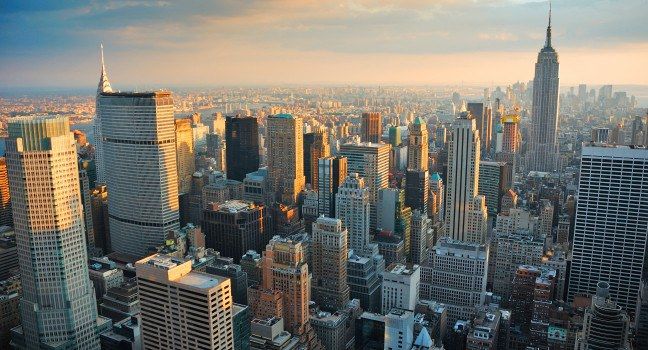 O is for Oswego.

Located on Lake Ontario. SUNY Oswego resides here.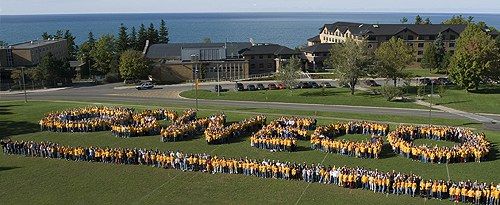 P is for Pizza.
Once you've had a slice of New York pizza, your tastebuds are changed forever.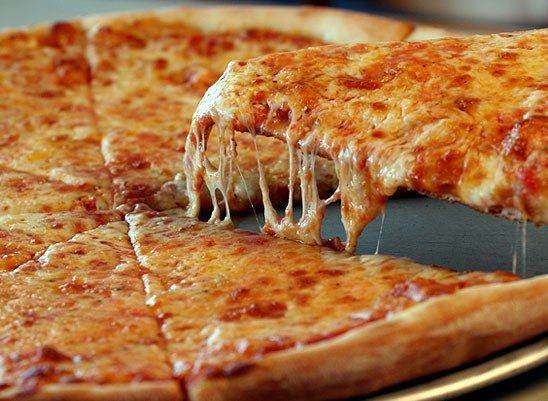 Q is for Queens.
The most diverse place on earth.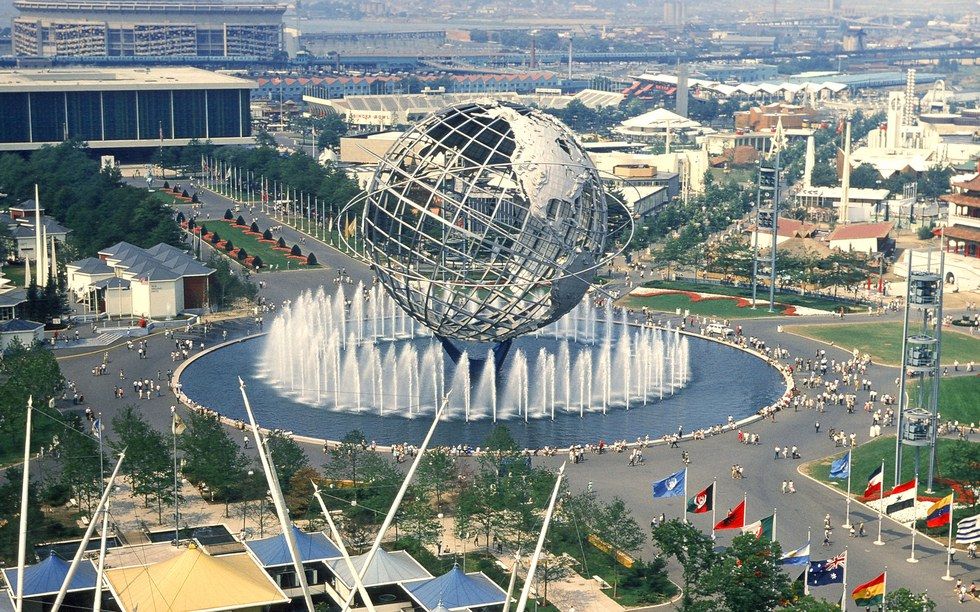 R is for The New York Rangers.
New Yorkers go absolutely insane over this hockey team.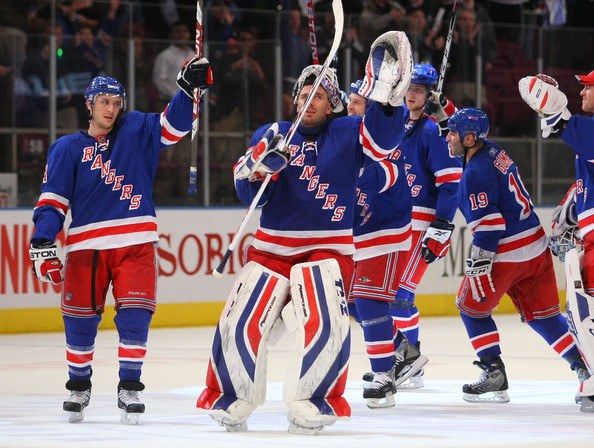 S is for SUNY (State University of New York).
No one outside of the east coast will have a clue to what a SUNY school is.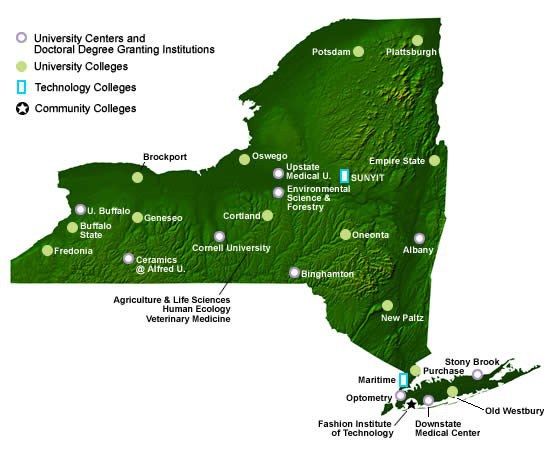 T is for Taxi.
The yellow taxi is the easy way to get around NYC.

U is for Union Square.
The chillest park in all of NYC.

V is for Vacationing.
New York gets millions of vacationers every year. You know New York is touristy when its hard to find an English speaking person in tourist parts of NYC.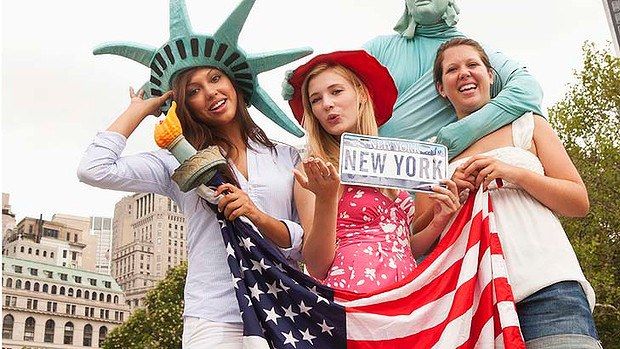 W is for Westchester County.
The best county in the country! Resides outside of NYC.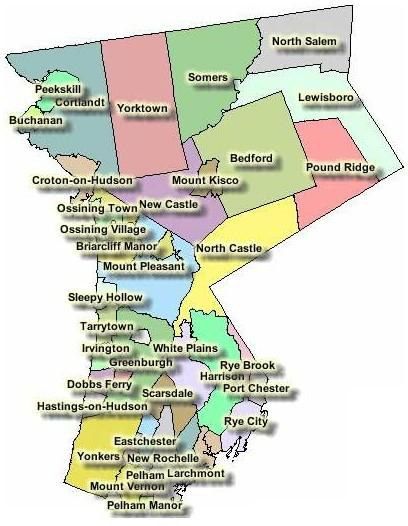 X is for (E)Xtravagant skylines.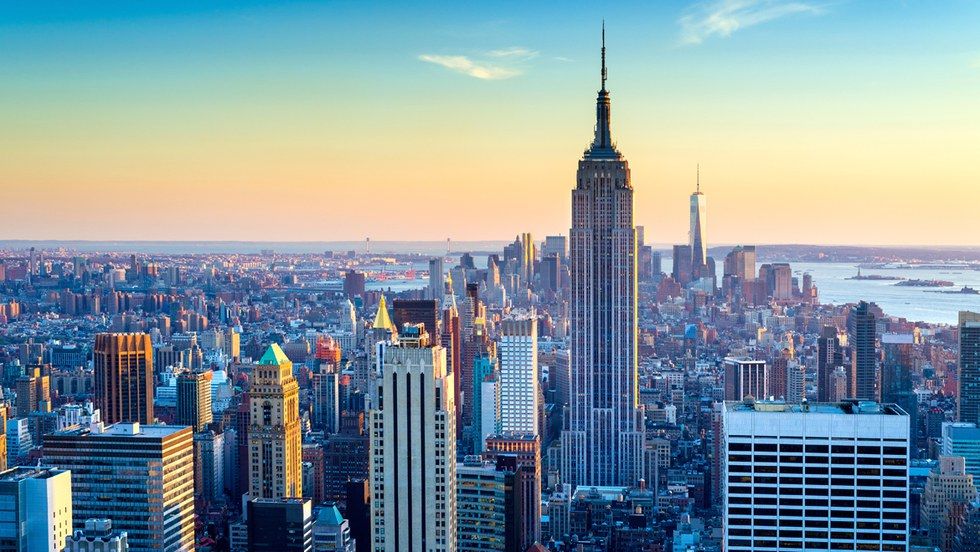 Y is for The New York Yankees.
I am particularly not very fond of the Yankees, but I would say eight out of ten New Yorkers probably are.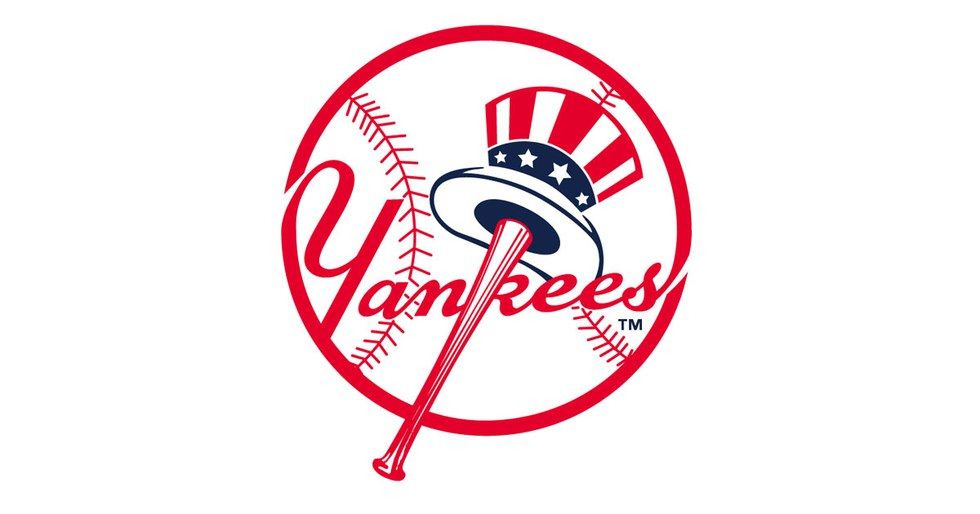 Z is for (no) ZZZ's.
New York City, "the city that never sleeps."