At first glance it may seem there's not much to do in Rutland, VT, but for a local teenager there's more than meets the eye. Here are four spots you'll find my bored college friends while we're home for the summer.
Chittenden Reservoir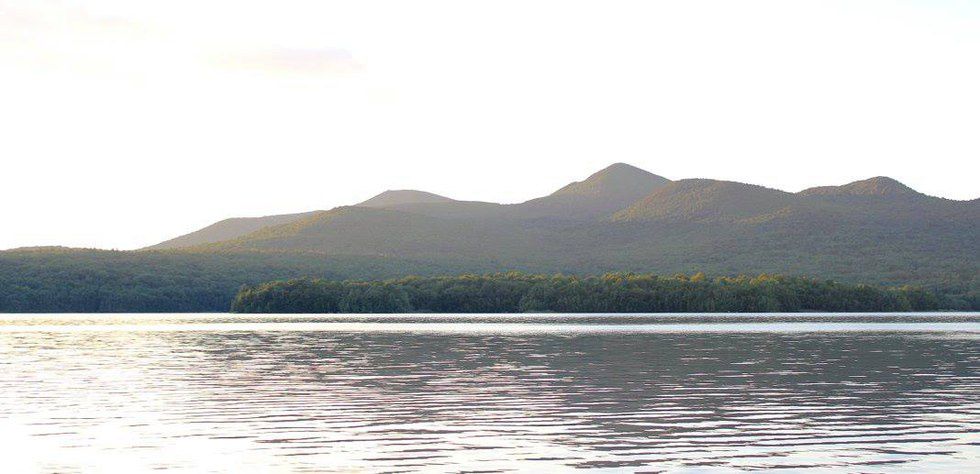 While it may be a twenty minute drive from the heart of Downtown Rutland, the Chittenden Reservoir serves as the perfect escape for those looking to dive into the area's natural beauty. Offering a picturesque view of the Green Mountains, the reservoir's boat launch serves as the perfect place to take a refreshing dip, sunbathe or stargaze. From camping to kayaking to just plain loitering, summer memories center around this gem.
Pine Hill Park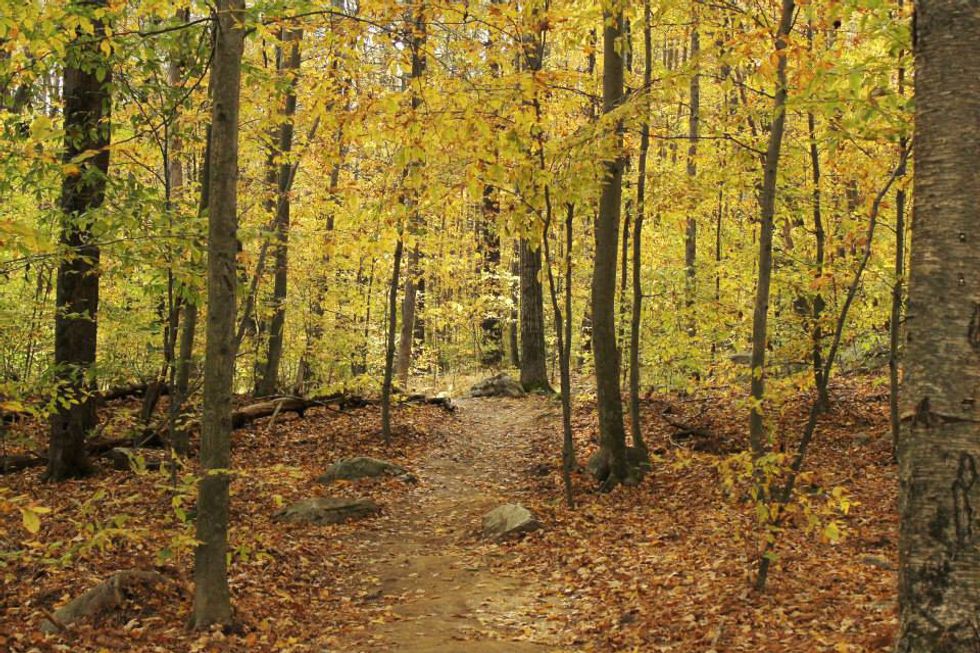 When I was introduced to Pine Hill Park five years ago by the Rutland High School Cross Country team, I had no idea what was in store for me. What lay behind Giorgetti Arena was a set of scenic and diverse running and biking trails that, even after five years, my friends and I have yet to grow bored of venturing through. Between Downtown Rutland and Proctor, this park's vast array of paths provide a riding, running and hiking experience of seemingly endless exploration.

The Coffee Exchange Cafe
For someone who may not find the wilderness as their cup of tea, I'd recommend a cup of tea here instead. Located at the corner of Center Street and Merchants Row, this cafe serves a varied arrangement of customers. From a quiet place to ponder your existence to a place to meet up on that first date (or eighth date), the CE offers a lax and calming atmosphere that just about any lover of java could find enjoyment in. From a wide selection of beverages, pastries and sandwiches, the Coffee Exchange is a must on any Sunday afternoon itinerary.
Clarendon Gorge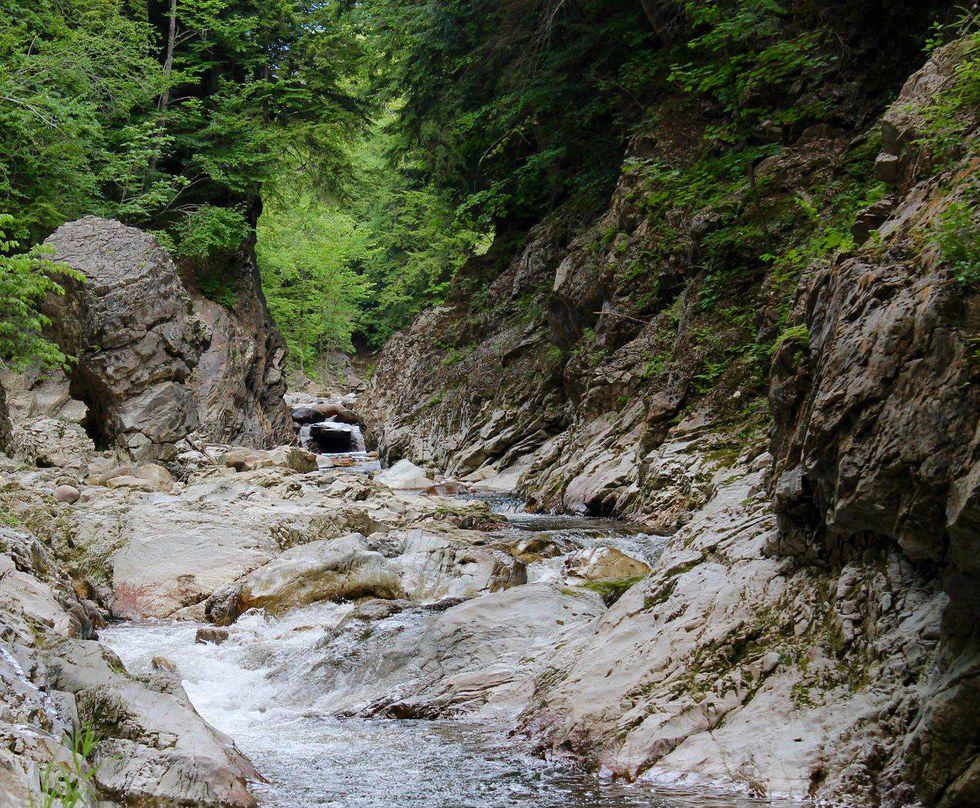 If you're looking for a more reserved area to swim, or a nice hike along some rocks with those buddies you haven't seen since high school, check this place out. While it may be a little rough on the feet here and there, the journey upstream is definitely a rewarding one. Offering the best soundtrack nature can buy, the sound of the water rapids will satisfy anyone looking for that calm and relaxing aura of the woods.