Sophia Bush is most known for her roles on "One Tree Hill" and "Chicago PD" but did you know what other roles she plays? She is an active philanthropist fighting for women rights, the LGBT community and a handful of other social causes. Sophia Bush took advantage of her popular place in society to help change and better the life of all kinds. She is a role model for not only young women but all people! Take notes.
1. She fights for women's rights.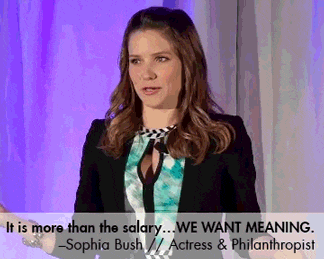 It is one thing to talk about making a difference and actually putting yourself and your voice out there to say ,"this is what I want and this is what I am doing about it!"

2. She integrates her passion into her everyday life.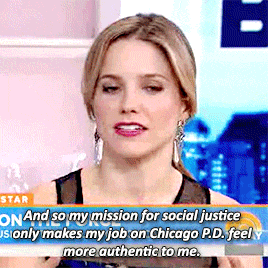 Her passion for social justice only inspires her more in her career, therefore making it less of acting for her.
3. She is confident!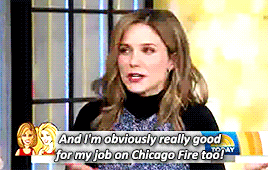 We put ourselves down too often. Love yourself! Be yourself!

4. She is real!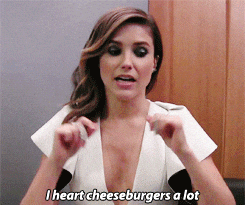 Bush is not afraid to say what she feels, even when that is hunger. Speak your mind and don't care about what others think.

5. Y'all... she made riding a camel look good.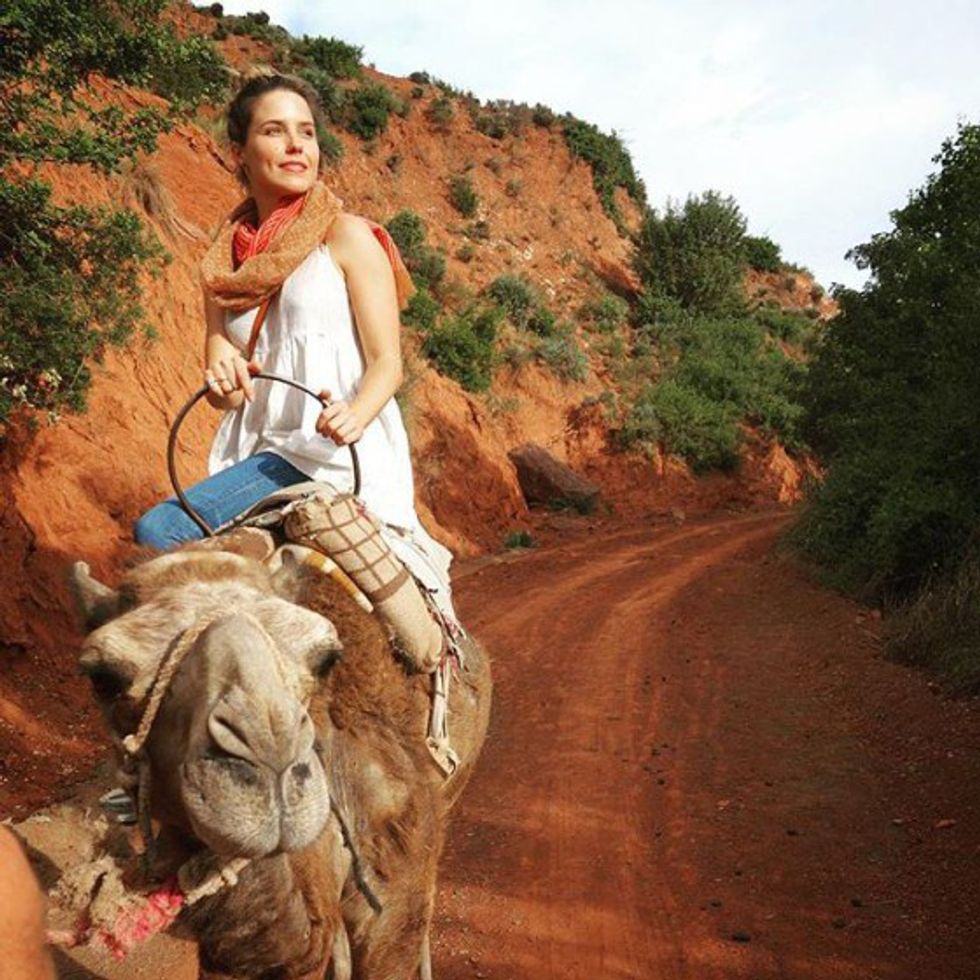 This may seem silly, but its not. She finds joy in any circumstance and appreciates it all.

6.She is thankful for her success and all of the people that helped her get there!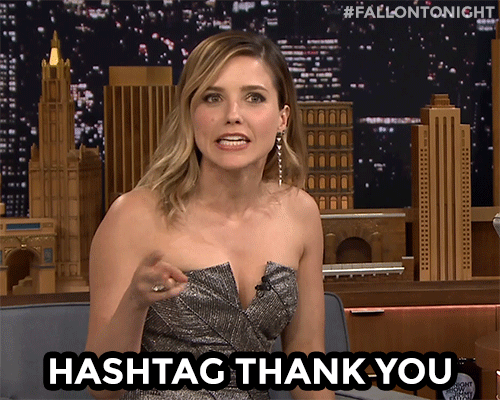 She fought to be where she is now but she is thankful for the people that have helped her along the way. Don't forget to stop and say thanks.

7. She praises other women!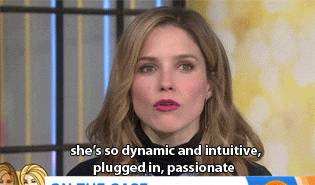 Rather than put down other women to make us feel better, lets empower each other! This world is too harsh sometimes to worry about defending yourself to your own gender.

8. Rather than just donating money to foundations and charities, she works with them.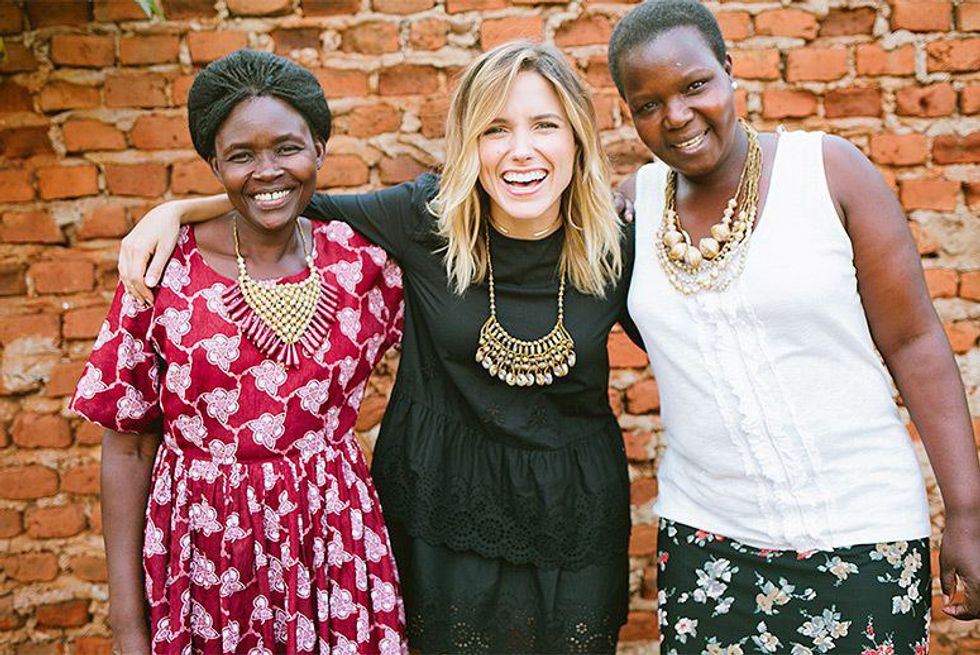 Too many celebrities just give their money to charity and they are praised for their generosity. Don't get me wrong that is awesome but how much even more amazing is it that Sophia Bush actually works with these foundations hands on.