Unfortunately, I am one of those sad seniors that is about to graduate in a few short weeks. The thought of leaving college is bittersweet, because I leave a bunch of friends and fun behind, but I also am starting a new chapter of my life. Part of that new chapter is starting a post-grad job. Job hunting is tiring and a lot of hard work. It's scary and exciting. So here are the 17 stages of job hunting.
1. What do I really want to do with my life after graduation?
2. Where do I even start to look for a job?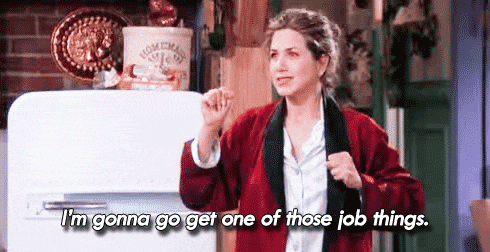 3. I don't know what I'm doing.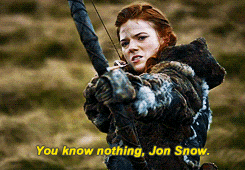 4. Can my mom apply for jobs for me?


5. I need a job to be a real person.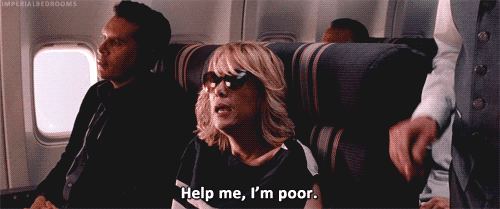 6. Is my resume good enough? I need to stand out.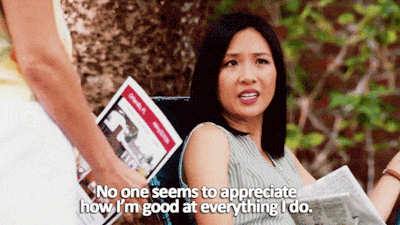 7. Writing a thousand cover letters is cruel and unusual punishment.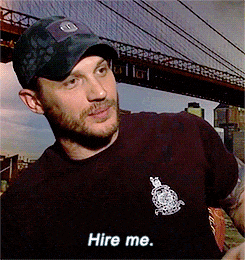 8. Oh, this looks like an amazing job! I want it! I need it!
9. JK, I have to have over five years of experience for this job.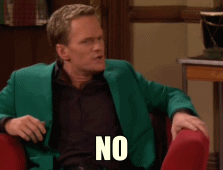 10. Actually I need at least three to five years for almost EVERY job.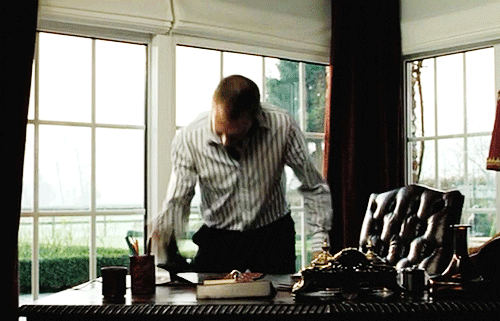 11. I'm so under-qualified, it's not even funny.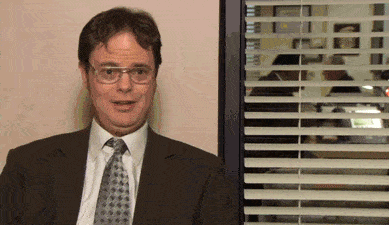 12. Do I have to leave college? Everything is so much easier this way.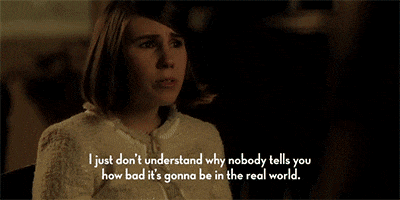 13. Getting an email about being turned down for a job is a slight blow to my confidence.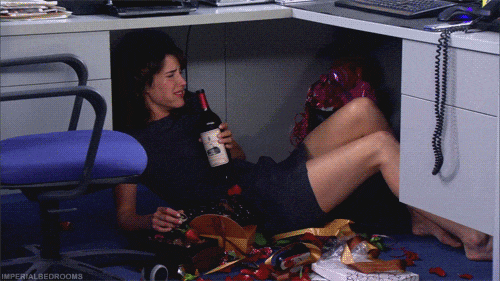 14. But it's better than getting the cold shoulder from a company and never hearing back from them.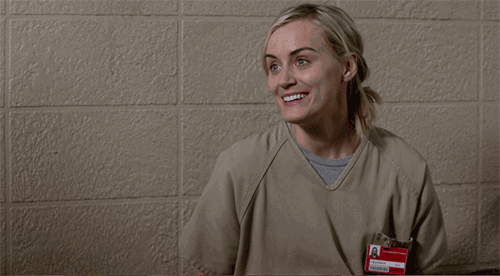 15. Am I doing this whole applying to jobs thing right? I still don't know what I'm doing.


16. Job hunting is so exhausting. The words are blurring before my eyes.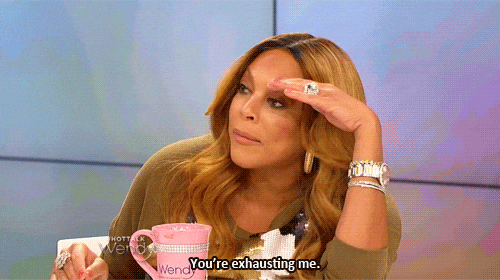 17. In the end, you just pray that it works out and you find a job.