Sometimes you're there reflecting on yourself and you start to realize that you kind of treat your body like garbage.
Maybe you gorged over the weekend, or for the last week, or month...or year. Maybe you haven't worked out enough.
Regardless, it's the perfect time to start a brand new diet! What could possibly go wrong?
1. Time to get healthy! I'm going to eat well and work out and not give up this time!
2. I can do this, I'll just replace all the bad stuff with good stuff and it'll be okay.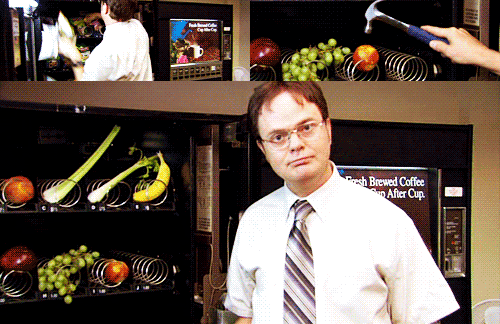 3. Okay, it's starting to feel like a force.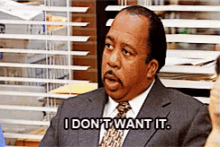 4. I'M REALLY TRYING HERE.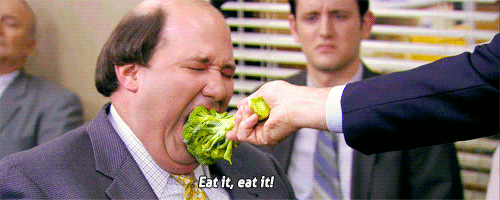 5. If I just put vegetables in my pasta, it's probably a healthy carb.

6. Me to me: "It's just ONE cheat meal." Also me to me:

7. SCREW IT, I'M GETTING A BURGER. WITH ALL THE TOPPINGS. DEEP FRIED.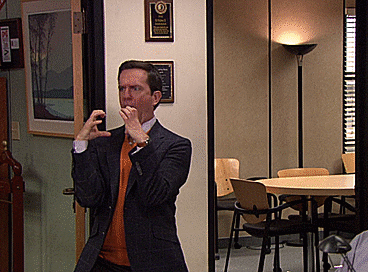 8. I'm going to start off my day right today.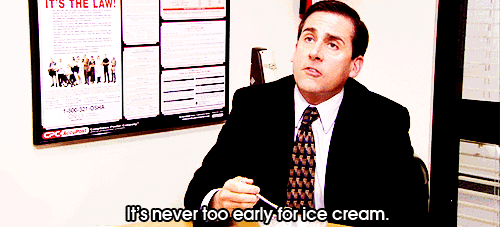 9. I put the couple pounds I lost back on this weekend, so we'll just try again....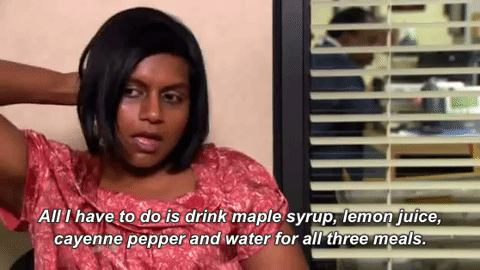 10. ....next week. I'll try next week.