Have you ever watched a movie that was just so beautiful, so visually pleasing, that you weren't able to stop thinking about it for days? If not, fear no more! These 10 movies are available to stream on Netflix right now, and not only are they full of breathtaking images, but the stories they tell are unique and unforgettable. Hurry up and experience their magnificent glory while you still can!
SEE MORE: Netflix Recommendations To Watch When You're Bored
1. "Byzantium"
Easily one of the most beautiful movies currently available on Netflix, "Byzantium" follows the lives of a mother and daughter cursed with eternal life.
2. "The Aviator"

This gorgeous film captures the life and struggles of film director Howard Hughes, played by Leonardo DiCaprio.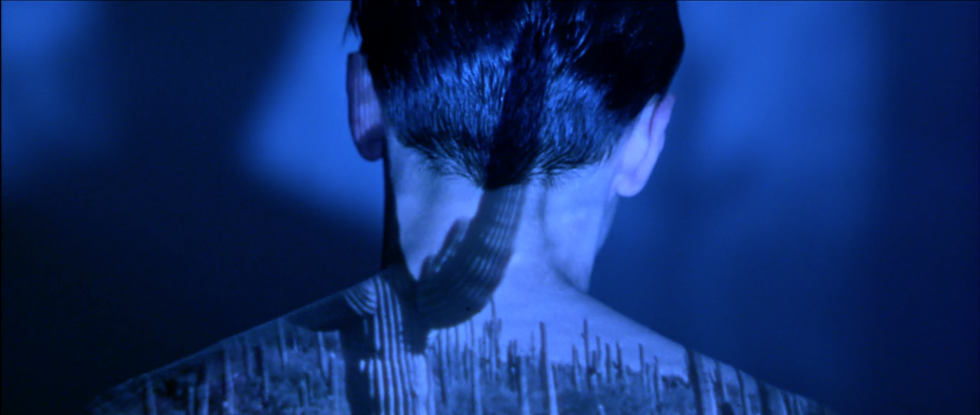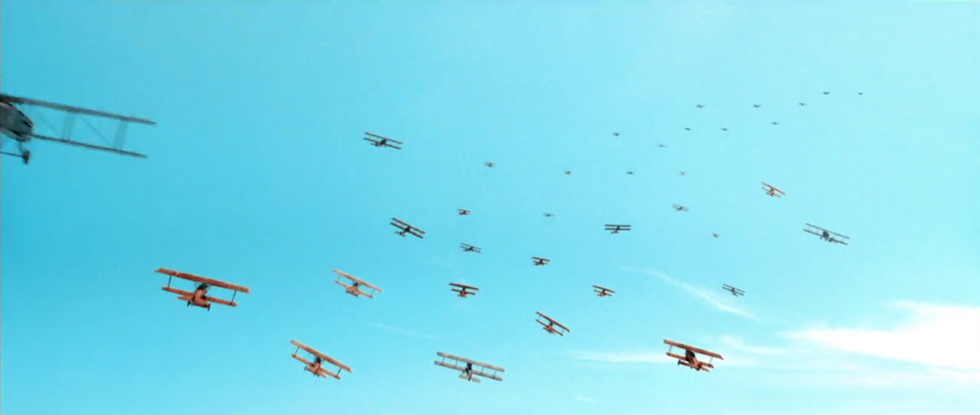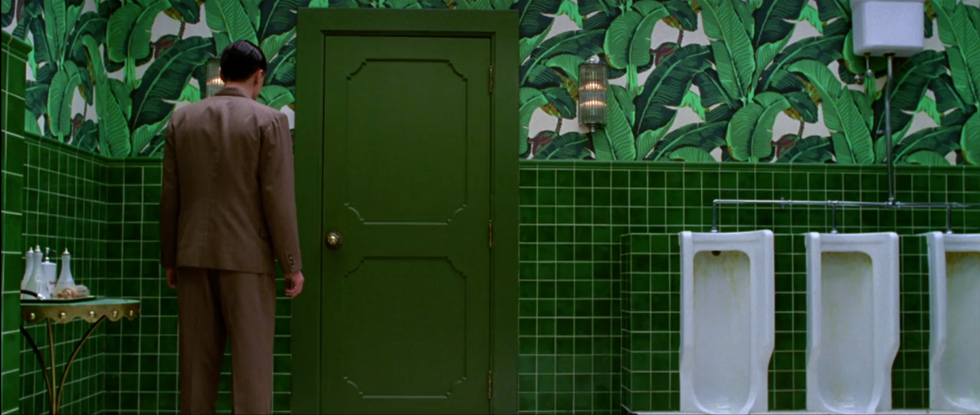 3. "Amélie"

The colors and artistic shots in this movie are almost as captivating as the lovable protagonist, Amélie, who acts as fate, secretly orchestrating the lives of those living around her.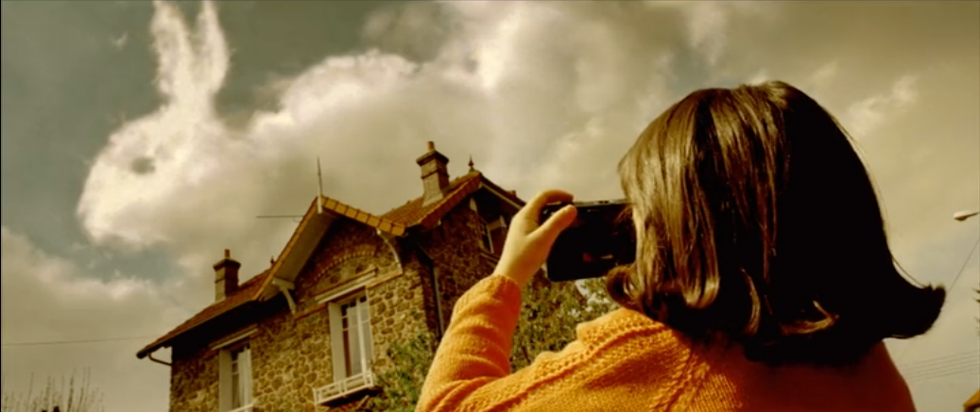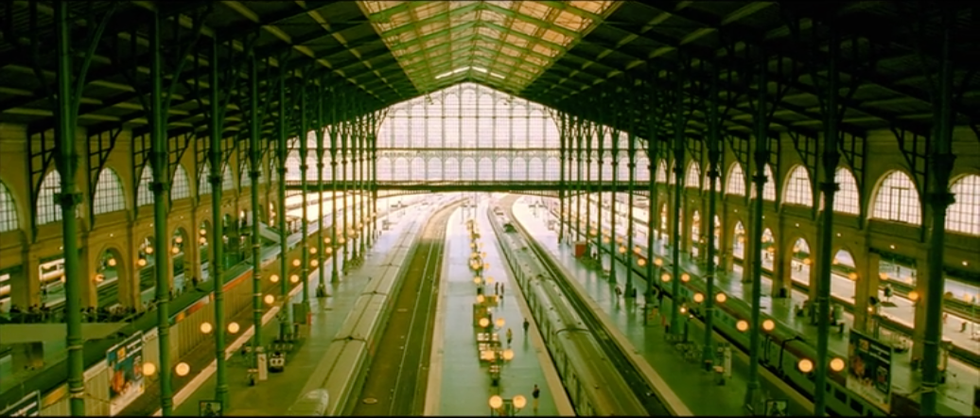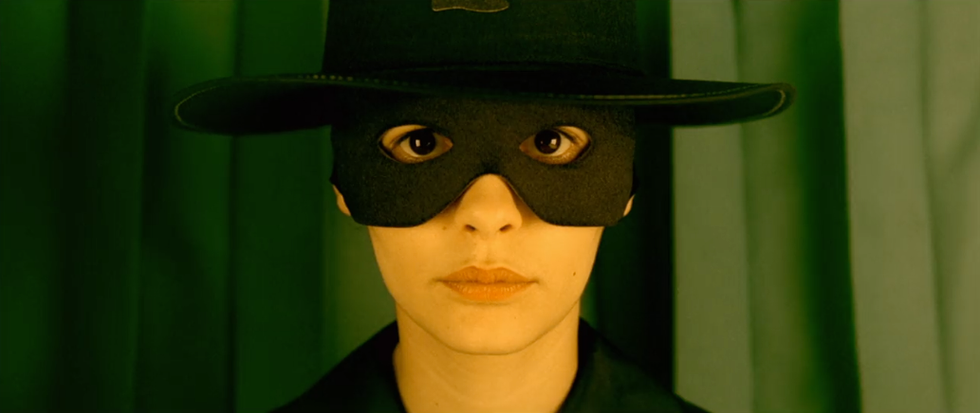 4. "Anna Karenina"

The entire story seems to take place on a single theater stage, and yet this is easy to forget because the characters travel to a multitude of breathtaking locations as their dramatic lives play out.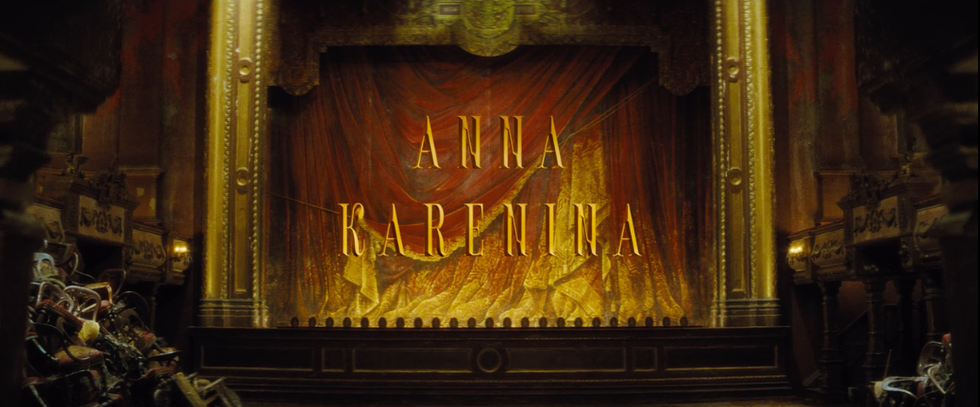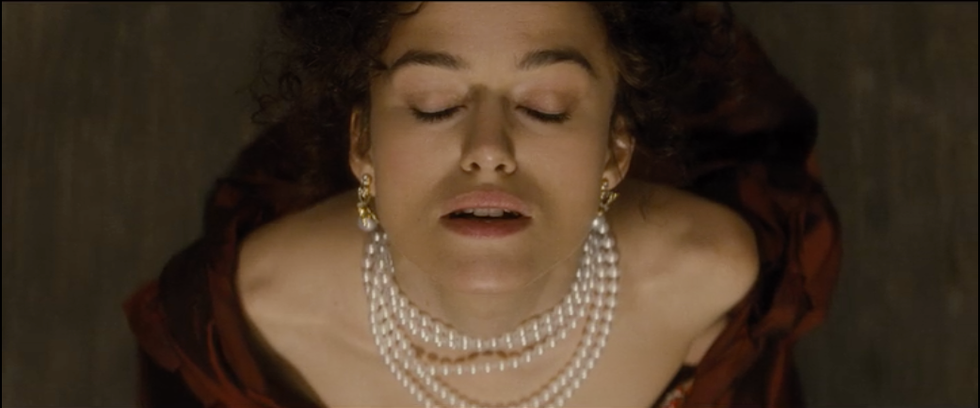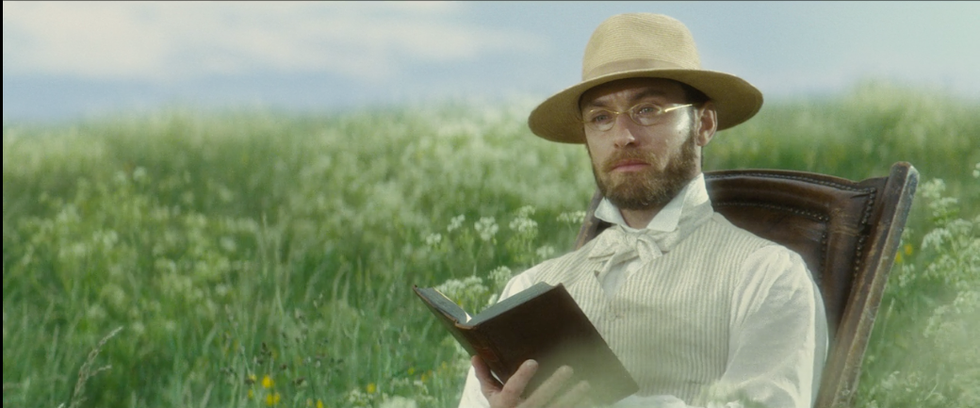 5. "The Lazarus Effect"

This movie about bringing the dead back to life is as creepy as it is visually pleasing.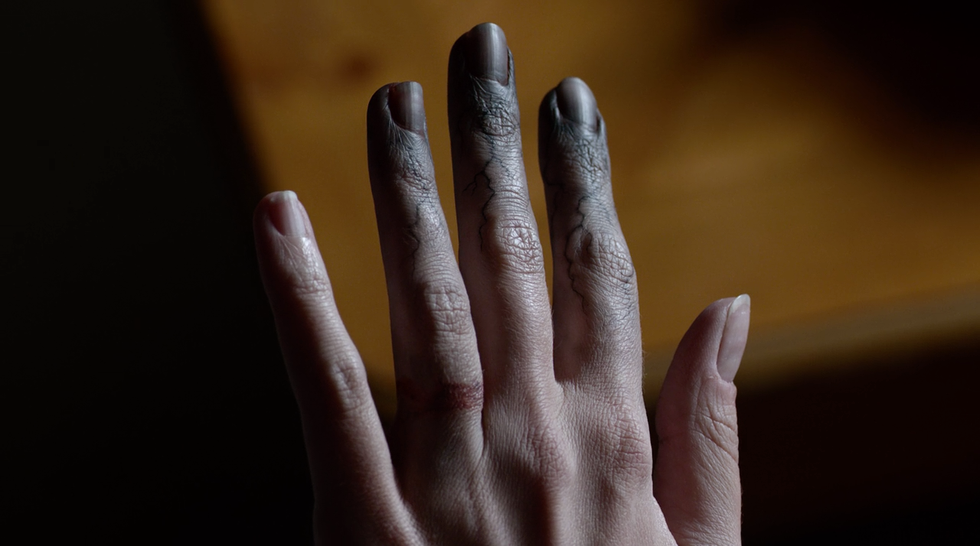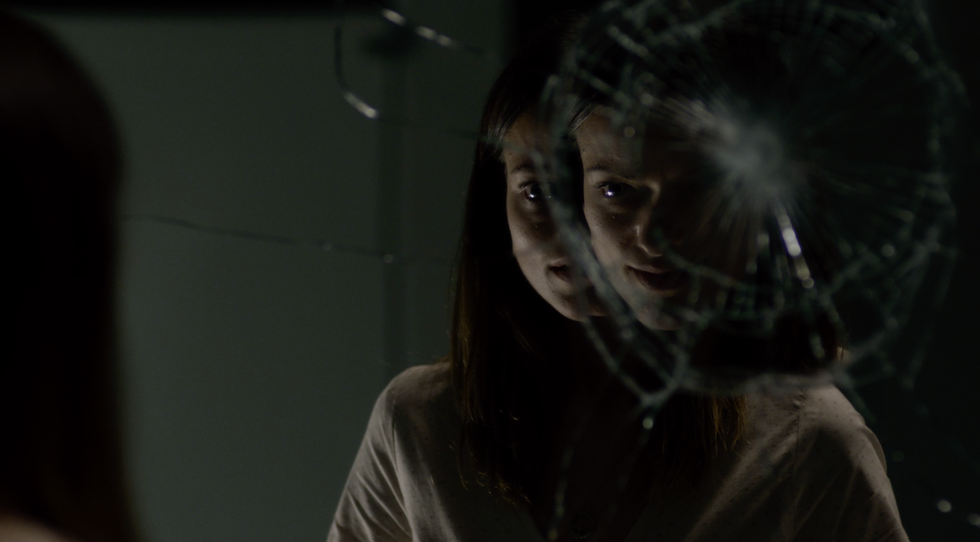 6. "How I Live Now"

This is definitely a visual masterpiece, as well as a story that contains both immeasurable joy and utter pain as a family attempts to reunite in the midst of a third World War.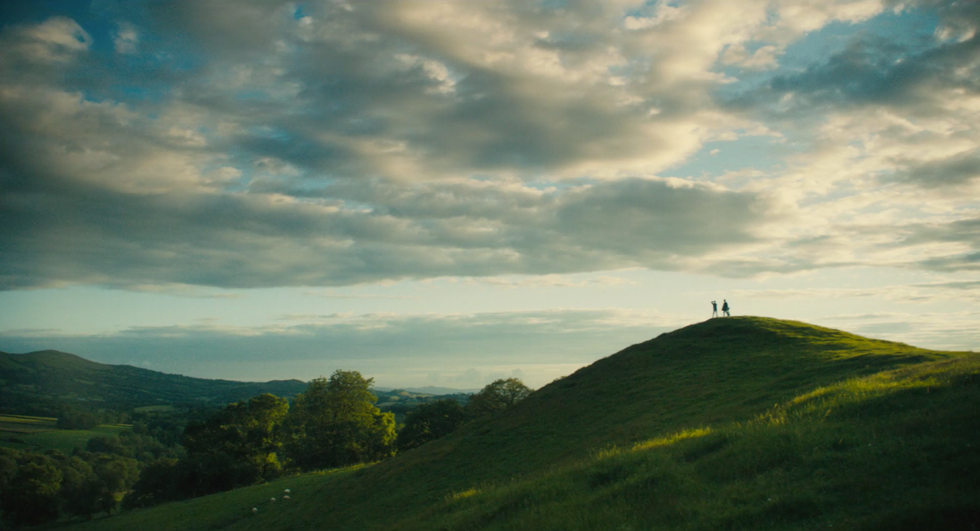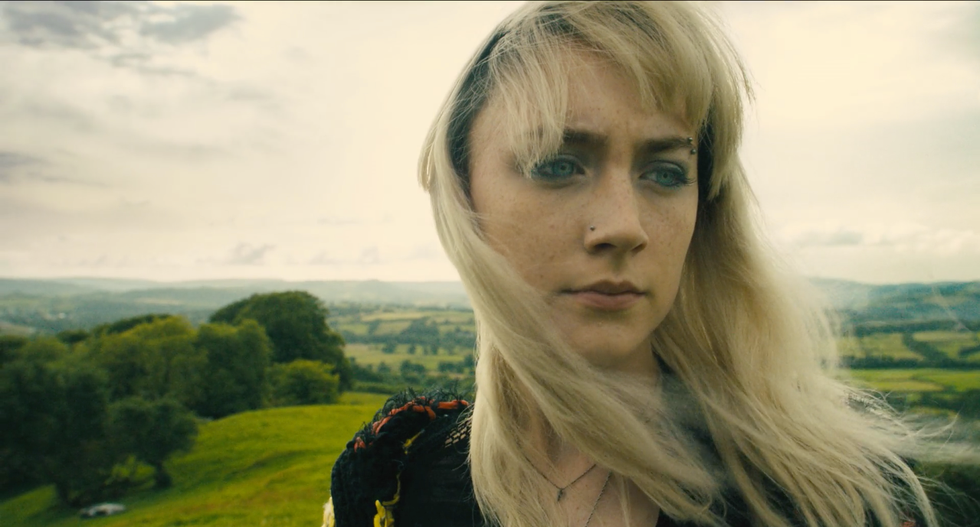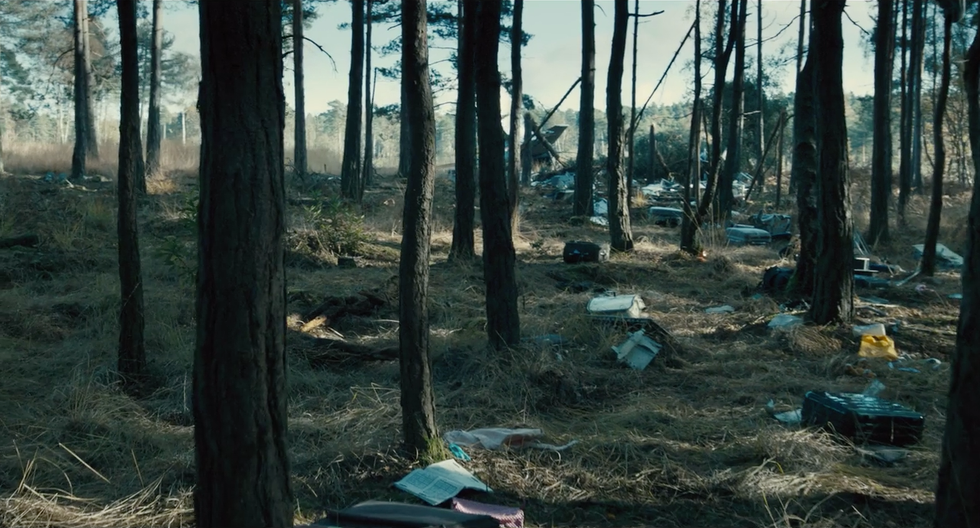 7. "Scoop"

Scarlett Johansson plays a headstrong young journalist on the trail of a serial killer in this witty, pastel-colored film.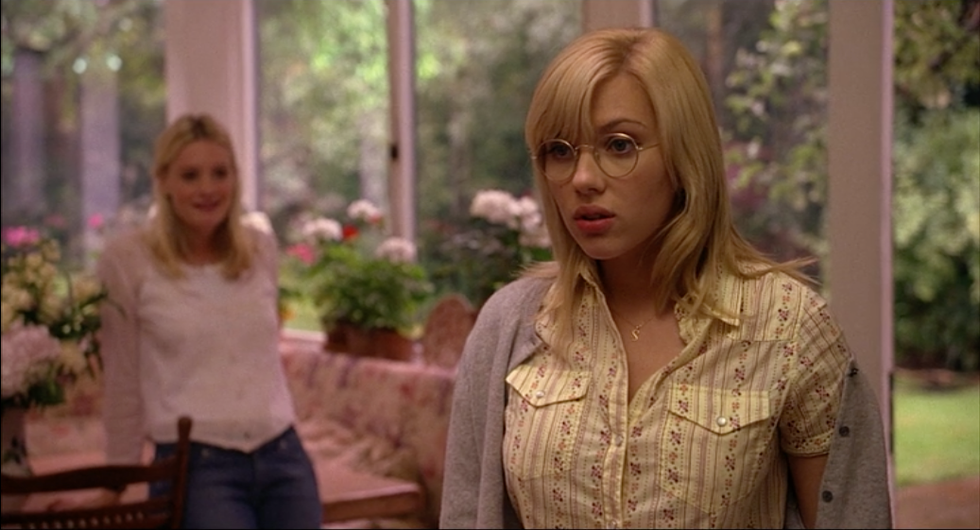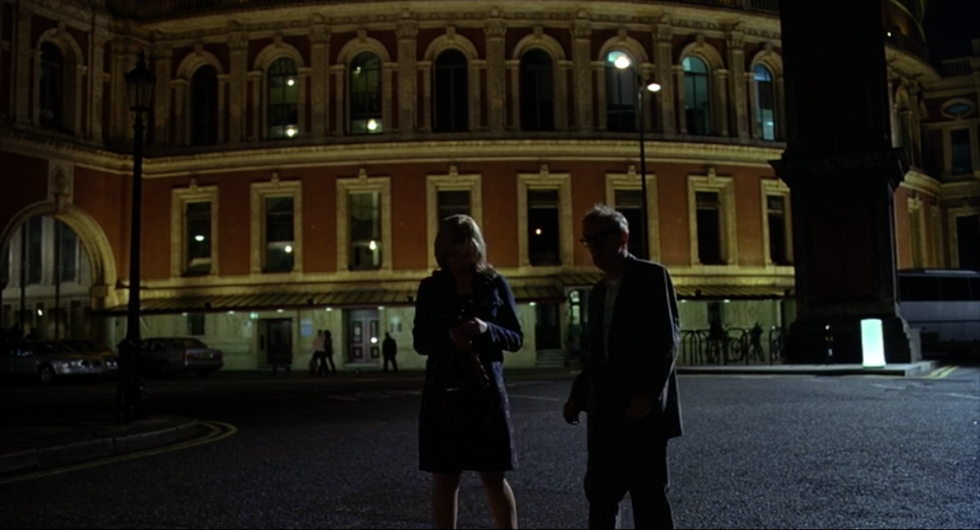 8. "Violet & Daisy"

This artistic movie shows what happens when two hit girls are sent to kill a man, only to find the task harder than expected.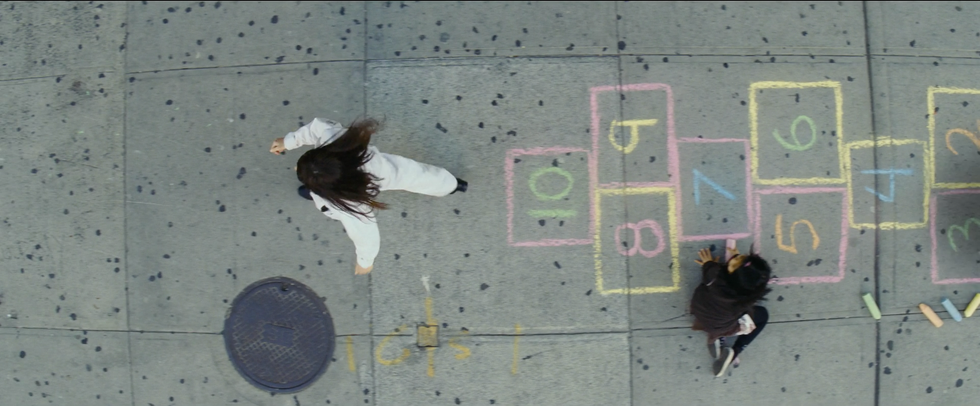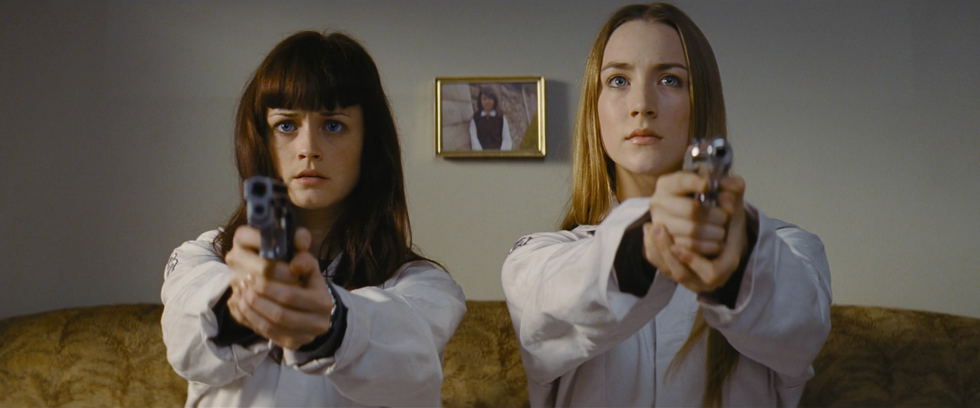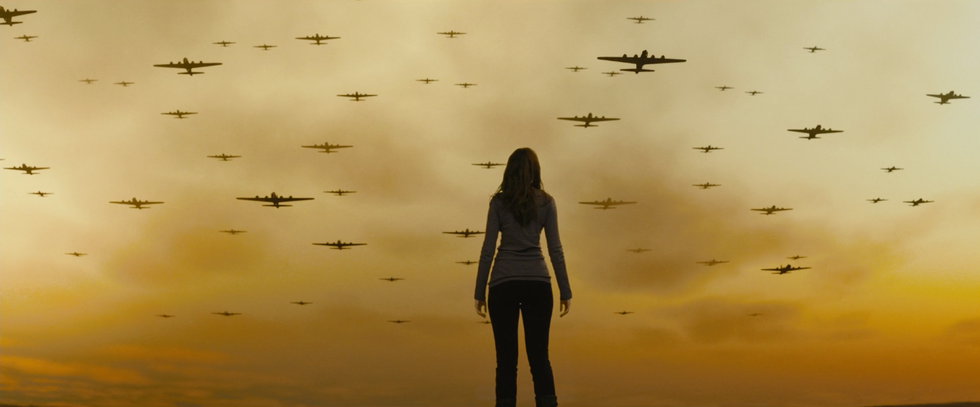 9. "Corpse Bride"

Whether in the dark, dim world of the living or the colorful realm of the dead, the images in this film are hauntingly beautiful.

10. "Atonement"
This beautiful, though heartbreaking, film follows the story of one young girl who tells an irrevocable lie that changes her life and the lives of those around her forever.