We all eat, we all consume the nutrients we need to survive daily, but why in the world is food so amazing?
Well, in order to continue reading, you have to love food just as much as me.
Do you think about your next meal as soon as you finish your previous one?
Do you watch countless Tasty videos and feel yourself craving whatever they make?
Do you eat something and then 10 minutes later are hungry once again?
Then this one's for you.
1.Food doesn't care if you have more than one "cheat" day.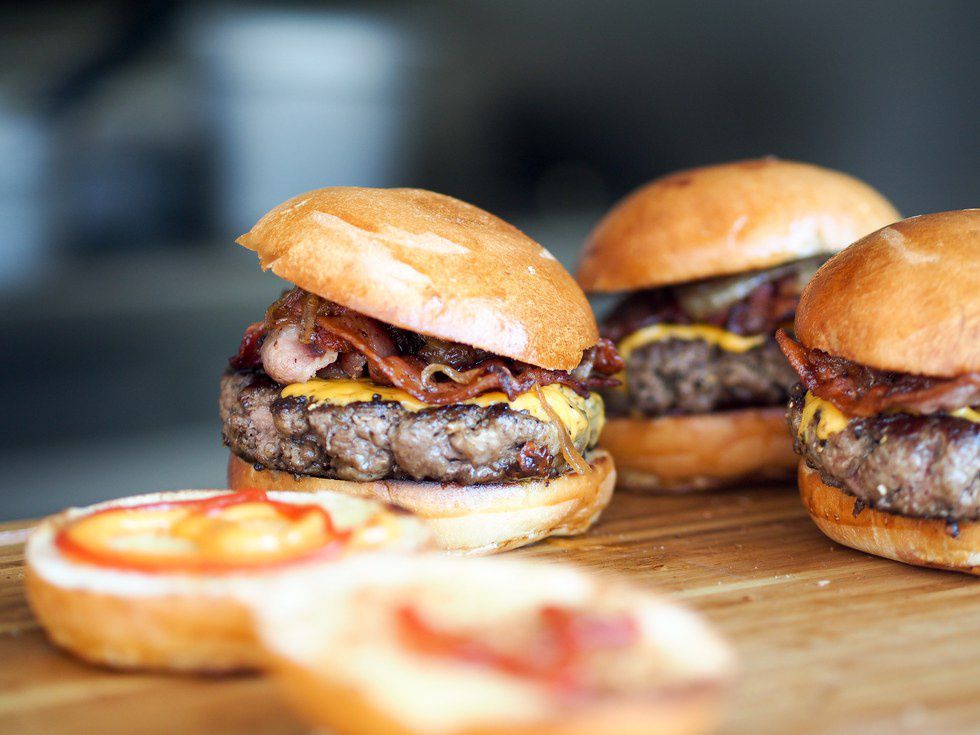 2. Food always smells good (when it's still fresh of course)
3.Food won't make you cry.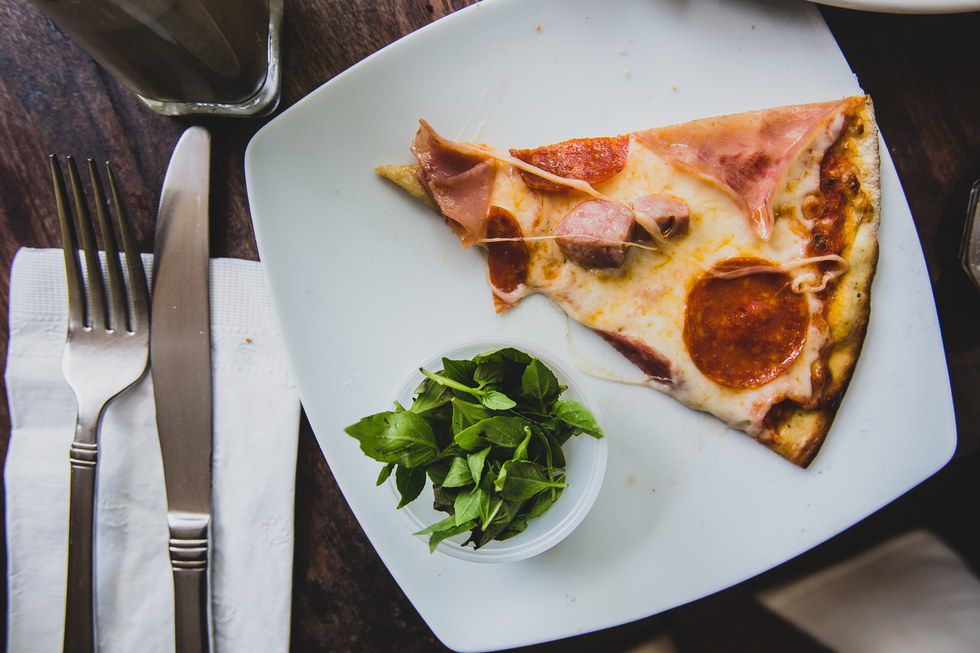 4. Food will make you happy no matter what.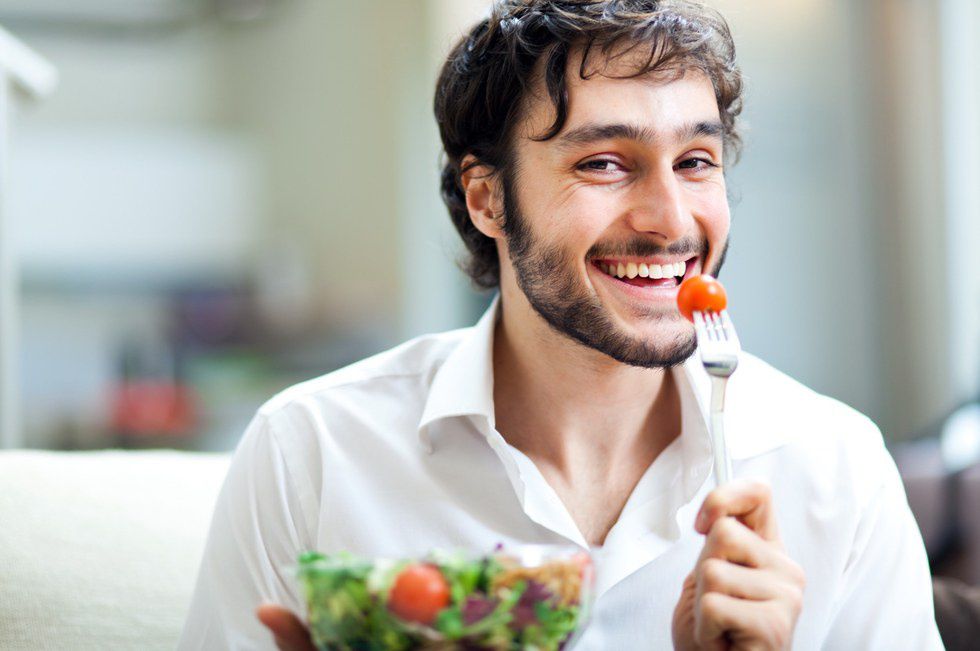 5. Food goes well with any occasion.
6. Food is great for a movie.
7. Food is great for a wedding or a funeral.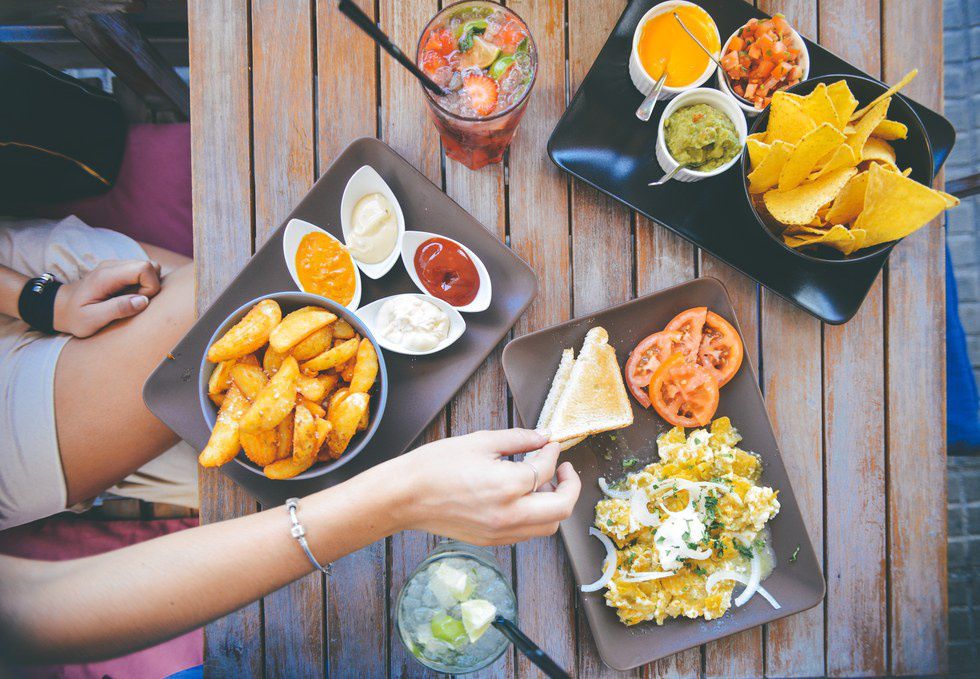 8. Food is great for heartbreak.
9. Food will always be there for you.
10. Food is your safe haven and happy place.