Reaching my final year in college has made me very nostalgic and has led me to reminisce, often, on the experiences each year which brought me to where I am now. Looking back, college was no cake walk. I had many difficult experiences, I struggle academically and I went through many things that forced me to reevaluate who I was, who I wanted to become and how I was going to get there.
Through a school transfer, a change in major and every challenge I've faced in the past four years, there has been one constant: the unconditional love and support of my parents.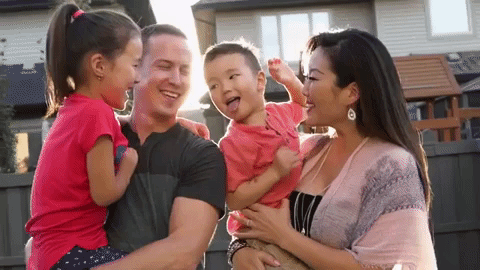 My parents have always taken an active interest in my student life. My mom is a grade school teacher and has always pushed my sister and me to be the best students we could be. When we were young, my parents always read to us before bed and it wasn't long before they had us reading to them instead. Because my parents had us reading early, I was reading on a third grade level in the first grade and always excelled in language arts subjects in school.

My parents have also been adamant about knowing what is going with our studies and they still are, despite both my sister and I, being in college.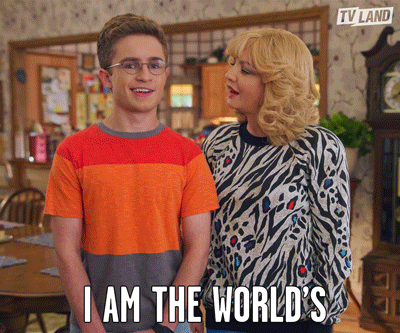 They're always asking us if we have tests coming up and about what we're studying in our classes. Sometimes, the constant checking-in can feel a bit like helicopter-parenting but, knowing that my parents are taking an interest in my education and want to make sure I am successful is really what has pushed me through college.

I've doubted myself many, many times throughout my time in college.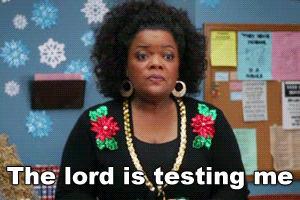 When I transferred schools, I found that my academics were much more difficult at the College of Charleston than they had been at my previous university. I was a biology major at the time and found myself struggling with academic requirements, my course load and the difficulty level of most of the courses I was enrolled in.

This was during my sophomore year and every time I called home in tears because I was overwhelmed, stressed and wanting to drop out - a frequent occurrence during this time - my parents were always there with words of encouragement and advice for success.
It was my parents who suggested I consider changing my major, which I did the next year, and this changed my whole outlook on my ability to succeed in college.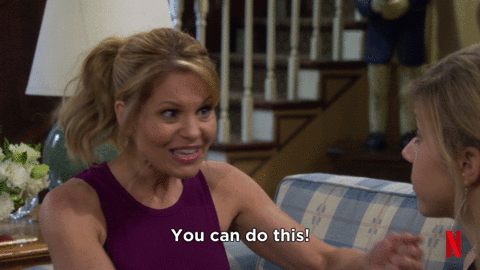 Now, as a psychology major, I am enrolled in courses that interest me and, thus, challenge me to a level that I can succeed at. I never would have considered changing my major had my parents not suggested it. I thought I knew what my future career would be and I thought I needed to follow the specific plan I had in order to get there. One of the most important lessons I have learned in college, however, is that the whole point of college is to find your path and most people start in one place but, many of them end up in a very different place than they began in.

College is this whole, wild, unpredictable, exciting experience of change and self-discovery.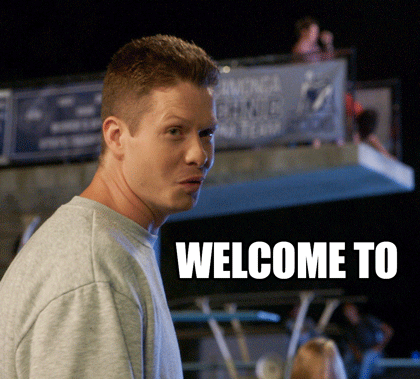 It is definitely not easy and the journey to finding your path is not all sunshine and rainbows. The things you experience, the people you meet and the things you learn, both academically and socially, will help you learn what you want, what you need and to develop a plan to get you there. Hopefully, you have parents who are as supportive, encouraging and caring as mine are.
Through the hardships, times of self-doubt and the many changes you will go through, you can lean on your parents for guidance, advice and for a soothing voice to help you stay sane.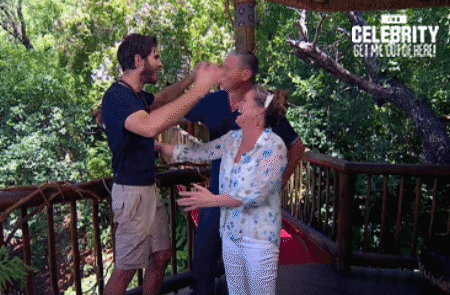 I never would have made it to where I am now without my parents, both in college and in my life as a whole. Today, I am graduating with a degree in psychology, intentions to go to graduate school, to get my doctorate, to conduct research and, in the long-term, to become a professor teaching students the subject that I am so passionate about.
I no longer doubt my intelligence nor do I doubt that I am capable of achieving my goals and, for this, I have my parents to thank.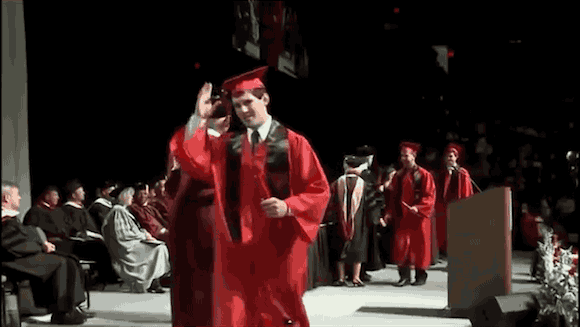 Mom and Dad, I do not say it nearly enough but, I couldn't have gotten to where I am without you. The lessons you've taught me and your undying, unconditional love, encouragement and support have made me the woman I am today. I hope I have made you proud and that I continue to do so as I continue to grow into the person I am meant to be. Thank you for all you have done, still, do and will likely do in the future. You're the best parents in the entire world and I love you both very much.