In honor of National Sibling Day, here's an entire article dedicated to a small portion of the thank yous and apologies that I owe my siblings, without getting too personal. Of course, this list could could go on and on, but as the youngest child we definitely had a different outlook. Our siblings paved the way for us and were the test run for mom and dad. I was lucky enough to have a sister and brother who could do that for me.
Sorry that we had to share a room, but I kind of didn't have anywhere else to go.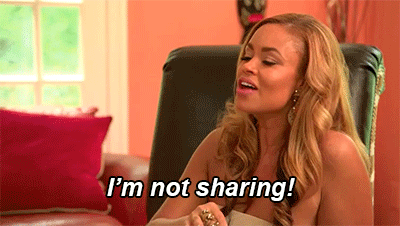 But at least we got to have a bunk bed for a little while.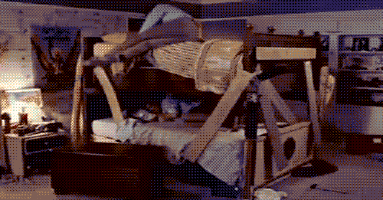 I'm sorry I rarely got as harsh of a punishment as you. Even if I was grounded, put in time-out, or the corner, it was never as long as you and that's not fair.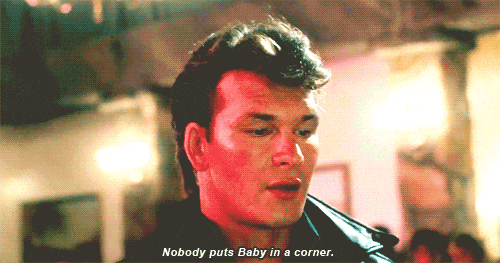 Thanks for kicking me out when your friends were over. I understand now why you never wanted me to hang around when your friends were over because there were definitely things that I shouldn't have been exposed to at such a young age.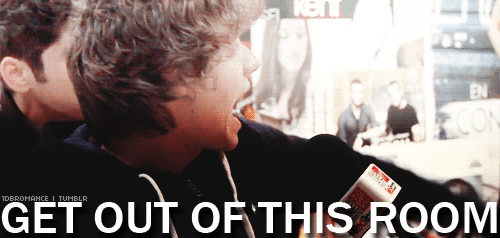 Thanks for letting me watch scary movies with you, even though mom said it would be a bad idea. (It probably was)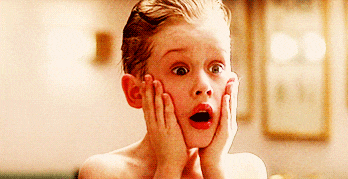 Thanks for giving the family a good name with the teachers. That definitely helped me out at school.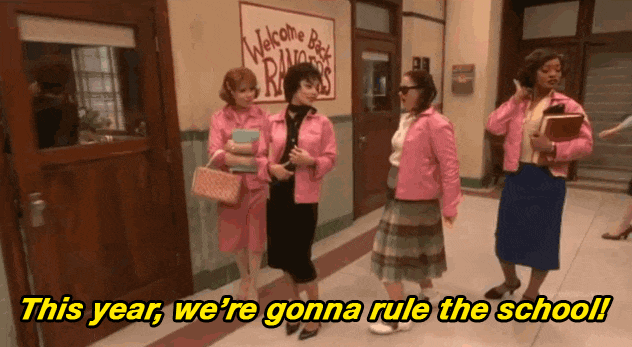 Thanks for all the times that you took the blame for something that I did.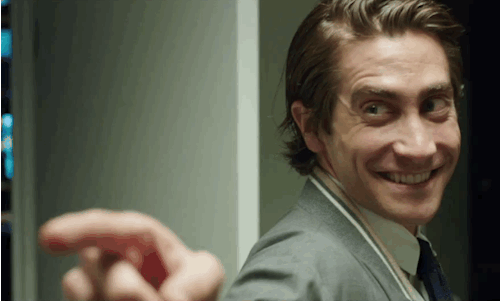 And to build off of that one, sorry for the times that I told on you.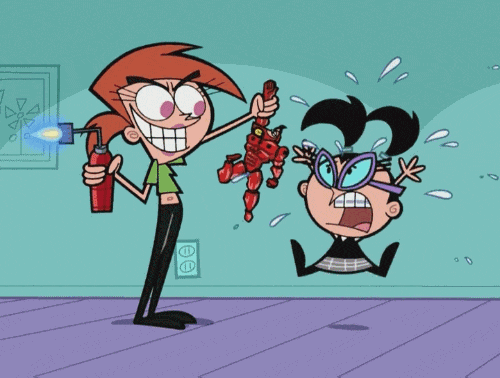 Thanks for the old CDs that you passed down to me. I've since realized they were no longer "cool," so that's why I was allowed to have them, but it still meant the world to me.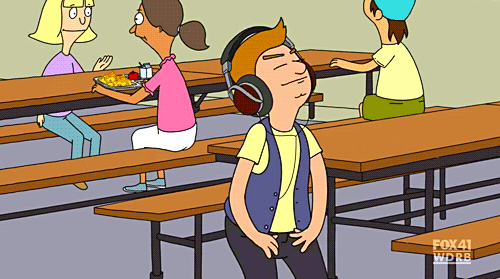 I'm not really sure if I have to apologize or thank you for this one, but during the summer I feel like I always wanted to swim. I can't remember if this is something that you wanted to do too, but either way you were my own personal lifeguards and that meant I could spend my summers swimming.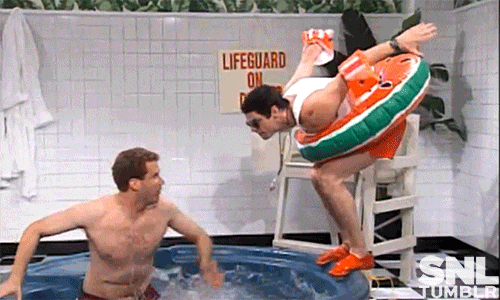 Thanks for watching me whenever mom and dad had date nights. I totally could have gotten stuck with some evil babysitter.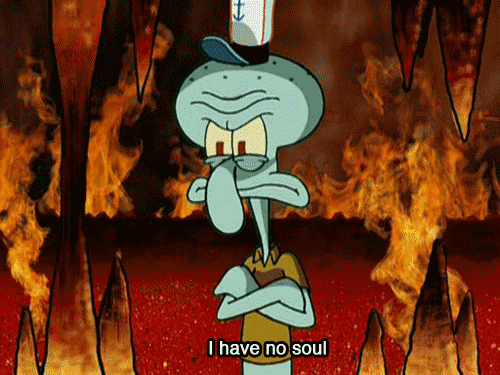 Thanks for knowing all my favorite snacks. Whenever mom and dad were busy doing things I knew I could count on you for a glass of chocolate milk, a bowl of Mac & Cheese, and a pickle.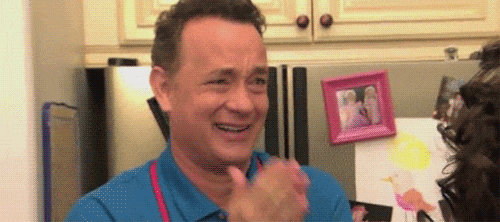 I'm sorry I couldn't teach you things like how to braid your hair, paint your nails, climb a tree, or perfect the underwater flip. You taught me some of my most instrumental life skills and I will never be able to repay you. So I guess in a way this is also a thank you.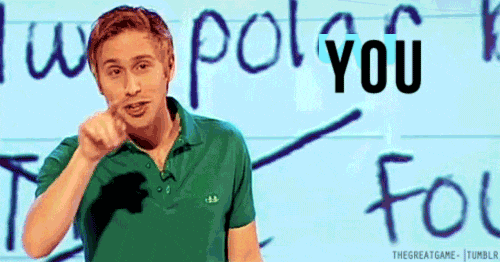 I knew that I can come to you talk about anything and not have it get back to mom or dad.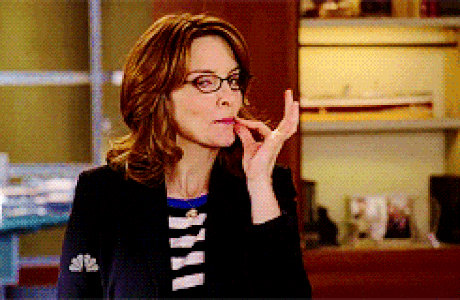 Thanks for being my built-in, automatic best friends.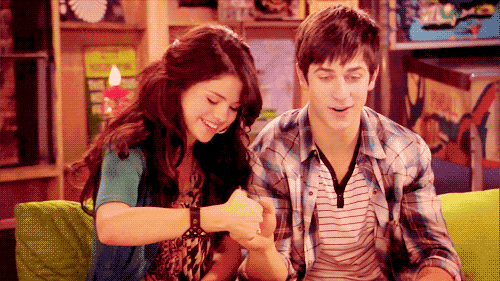 I didn't even touch the base with this article and I know that I don't have to apologize, but it will never stop me from doing so. As we've grown older I have realized just how lucky I am to have both of you in my life. I love you both to the moon and back.