Dear Soccer,
I want to start off by saying thank you. You have been there for me literally since I could walk. Who knew you would be such an important part of my life. I can no longer use the excuse "Can't, I have soccer." I miss those days where I had school soccer practice then club soccer practice right after. Soccer use to be my entire life. I miss the game and every feeling it brought me.
You are my escape.
If I'm having a bad day, nothing can fix it more than grabbing a ball and heading outside whether I'm with friends or by myself, in my backyard or on a field. No matter when or where, it always makes me feel so much better. If I need to get frustration or anger out or even release some sadness, I'll go and shoot on an open net or even between two cones. I'll juggle the ball between my feet and thighs, trying to break my record. Just get my mind off of everyone and everything.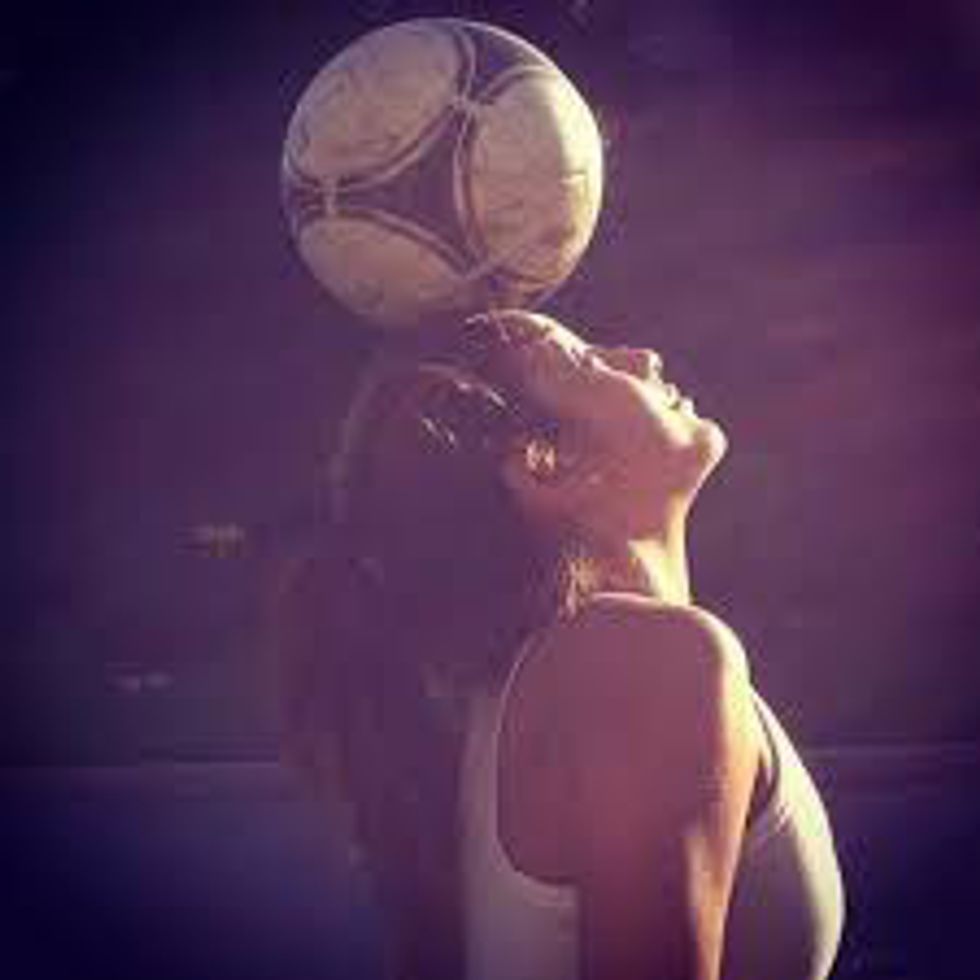 You gave me my second family.
Some of my best friends are the ones I met on the field. The car rides, warmups, post/pre-game dinners, sleepovers, all have memories I will hold on to forever. They were my support system whether I scored a goal or a goal was scored on me. They never gave up on me. These girls were and are my family.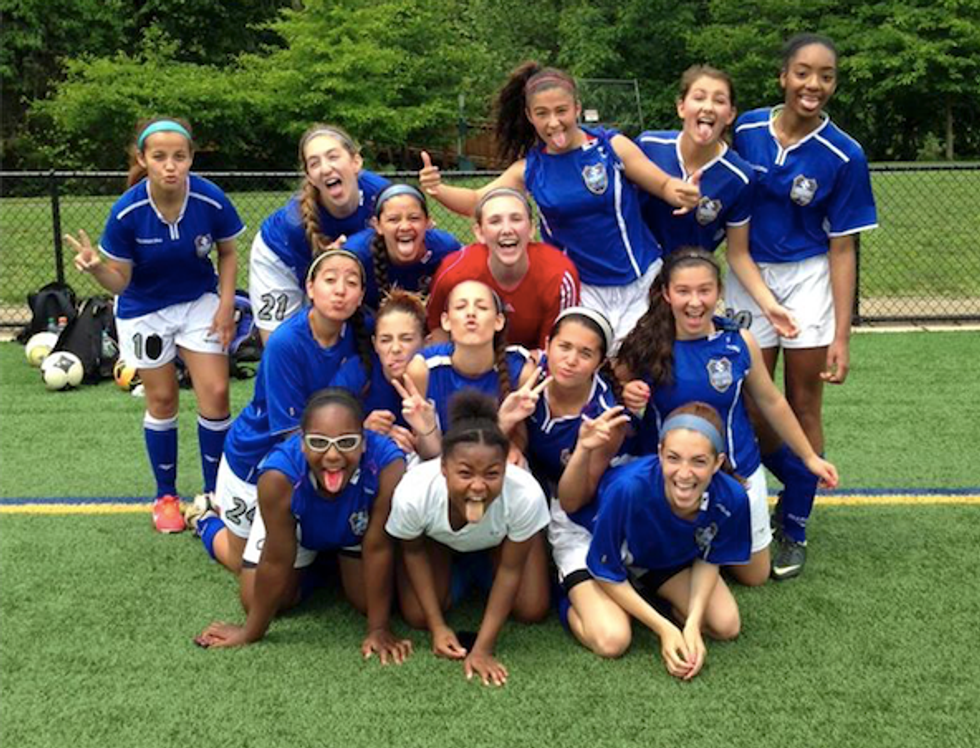 You gave me countless memories.
I could go on for hours talking about all the memories I've made but I've played soccer for most of my life so we don't have enough time or space for that. The hour long car rides, the team dinners, the team sleepovers, the list goes on and on. I don't have a bad memory. I was doing what I love with the people that I love.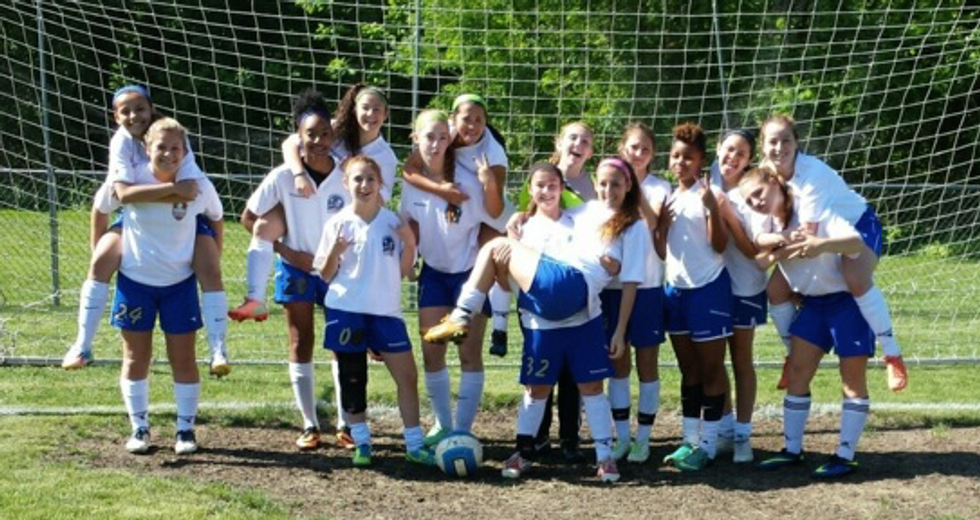 You were my first love.
My love for this game will never compare to anything else. I started so young and soccer has been a huge pat of my life. Soccer raised me. The countless hours practicing and playing games. The number of pairs of cleats I own. I love every little aspect of this game and I know I will love it forever.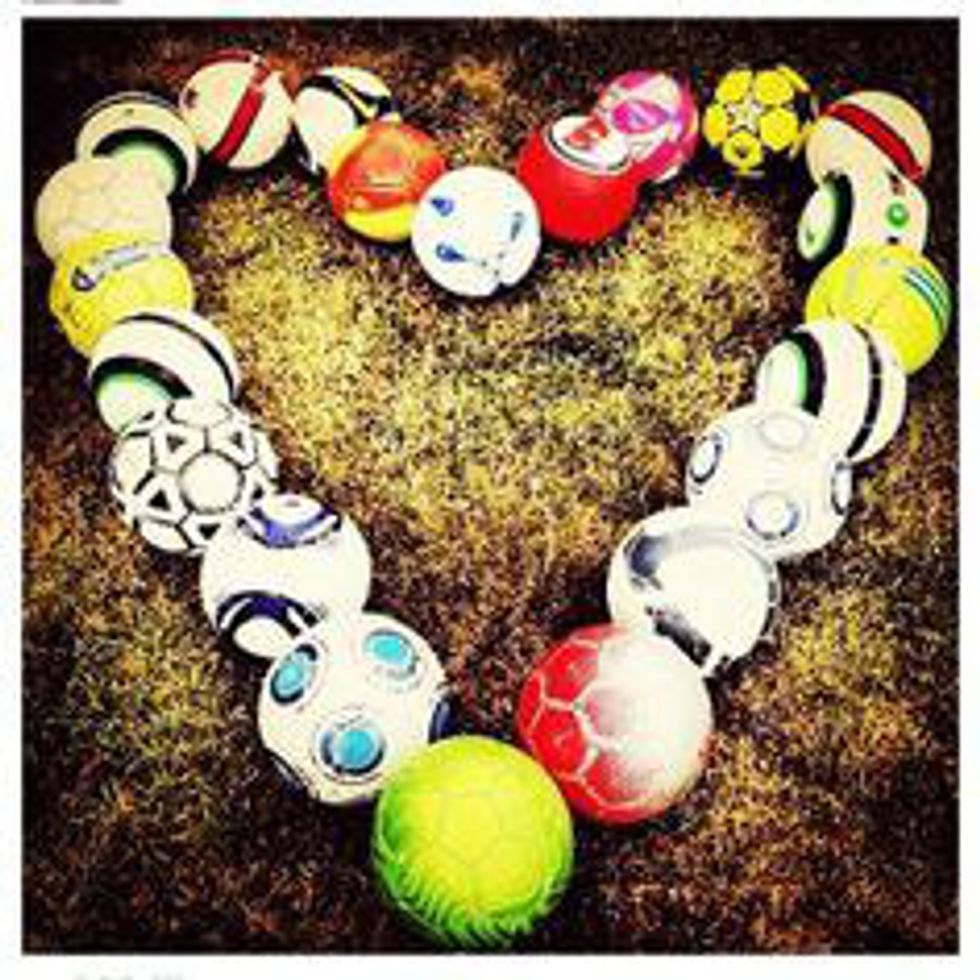 You taught me teamwork, dedication, and commitment.
As soon as I joined a team I knew I was a part of something greater. I have been on a few different teams and each time I joined a new one, I learned new things. Soccer is a team sport. You have to work together in order to win. Playing six days a week, all year round. At least two hour practices, ninety-minute games. You never taught me to give up. From the moment I stepped on to the field, to the moment I stepped off was a whole new world. There was only one thing I needed to focus on.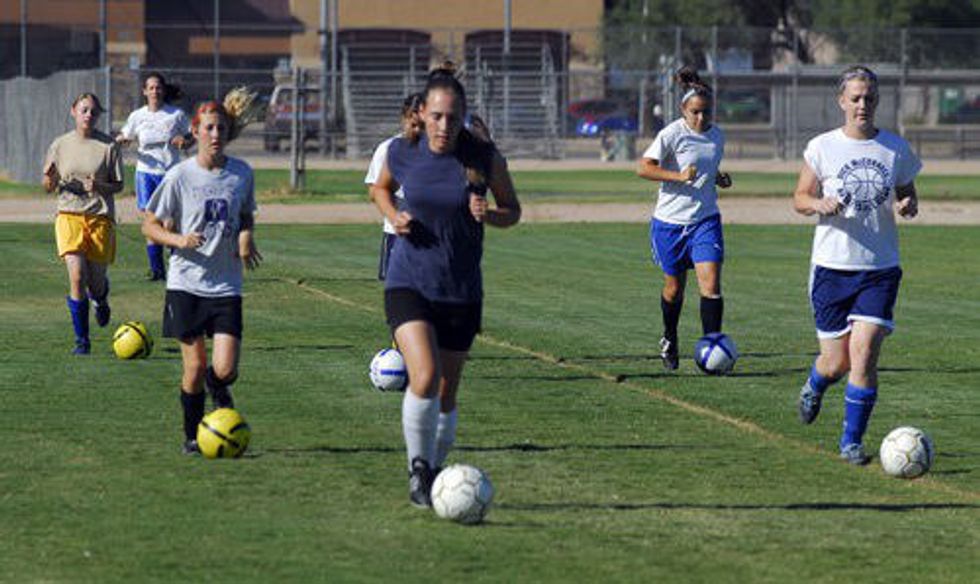 You gave me the best years of my life.
Win or lose, the time I spent playing soccer was the best time of my life. The celebrations, the friendships, the practices, the wins, the loses, every little thing was so much more. The game and the groups of girls I played with have shaped who I am today. I can never thank you enough for giving me the experiences of a lifetime and the best years of my life.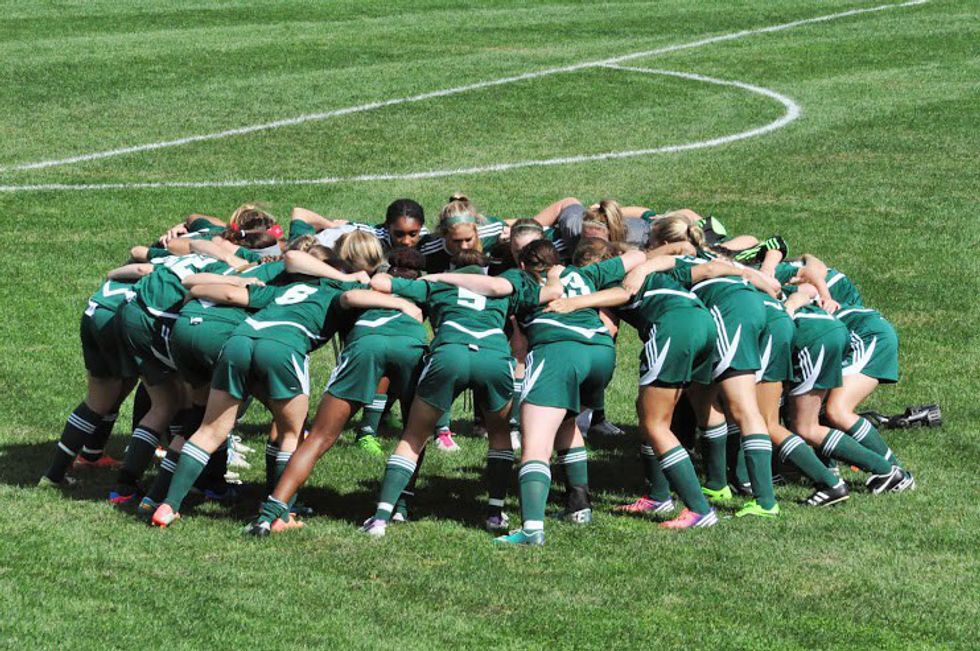 You have given me everything and more. I will never forget all the amazing memories I have made and I can't wait to see what the future has in store for us. Thank you for everything.
Always and forever.