Dear Sue Snyder,
You wouldn't know me from Adam. In fact, you wouldn't know most of the people you have touched. But the truth is, your legacy and leadership have touched many lives in this world, many of them don't even know that you have touched them.
As a first-year graduate student, I had the opportunity, through my job at Northern Michigan University, to attend the Second Annual "Let's End Campus Sexual Assault" summit in September of 2016. I was nervous to talk about this subject that hit way too close to home.
In college at Eastern Michigan University, I became an advocate for victims of sexual assault and along with a group of students, we founded the organization known as The Alliance for Sexual Assault Prevention (ASAP). Through this organization and with the leadership of the Women's Resource Center at EMU, we hosted a Sexual Assault Awareness week. What I didn't know then is that this issue would become even more important to me in the coming year. In my first semester of grad school, I was assaulted in my apartment. Just one week after that event, I attended the summit, without having told anyone what had happened to me.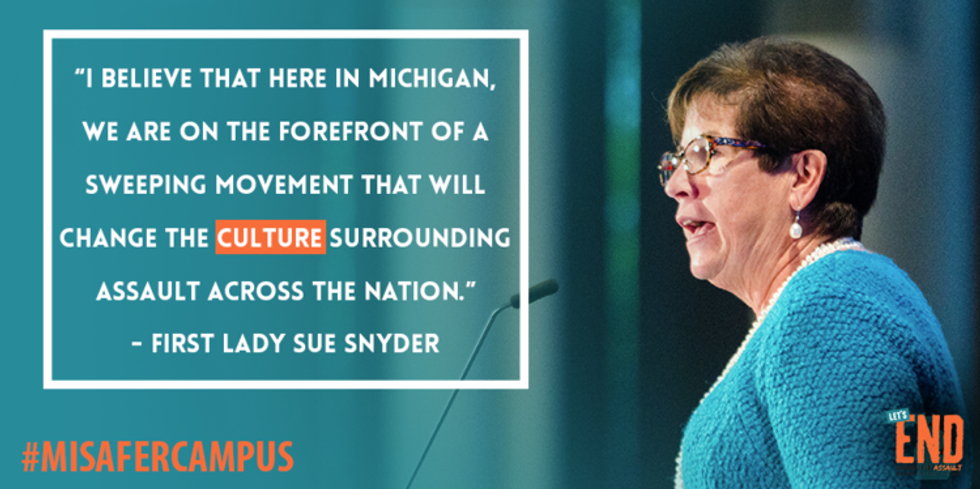 While it was an emotional roller coaster for me, attending the summit and hearing the words of so many people in Michigan Universities who are actively engaged in reducing this problem and are working on so many different projects to raise awareness was extremely comforting to me. Hearing Natasha Alexenko's story of recovery hit me the hardest, but she may have been the most impactful part of the day for me. She was proof that even though I was struggling then, I would be okay.
I'm writing this letter to you as a survivor, a college student, and as a woman who has been so inspired by your leadership on this cause. Thank you for all the work you do for this and so many other issues in today's society. I think I can speak for many people on our campuses when I say thank you for raising awareness and for inviting so many different people, from so many different areas on so many different campuses to start a conversation about how to end Campus Sexual Assault.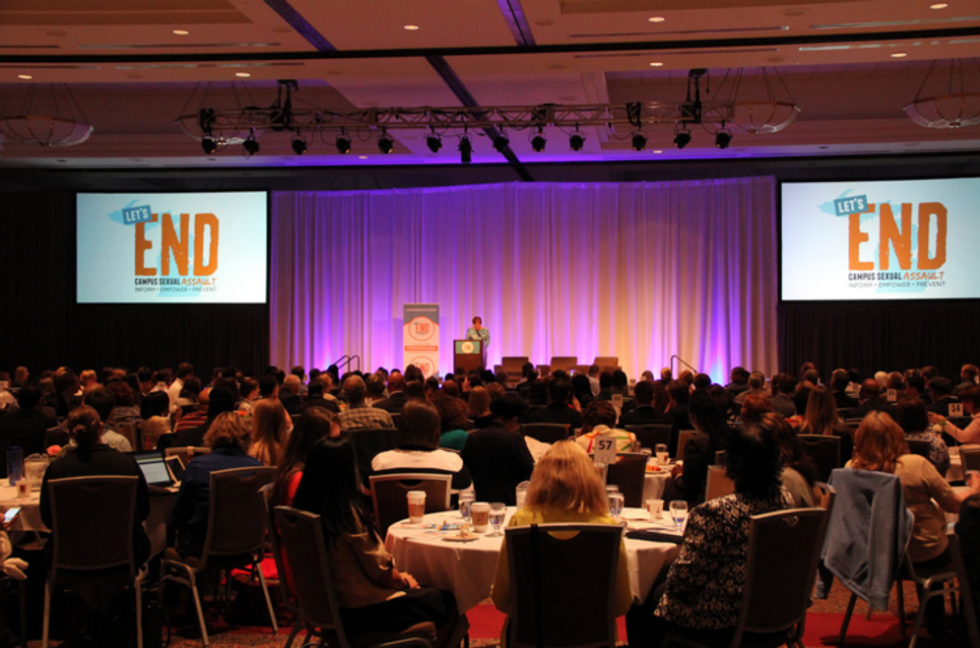 Thank you for not only including colleges and universities in this conversation, but also high school administrators and students. This conversation should absolutely include them since they will be walking onto our college campuses soon. We should be working as an entire educational culture from all levels to eliminate this issue. And you have been a driving force behind the start of the conversation and what will hopefully be the beginning of the end of Campus Sexual Assault.
I hope to continue to be involved in this conversation and hope to become an advocate. I also hope to support survivors on their journey to healing in my role as a student affairs administrator at a university, in my role as a graduate assistant at Northern Michigan University, and also as soon as I graduate and pursue a full-time job.
Sincerely,
Danielle Marie, A Survivor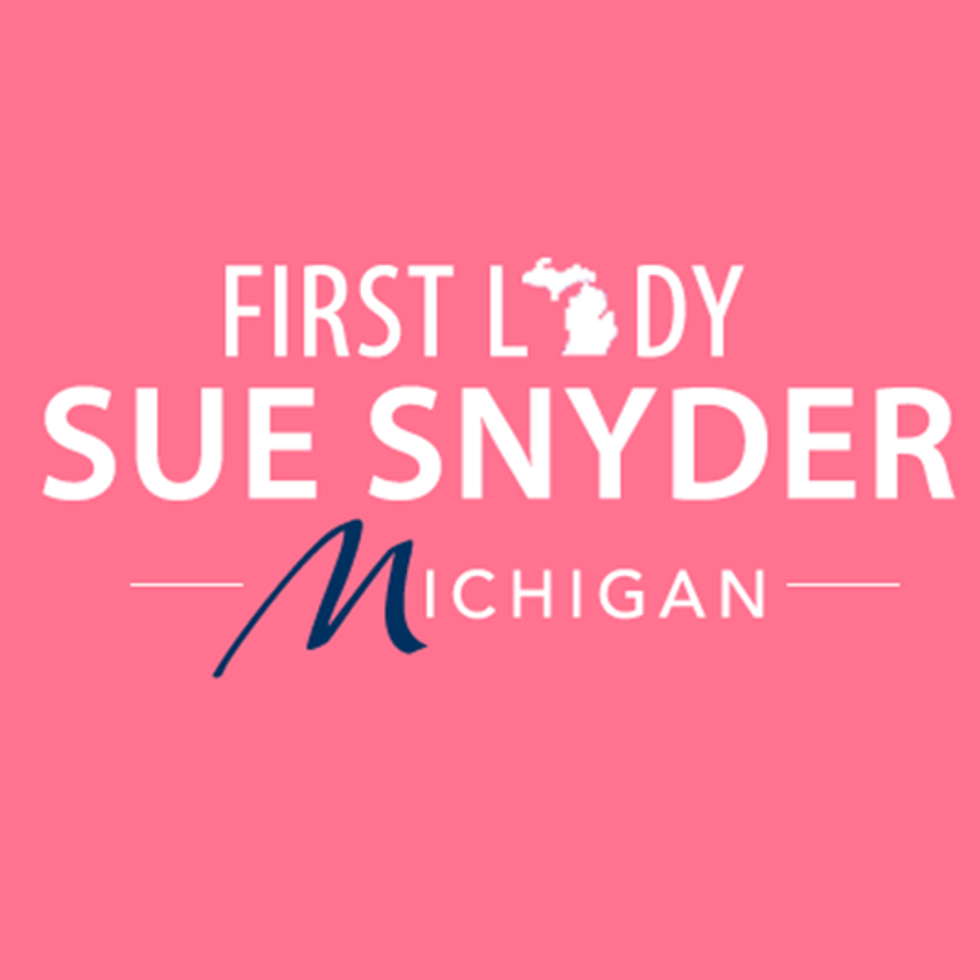 For more information on the summit, please visit http://www.endcampussexualassault.com/.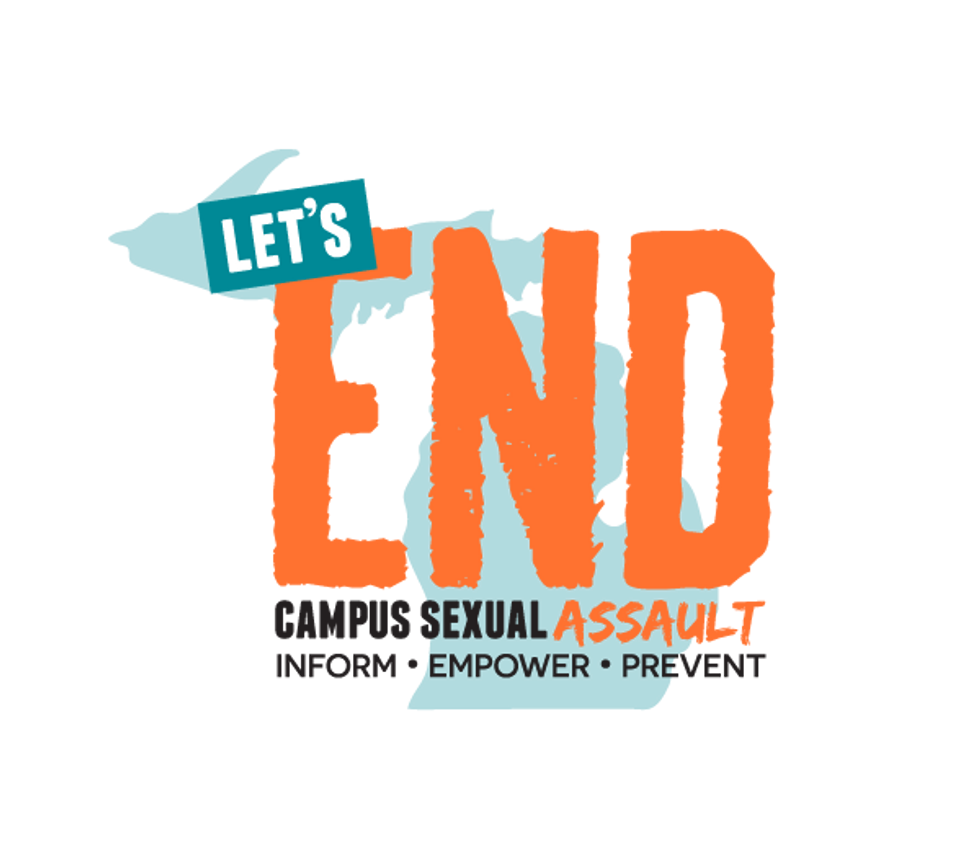 For information on Natasha Alexenko's story and the Natasha's Justice Project, please visit their
website
.