As a junior in high school, I knew that I would go through recruitment at whatever college I went to. I always loved the thought of a sisterhood. As recruitment approached, I got so excited. I went through and found my home in Kappa Delta. I knew from night one that was my home. After accepting my bid, my attention went to who my big was going to be (I mean- the excitement of big little week was almost too much to handle!)
My big/little week finally came and I was so excited. My mind started wondering who my big would be. We got hints all week and I started to piece together on who my big was. Let me tell you--she's perfect! She's beautiful, confident, successful and so many more things! I mean, who wouldn't want the president of your chapter to be your big? Like I said earlier--she's perfect. After my big little week, I started thinking about what I wanted in a little (I feel like all sorority girls do this!). I remember the summer before I got a little, I started buying stuff for her big/little week, because let's be honest--it's like Christmas!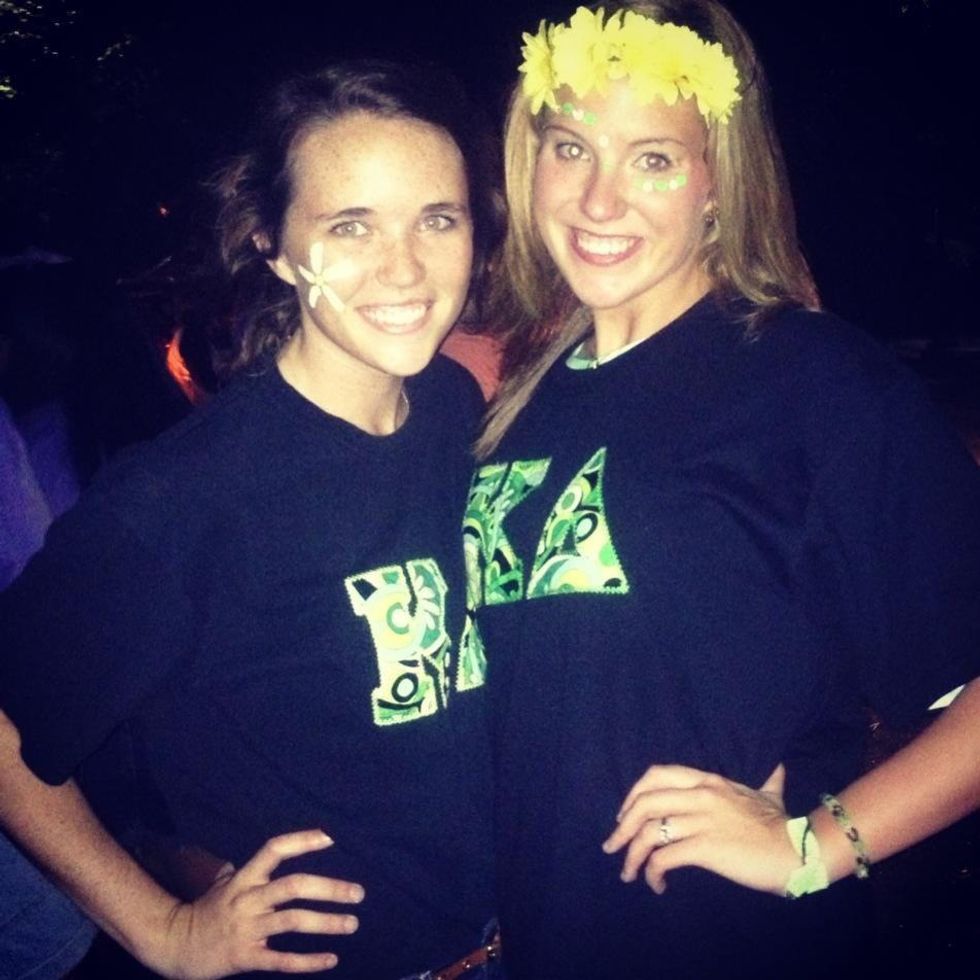 Fast forward to the fall semester of my first year. I remember going to a local Mexican restaurant for an Open Bidding social, and there she was--my perfect little. She was athletic, level-headed, beautiful, smart and hilarious! I knew that night that I had to have her. She had to be mine. I started ordering stuff for her that night. It was like love at first site. She was my "rush crush." It turned out that two freshman girls wanted her, too and they got her since I was a sophomore. However, she turned out to be my honorary little and I have pretty much adopted her. I mean, she's more perfect. She's all I could ever want plus more!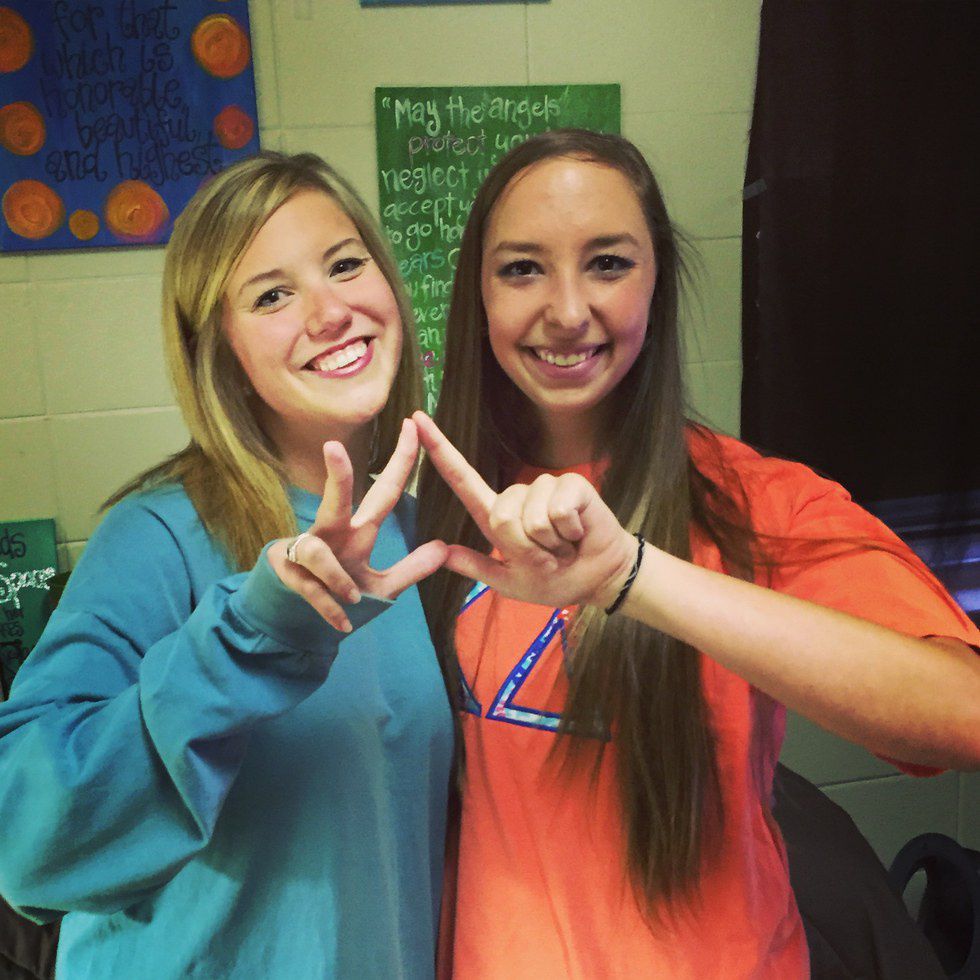 She loves me for me. She accepts me. She laughs at my jokes. We binge watch "Grey's Anatomy" together. She doesn't judge me for sleeping a lot because nine times out of 10, she's sleeping, too. I can trust her and talk to her about anything. Thank you for being you, Tay. Thank you for being my little and best friend. Thank you for always being down to go get food with me. Thank you for jamming out to the Dixie Chicks, "High School Musical" and "Hannah Montana" with me. Thank you for accepting me and listening to all my rants. Thank you for always being a text or phone call away! Thank you for sending me Bitmoji's at the perfect time. Thank you for binge watching "Grey's" with me and always being down to take naps! I'm so thankful for Kappa Delta and Delta State for bringing us together!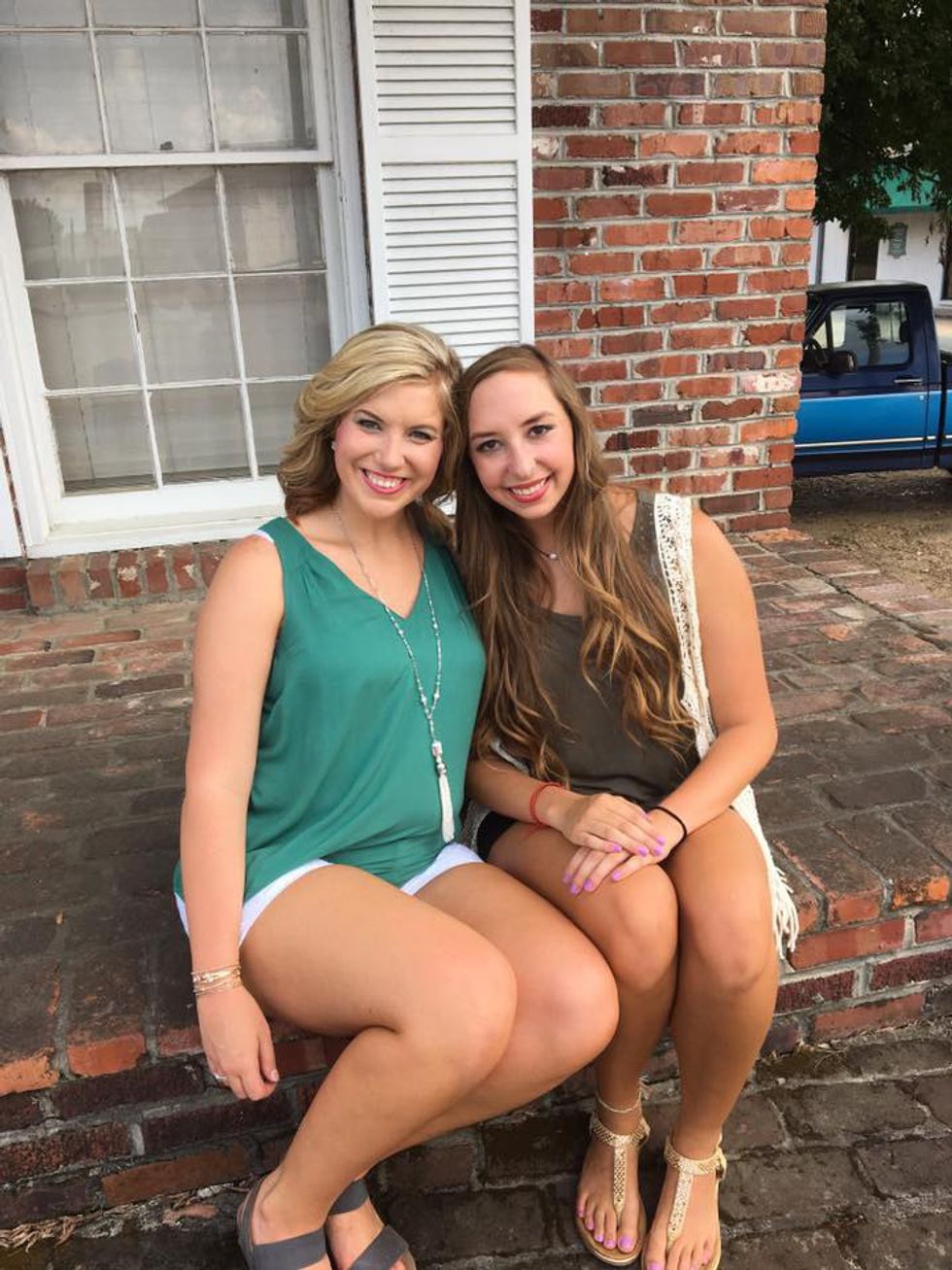 "I love you, not only for what you are, but for what I am when I am with you. I love you, not only for what you have made of yourself, but what you are making of me. I love you for the part of me that you bring out." -Roy Croft