Feel like going on a vacation with your family or friends? Don't have the time and money to travel outside of the U.S.? Well, it's time you think outside of the box of California, New York, and Florida. In fact, one of the best states I have ever traveled to was the great state of Tennessee, and yes, I've traveled to California, New York, Florida, and various other U.S. states, but my heart still travels back to Tennessee. I've come to love the beautiful state for many reasons I've come up with ten reasons why Tennessee should be on your bucket list!
1. Friendly people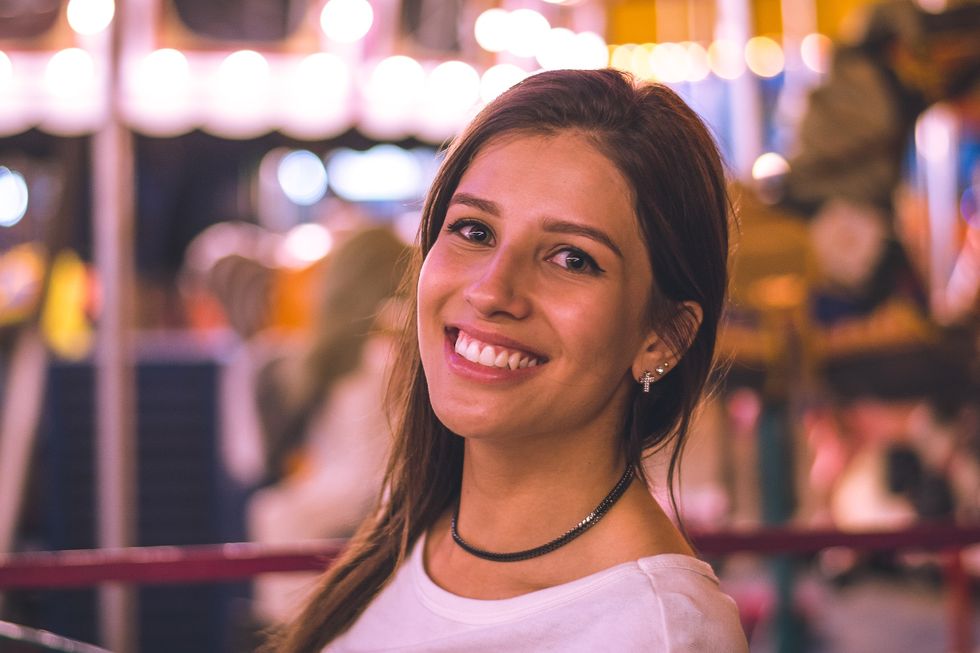 Something in the air in Tennessee must make the people happy. On my travels to the state, I have always encountered kind personalities.

2. Delicious food

Comfort food is always the move. It can't get any better than BBQ, mac and cheese, and cornbread.
3. Gorgeous views


The Great Smoky Mountains is a breathtaking and peaceful view to gaze at with lush greens and streaming water.
4. Adventures


If you think you can handle it, Tennessee has tumultuous rapids where you and your friends and family can raft through. Also, you can take the adventure on foot by hiking through the mountains encountering black bears.

5. Party scene


Nashville the up and coming place to let loose and have fun. Forget Las Vegas.
6. Live entertainment


Do a comedy show, professional singers, and dancers performing while you eat sound better than dinner in front of the tv? I think so.

7. Theme parks


Ever heard of Dolly Parton? Well, the iconic country star has a theme park and water park called Dollywood where the fun never ends.
8. Wildlife


If you're lucky you'll encounter black bears, bald eagles, antelopes, and more.
9. Rich history


Tennessee is home to major events through history like the civil war, the making of the Grand Ole Opry, country music, Graceland, and Martin Luther King Jr.'s death.

10. Iconic music

If you appreciate the king of rock and roll, country music, jazz, blues, and soul, Tennessee is the place for you!