Breakups- we've all gone through them, and the one thing that most of us can probably agree on is that they suck. It hurts no matter how long you've been with that particular person. There's several things you can do that are helpful in getting over them, distracting yourself from thinking about them, and moving on:
1. Cry. Just let it out.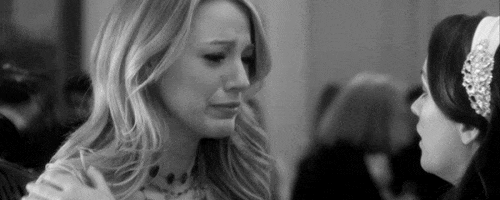 2. Get rid of reminders (t-shirts, pictures, etc)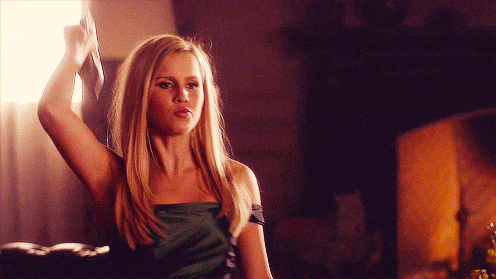 3. Grab the tub of ice cream and watch movies all day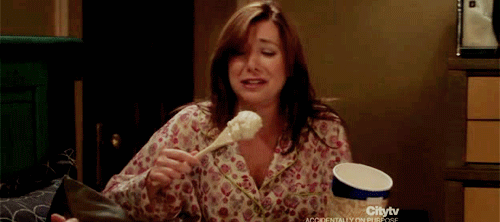 4. Have a girls' (or guys') night out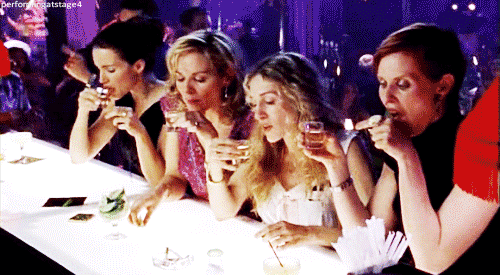 5. Delete their number from your phone. Just do it.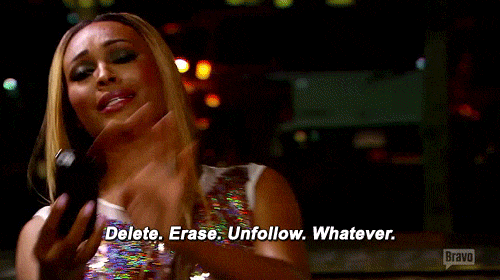 6. DO NOT look at old pictures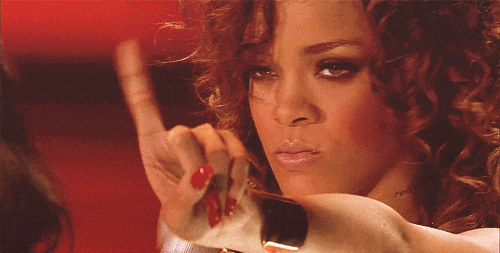 7. Enjoy your new freedom of being single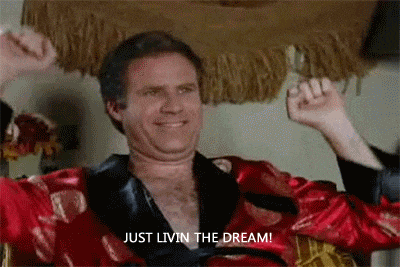 8. Start a new project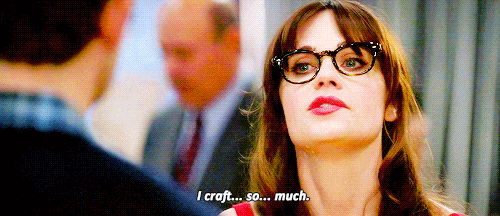 9. Don't give them too much thought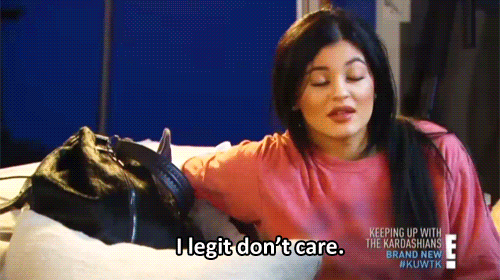 10. Work on loving yourself