I have always dreamed of working for the magazine industry, but where did those dreams actually come about? Growing up I was most often career inspired by the shows and movies that I was watching. Each of these shows has characters that are relatable, inspiring, and driven.
As someone that has always been a bit of a dreamer and overly passionate, it was natural for me to want to pave my life in that direction.
1. "Ugly Betty"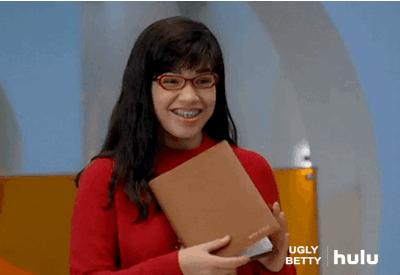 She is basically the white elephant in the room all the time while working at Mode Magazine but she wins over everyone's respect for her hard work, determination, and go lucky attitude. I personally relate to Betty's persona.
2. "The Devil Wears Prada"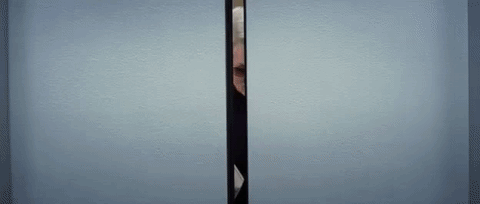 I do not believe there is a movie that both glamorizes and exposes the good along with bad involved in the Fashion Magazine industry. As the saying goes within the movie, "a million girls would kill for that job," the assistant job that Andy just so happened to get without having any prior interest in the industry. This movie shows the way that personal work ethic can be easily overlooked, but it is always worth putting forth in an industry as thriving as this one.
3. "13 Going on 30"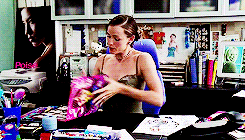 "I wanna be thirty, flirty, and thriving," is one of the most famous lines in this movie. As someone that is constantly looking towards the future, this movie really helps me to understand that you should still try to be content in the now. The main lesson in this movie is to shoot for your dreams but still, appreciate your present relationships. In the end, the magazine is inspired by the real life that Jenna notices in New York.
4. "The Bold Type"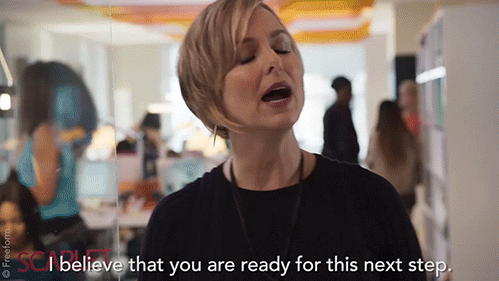 The newest but rightly placed on my list is The Bold Type. The women of Scarlet Magazine are fierce, motivated, and everything that inspiration to us all. Kat, Sutton, and Jane are the most relatable trio, each different but add something special to their group dynamic. What would a magazine be without its writers, social media, and fashion lovers?
5. "How to Lose a Guy in 10 Days"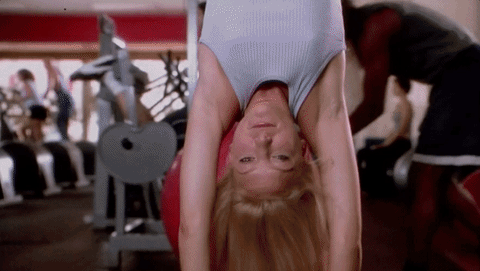 Kate Hudson as Andie is the type of journalist that will do nearly anything for a good story, including her personal dating life, but the unexpected happens when she falls in love. This movie truly shows that you can love your work and have a dating life too. In this case, the stories turn out better that way.
6. "Sex and the City"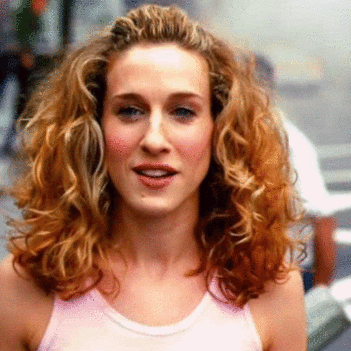 Is there really any women out there that do not dream of being Carrie Bradshaw? She has a fabulous closet, lives in Manhattan, and makes a living off of writing in the greatest city in the world. Sex and the City definitely taught me to take a risk in writing. Afterall writers are the sum of their own experiences.