The late 90's and early 2000's had a habit of adapting classic literature into teen movies.
Reading classic lit can be boring in school, but, thanks to this trend, you probably know more about Shakespeare and Jane Austen than you realize.
Here are five of the teen movies you were too young to realize were based on classic literature.
1. Freaky Friday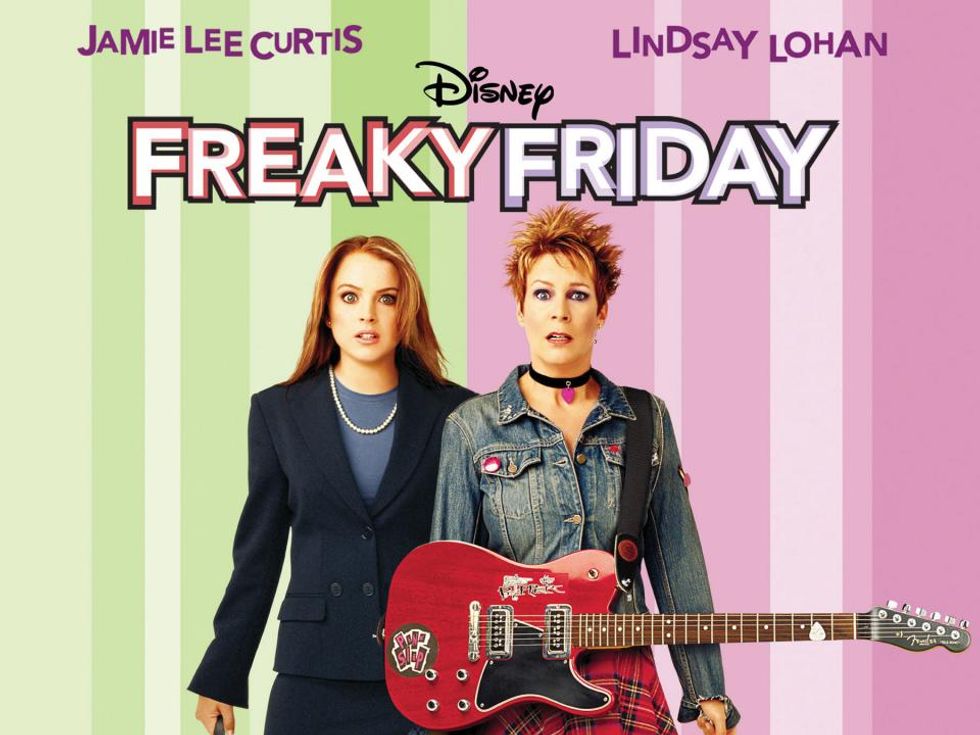 Freaky Friday is an adaptation of Mary Rodgers' 1978 novel of the same name, which is a modern retelling of 1882 novel Vice Versa by F. Anstey. Both stories follow a parent and child that both think their life is harder than the other's. The parent/child duo transform into each other and spend some time learning what it's like to walk a mile in each other's shoes.
2. She's the Man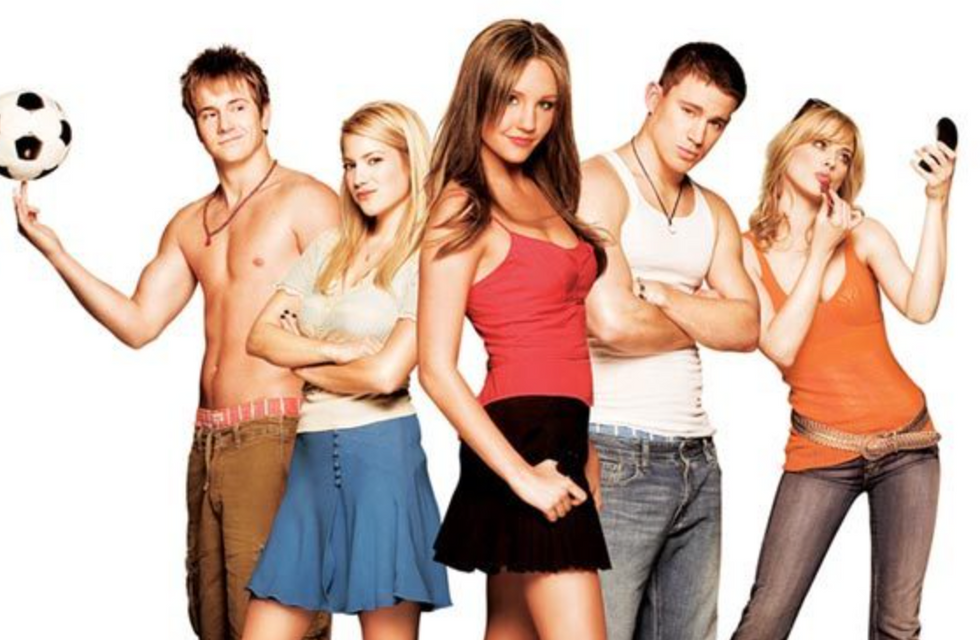 This film was inspired by Shakespeare's comedy Twelfth Night. Both versions follow twins Viola and Sebastian. For different reasons, Viola must disguise herself as a guy. This disguise complicates her relationships with everyone around her, even creating a love triangle on accident.
3. Clueless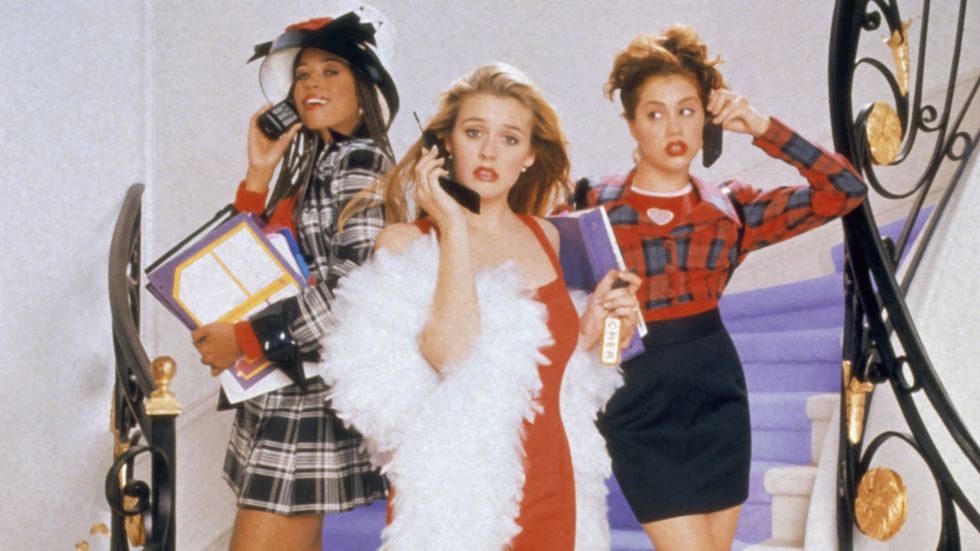 This 90's classic is based on Jane Austen's Emma. Both stories follow a young, wealthy girl that is used to getting her way. She's unconcerned with having a love life of her own, but is very concerned with the love lives of everyone around her. She even takes a girl under her wings and tries her best to play matchmaker, which may not be the best idea.
SEE ALSO: 6 Jane Austen Adaptations With A Twist

4. 10 Things I Hate About You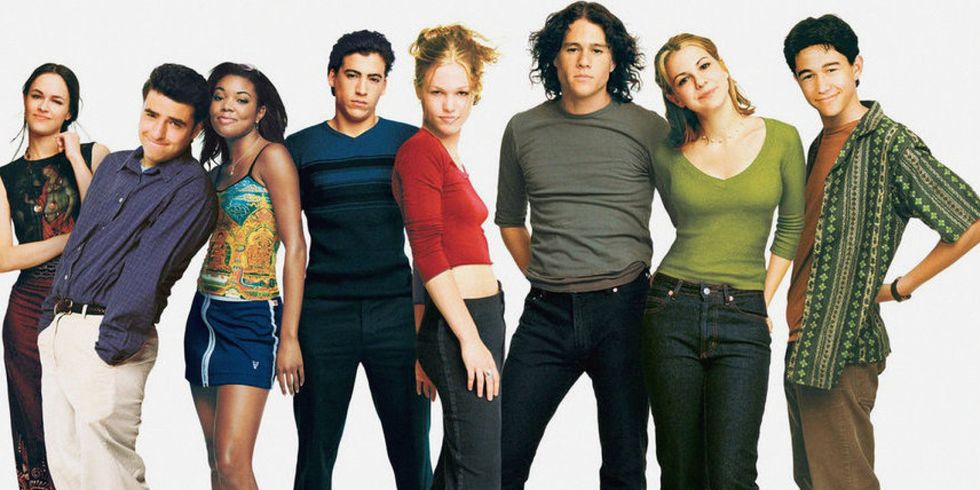 This film is a modernization of another Shakespeare comedy, Taming of the Shrew. The stories follow sisters Katherina (Kat) and Bianca. Katherina is assertive and willful and their father declares that Bianca cannot be courted until her elder sister finds a man. A guy convinces another guy to woo the elder sister so he can have the younger to himself, while yet another guy becomes Bianca's language tutor so he can become closer to her.
SEE ALSO: 16 Movies You Can Watch On Galentine's Day That Never Fail To Make Your Heart Melt

5. She's All That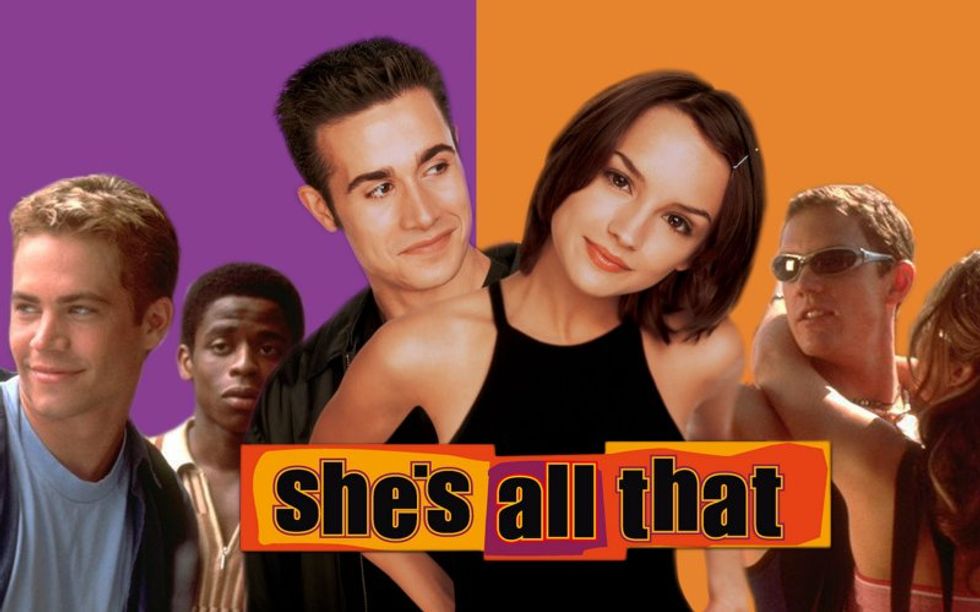 She's All That was inspired by George Bernard Shaw's Pygmalion. The stories follow a guy that's high on the social ladder and a girl that's rather low. The man, trying to win a bet, gives the woman a makeover and trains her how to behave in a more socially acceptable manner. While she is being wooed by him, another suitor joins the story and complicates things.