Jane Austen is one of my favorite authors and I love finding new versions of her classic stories. It surprising just how many versions are out there, such as modern-day updates and monster parodies. If you're looking for a way to experience Austen in a whole new light, here are some adaptations of Austen's stories with a twist.
1. Pride and Prejudice and Zombies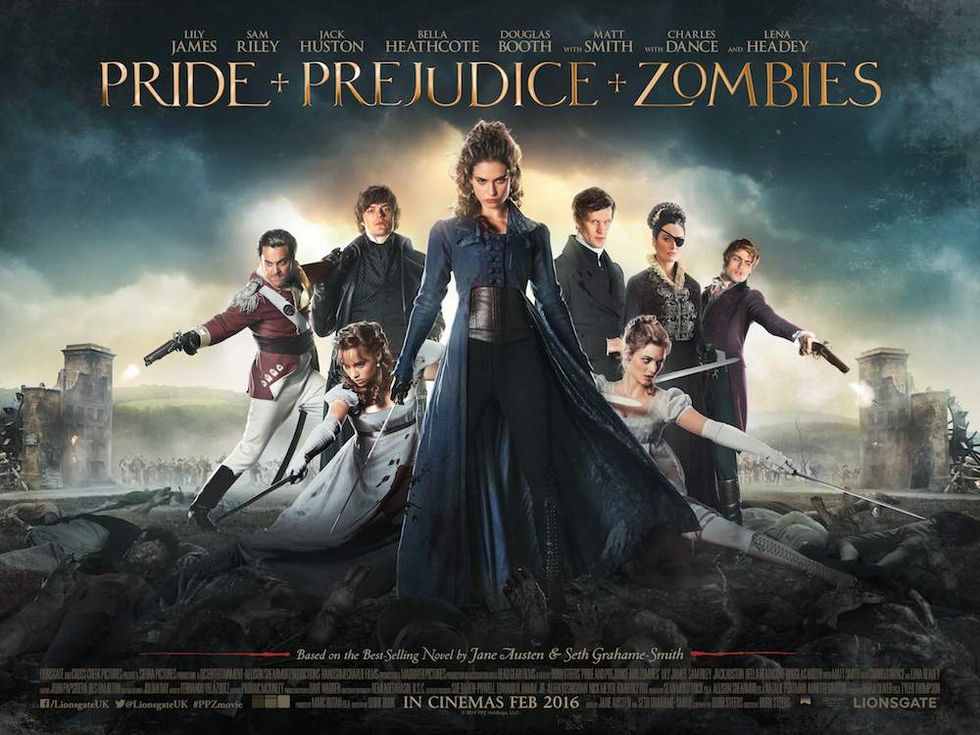 This adaptation started out as a novel and now has a film as well. In this version of the story, Regency England was wrought with the undead and women must know not only how to be proper ladies, but also how to be warriors. This book also has a prequel, Dawn of the Dreadfuls, and a sequel, Dreadfully Ever After.
2. Pemberley Digital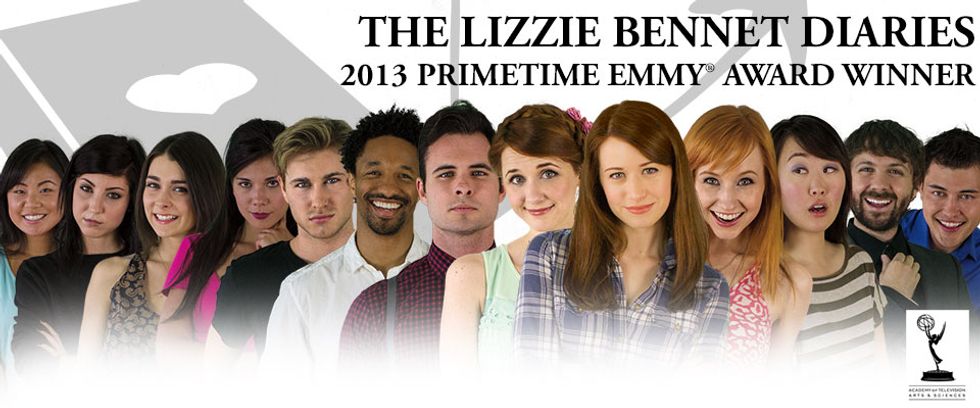 Pemberley Digital is best known for The Lizzie Bennet Diaries, their modern-day adaptation of Pride and Prejudice in the form of YouTube vlogs. They also have two other Austen-inspired series, the full-length series Emma Approved and the mini-series Welcome to Sanditon. The Lizzie Bennet Diaries also has two books expanding on the series, The Secret Diary of Lizzie Bennet, which allows the reader a more in-depth view of the series, and The Epic Adventures of Lydia Bennet, which follows the younger Bennet sister after the series.
3. Clueless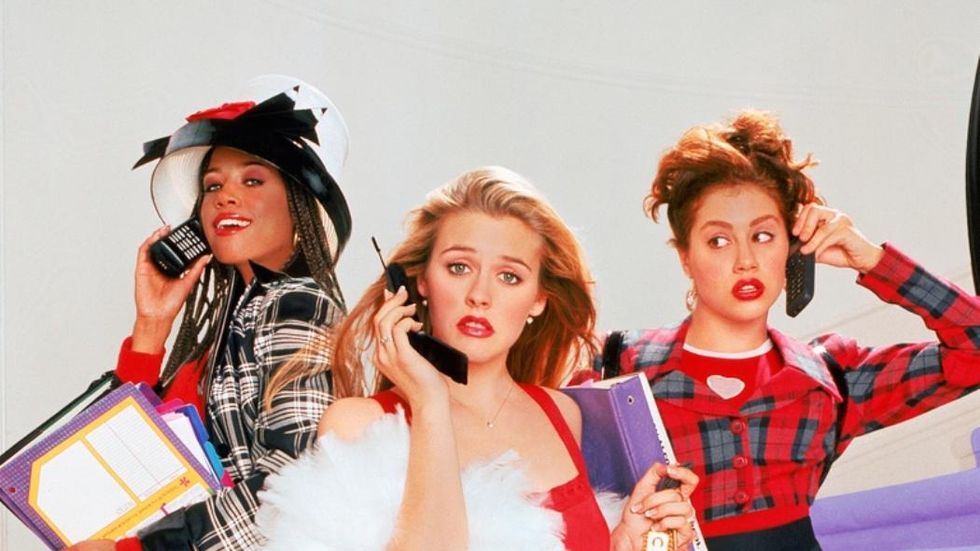 This widely-loved film is loosely based on Austen's novel Emma, set in modern-day Beverly Hills. Cher, like the original Emma, is a pretty, popular, and wealthy girl. Mr. Knightley, the brother of Emma's brother-in-law is changed to Josh, Cher's ex-stepbrother. Cher gets into a whole new version of Emma's matchmaking shenanigans with "tragically unhip" Tai, the updated Harriet.
4. The Amish Classics Series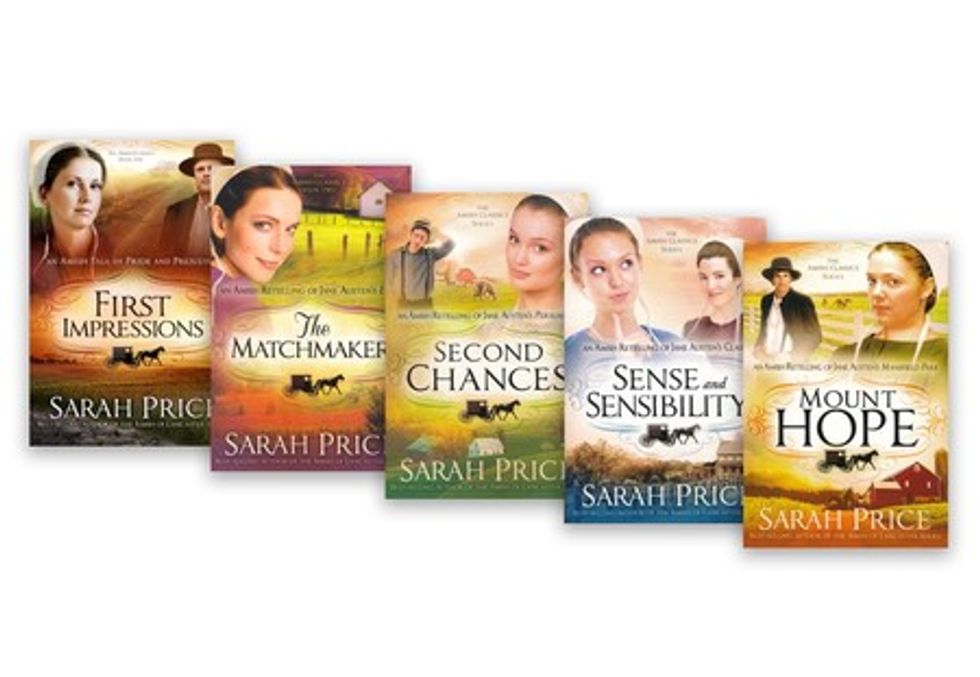 This author has taken five of Austen's novels and changed the setting from Regency England to American Amish communities. Unlike the original novels, Price's books are a series and they connect the classic tales that are originally unrelated to each other. The first in the series is First Impressions, a retelling of Pride and Prejudice.
5. Sense and Sensibility and Sea Monsters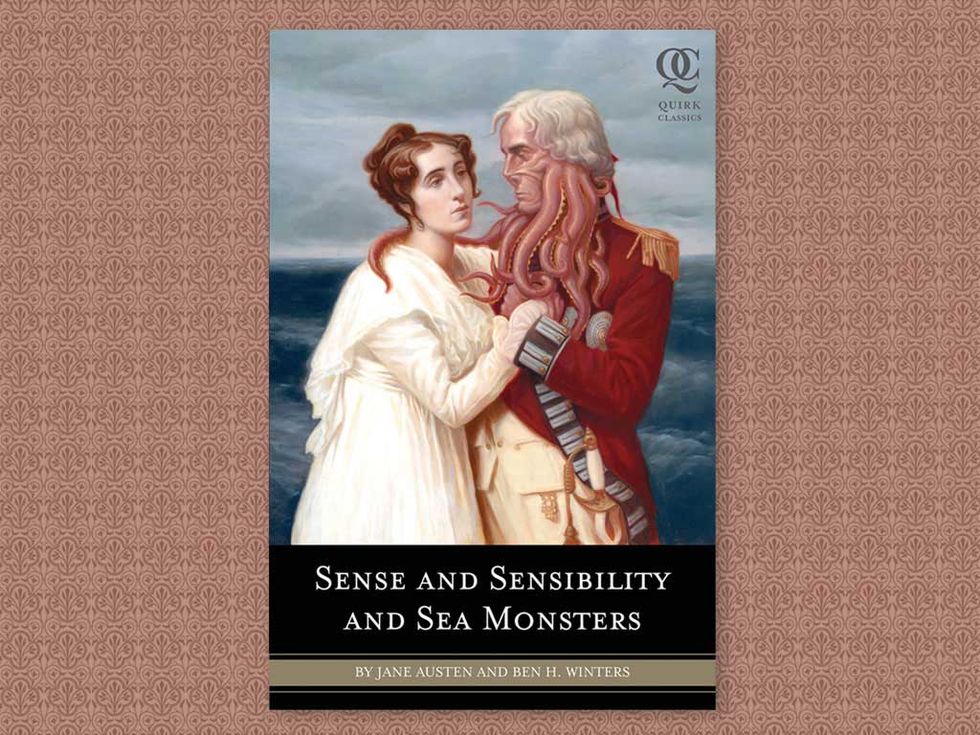 Like Pride and Prejudice and Zombies, this novel takes an Austen story and adds monsters into the mix. Rather than moving into a cottage when Mr. Dashwood dies, the Dashwood women move to a mysterious island full of monsters. In this version of the tale, Colonel Brandon is a man-monster and there is danger around every corner.
6. From Prada to Nada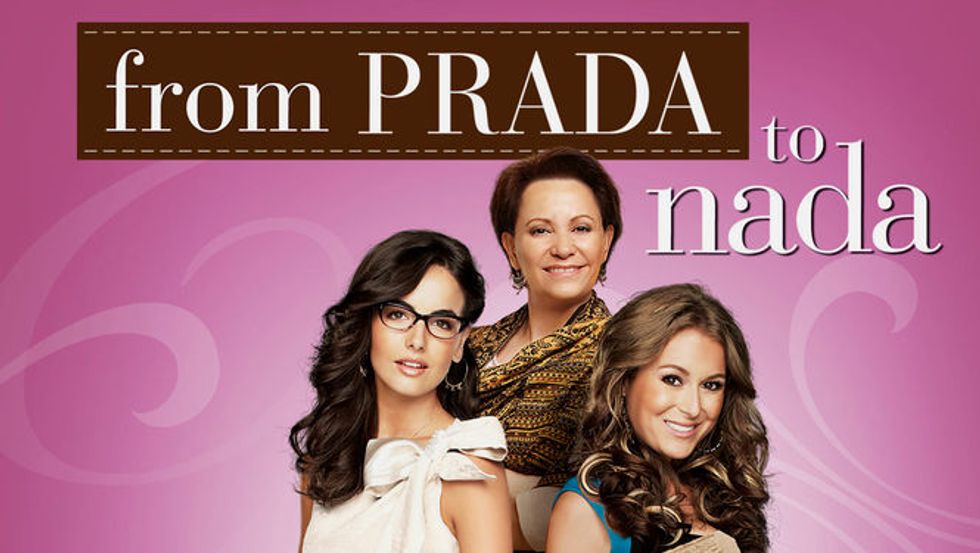 This movie is a modern-day, Latino version of Sense and Sensibility. Elinor and Marianne Dashwood become Nora and Mary Dominguez, two rich sisters that lose everything and move to East L.A. to live with their aunt. Nora is studying law and Mary is a frivolous girl who loves to shop. The girls try to adjust to their new surroundings while also dealing with troublesome romances.