China's dependence on fossils fuels means that it's grown to produce nearly one-third of the world's CO2 emissions. While this is, of course, contributing to climate change, it's also presenting a health problem by forcing residents to breathe particulate matter hanging in the daily smog.
With its first ever red alerts last December, residents of about 10 major Chinese cities were told to stay indoors, stop driving, cancel school, and cease or slow commercial production. While there are many contributors to the still-growing problem, the burning of coal has been the primary culprit of the country's infamous smog problem.

The deplorable air quality conditions have led to the development and use of personal air filters and the market for personal filtration tech has really taken off. Chinese residents are using devices like the Mini Lung Pro, a 190 Yuan gadget that sucks in air through a HEPA filter, up a small tube, and into a worn face mask. The device and other's like it, filters out dangerous particulate matter like PM2.5 known to cause dangerous health issues. The benefit is that it helps the Chinese breathe easier without the choking feeling that accompanies routine use of 3M face masks.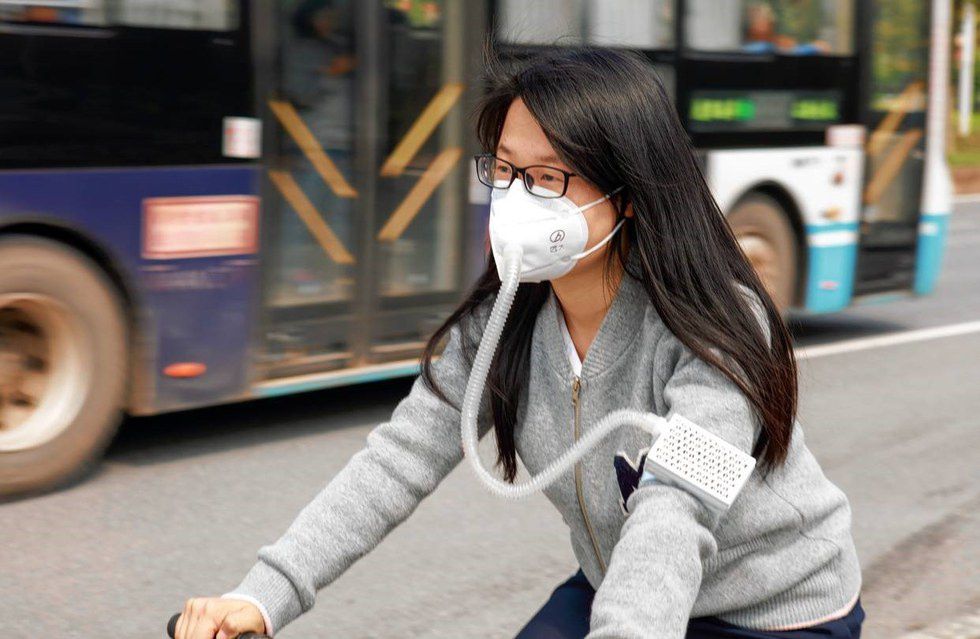 The Wall Street Journal reports that "the number of air purifiers sold in China nearly quadrupled between 2010 and 2015 to 4.4 million units, according to market-data provider Euromonitor."
While creating awareness among people through digital marketing of such innovative personal products can easily make them some of the top selling gadgets in China, no marketing works better than a visual trend. Seeing these personal gadgets in use by family, friends, and co-workers is strong advertising. With some models retailing at only about $30 each, they're an affordable and more useful alternative to face masks.
While face masks and air filters can make the situation less dangerous and more tolerable for residents, there are others who are developing solutions to the root problems.

An ambitious program to change smog into diamonds, yes diamonds, is planned to start in China this year after a successful launch in Rotterdam. Dutch artist Daan Roosegaarde developed an innovative plan to clean up air pollution in Beijing – while also turning a public health hazard into beautiful art.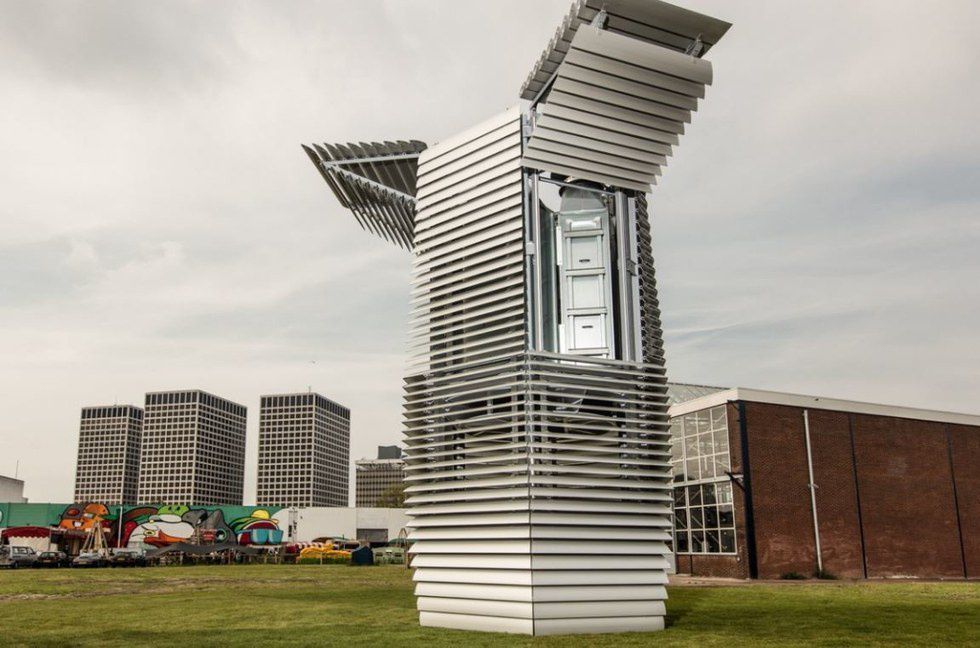 After looking out a Beijing hotel window one day as he was staying in the city, Roosegaarde had the idea to place air filtration towers in public parks and playgrounds. The towers will, according to Roosegaarde, create areas that are 70-75% cleaner than the rest of the city by filtering and collecting particulate matter from the surrounding air.
The collected particulate carbon will be turned into diamonds through the application of 30 minutes of pressure.with the help of other equipment Those diamonds will be sold to further fund the ongoing project.
Roosegaarde designed tangible souvenirs of the project by creating Smog Free Rings, Smog Free Cubes, and Smog Free Cufflinks made out of the compressed smog particles. By purchasing and gifting the Smog Free Jewelry, supporters enable 1000 cubic meters of clean air in the cities.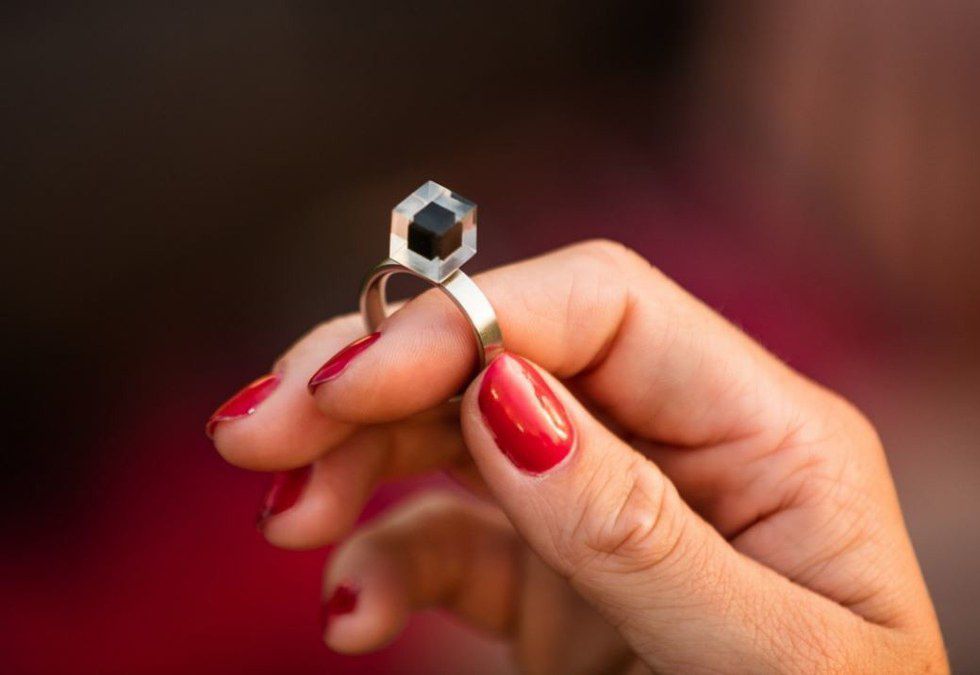 The Smog Free Project is set to launch in Beijing in September, 2016 and tour four other Chinese cities after launch.

Innovative clean air tech is making lives cleaner, healthier and easier for Chinese residents. There is sure to be continued innovation and surprises in the years ahead.