It has always stunned me that a teacher/principal, someone who is meant to be caring and loving towards children, can sit back and let torment continue. That an authority figure, who is meant to make school a safe environment, can allow an innocent child be the victim of cruelty and mistreatment.
I remember starting off the school year wanting nothing more than to learn for six hours a day, five days a week. But boy, you let that perfect image my innocent self-had get shut down very quickly, didn't you?
I still feel sick thinking of those awful children who made my life miserable, just because of my hair color.
Now, why on earth was 10-year-old Amber Armstrong a target you let receive verbal attacks?
Why did you let my tears drop when you should've offered me a tissue?
How could you look me in the eyes while making me feel as though I wasn't good enough for your intervention?
How in the world did you stand by and watch nine months of me, and my mother, continuously ask you to address this issue and not bat an eyelid? You eventually stopped letting my mum schedule time to discuss this with you because I'm guessing you were "over it."
You knew damn well I received comments such as "ginger piss" and "ugly, ginger ninja" at least multiple times a day. When I realized the only adult I knew who could help my struggle wouldn't even give me the time of day, I admitted defeat.
I came home and wanted to dye my red hair. This was the only control I had over the situation, to change the "flaw" that was the root of the issue. Just because YOU wouldn't intervene. YOU refused to see the problem, even though my mother had stared you in the eye and expressed the trouble I was having.
How DARE you let my mother watch me go through something she couldn't control, but you had the power to. How can anyone in the education system not feel empathy for a mother who is begging them for help?
You changed the perception I had of teachers and higher authority figures in the education system. You hurt the trust and confidence I once possessed in this section of my life. I tried not to show emotions or ask for help in class. I always had a voice in the back of my head explaining "they don't care about your well-being, put your hand down before you embarrass yourself."
I wanted to change something so gorgeous just because "there was nothing" you could do while constantly reassuring yourself, "it really isn't that bad."
You're probably wondering how in the world this still affects me today. Well, a year ago, I dyed my hair blonde because I still felt the "ugly" color defined me as "soulless" and reminded people of "orange piss." Your prayers have been answered, bullies from my year four, my hair is no longer the disgusting red you once remembered it as!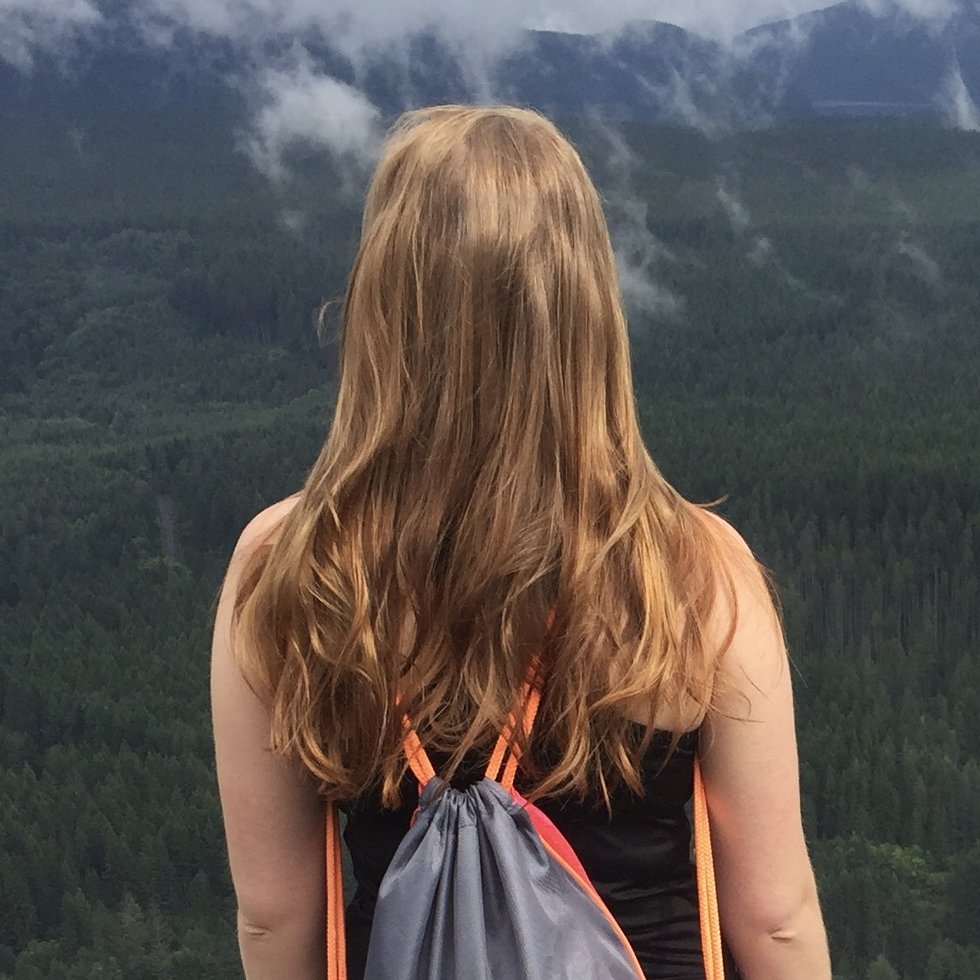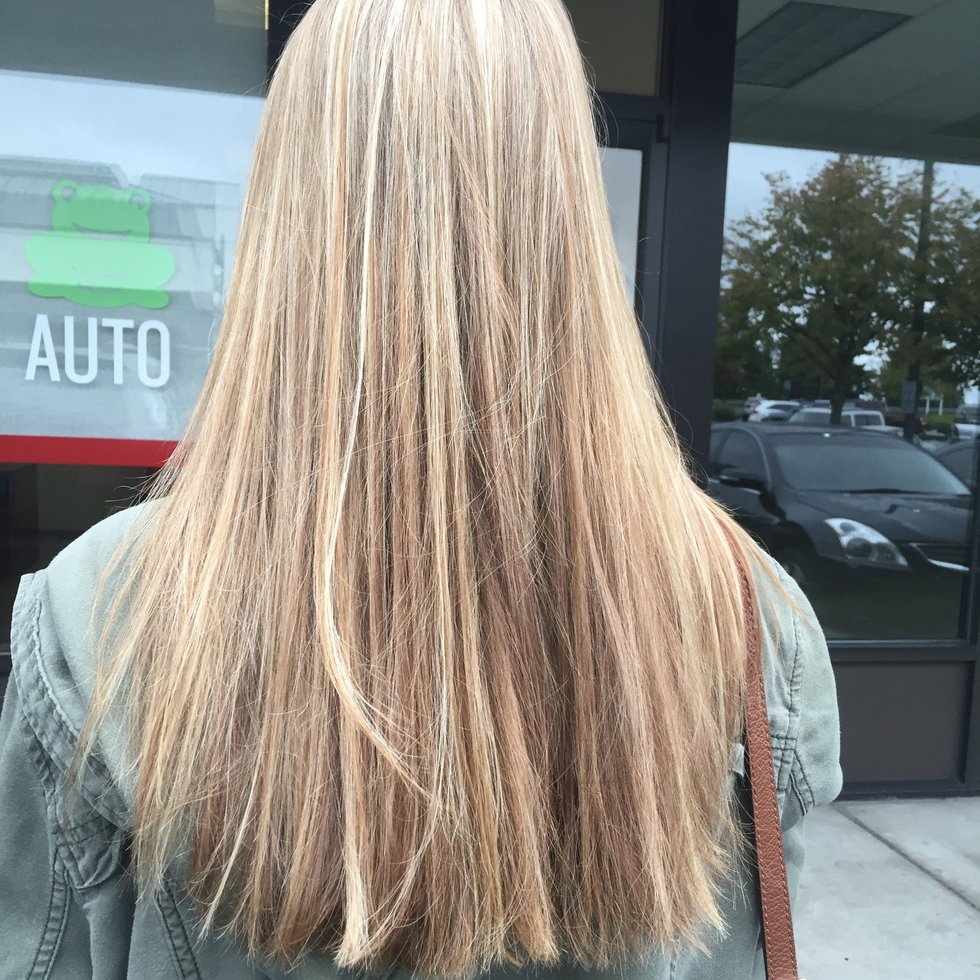 If it wasn't "that bad," then why did I bleach away the pain after all these years?
The beautiful red has stopped growing in and a dark, brown color has taken its place. All because I let those childish boys, and yourself, force me to believe I was the issue. That I had to put up with psychologically being attacked because something I couldn't control became my fault.
I hope when you talk to the next victimized child that stumbles into your office who "you can't help," think of me, the ten-year-old who could "handle it." Don't ignore this individual, don't add gasoline to their fire because you know damn well they deserve what you never gave me.
I guess after the conversation that went a little like "he didn't mean it, did you, Cain?" YOU decided my pain was "fixed," right?
If it was "fixed," my hair would still be natural and you wouldn't be stuck reading this.
Sincerely,
"Ginger Piss"
Cover Image Credit: Alice Fowle