Are you searching for new ways to show your teachers how much you appreciate their efforts?
What are you doing to recognize staff members at your school during this year's celebration of Teacher Appreciation Week? The week offers principals, students, and parents a special opportunity to recognize the hard work teachers do all year long.

Here are 10 Amazing Ideas to celebrate teachers all year long!
1 Host A "Thank You Breakfast" During Teacher Appreciation Week, Or During Another Time Of The Year When They Least Expect And Most Need It.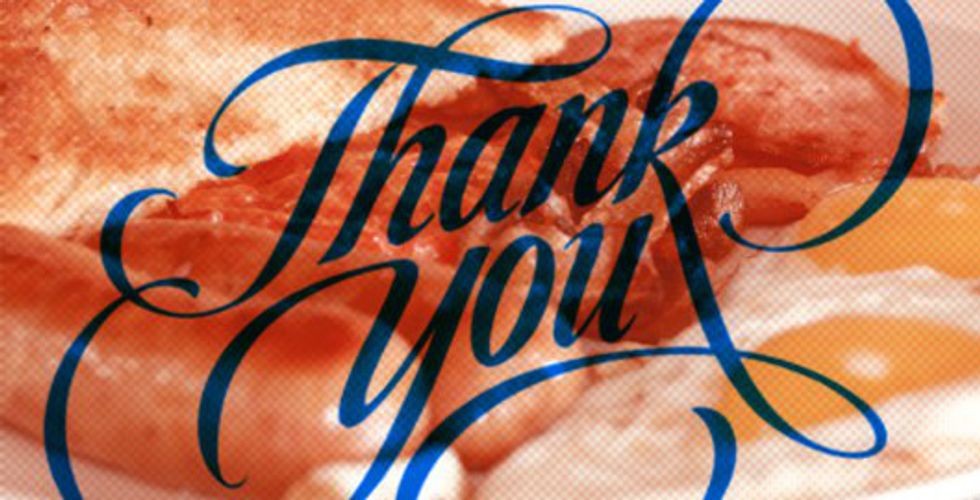 2 Recognize Special Contributions By Putting "Free Cookie Coupons" In Teachers' Mailboxes.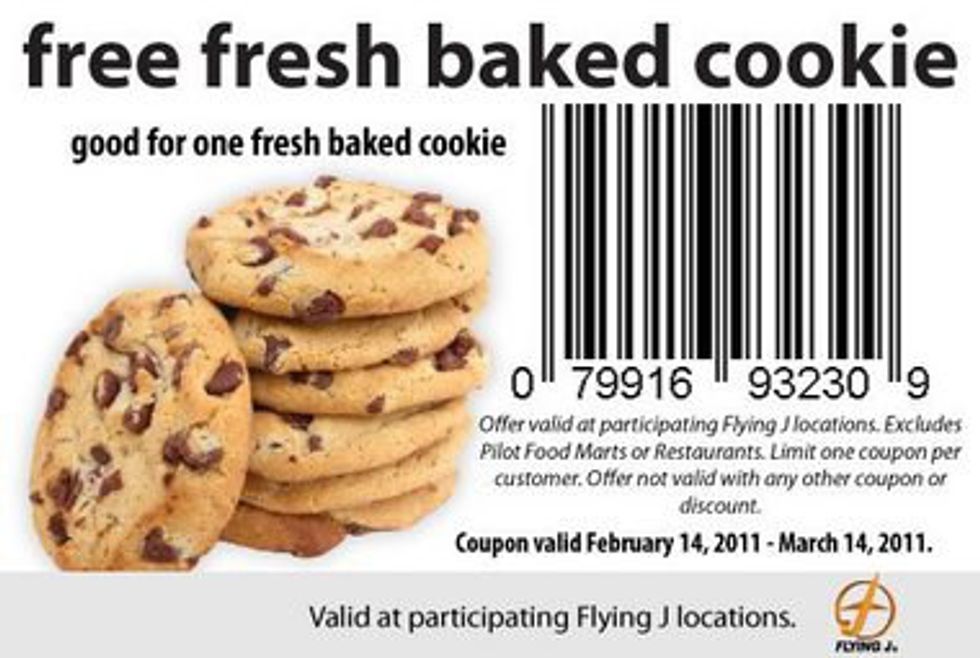 3 Provide Doughnuts In The Morning -- For No Special Reason At All Other Than To Say "Thank You."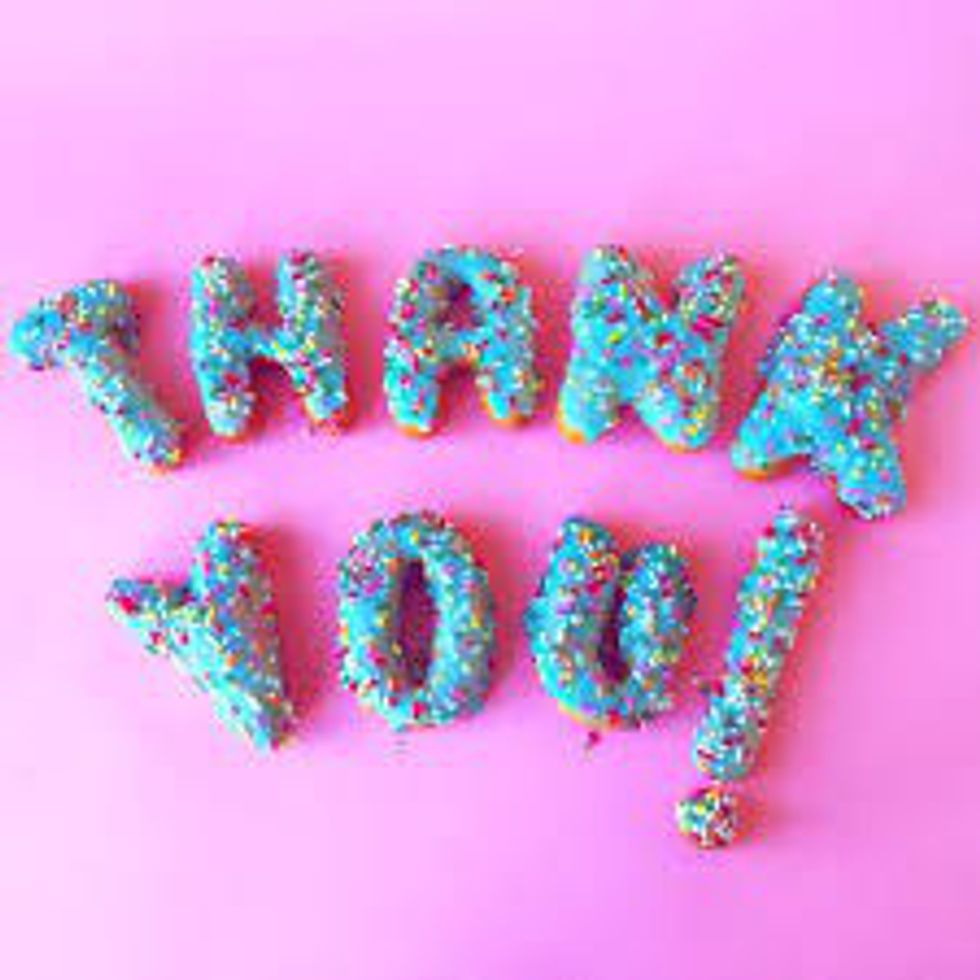 4 Each Month, Hold A Party To Recognize Staff Members Who Will Celebrate Birthdays That Month.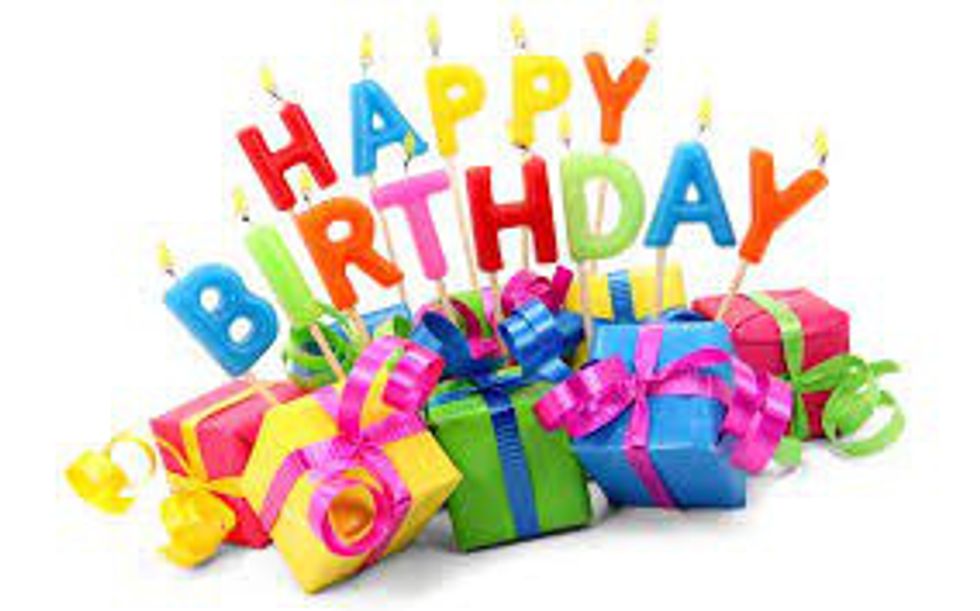 5 Purchase Fresh Flowers For Teachers' Desks During Parent-Teacher Conference Week.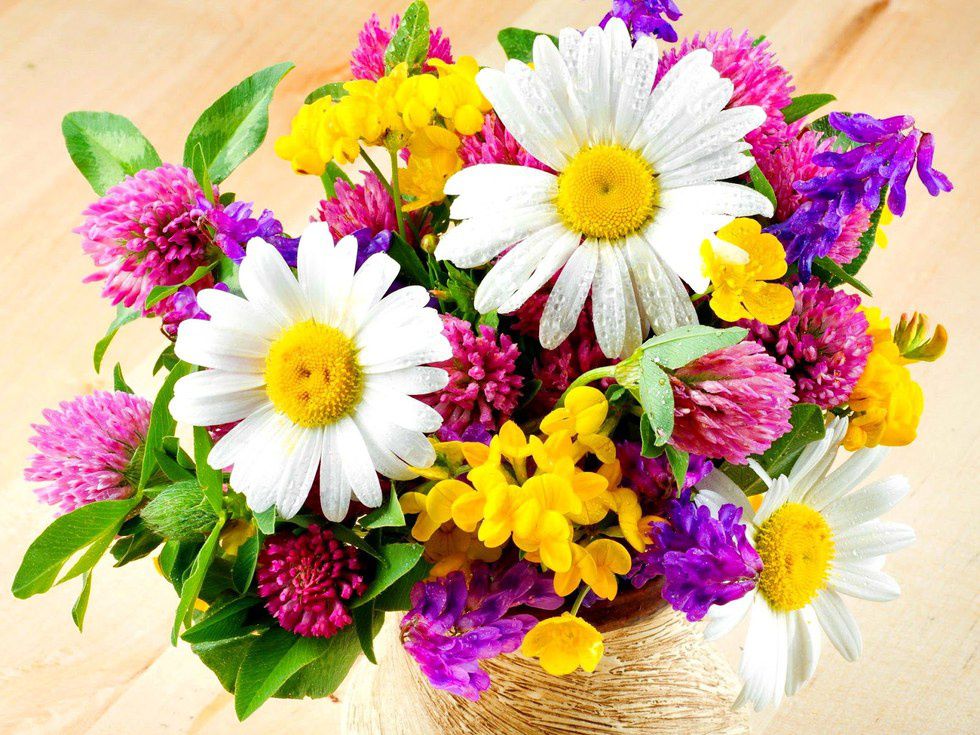 6 Take A Teacher Out To Lunch To Recognize A Special Day -- For Example, A Birthday Or A Special Honor Or Award.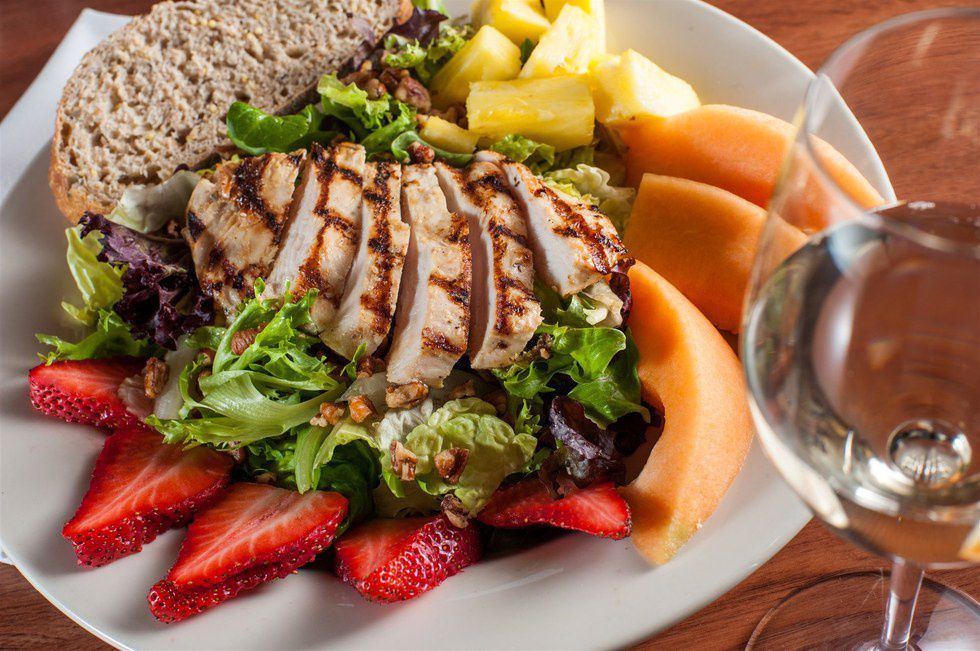 7 Learn What Teachers Want Or Need That They Do Not Have And Approach Local Businesses About Providing Those Things.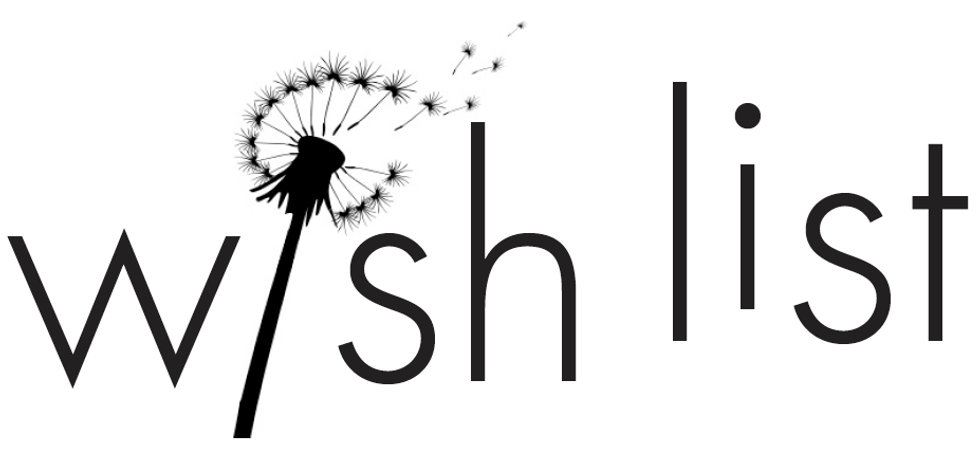 8 Provide Each Teacher With A Coffee Mug That Has His Or Her Name On It.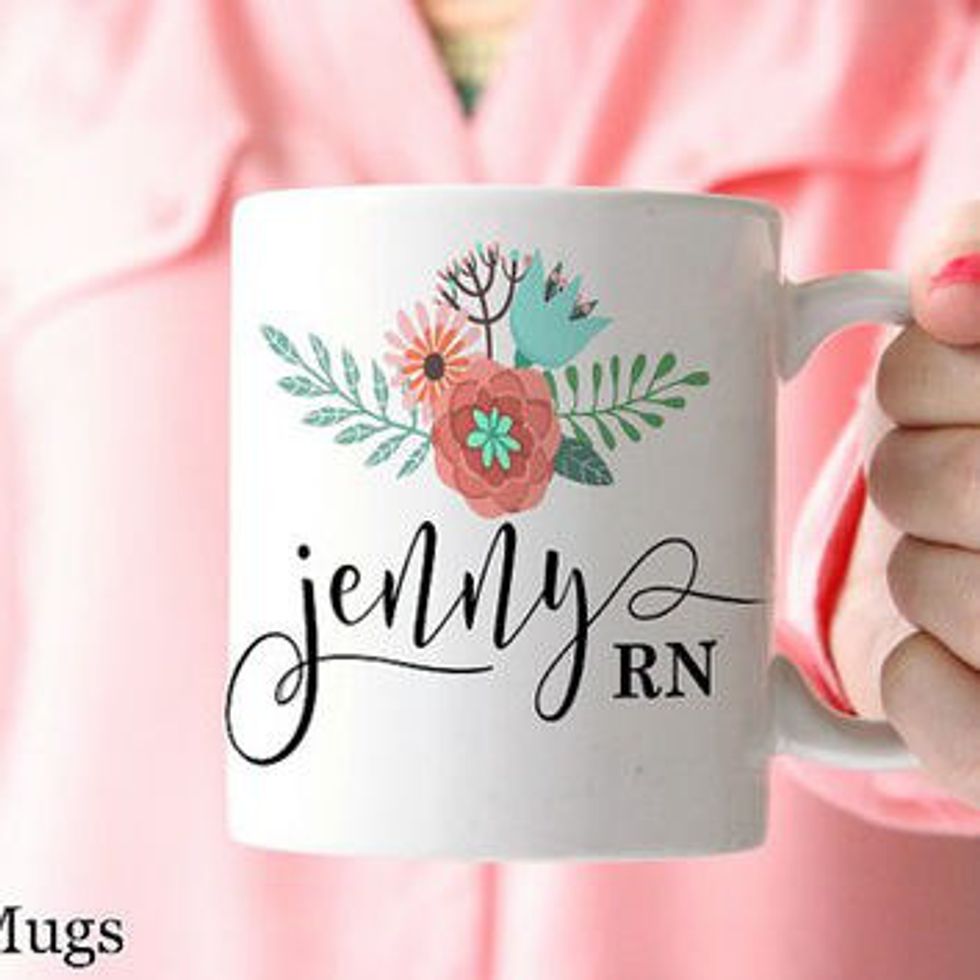 9 Provide Dinner Between School and An Evening Parent Teacher Association Meeting.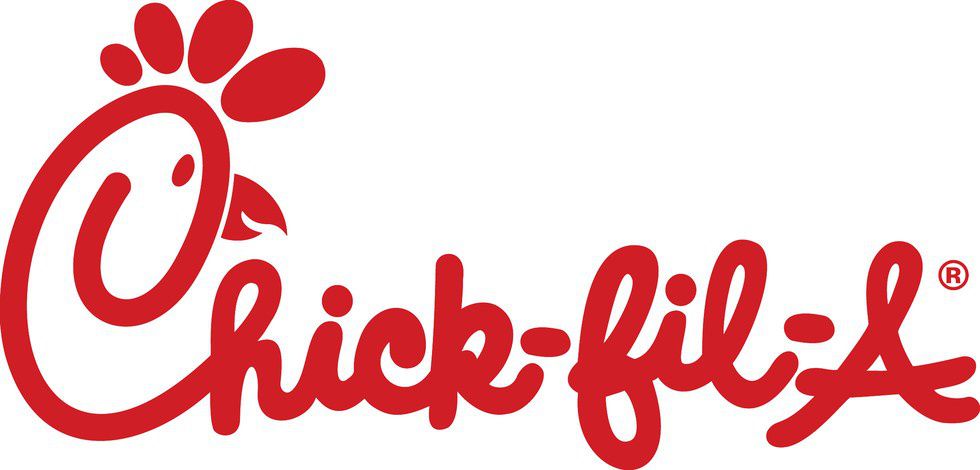 10 Lastly, If There Is Nothing To Do, Then Keep The Candy Jar In The Staff Lounge Full Of Chocolate And/Or Hard Candy.