As college students, we all have different experiences of going out with our friends. Not one experience is the "right" way to do it, and every night out in college is one to remember. That being said, here is every stage of your night out as explained by Taylor Swift.

1. You have 4 assignments, 2 papers to write and an interview the next day. Just as soon as you sit down and begin to finish your work, you hear your roommates mention the even slight possibility of fun, and you run out of your room with a new found attitude. You are empowered and do not care about deadlines anymore.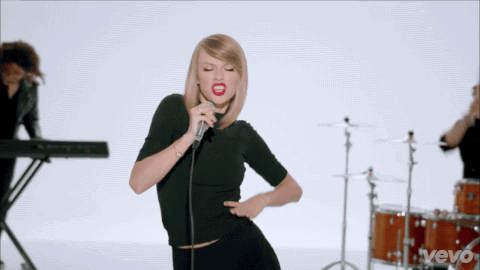 2. Now that you made up your mind on going, you have to decide what to wear. You try on everything you own, come to a conclusion that you have no clothes, and wear your high school cheerleading uniform. It's okay because nothing can stop you now. You enter the party with a single track mind. You acquire a target, and you make your first move.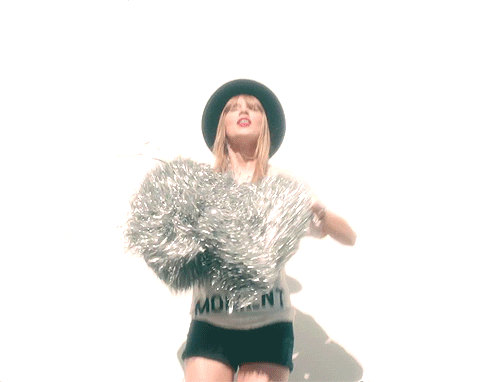 3. Depending on his reaction, you either head over there or you go straight to the bar to drown your sorrows. You underestimate the power of the jungle juice. You feel different. Your energy levels are at an all-time high. You feel happy, less stressed. You contemplate dancing on the tables. You haven't felt like this in a while.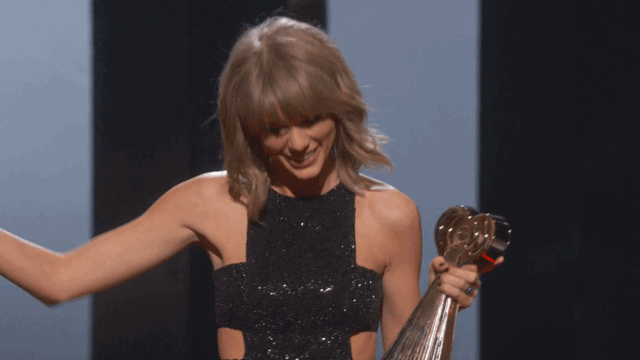 4. You think of your exes and are quick to form generalizations. You fight your won battles. You ward off all the creepy stalker men that try to dance with you. You are a strong, independent person now.



5. As the night progresses and you feel loopier, your energy levels drop and you think of all the stupid decisions you've made in the past. You feel sad and you tell your friends that you love them no matter who they are. Suddenly, you feel wild and a rush of emotions. You pull out your phone and break up with your boyfriend.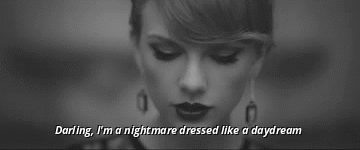 6. The party starts dying down and your roommate is telling you that she needs to get you home. You know that she's in no state to do that but you love her so you let her mother you back home. You realize you made a mistake. But then you smile because you realize that on the bright side, you got a song out of it.



7. You go back to your dorm/ apartment room and eat some of your leftover pizza rolls. You try to be as quiet as possible to not wake up your other roommate that has an exam the next day. (because obviously, you decided to go out on a Wednesday). You don't take your make up off. You think of what you did, and realize you were wrong the whole time. Jungle juice is strong, but your memory is stronger. You go to sleep happy with yourself and your newfound relationship.