Whether it's your 2nd tattoo or 22nd tattoo, once you get your first one, you're hooked for life. If you can relate to any of these 10 points, you're definitely a tattoo addict. Welcome to the club!
Tattoo withdrawal is a real thing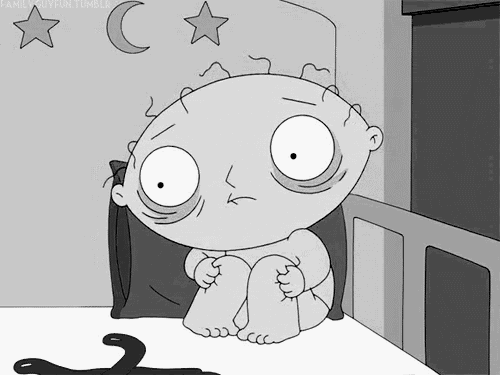 Giphy
The next week you'll already be itching for another trip to the parlor.
The buzz of the needle is your favorite sound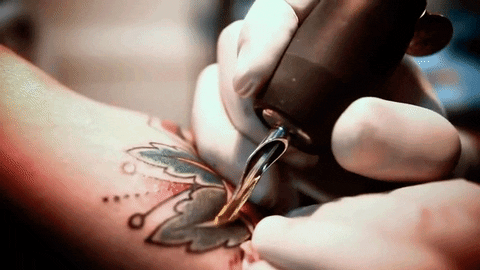 Giphy
The minute you hear the sound, you know it's about to get real.
You're running out of places on your body for tattoos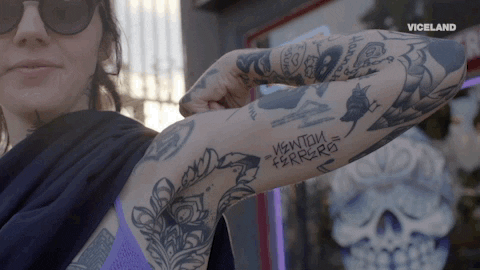 Giphy
Your body is now a giant canvas for amazing art.
You're on a personal level with your artist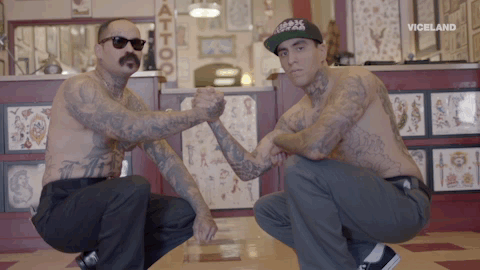 Giphy
You know their life story, hopes and dreams, likes and dislikes, and they know yours, too.
Tattoos can range from deep meanings to spur-of-the-moment designs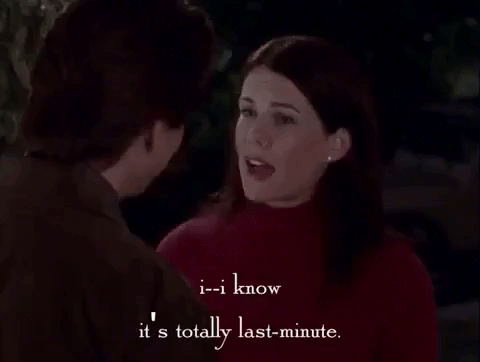 Giphy
What may have started as intricately thought out designs has transformed into getting a tat "just because."
You have gotten all of your tattoos from the same place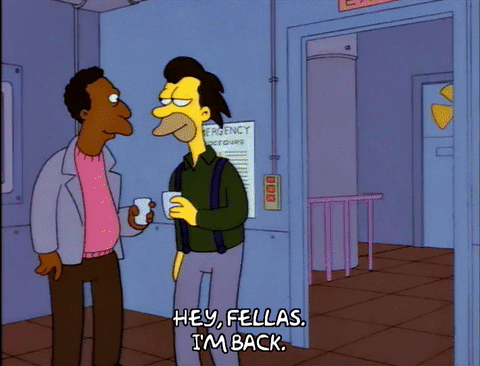 Giphy
When the artists see you walk in, they're already setting up a station for you.
Or your pieces are from different shops all over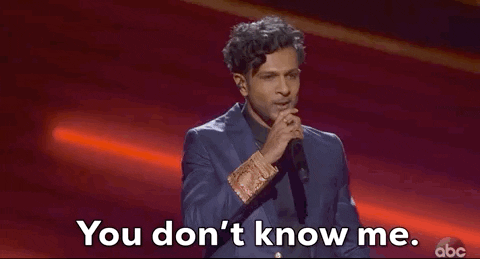 Giphy
This is a great way to meet different artists and get permanent souvenirs from wherever you went.
Ladies, you've heard the line "How will those tattoos look in a wedding dress?"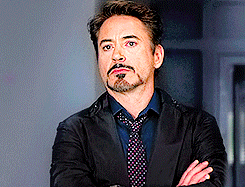 Giphy
They're going to look amazing because I got them so they could be seen...
You're asked constantly what your tats will look like when you're old
I'll still look amazing, even in my nursing home.
When you're asked what you want for a present, your answer is money for a new tattoo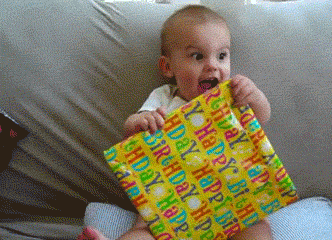 Giphy
Christmas, birthday, and everything in between, for any holiday where you receive a present, your wish is some $$$ for another trip to the shop.
Related Articles Around the Web