Featured
As my semester studying abroad comes to an end, here are some things I have learned from my travels in Europe!
8154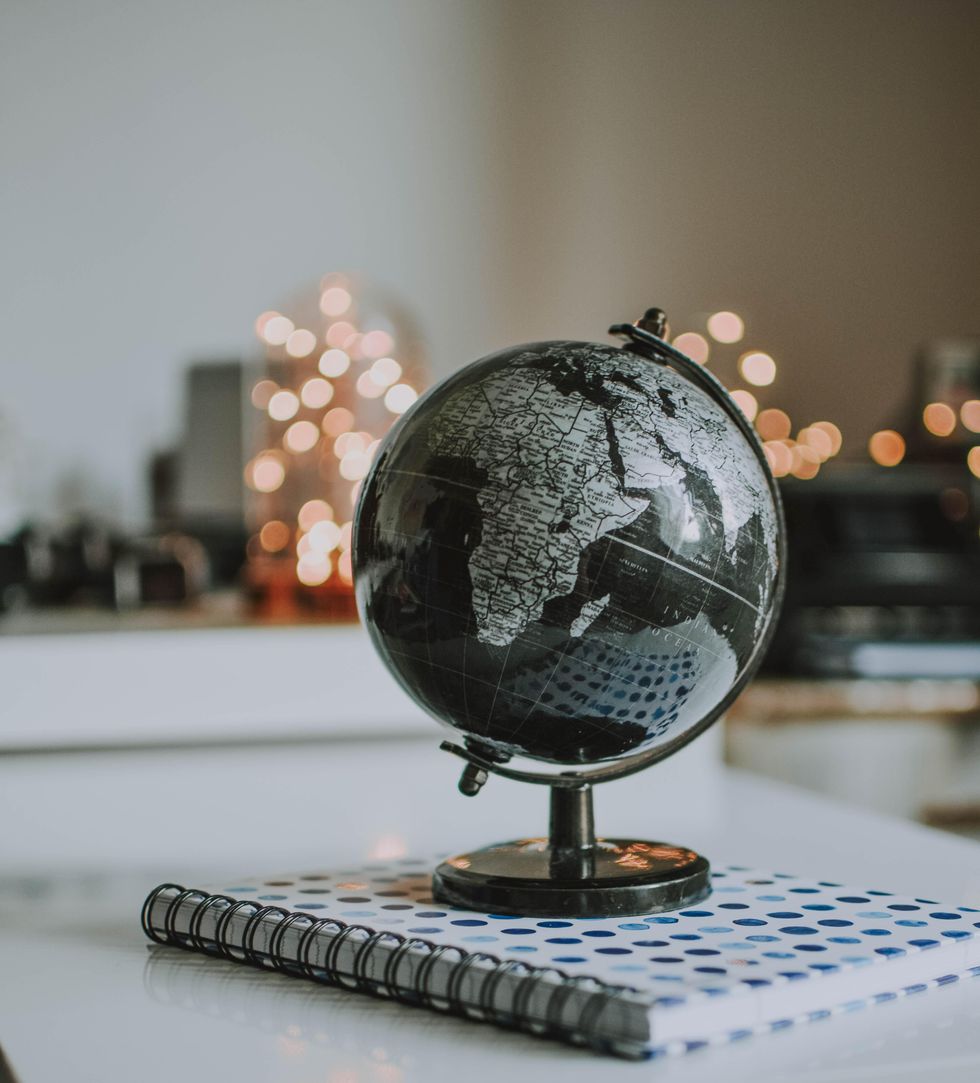 I'll start out by saying that my experience studying abroad may be different than some. As a student at Miami University, I decided to participate in the Miami University Dolibois European Center (MUDEC) program located in Luxembourg. Being located in Luxembourg, I was able to travel to six other countries during the semester, usually on weekend trips.
If you're studying in a larger country such as Spain or France, you may have more central experiences than my own. But here are some general tips on how to get the most out of your study abroad experience!
Keep Reading...
Show less