I love to be prepared for new experiences, whether it be the first day of class, or world travel. Here are a few things to keep in mind as you trek the globe with your fellow classmates on study abroad.
1. Not everyone is your new bff, and that's okay.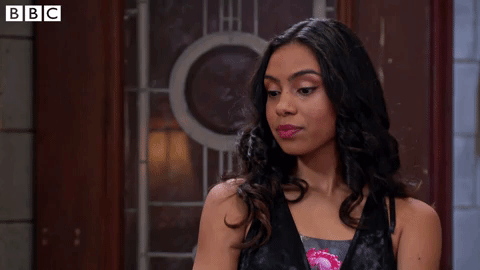 Not every classmate traveling with you is going to be your new best friend, but you are all in it together, so be nice. You may find that someone rubs you the wrong way, but it's important to remember that they have their own stuff going on. Maybe they are traveling abroad while important things are happening at home, or they're terrified of being out of the country and trying to challenge themselves. What will be will be, but please give everyone you meet the benefit of the doubt. While you're abroad, they are your family. And, it's only a week. You can make it.
2. Use your spending money for experiences, not stuff.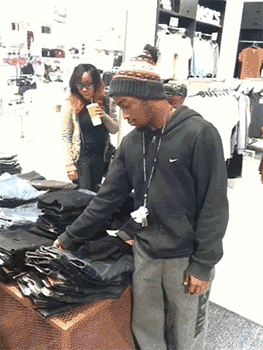 You do not need designer Italian jeans. You just don't. However, that money could buy you a cab ride, a meal, and a ticket to the top of some high place with a beautiful view. Think about spending your money in a way that enriches your trip, instead of making your suitcase too heavy to run in the airport when your flight home is thiiis close to leaving without you. If you can buy it at home on Amazon, don't buy it abroad. You're not there to shop.
3. Eat whenever you can, sleep when you're dead.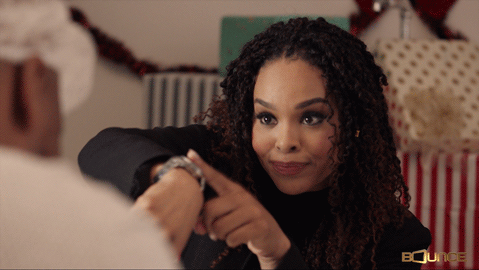 Eat at all opportunities, and sleep when you get home. You have one week to get the absolute most out of your time abroad. It goes by way too quickly, and if you choose to nap instead of adventure, you will miss it. For this reason, I suggest you eat at all available opportunities. "Busy" doesn't even begin to cover the Spring Break study abroad experience. So trust me, you don't want to be hangry for any of it.
4. Go for the morning run.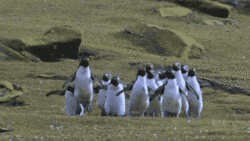 If your group offers a morning run before breakfast, get your butt up and go with them. Even if you're not a runner. Even if you're barely a walker (before coffee.) GO. The sights I saw before 7 a.m. rival everything else I saw during the daylight hours abroad. The best reason to get up early and go with the group is that you'll get to see the streets of your city without the crowds. The second best reason is that you will be more alert for the rest of your day. If you need another reason, think of the friends you could make!
5. Pack light while you're out and about.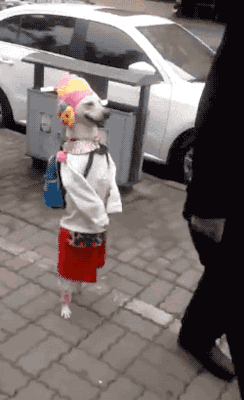 You really don't need to carry a backpack with a full-size hairbrush, Nikon, and sketchbook in it. Your cell camera is good enough. A short comb in your wallet is good enough. Honestly, skip the sketchbook all together. You probably won't be in any one place long enough to get that far. A weather-appropriate jacket, good shoes, and a cross body bag will be more than enough to get you through the day. Remember that everything you carry is going to feel like a huge burden by the end of a 5-hour walking tour. All those items are also potential losses should you be a victim of pick-pocketing or forgetfulness. Pack light day in and out and you'll thank yourself for it.
Studying abroad is a great opportunity to get to know yourself and how you operate outside the confines of your daily life. Don't be afraid to try new things and break out of your shell. Follow these five tips, and have a great time! Bon Voyage!