Well, it's that time of the year again. The dreaded "drop/add" week. The ugly step-sister to our beloved and celebrated "syllabus week." As most students know, drop/add Week can be one of the most stressful experiences you have throughout college. Maybe you woke up too late and got booted out of your "easy A" elective course, or you forgot to email ahead of time to get permission for that last graduation requirement. Either way, we've all experienced the stress and anxiety of drop/add week.
Whether it's your first drop/add week, or your last, here are five tips that will ensure that you get the classes that you want without the headaches and the pleading emails to your TA.
Check your calendar.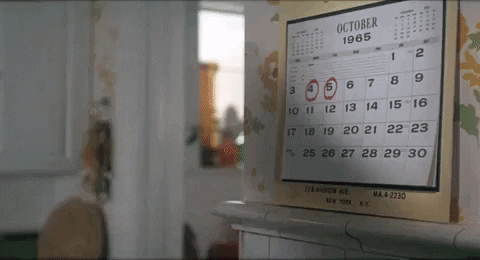 First and foremost, you have to check your calendar. A lot of schools release their full academic calendar for the year in the early fall, so check to see when your school's registration starts. Some colleges and universities have different enrollment windows dependent upon credit hours, academic standing, or graduation date, so double-check to make sure you know when it's your turn to enroll. Once you've figured out your enrollment date, mark your calendar!
Do your research.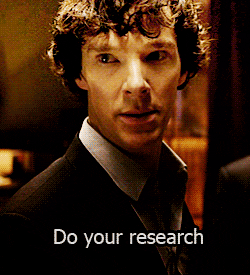 If you want the perfect schedule, you have to do your research. Before your enrollment window even opens, you should have a list of classes that you want/need to take ready. It is important to do your research before drop/add, that way, when your enrollment window does finally open, you'll be ready. Online discussion sites like Reddit and RateMyProfessor are great tools for class research. For example, you can find out if your future professor is heavy on the reading and light on the exams, or heavy on the pop quizzes and light on the essays. So, if you want to save yourself from a surprise pop quiz on the first day, it's a good idea to do some research about your class and your professor beforehand.
Set an alarm.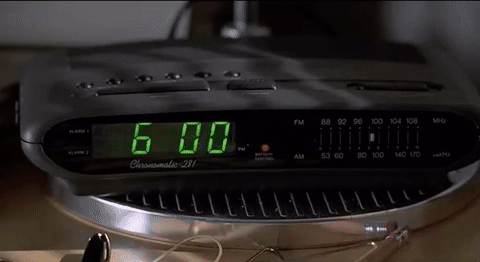 It may seem simple, but setting an alarm is a crucial part of drop/add week. When there is only one class and two spots left open, you don't want to be the one rolling out of bed at noon. Double check to see when your enrollment window opens and set your alarm! If your window opens at 8 a.m., you're going to want to be ready to click at 7:59 a.m. Otherwise, you might be stuck taking a bowling course on Friday afternoons.

Have a backup plan.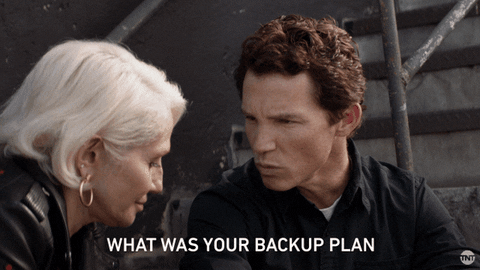 No matter who you are, the odds of getting your perfect schedule are slim. So always have a backup plan! For every class that you know you want, go ahead and choose another one as a backup in case that class is full. Not everyone can take the same classes at the same time, so make sure that you have options in case your schedule gets flipped upside down (which odds are, at some point, it will).
Do not stress!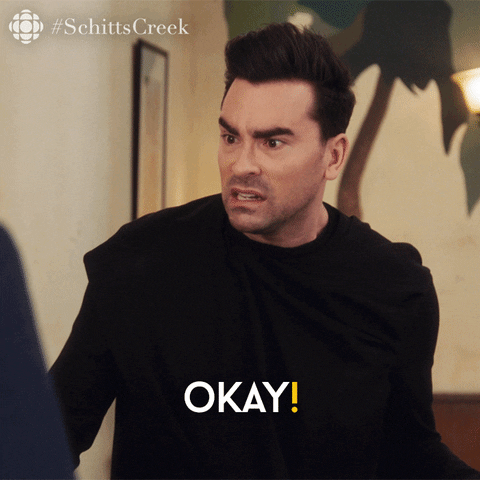 Last but not least, do not stress. Finding the right classes at the right time is hard. But know that in the end, it will all work out. Most people are probably in the same boat as you, so if you're really stressing out, reach out to a friend or advisor to help you sort out those nitty-gritty drop/add week qualms!