I just finished my first semester in college and there are many things I wish I knew before jumping in. Whether it is your first semester or not, I hope these tips will help you thrive and prosper in college!
Befriend upperclassman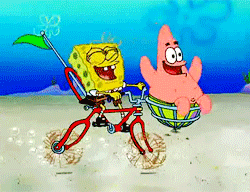 Upperclassman know the ropes of the school. They can guide you in academics, extracurricular activities, and share the hacks and knowledge they've gained over the years. I learned this fairly early and was blessed with so much knowledge and it made my overall first semester a lot easier.
Form study groups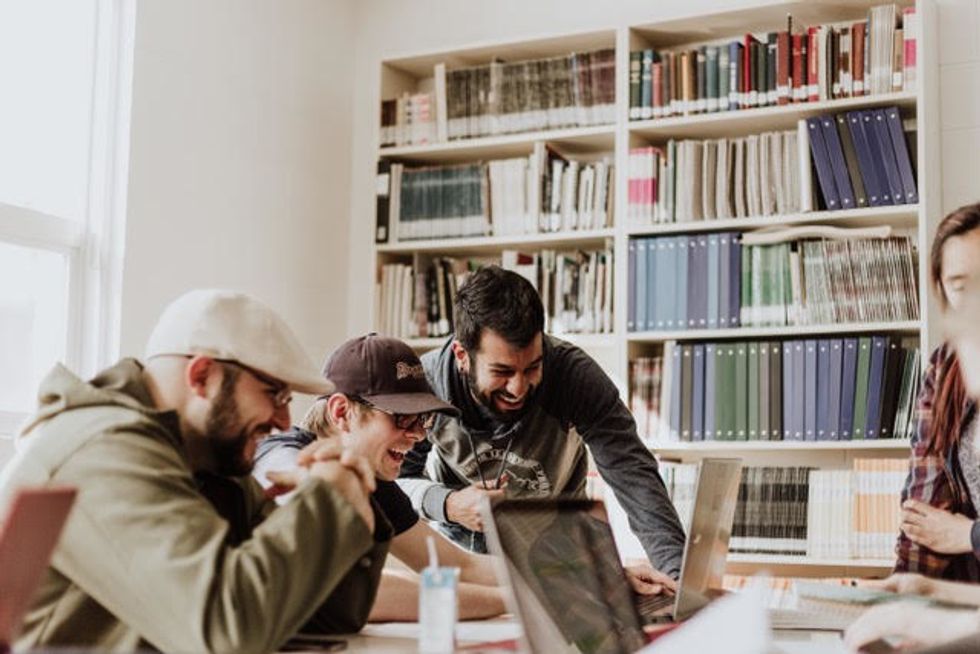 Photo by Priscilla Du Preez on Unsplash
Study groups are so helpful because everyone thinks in a different way and all that knowledge comes together when you work as a group. Study groups also make doing assignments easier because the work can be split throughout the group or sections you struggle with someone in your group will probably know how to explain.
Unless mandatory, do not buy your books from the bookstore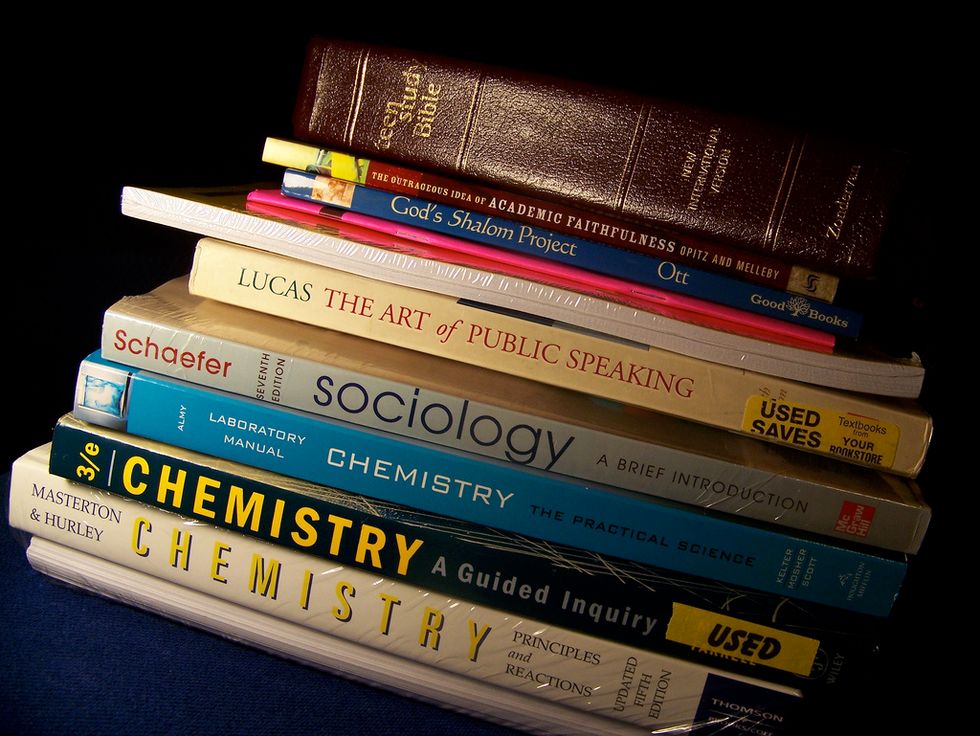 There are many textbooks that you can find for free or for the fraction of the price you would if you buy it from the bookstore. Many students also sell their old books on amazon, so that is a always a good place to start. You will also find that in some of your classes you don't even open the textbook, so use your judgment on whether a purchase is necessary,.
Join clubs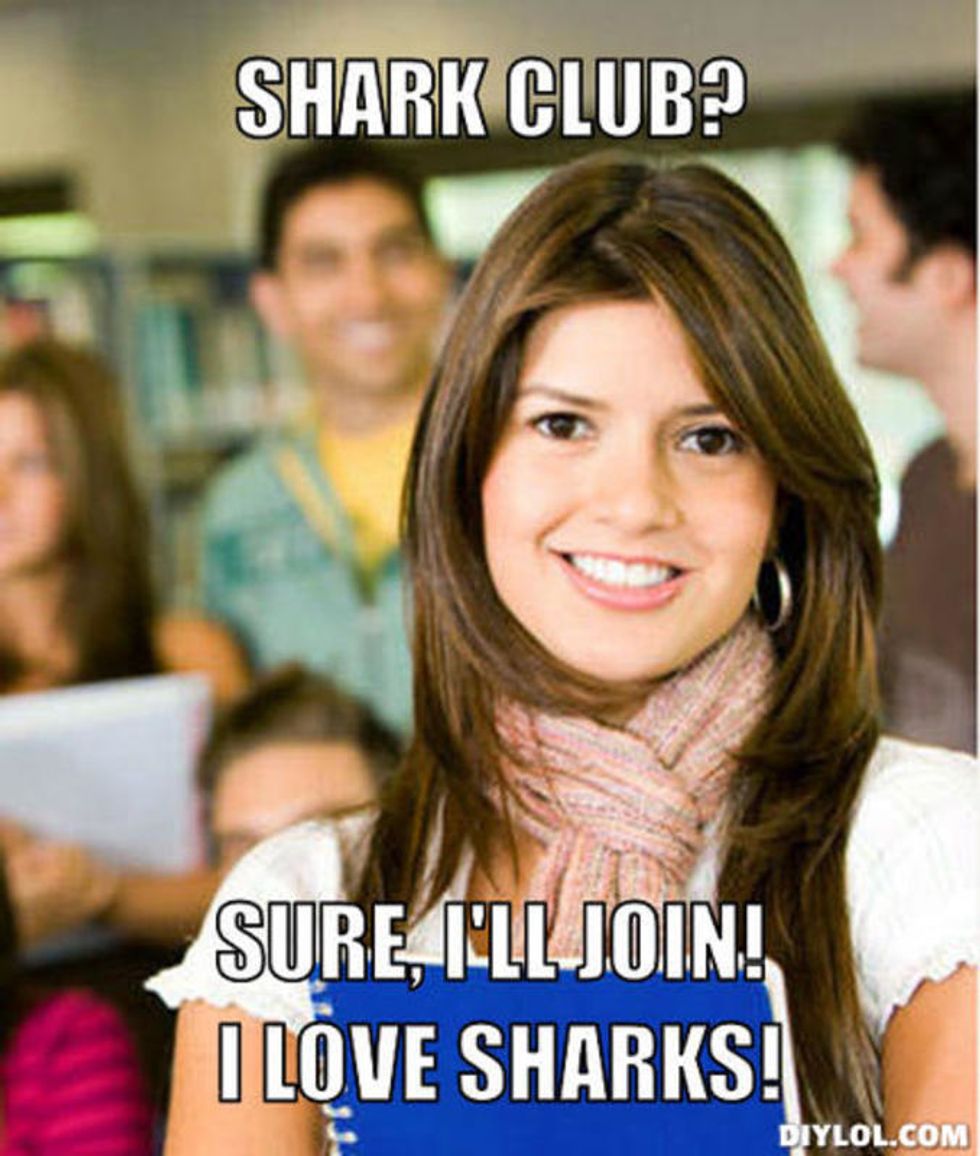 Joining clubs allows you to meet people and make friends. It also makes you feel like a part of the school and makes getting adjusted to a new environment easier.
Know when to say no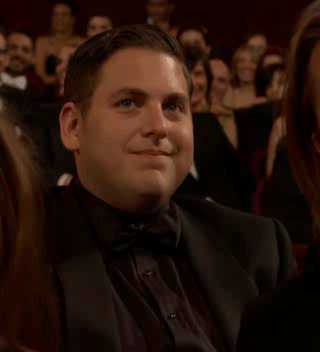 Giphy
Going to events is always fun, but if you have exams coming it is important to know when to say no. There will always be a party, it's college, so saying no won't hurt, but failing your class will.