With summer being just around the corner I have comprised a list of a few things to make sure to do this summer.
1. See the Sun Rise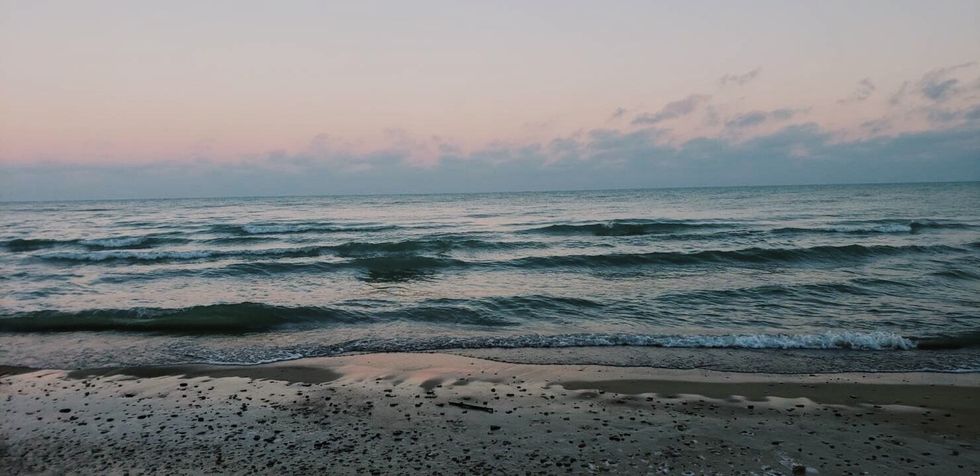 maille dolan
Sunsets are always pretty to see but it is a whole different experience to watch the sunrise. The sky is painted pastel as the sun slowly begins to light the morning sky and is definitely worth waking up a little earlier than usual to see.
2. Hiking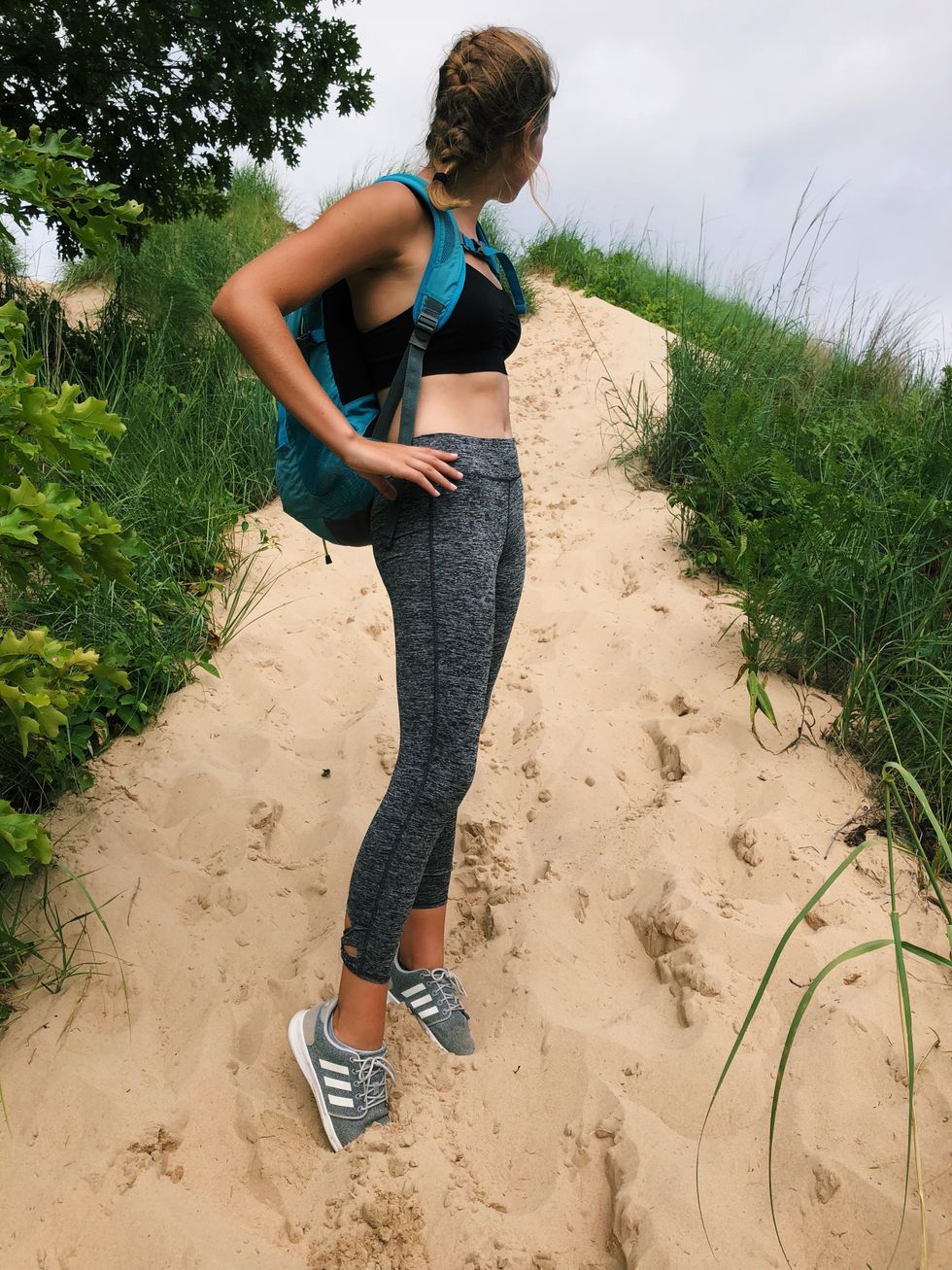 maille dolan
Sumerse yourself in some nature for the day. A walk through the forest is relaxing.
3. Beach Day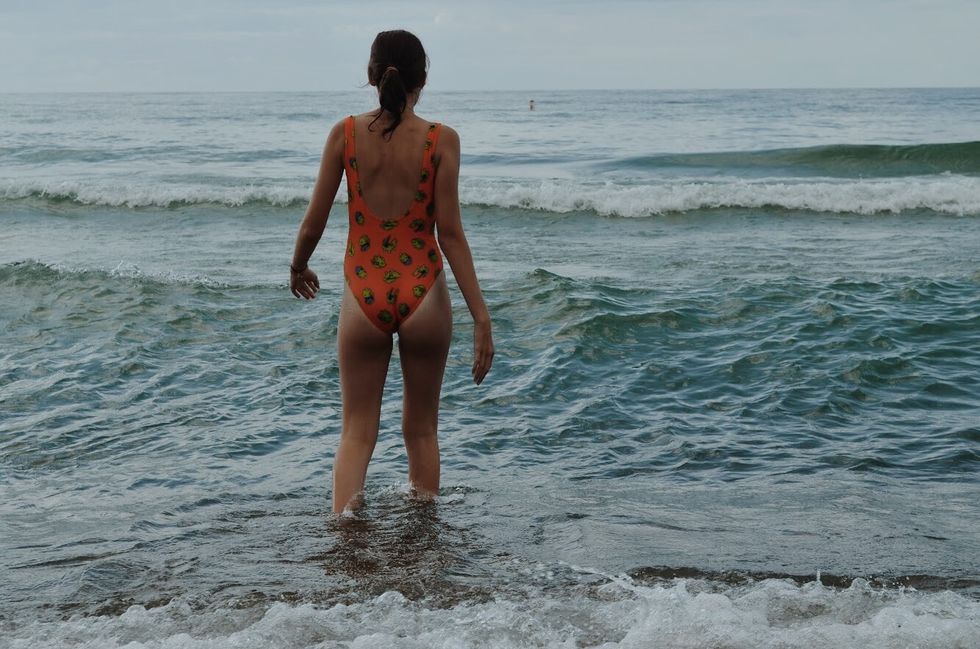 maille dolan
Nothing better than lounging on the beach and soaking up the sun for a whole day
5. Read a Book Outside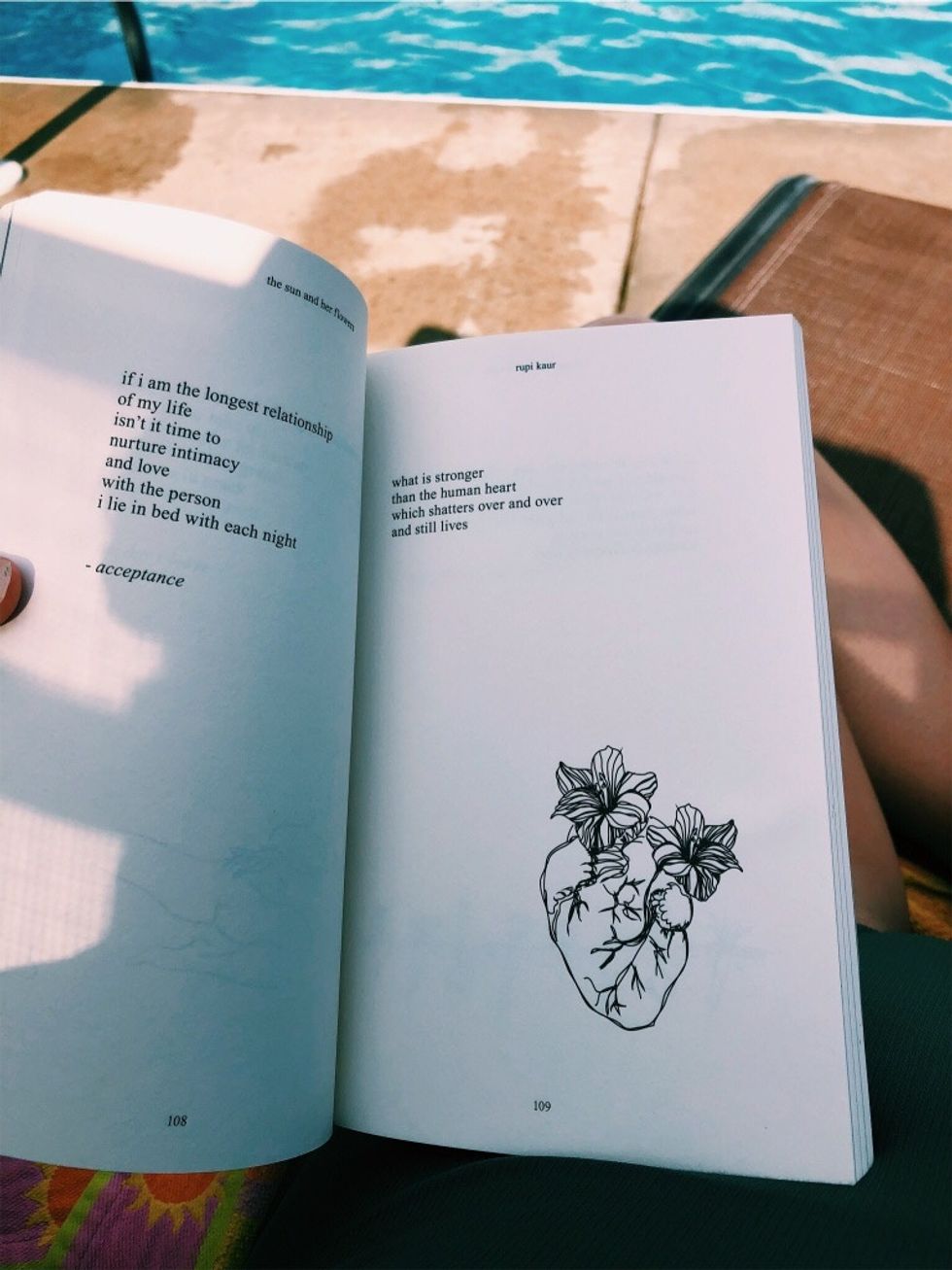 maille dolan
Sometimes you just need to slow down, sit outside on a nice sunny day with a breeze and read a good book.
7. Draw on the Sidewalk with Chalk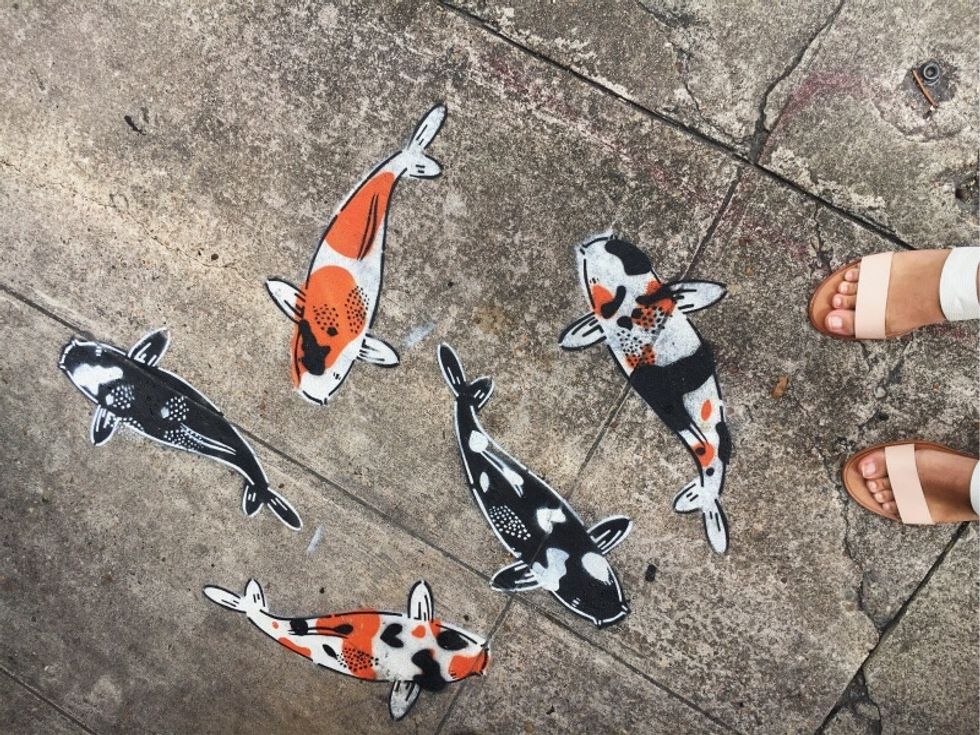 maille dolan
Channel your inner child and create something amazing in the moment. But don't get too disappointed when it washes away with the rain.
9. Pick Some Wild Flowers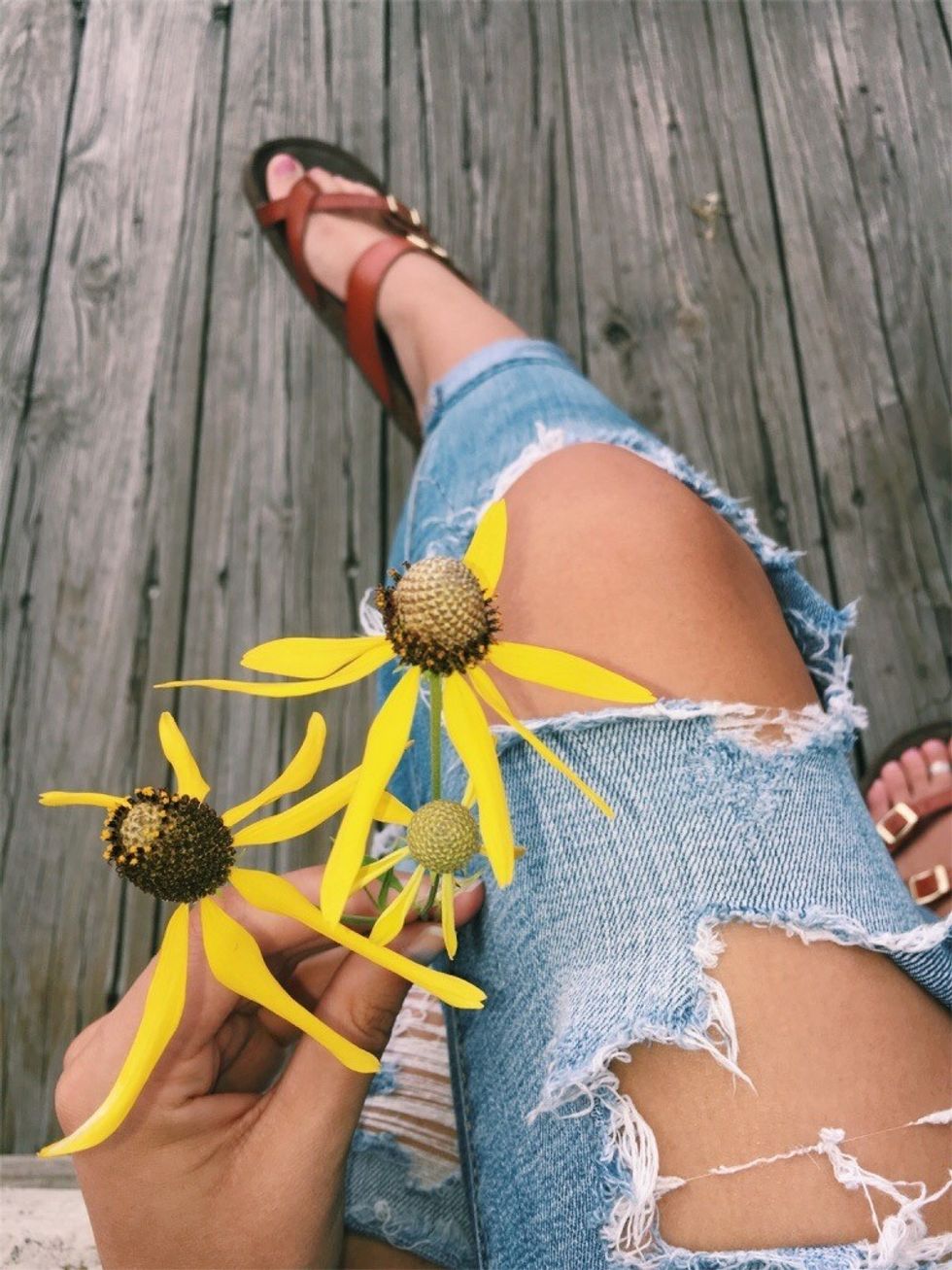 maille dolan
Maybe your out somewhere driving and the little pop of yellow catches your eye. Take the time to pick some wild flowers, they can brighten anyone's room.
10. Go Night Swimming
10/10 recommend glow sticks in a pool during night swimming
11. Have a Picnic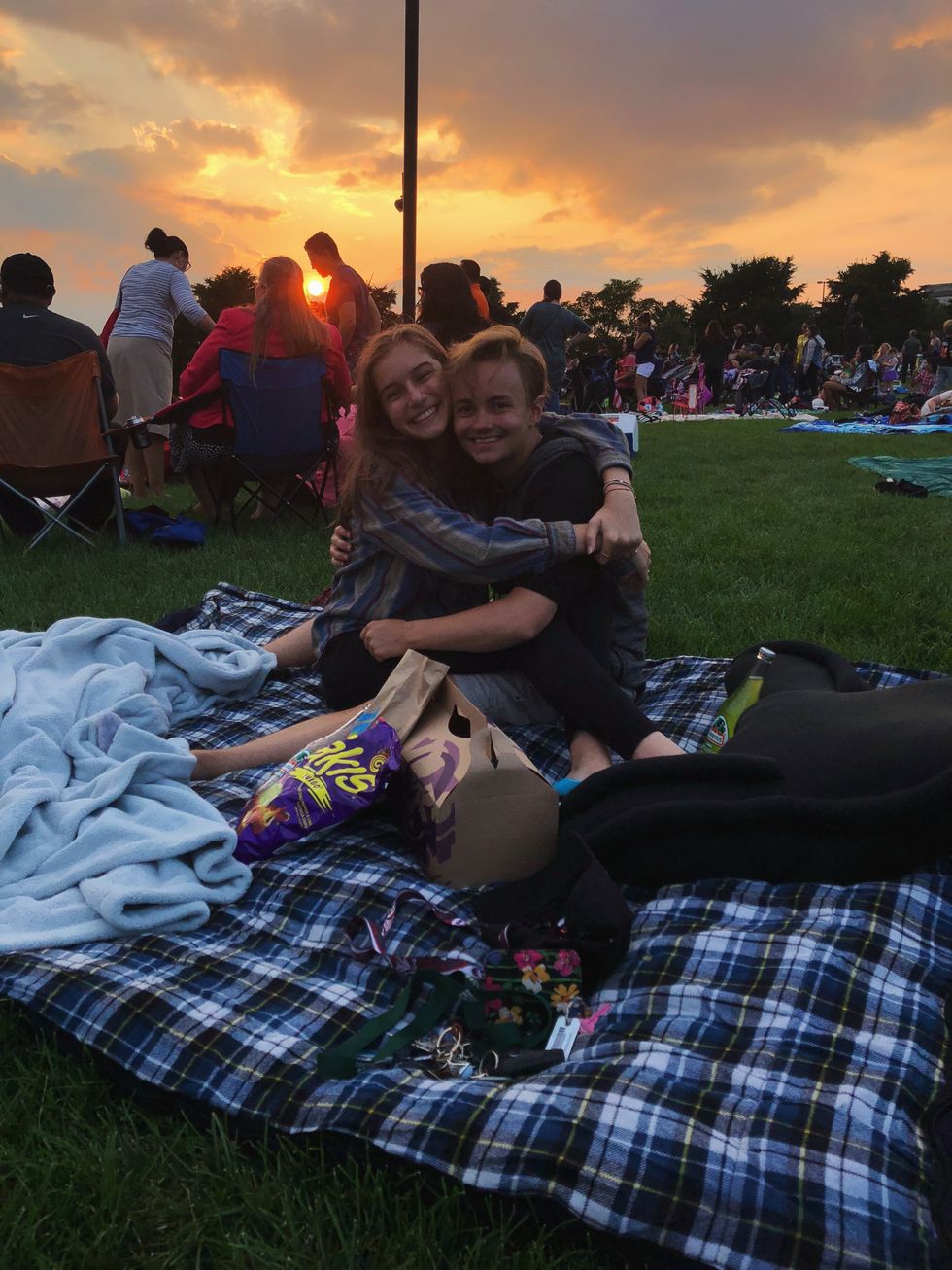 maille dolan
Grab some of your favorite snacks and your best friends, set down some blankets and pillows in a field and make a day of it.
12. Get Tan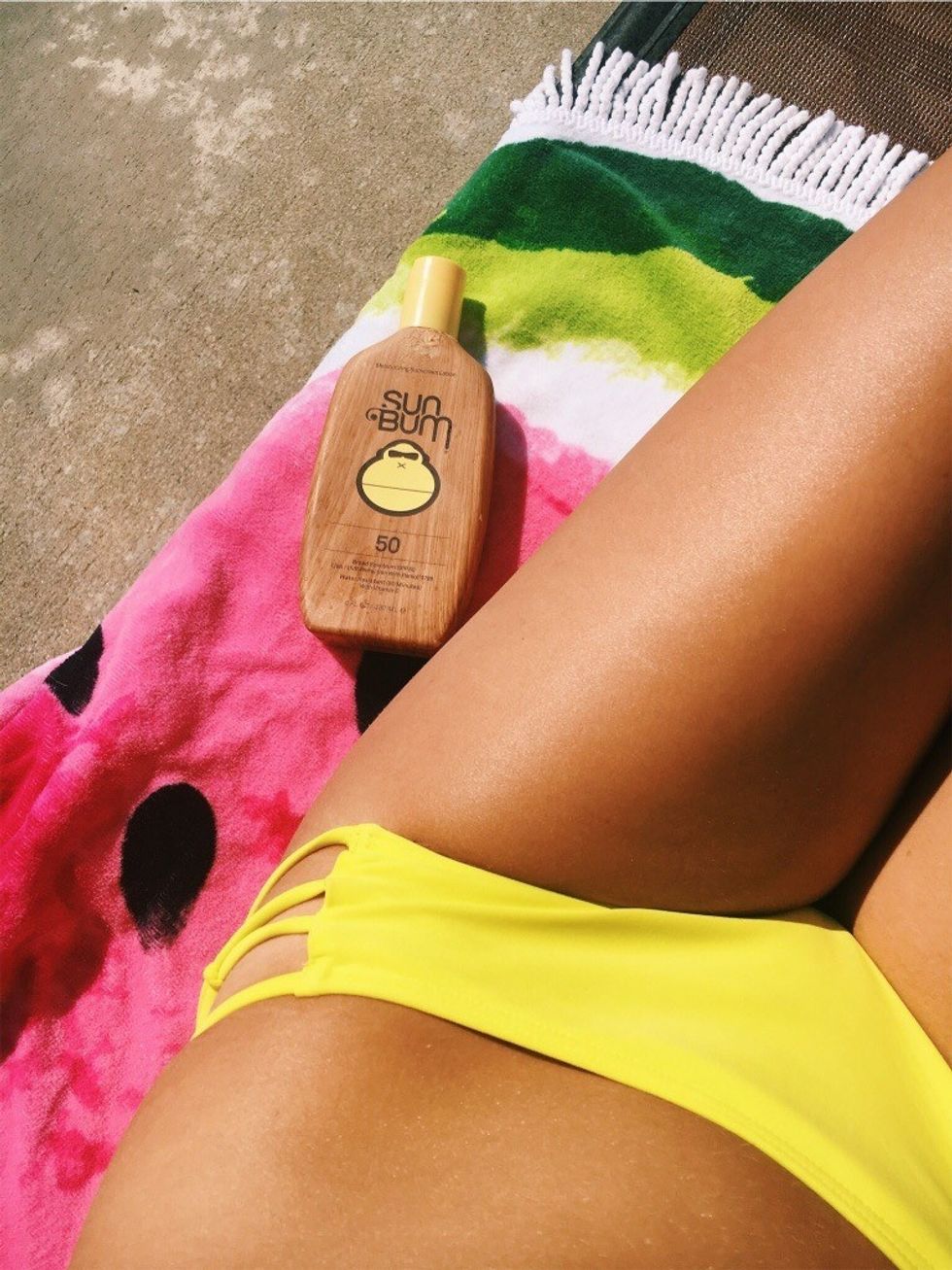 maille dolan
Gettiing a good tan is the best way to show off that you are thriving this summer. Plus the sun will raise your dopamine levels making you feel happier.
The list of things to do for the summer could go on and on forever but these are just some of my favorite things to do for the summer and they make for great photo ops.