New TV shows and Movies are the best part of the summer in my opinion. I love going into the cool movie theater on a hot day. Or sitting on the couch at the end of the day and watching a new show. The movies that come out during the summer are some of the best ones all year. This summer I've went to the movie theater more than usual, and it's been amazing. So I thought I would put together a list of new TV shows and movies that I think are 'must see's' for the summer!
**Some of the TV shows have already premiered, but you can catch up on the channel's website or re-runs on TV.
1. You Can't Turn That into A House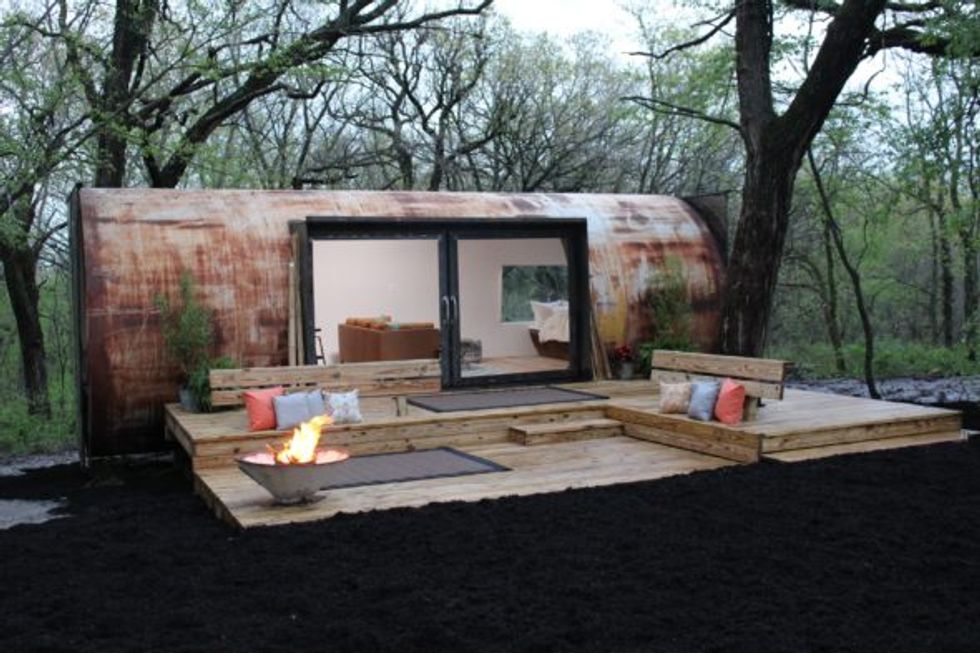 Two brothers go across the country, turning unusual structures into beautiful homes.
Premiere Date and Channel: Saturdays on FYI,
2. Dunkirk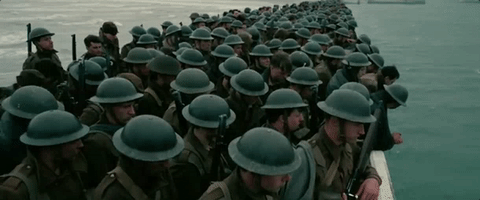 This is a World War II movie that is based on the true story of when allied soldiers were surrounded by the German army during an aggressive battle.

Oh yeah, Harry Styles is in this movie (swoon).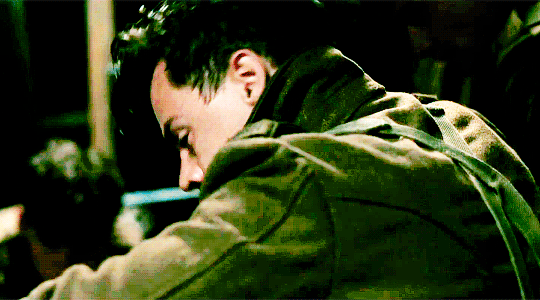 Release Date: July 21
3. Spider-Man: Homecoming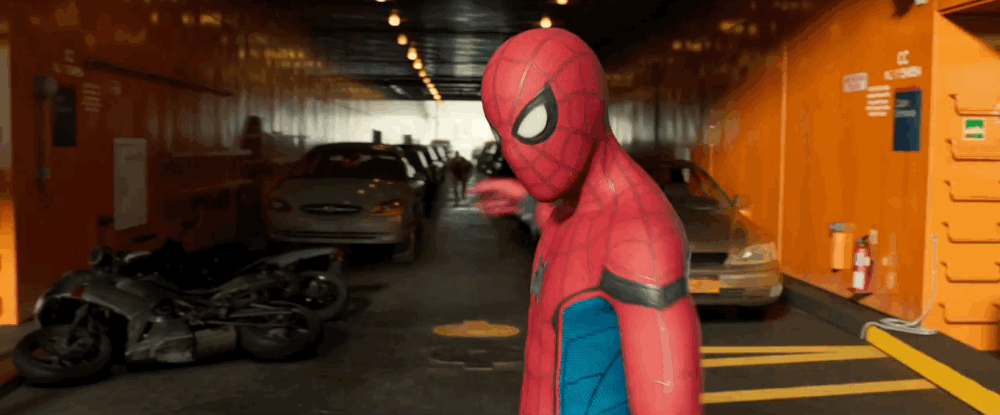 New take on the super hero, Spider-Man.
Release Date: July 7
4. The Mist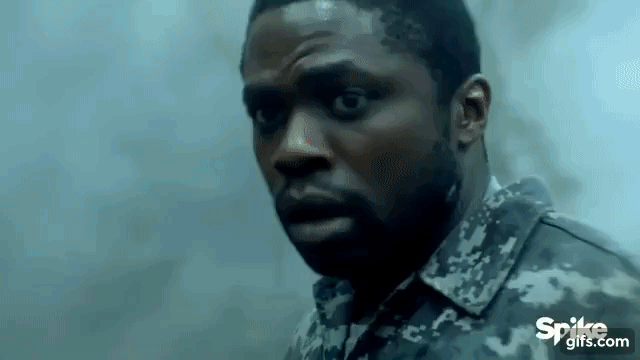 A creepy mist rolls into a small town and the citizens have to fight the mysterious and terrifying things that come out of it.
Release Date and Channel: Thursdays on Spike
5. 47 Meters Down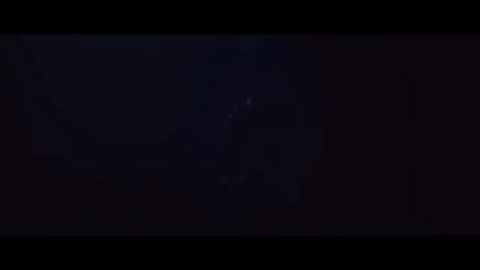 2 sisters. The bottom of the ocean. 3+ great white sharks.
Release Date: June 16
6. The Emoji Movie
A cute cartoon movie about a different emoji who wants to be normal and fit in.
Release Date: July 28
7. The Dark Tower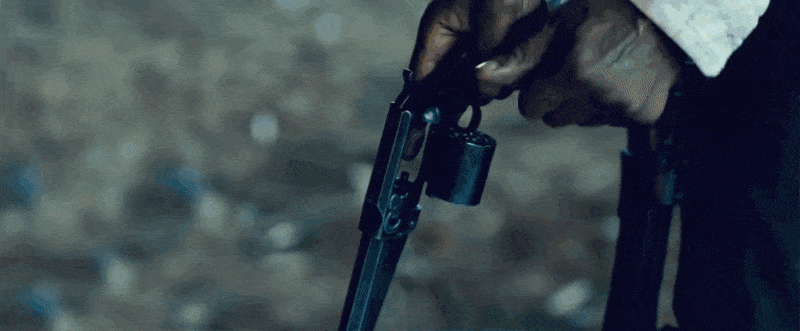 One man fights the powers of darkness to save the universe, based on a Stephen King book series.
Release Date: August 4
8. Marvel's: The Defenders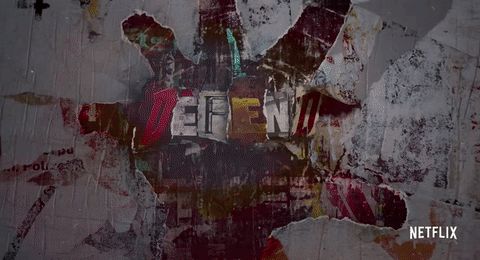 This superhero show about Daredevil, Jessica Jones, Luke Cage and Iron Fist as they try to save New York City.
Release Date and Channel: August 18 on Netflix
9. Wonder Woman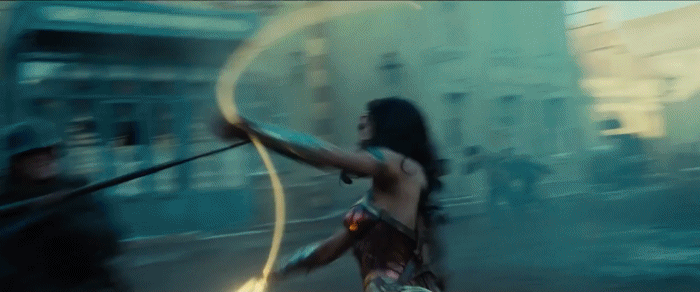 Wonder Woman graces earth with her presence and kick-butt fighting skills.
Release Date: June 2
10. The Mummy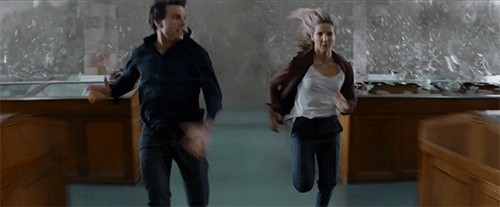 Old scary mummy vs. Tom Cruise.
Release Date: June 9
11. Pirates of The Caribbean: Dead Men Tell No Tales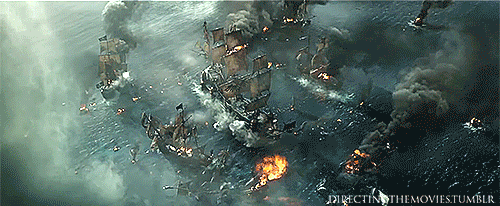 Pirates in the Caribbean never get old or die apparently.
Release Date: May 11
12. Marlon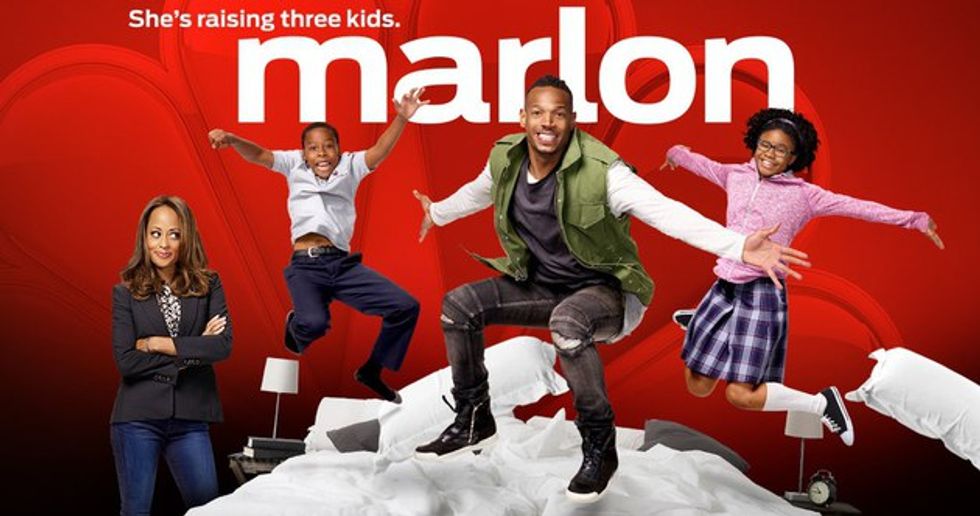 New comedy about a mom raising her son, daughter and husband.
Release Date and Channel: August 16 on NBC
13. Despicable Me 3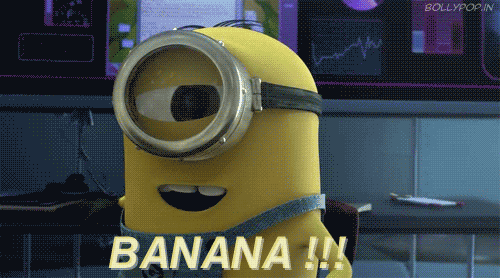 MORE BANANAS AND MINIONS!
Release Date: June 30
14. Raven's Home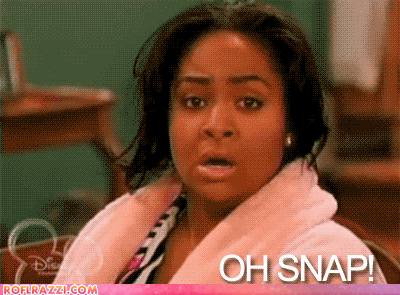 Raven is all grown up, with kids!
Release Date and Channel: Friday, July 21 on Disney Channel
15. Baby Driver
The amazing Ansel Elgort plays a getaway driver in this highspeed movie. Oh, and he's definitely not a chauffeur.
Release Date: June 28
Happy watching!!