I think we can all agree that 2016 was a rough year. With the death of several Hollywood legends, Donald Trump winning the election, and an abundance of gun violence 2016 was not a good year. But, don't worry 2017 seems to have lots to offer us, especially when it comes to entertainment. So sit back, scroll down, and get excited for all the things that will make you forgot Donald Trump is our president. Or if you happen to be a Trump fan then sit back, scroll down, and look at the things that will make your year that much better.
1. "Wonder Woman"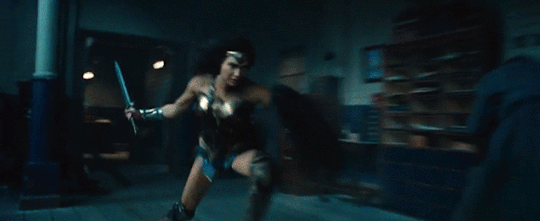 On June 2, we will finally get a superhero movie with a leading lady. I have personally always loved Wonder Woman so I am super excited to see her get her time on the big screen. Hopefully, this will be a testament to greater gender equality in 2017.
2." Justice League"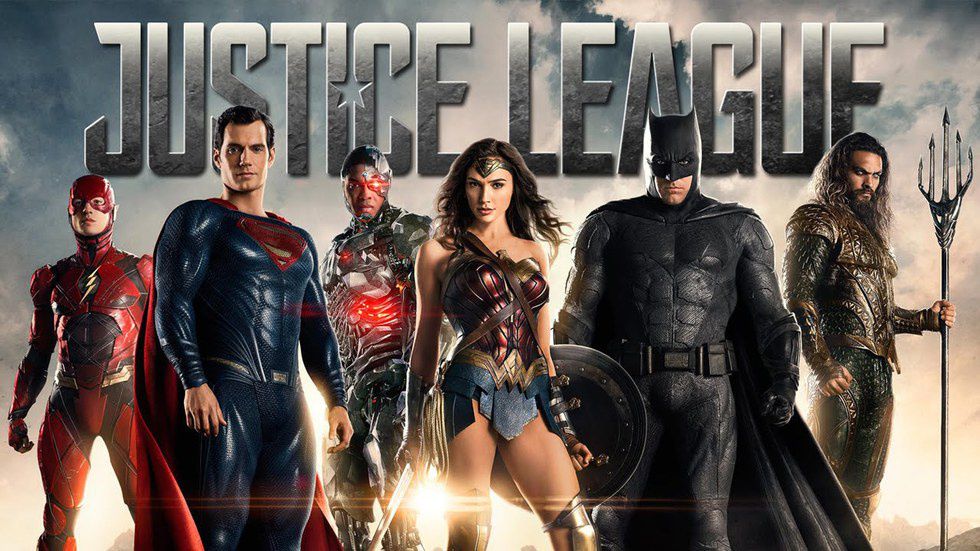 If you didn't get enough of Wonder Woman during the summer, you can watch her and Batman work together to round up a team of metahumans -- including the beautiful Jason Momoa as Aquaman -- to attempt to save the earth, in "Justice League" this fall. "Justice League" is set to premiere in theaters November 17.
3. "Star Wars Episode VIII"
Our last chance to see our beloved Princess Leia. R.I.P Carrie Fisher
4. "50 Shades Darker"
Seeing as how I still haven't seen the first movie -- don't worry I have it I just haven't watched it yet-- I don't know what to say about this one. I do know my friends and most of the country can't wait to see Ana and Christian make their way back to each other on Feb. 10.
5. "The First-Ever Head Transplant"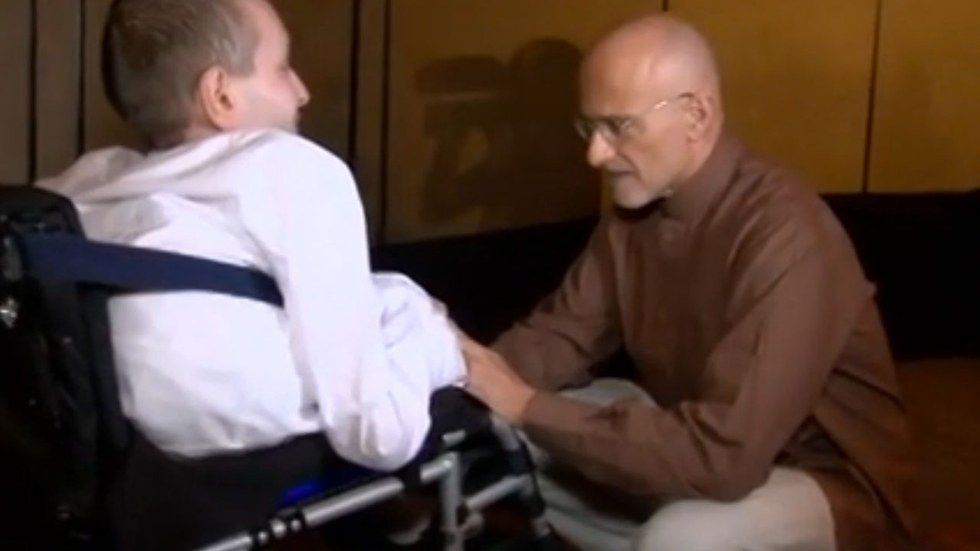 Yep, you read that right, a head transplant is taking place in 2017. Neurosurgeon Sergio Canavero will take Valery Spiridonov 's head and attach it to a new body, in hopes of providing Spiridonov a life without Werdnig-Hoffman disease.
6. "Game Of Thrones" Season 7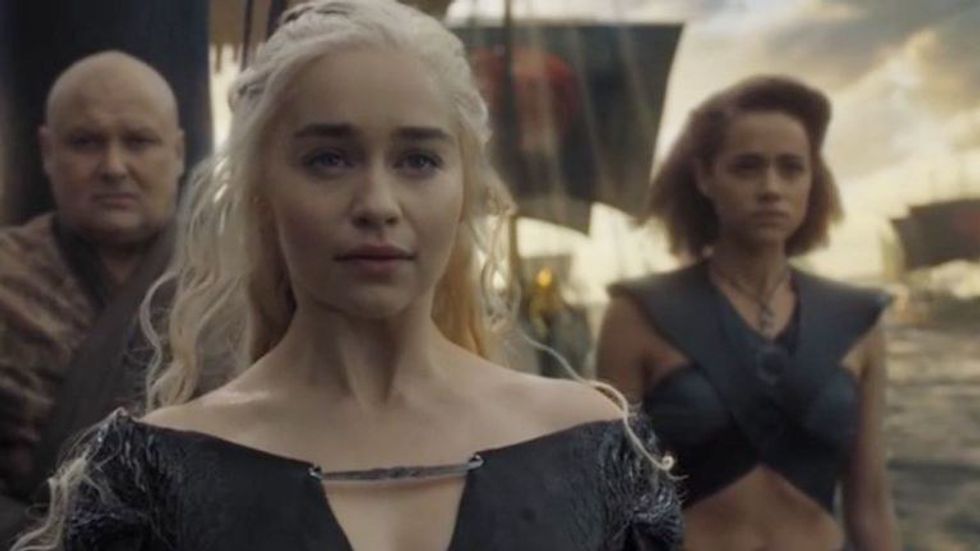 There's no doubt that winter is here and shit's about to get real Westeros. Season six ended with Daeneryus, her dragons, the Unsullied, the Dothraki, the Ironborn, Tyrion, Varys, Missandei, Olenna Tyrell, and the women of Dorne heading to Westeros. Needless to say the wait for summer 2017 is agonizing.
7. "Beauty and the Beast"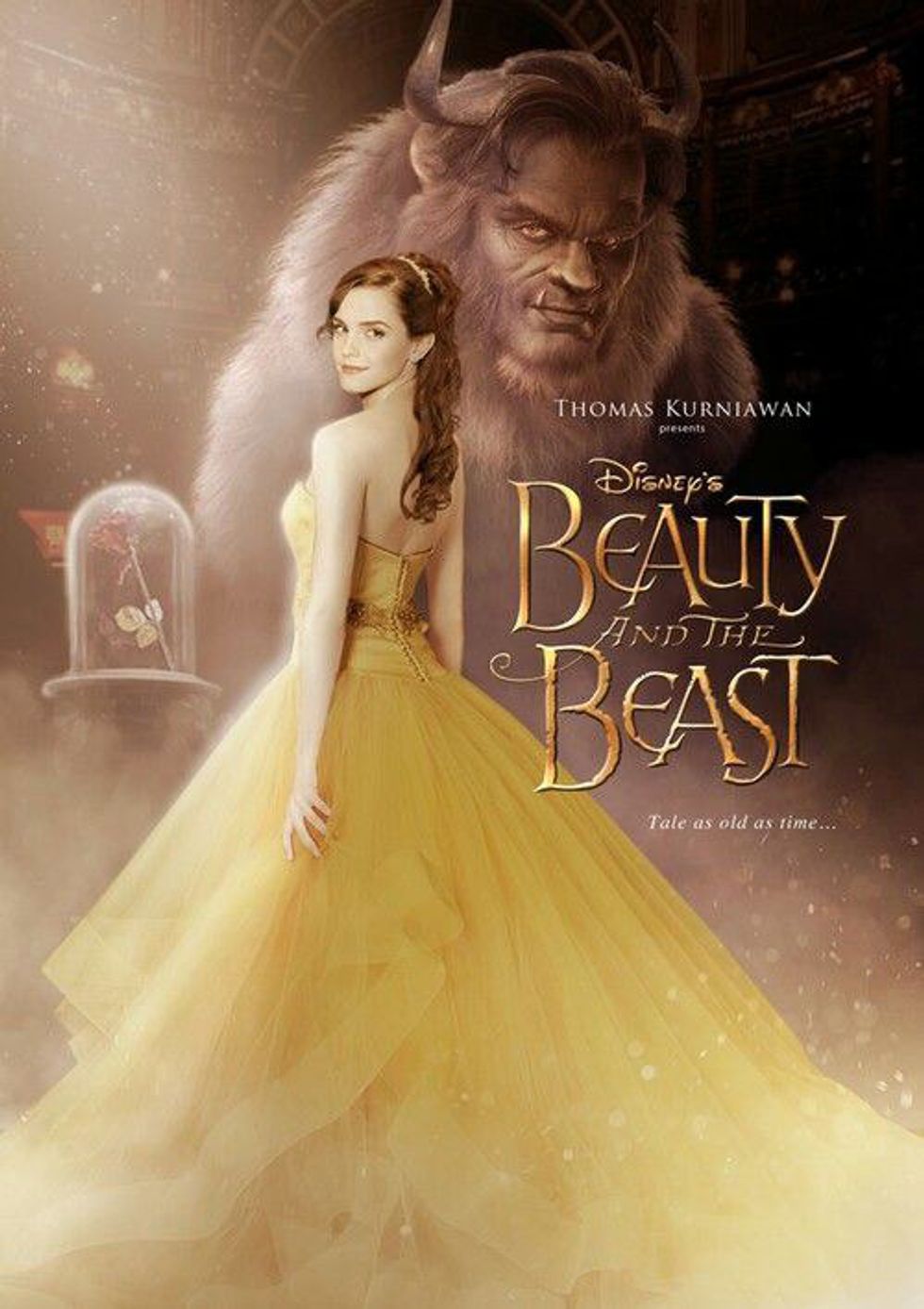 I feel like 2016 was full of teasers for this movie. Now we finally get to see Emma Watson as Belle on March 17.
8. Lorde will finally drop a new album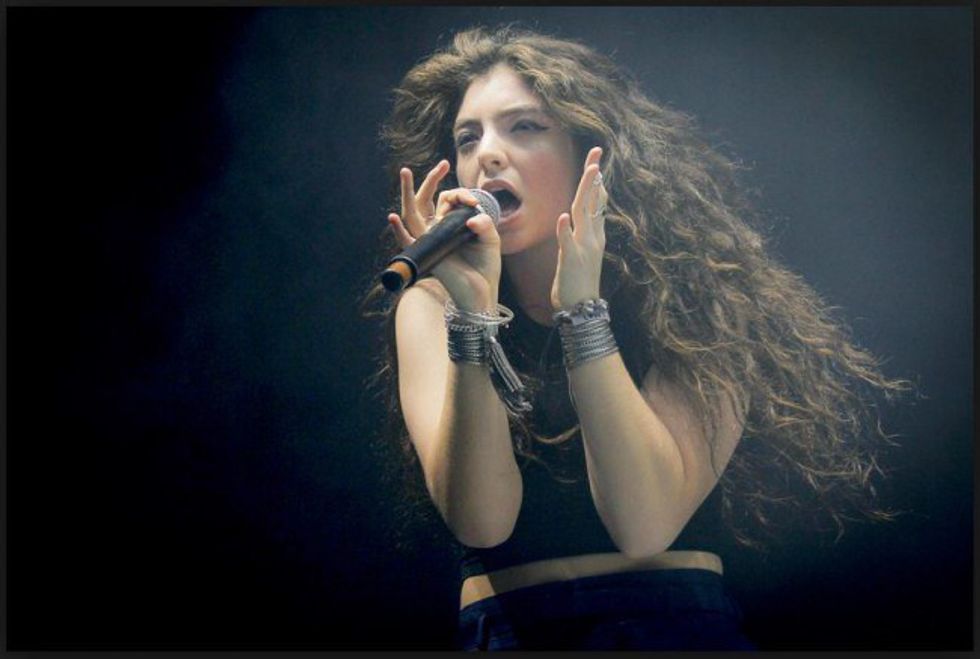 It's been nearly four years since Lorde blessed us with Pure Heroine in 2013. She's been teasing her new album on her social media accounts and I can't wait to hear what she made for us.
9. "Despicable Me 3"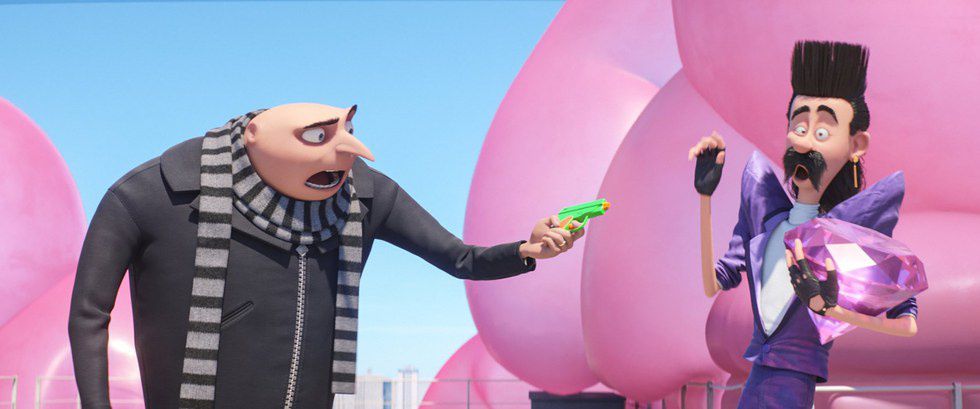 "It's some kind of monster." "Wait that's not a monster that's a man wearing shoulder pads." Catch Gru, Lucy, and the minions in "Despicable Me 3" as they true to stop, 80's child star, Balthazar Bratt from taking over the world. Set to hit theaters on June 30.
10. Solar Eclipse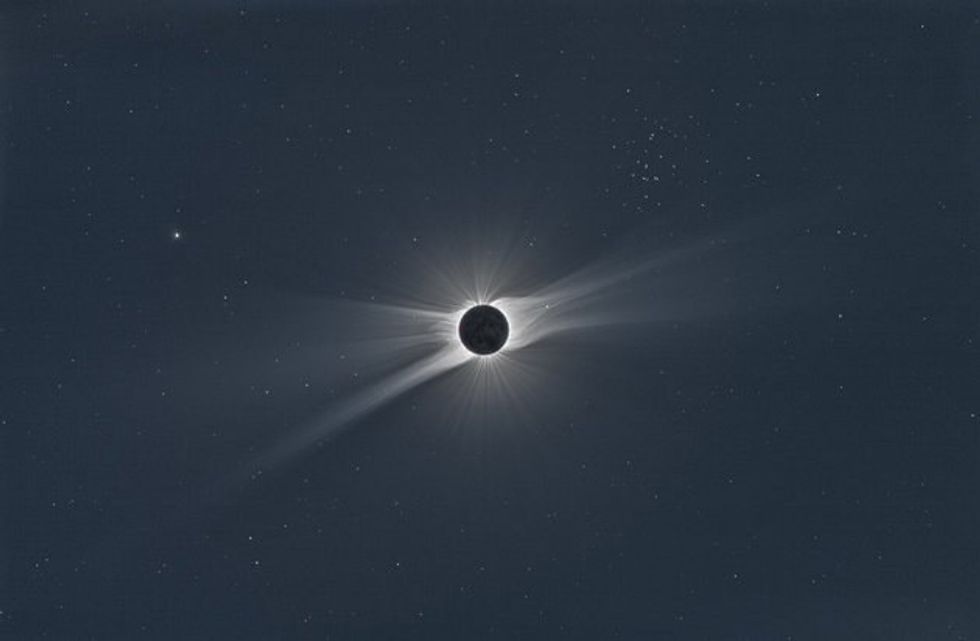 On Aug. 21 witness the first total Solar Eclipse to occur in the United States in 26 years. Click here to see a map of the eclipse's travel across our country and find out if you can be part of the total eclipse.
11. "Stranger Things" season 2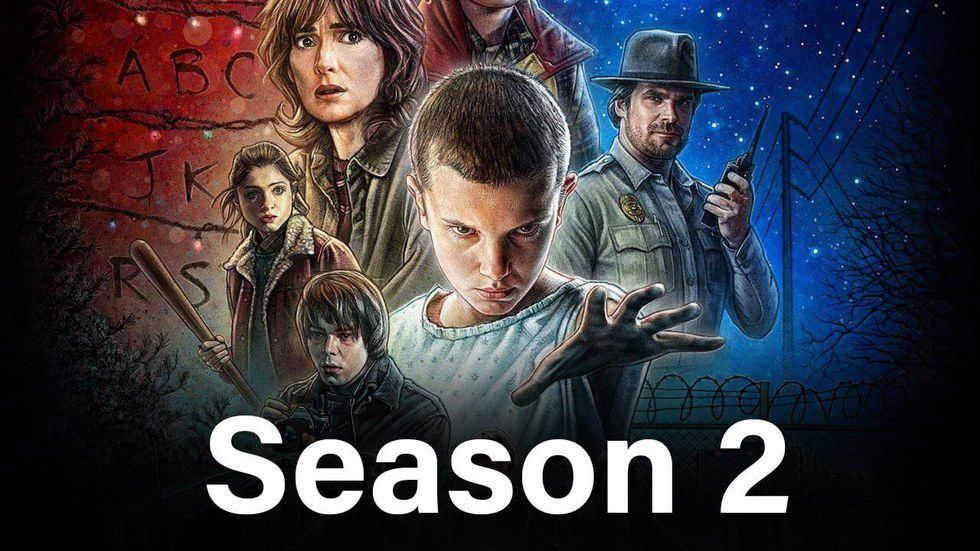 What is life like for Will? Where is Eleven? What's in store for our favorite kids? Find out this July when season two picks up a year later from where we left off.

12. "Power Rangers" Movie
90s kids, our favorite show is getting a rivial movie and I couldn't be more excited. Catch "Power Rangers" on the big screen on March 24.
13. "Captain Underpants" Movie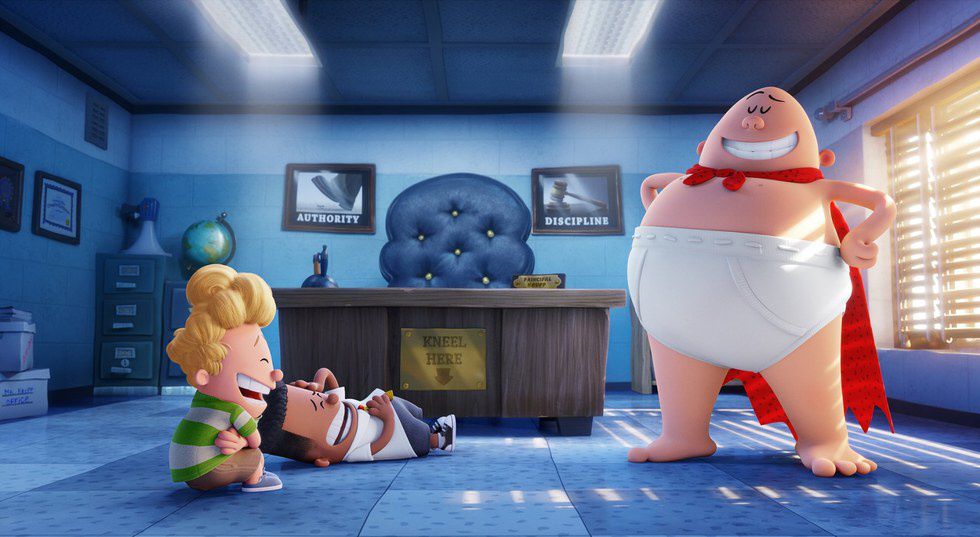 I'm not ashamed to admit that I loved the Captain Underpants books when I was in elementary school so you may catch me at a theater on June 2. It also doesn't hurt that this movie has a great cast including Kevin Hart, Ed Helms, Nick Kroll, and Kristen Schaal.
14. "Jumanji"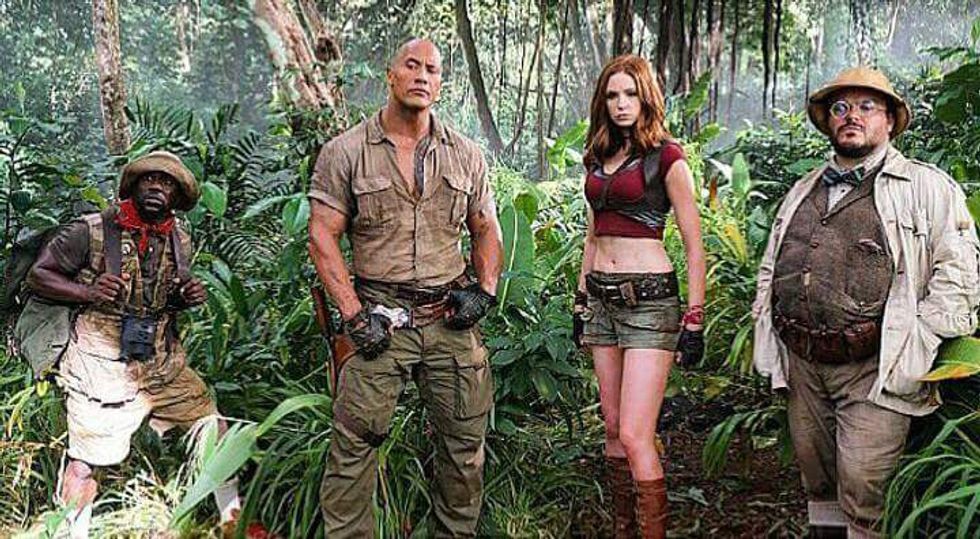 "Jumanji" is back with a new adventure Dec 22. But this time, four teenagers are sucked inside the game and must play the game as characters that are opposites of their true personalities. They must figure out how to beat the game and return to their real lives.
15. Music Festivals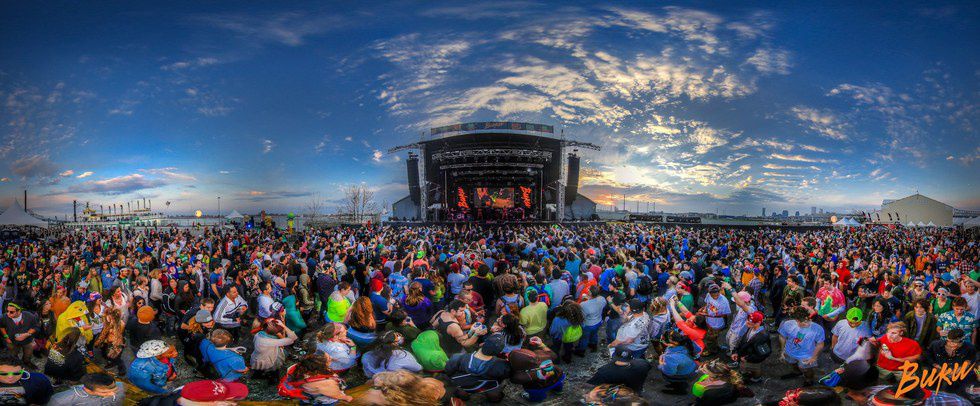 This year's music festivals are going to be lit to say the least. I mean just look at the lineups for Coachella and Hangout Fest , they're pretty great and we're still awaiting the lineup for Bonnaroo.
16. Advancements in the fight against cancer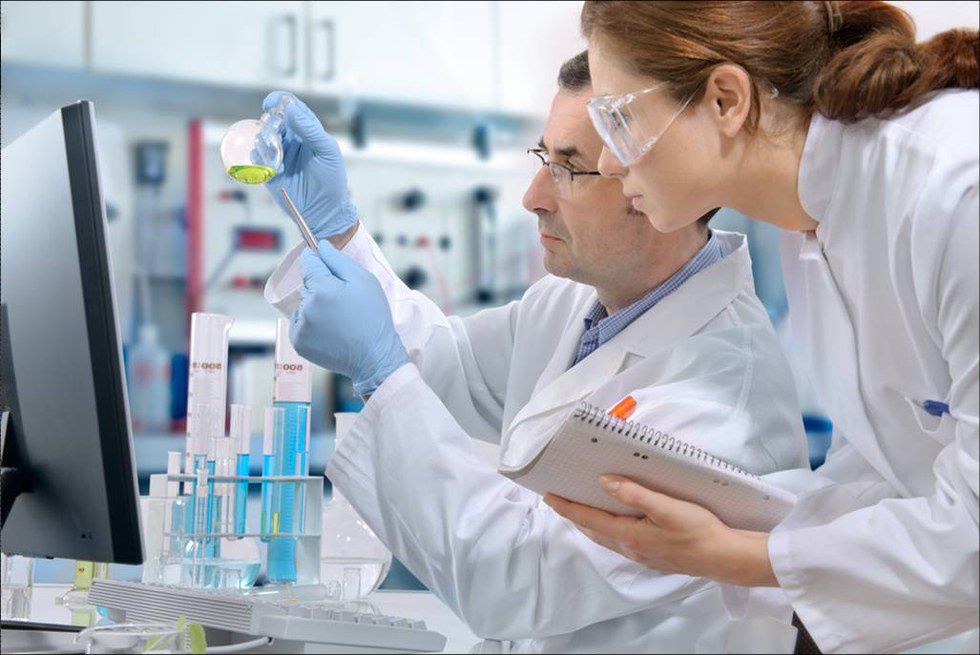 According to Kiplinger , there are several drugs, in the works, that will slow the progression of certain diseases. These drugs could improve cancer patient's lives by providing treatment that doesn't have negative side effects like chemotherapy and radiation.
17. Dave Chappelle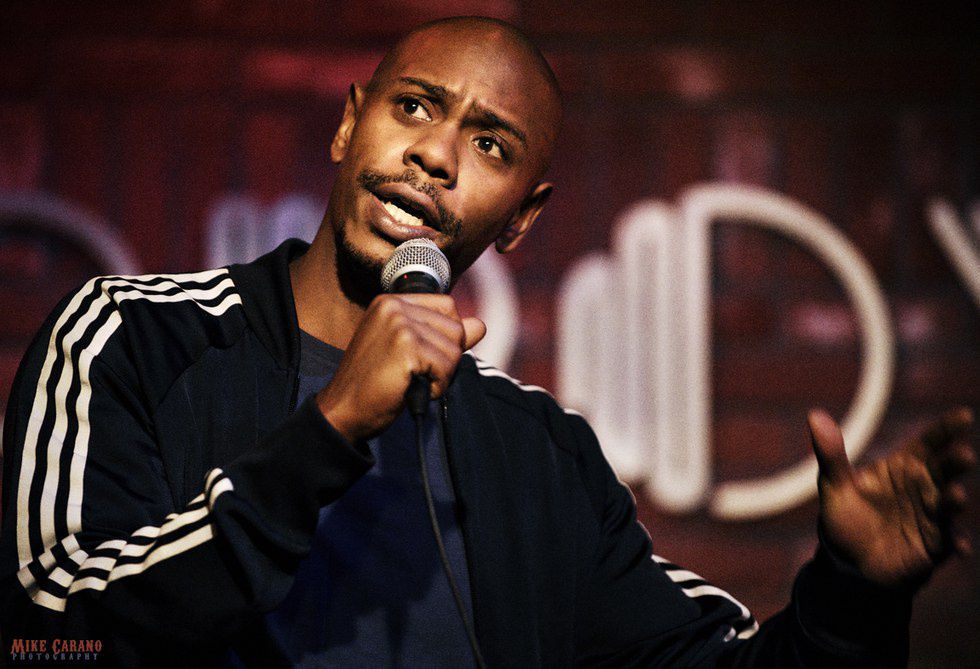 He will be releasing a new stand-up special on Netflix as well as two unseen shows.