As finals week approaches us, it is crucial that you stay focused while working on your assignments or attending study sessions. Although these 5 types of songs may be types of music you've never listened to before, they will keep you locked in on your tasks!
1. Synthwave Music​​​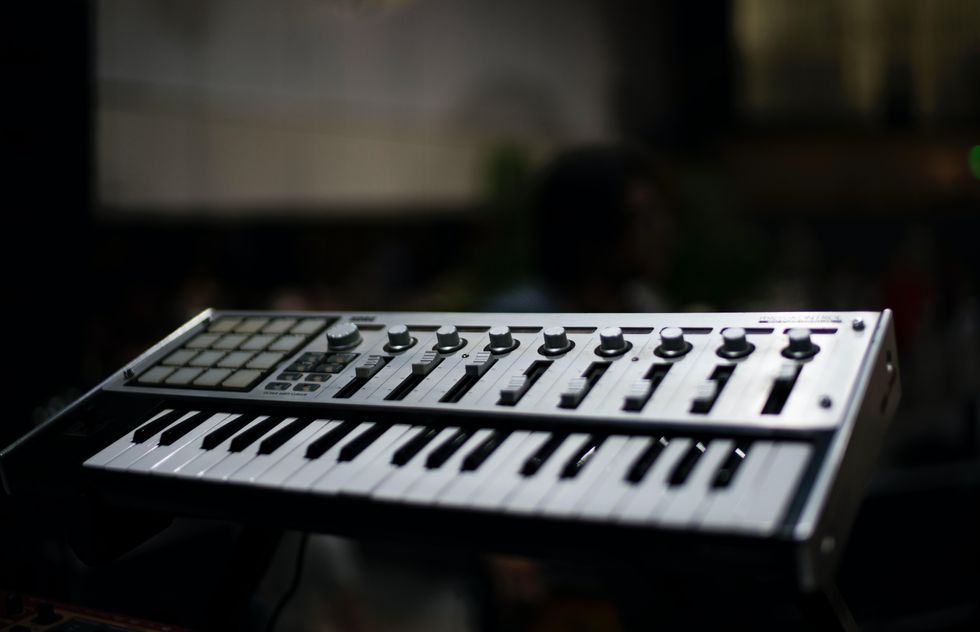 Synth Keyboard
https://unsplash.com/photos/eCSL1ujUyD4
If you're wondering what the heck this is, Synthwave is a type of EDM or Electronic Dance Music. It has an 80s feel and kind of sounds like a video game or the music they play in a sci-fi movie. If you've ever seen the Netflix TV show "Stranger Things," a lot of the background music has this sound to it. I think this music sounds awesome, and it makes me feel like I'm on a mission when I am doing my homework. I am also a huge fan of sci-fi, so maybe I'm biased!
2. Lo-Fi Music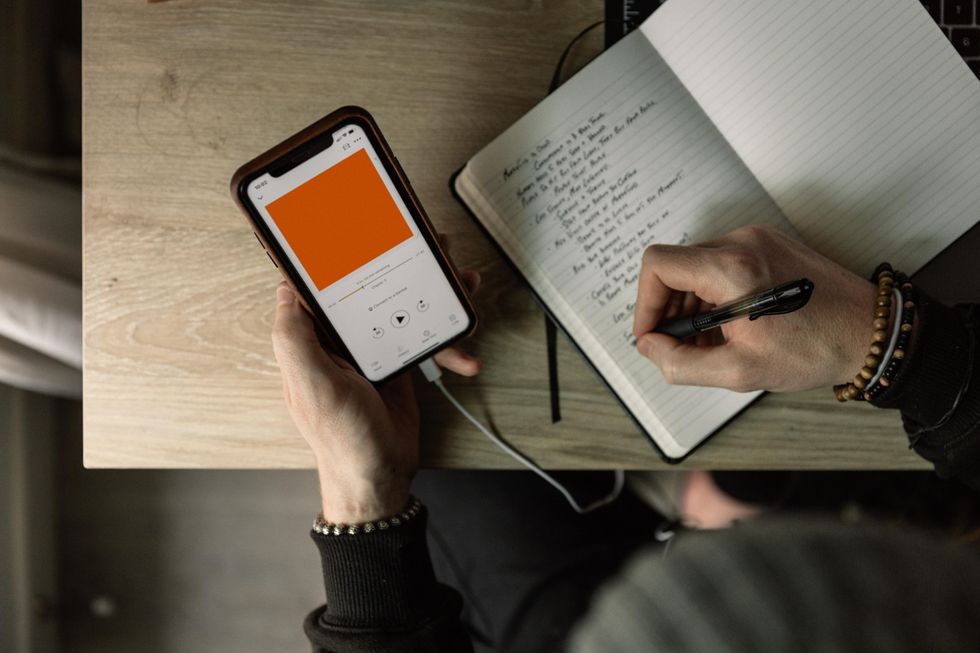 Person with phone taking notes
https://unsplash.com/photos/T2KXgTdssx4
Lo-Fi, or Low-Fidelity, is another type of music that I frequently listen to when I study. According to an article from Hyde School, "The brain picks out the differences in sound and in turn helps it get into a mindset of focus." Pretty cool, right? This type of music is very chill, has a good beat, and is also primarily instrumental so you don't become distracted. I always feel like I get so much stuff done when I listen to Lo-Fi!
3. Meditation Music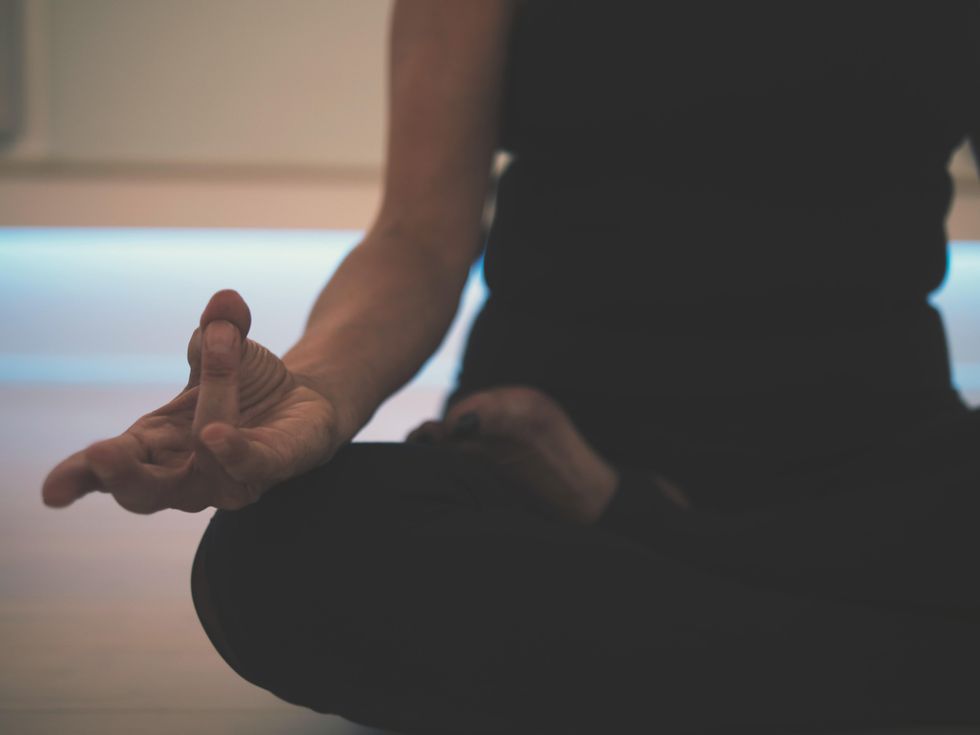 Woman meditating
https://unsplash.com/photos/xCPdjitY5sQ
Although you may think this music may put you to sleep, it actually does the opposite. Especially if you have it at a louder volume than if you were taking a yoga class, meditation music is very constant and doesn't have a lot of moving notes, making it the perfect music for reading. You are able to hear your thoughts more with this type of music, and it also calms you down while you are listening to it. Spotify has a whole section of playlists for meditation music!
4. Cello Music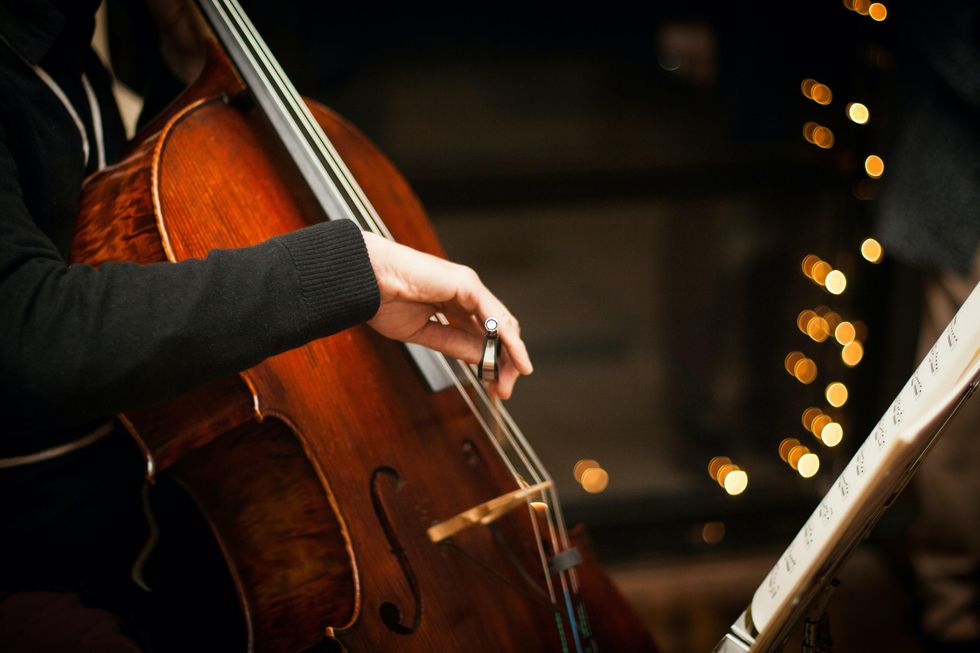 Person playing the cello
https://unsplash.com/photos/8toEPksNNNk
If you are more of a fan of Classical music, cello music is the best option to listen to! A cello is a big stringed instrument that has a lower sounding pitch than a violin. Lower frequencies tune into your brain better than higher-pitched instruments. This instrument is similar to mediation music in that it sounds like humming, but still gives more of a melody than strictly one-note music. It's a great option for some casual studying!
5. Mario Kart Soundtracks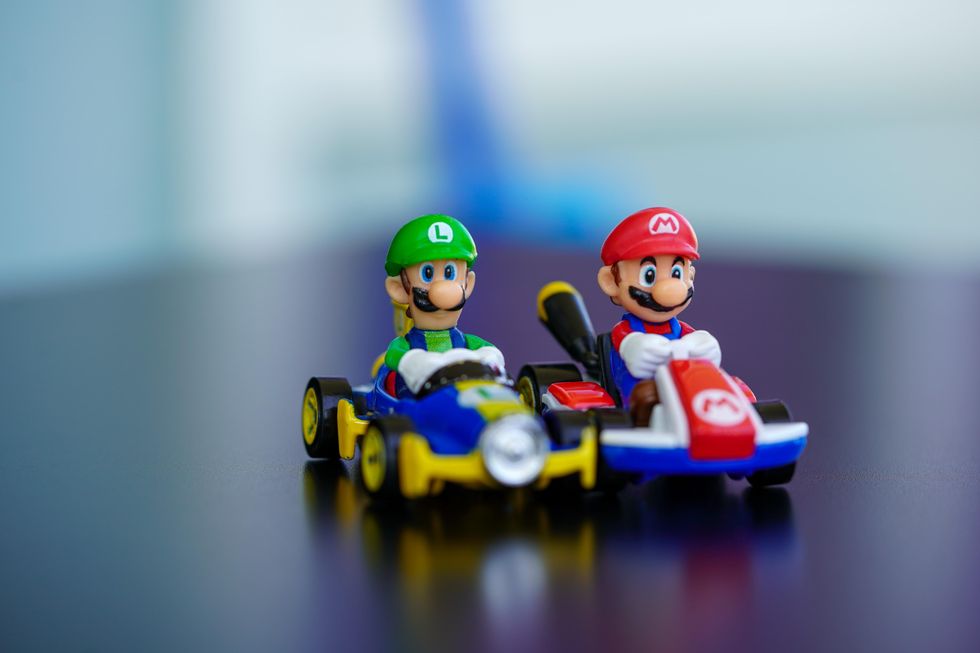 Mario and Luigi Kart figurines
https://unsplash.com/photos/CHAqx7kpnLQ
Yep, you heard me right!
Not only is every song from Mario Kart a banger, but each song is fast-paced and fun! This is honestly one of my go-to choices for when I am writing papers. The speed is what helps me zero in on my assignments. Since all these types of music are instrumental, they do not distract as much as opposed to songs with people singing. I don't know about you, but I can't focus on anything I'm studying if I'm listening to a song that I know. I always want to sing along, and then I don't get anything done. With Mario Kart music, you are able to recognize these songs without having to sing along because there aren't any lyrics. My favorite song to listen to is Coconut Mall!
With that being said, try one of these types of music, and good luck on your finals!