Lots of people talk about all the most amazing aspects of studying abroad. But in reality, it's not rainbows and sunshine for everyone. Just like Facebook, people like to show off the good.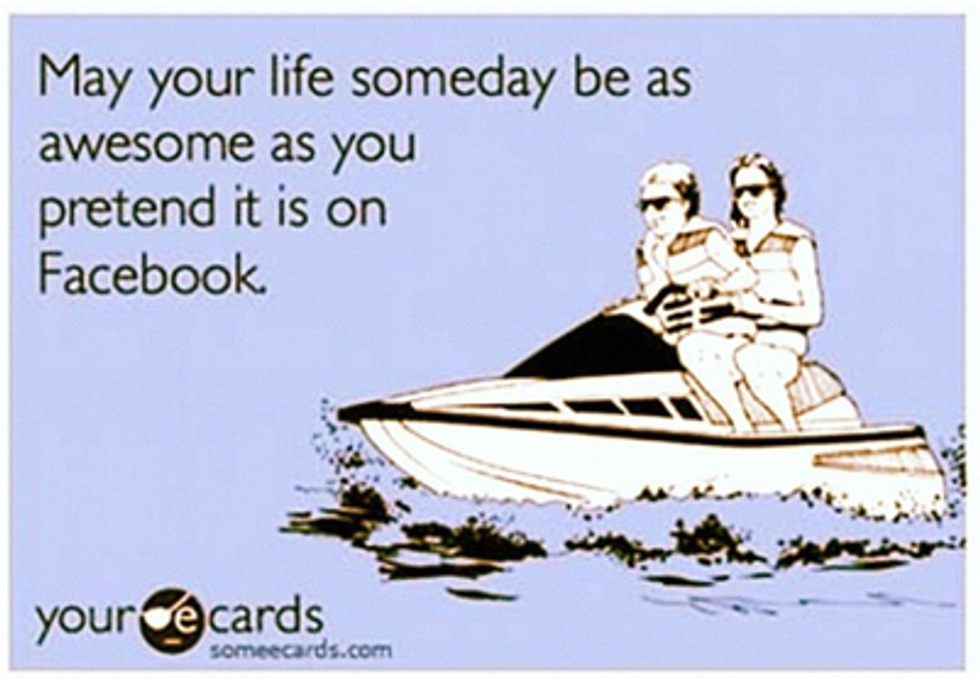 But if we saw the whole picture, maybe it won't be worth it to everyone.
Study abroad takes a lot of work to make it happen. Not all majors easily travel abroad, and depending on where you go, there can be a whole checklist to complete before leaving -- shots, physicals, etc. So it has to be really, really worth it. And unfortunately, that's not always the case.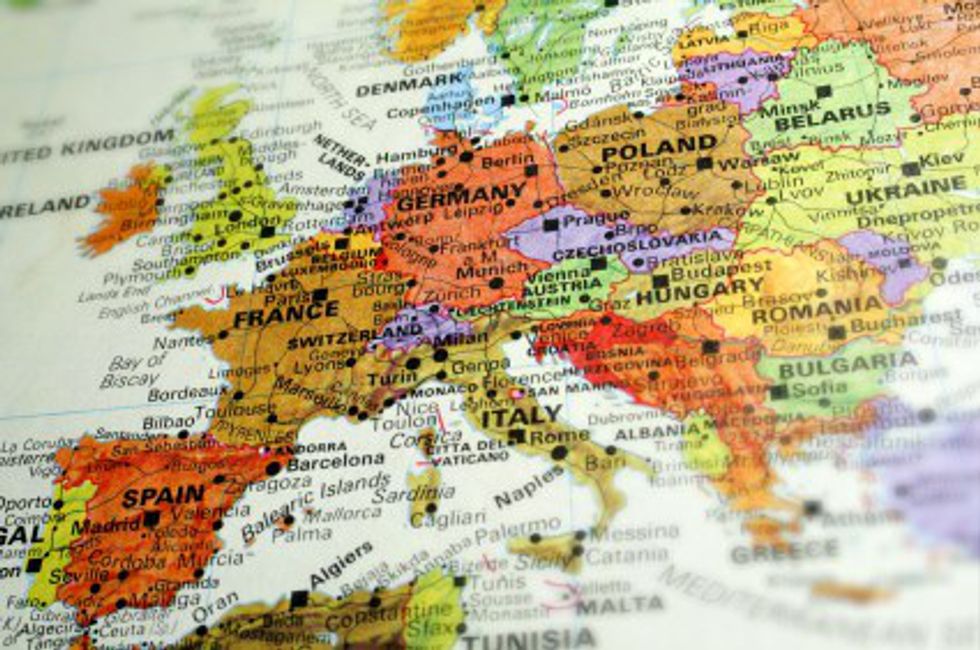 Don't get me wrong, the traveling can be amazing. Going to Europe, it was quicker to visit a neighboring country than it is to visit a neighboring state to California. Experiencing other cultures is great, but study abroad isn't the only way of doing this.
While being on a program is great since most of them plan out events and travel for you, it's far more expensive than doing so yourself. Furthermore, traveling by yourself or with a few friends means you can chose what you want to see and what you want to do. I found traveling with what they planned for us on my own program both limiting and unnecessarily expensive.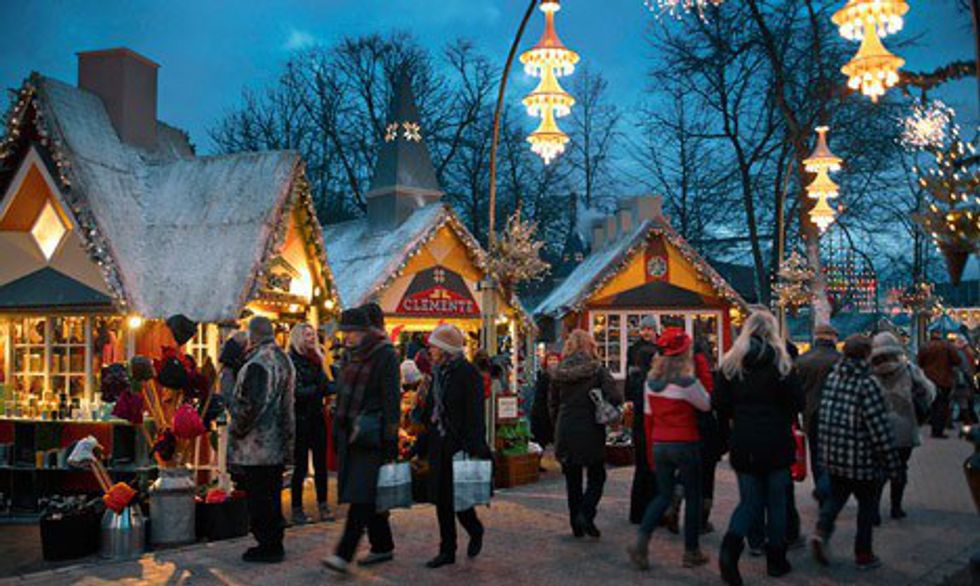 The other advantage to programs is getting immersed in the local culture. However, they might not be the best. My program did a decent job of teaching us about local culture, but not of immersing us. Thankfully, large cities tend to have such opportunities for young adults that you can join on your own.
Then there's another matter of whether or not going abroad, whether as a study abroad program or for fun on your own, is even really worth the time and money to you. Yes, we live in a global world and should interact with people of different backgrounds. But as stated before, we live in a global world. I learn so much about other cultures here at home. In fact, living with American students abroad who were newly legal to drink with Europe's younger drinking age proved an immense distraction even without me drinking. Dealing with people made it really hard to get much out of the experience itself.
And even if I had gotten a true grasp on the culture, so what? It wouldn't have actually affected my life all that much. For someone planning on living a cosmopolitan, international life, that experience can be quite valuable. Otherwise, it's actually rather pointless, like frosting on a cake. Nice to have if you want it, but the cake is still plenty enjoyable without it.