The University of Tennessee is a huge school and when you first arrive, it can be overwhelming when trying to get involved with something that fits you. However, there are a lot of opportunities on campus that everyone can find something within
Student Government Association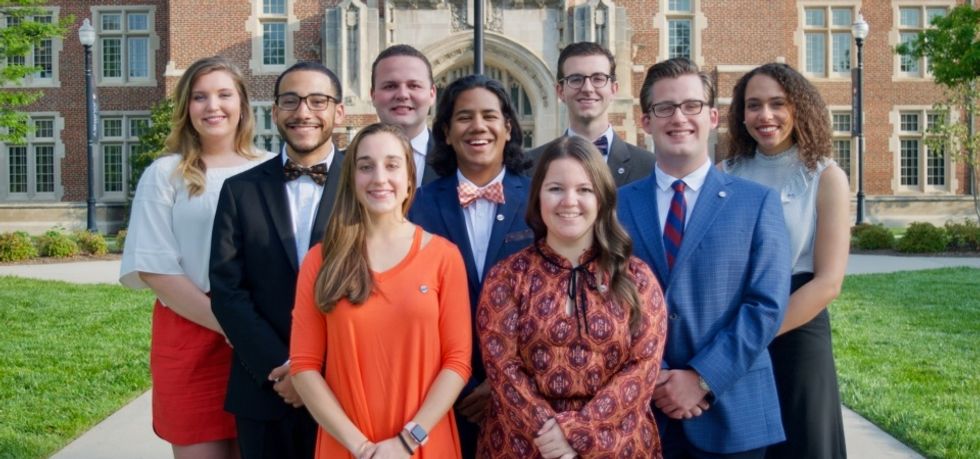 Student Government is not just limited to executive members and the Senate. The Student Government Association has multiple branches including the Student Senate, the Student Services Committee, Administrative Committees, First-Year Council, and Graduate Student Senate. Student Services Committeesrevolvearound difference factors of campus life which include Academic Affairs, Diversity Affairs, Environment and Sustainability, Government Affairs, Health and Wellness, New Student Life, Technology Affairs, and UT Traditions. If you are interested in any of these or other branches of Student Government, you can learn more here or fill out the interest form.
Center for Leadership and Service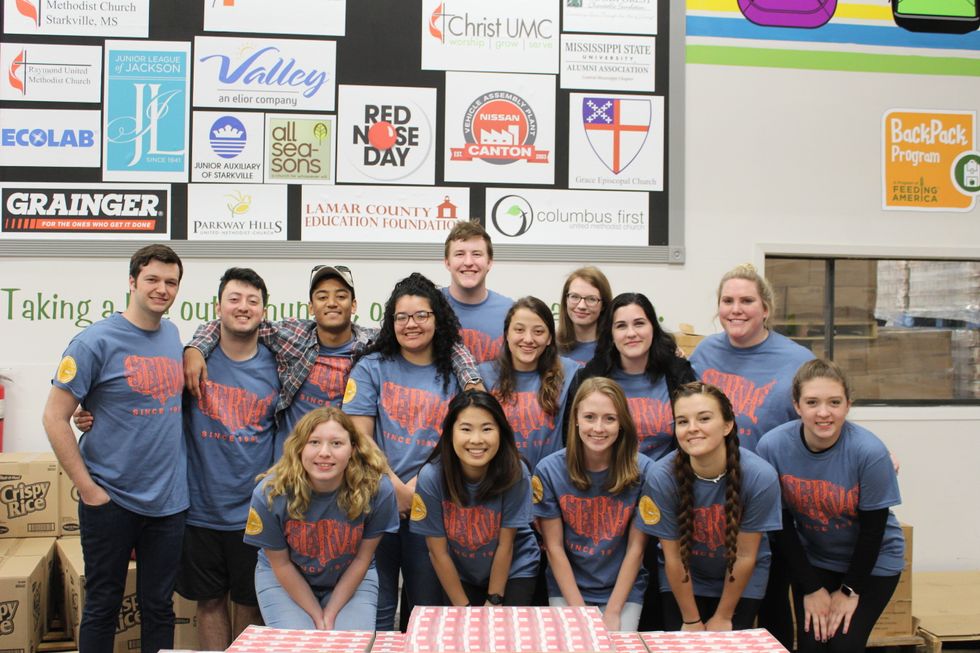 The Center for Leadership and Service offers many opportunities for Volunteers to uphold traditions and live up to their name of being a volunteer! During fall, winter, spring, and even summer breaks, students team up to lead a service trip that all have different focuses to different places. These focuses include Food Insecurity, Wealth Inequality, Refugee Rights, and LGBTQ+ Advocacy. All these trips are unique because you do not sign up knowing where you are going until you have fully committed to the trip. You can find more information about the 2018-2019 leaders and trips here.
Multicultural Student Life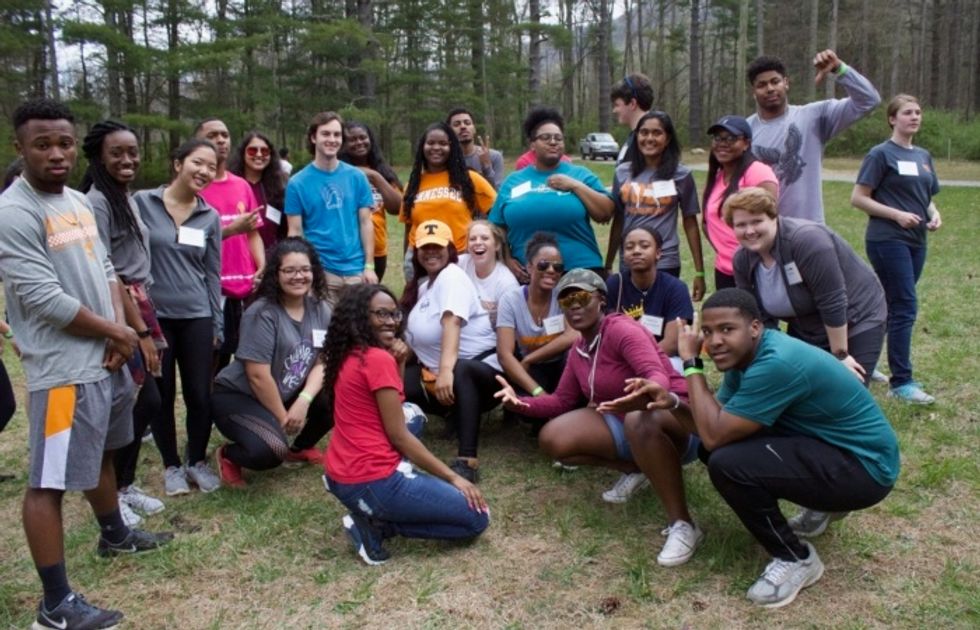 Multicultural Student Life contributes to a more inclusive environment on campus and helps promote academic success and equality of UT students through different organizations and programs. These organizations include The Multicultural Mentoring Program, Women of Promise, Brothers of Excellence, and many more. Also, throughout the year, The Frieson Black Cultural enter holds many events like Frieson Friday to promote cultural awareness and bring all students together. They also offer free tutoring services and free book loans for students. To find more information about all the opportunities offered, click here.
TRECS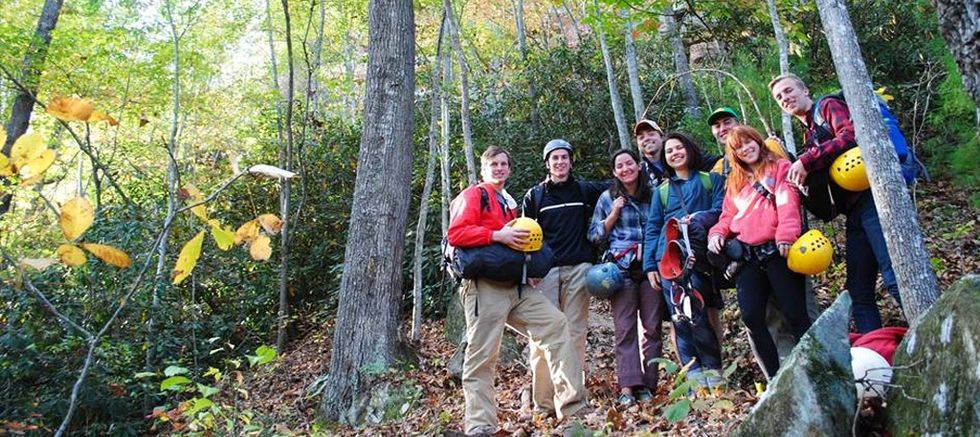 The TRECS is not only for students who want to work out but also for students looking to meet new people and try new things. TRECS offers intramural sports all year for friends to create their own team and go against other teams tournament style. Another thing that the TRECS offer is Outdoor adventures. Last year, TRECS brought a group of students on a hiking trip to view the solar eclipse. All of these trips are inexpensive and let the student explore the beautiful Knoxville Scenery and be able to practice a healthy lifestyle.
United Residence Hall Council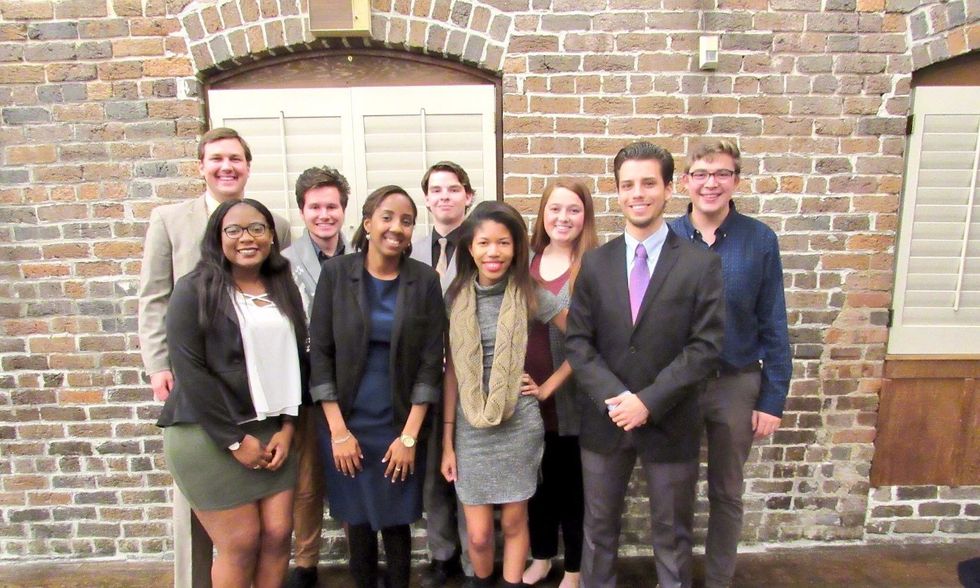 The United Residence Hall Council is made up of students living on campus who promote leadership and service through different events. Each residence hall has their own council made up of members that put on programs throughout the year for students in the residence hall to meet new people and become more integrated on campus The events put on by the council and by resident assistants are the best way to meet your hall mates!
Campus Events Board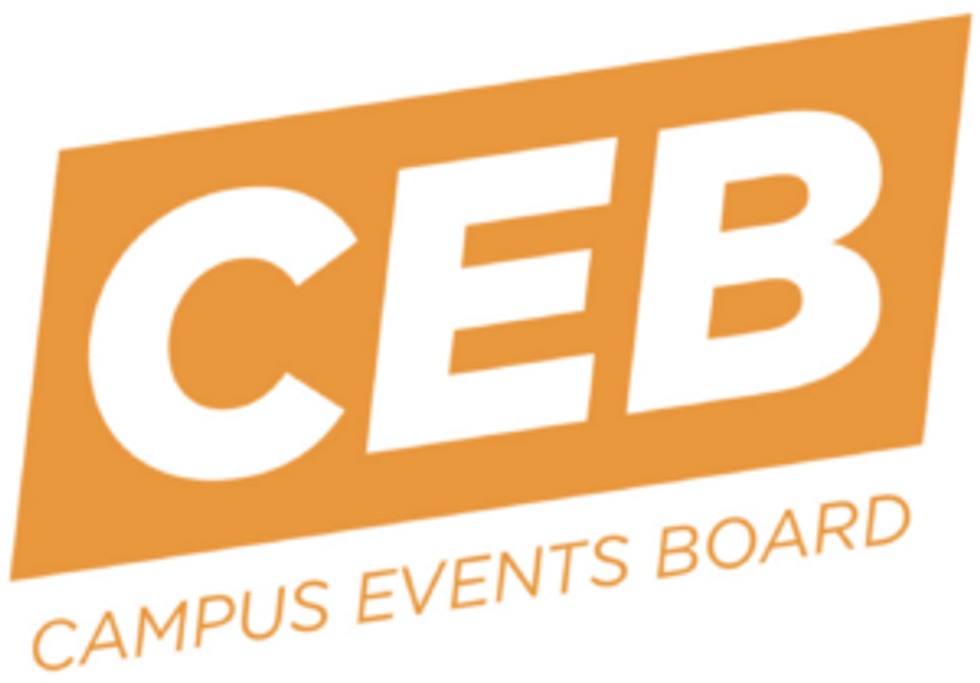 If you want to be behind the scenes and help plan big UT events such as Volapalooza, joining the Campus Events Board is a great idea. The Campus Events Board plans a variety of events on campus for all students to participate in for free. They bring in different performers and speakers that relate to all students and being part of the board, you can help bring in even more people that satisfy a variety of students. For the application and more information, click here.
Greek Life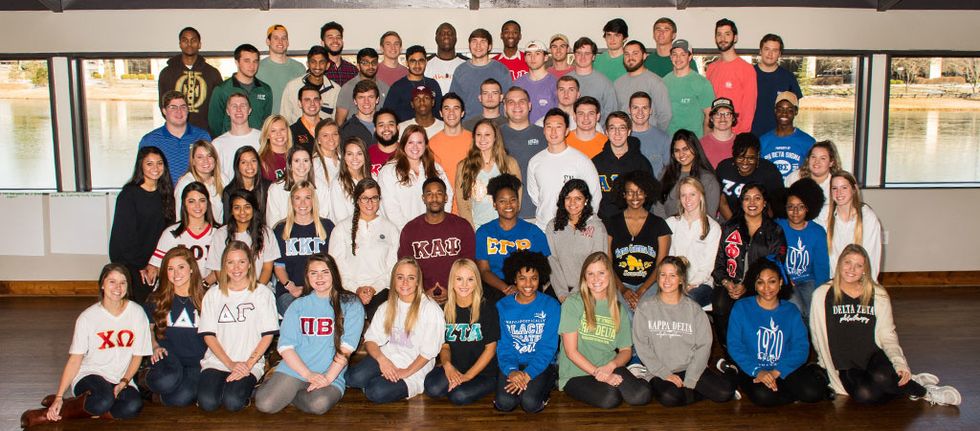 Greek Life at UTK includes the Interfraternity Council, Multicultural Greek Council, National Pan-Hellenic Council, and Panhellenic Council. Throughout the year, each offers different recruitment events that all students can find more information about each fraternity and sorority and find which one fits their own persona. Joining a fraternity or sorority is not for everyone, but it offers many opportunities and life-long friendships. It helps build leadership development and social interaction. For more information on each council, click here.