Back to school is an exciting (stressful, exhausting, expensive, emotionally draining) time for every college student.
Here are a few thoughts that we all have as the big day draws near.
1. I need to go shopping for school supplies.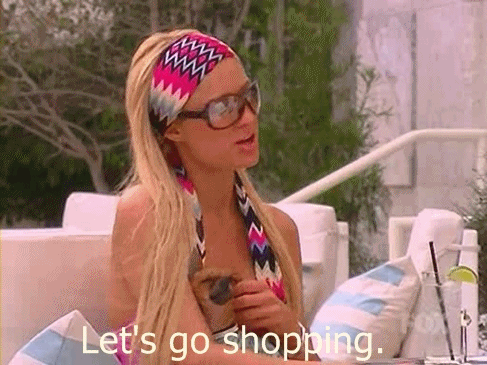 2. I have no clothes to wear to school this year. But I can't afford to go clothes shopping AND school supply shopping.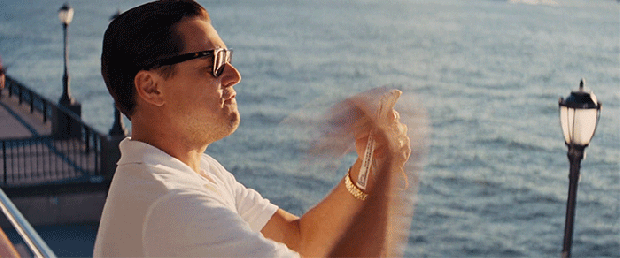 3. I mean, I don't really need pencils for school, do I? I'd rather have these shoes.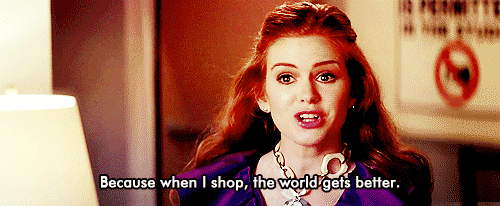 4. Tuition is HOW MUCH?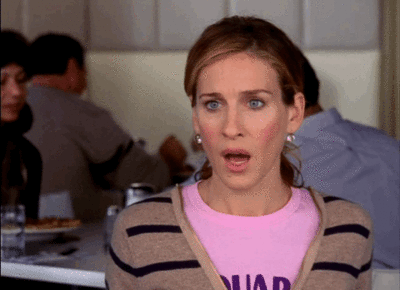 5. What do you mean I "don't qualify for financial aid"?


6. My expected family contribution is HOW MUCH?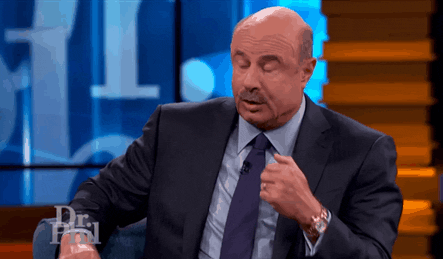 7. Well, y'all can ask my daddy for $16,000. I'm not asking him.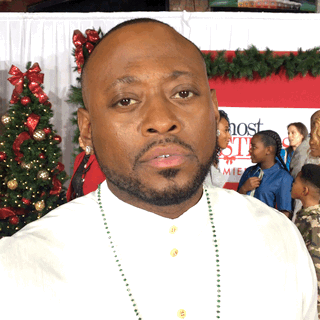 8. Do I seriously have to buy all of these books?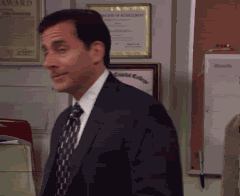 9. THIS BOOK IS $400 AND I HAVE TO BUY MY OWN BINDER TO PUT IT IN??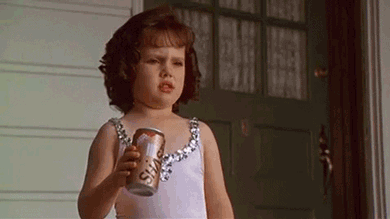 10. Is this a joke?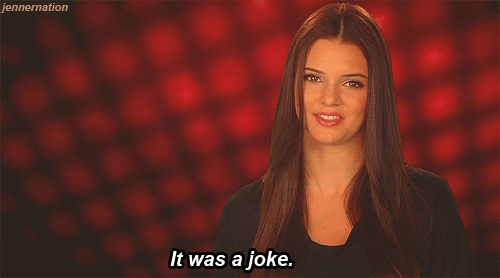 11. Do I really need a degree?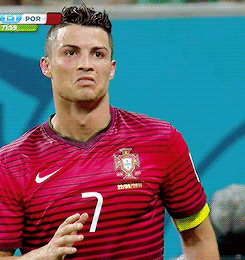 12. Is it too late to join the circus?

13. Ugh. $200 for a parking pass and there's nowhere to park?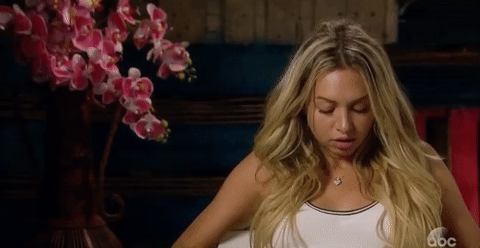 14. If I get one more parking ticket I am going to explode.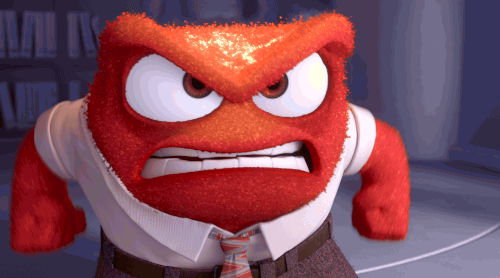 15. I'm almost done. One more semester. It'll be fine.

May the odds be ever in your favor, folks. Go get 'em.